Our Bread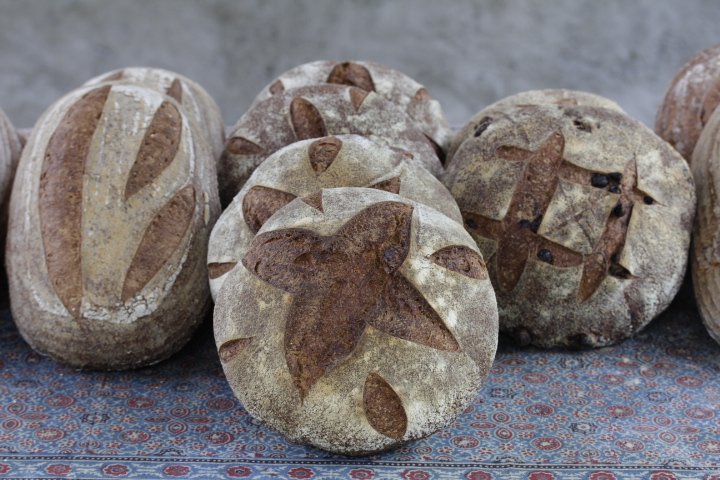 Our bread is baked by Mark in his hand-built woodfired brick oven. All breads are traditional, organic, sourdough loaves using local grains and ingredients whenever possible.
Mark is currently selling on Saturday mornings at the Courtenay farmers market and from the farm on Wednesdays (4-6pm).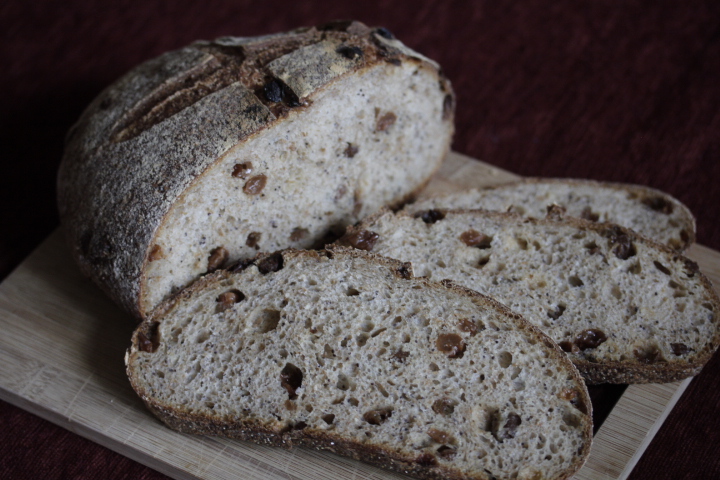 The current line-up:
The Shepherd – Classic White
The Miller – 4 flours/7 grains/3 seeds
The Merchant – Olives and Rosemary
The Pilgrim – Vancouver Island Whole Grain
The Cobbler – Rye with Anise, Caraway and Fennel
The Tinker – Durum Wheat with dry roasted seeds.