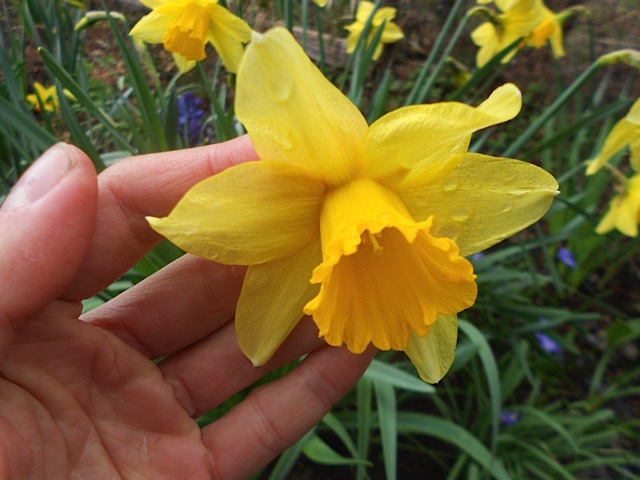 I always feel a great sense of relief when spring arrives. It is as though I suddenly know exactly what I am to do, exactly what my task in this land-based-life is. There is, I am convinced, an invisible map that guides us through each season. Our only responsibility, to listen. To listen to what is asking to happen, and then to allow the energies of that season to support us in our work.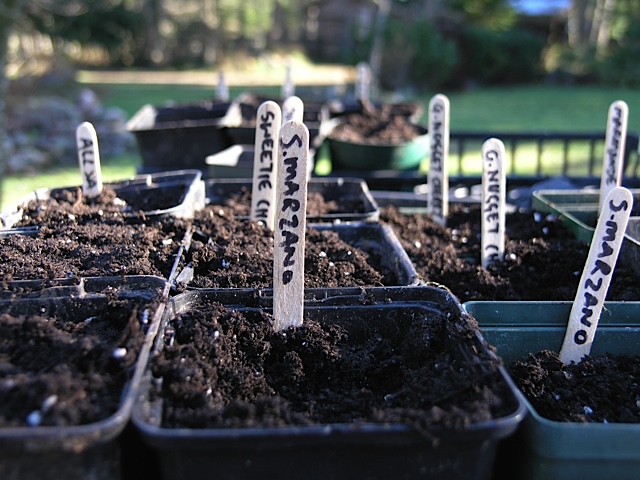 Spring's map is clear and bright and green and alive: Time to plant it says, start the tomatoes, soak the peas, put the onion sets in the ground, now the spinach and the next day chard. I no longer have to wonder what is the best thing for me to be doing, for when the sun begins to shine and the soil warms, there is a perfect order to my day, and what a relief it is.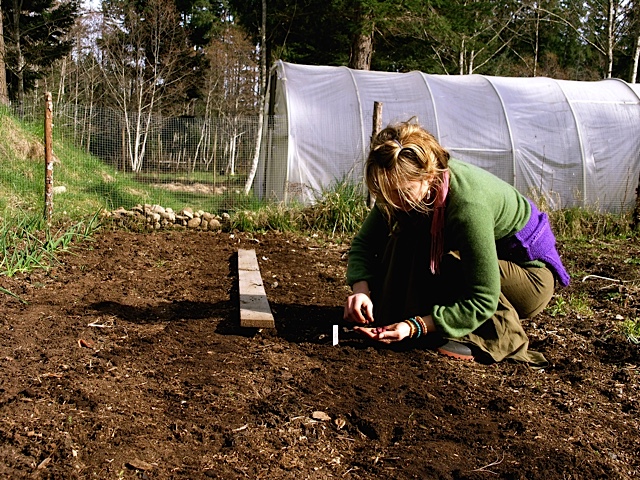 And now, I am laughing hard (really hard) because I have never been one to admit that I actually like order, that structure is something to be appreciated and welcomed, that structure does not necessarily mean entrapment. I will confess I have lived through a couple of righteous decades dedicated to freedom and organic models of living. Any notion of order was quickly associated with stale institutions and grey cafeterias, run by grey men, in grey uniforms, making grey rules. But, I have learned something of order since my time here on Honey Grove, and I must admit, there is something very beautiful about the symmetry of form. Just ask the bees, for they know the the harmony of systems and the divinity of structure more than any being I have yet to meet.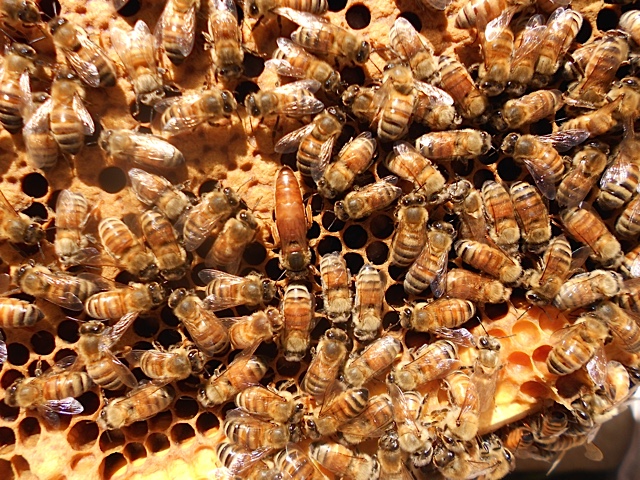 There is nothing grey about one who spends her days collecting the sweet nectar of crocuses.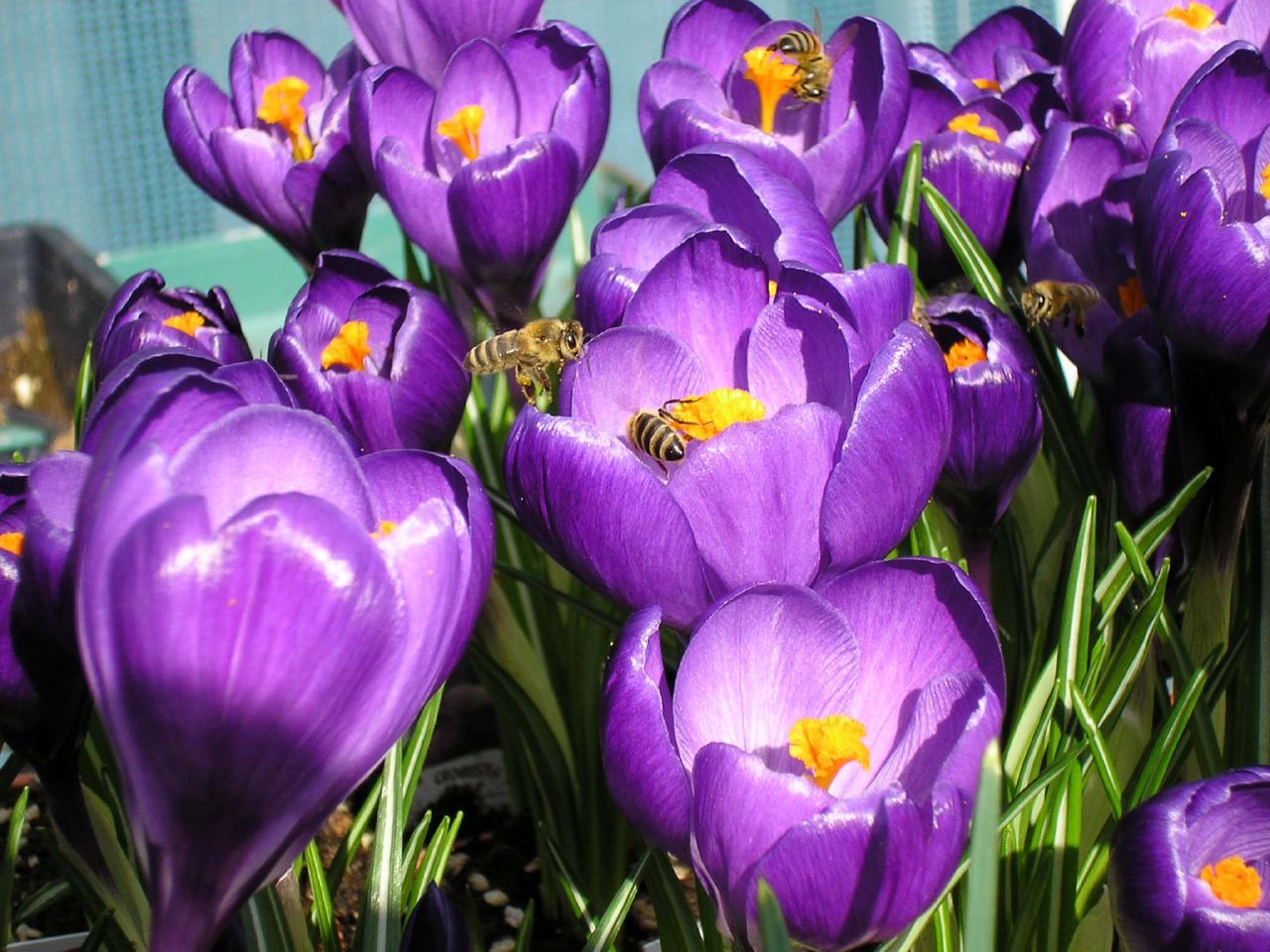 And building sacred wax temples, in perfect hexagon patterns.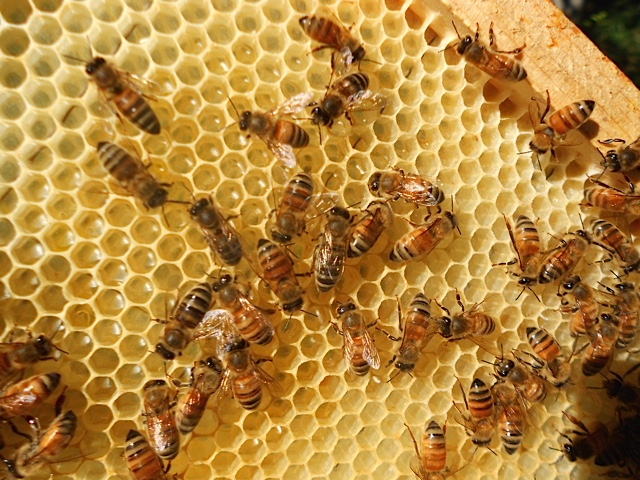 It has recently become clear to me that the natural world is the most extraordinary combination of order and flexibility, that there is exquisite perfection in that which is simultaneously structured and unpredictably free. I believe the Zen masters call it Yin and Yang, and the Yogi's call it Shiva and Shakti, and the Jungian's have named it Masculine and Feminine. It is true, I have not stumbled upon anything new here, nothing that has not already been considered by humankind for millennia, so do forgive me for waxing on about such a well known truth. Still though, I cannot help but reflect upon it and I am fairly certain that I shall be reflecting upon it, until I can reflect no more. And since everyone else has named this phenomena, I think I might too, and I am going to call it "What Bees Know."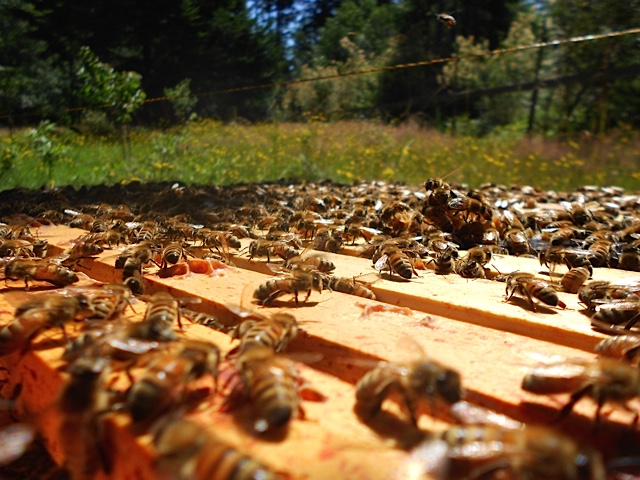 Otherwise, given that the topic today is structure, then I should also tell you of the new structures that are developing here on Honey Grove at this time, for (my brother) Cohen and (his fiancé) Katie have begun working together with Mark and I (little song and dance and a big'ol hurrah!).
And each of us have our very specific and ordered tasks within the hive of Honey Grove. Cohen continues to make sausage and salumi.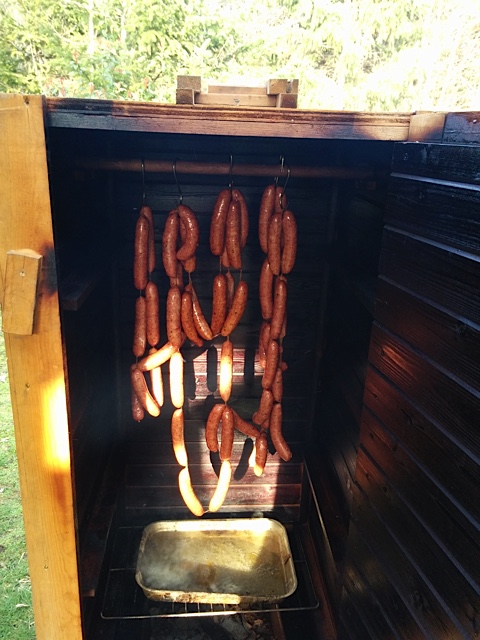 And Katie is busy baking cakes and designing courses around food and wine.
All of this, whilst Mark is baking his amazing artisanal sourdough bread.
And I am planting seeds (and taking advice from honeybees).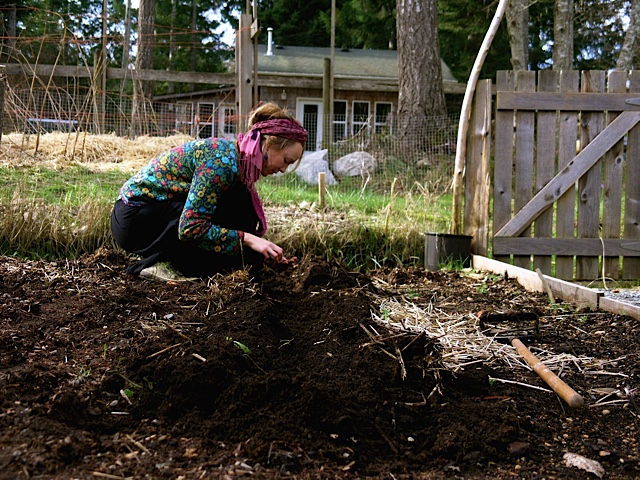 Meanwhile, Gus is still offering his secret of the universe, which he continually reminds us of while napping in the sun. It is, if you have forgotten, "not to worry."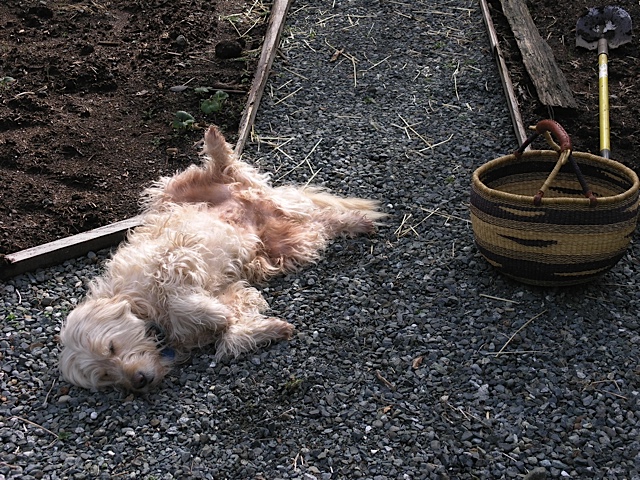 Otherwise, we have a new section on our Honey Grove Website called On The Farm so if you have a minute, do go and take a peak and you can see all of the good and new things happening here at Honey Grove this coming year. Oh and before I forget, you will also want to read the recent article that Katie wrote for our local paper, it is a delightful look at her first impressions of the Comox Valley. I highly recommend it and you can find it here.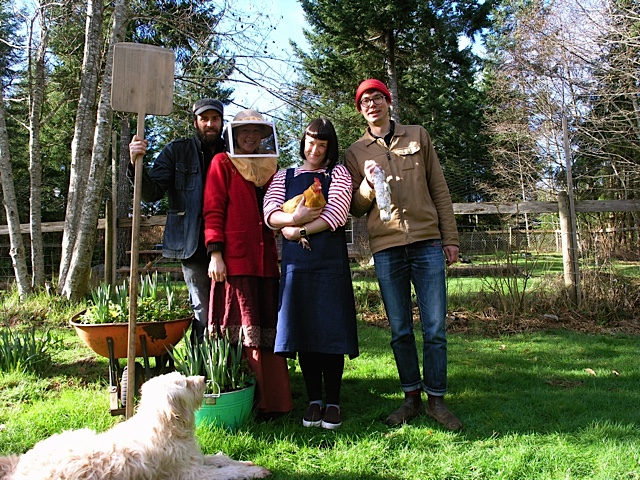 Now, I must be off, for the map of today has directed me to the sowing of spinach seeds and the picking of nettles.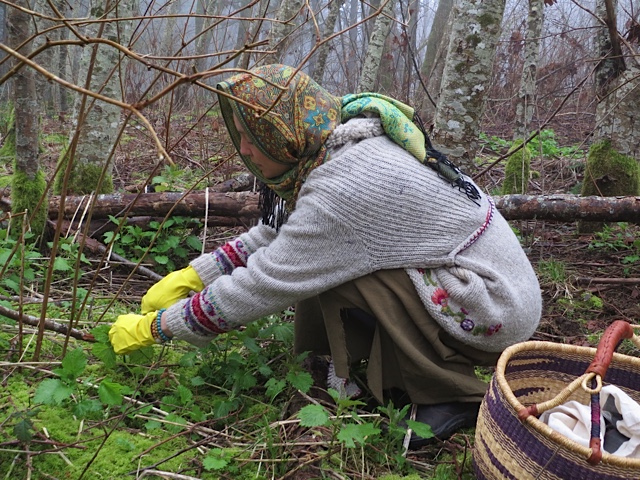 In Gratitude, for your company,
Nao, Mark, Gus, Cohen and Katie and All at Honey Grove.