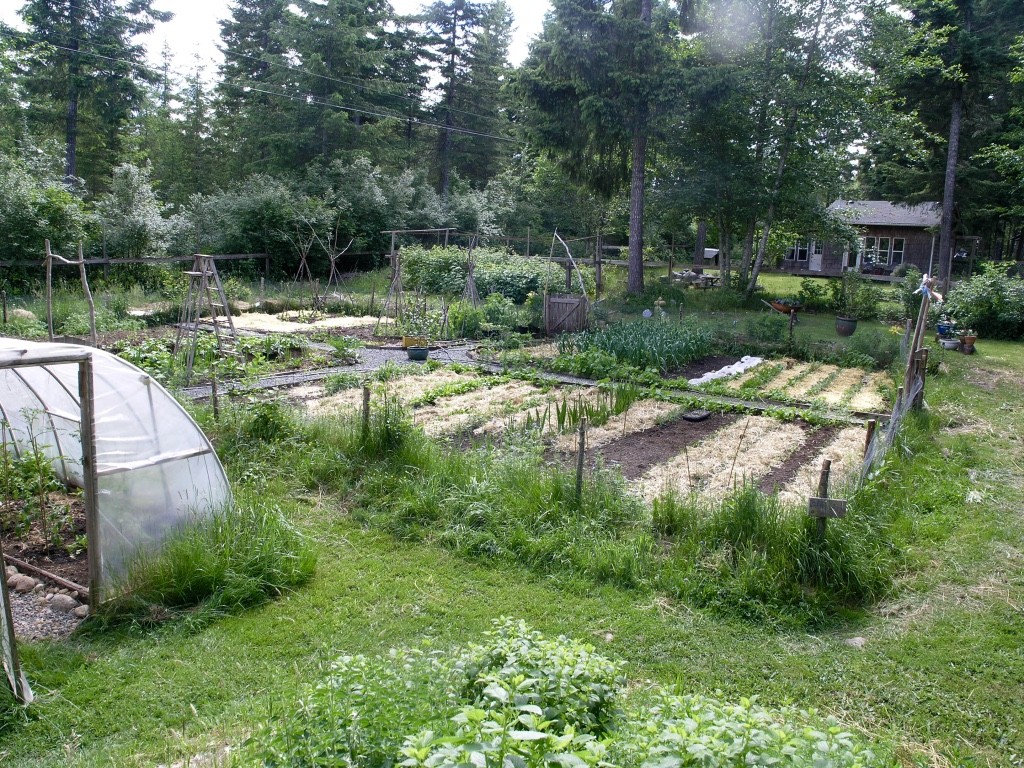 This year, spring is a mad dash into summer. The month of May, is a wild and wonderful leap from one season to the next, and if you blink you might just miss it. Ready, get set, go! And go we do, without a moment to spare, until the sun sets on another full-tilt Honey Grove day, and we all drop into the arms of a deep and restorative sleep. Oh thank goodness for sleep, for it is a wonderful thing. And while we sleep, magical things happen, like the hatching of baby chicks in the night.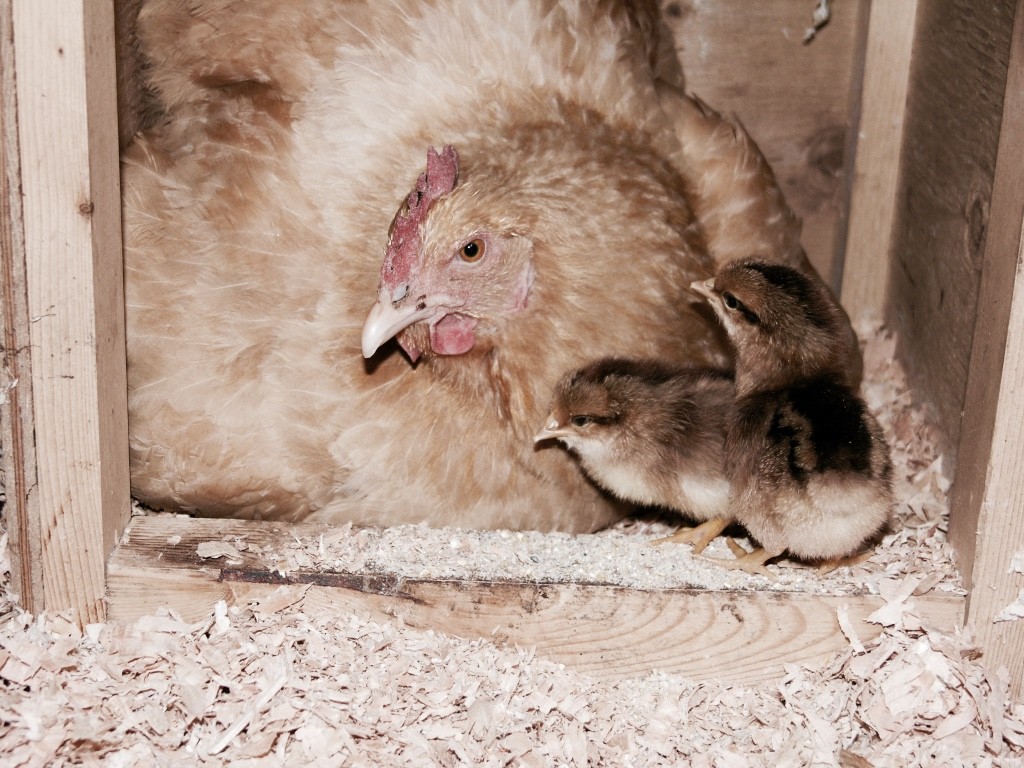 And tomatoes getting plumper on the vine.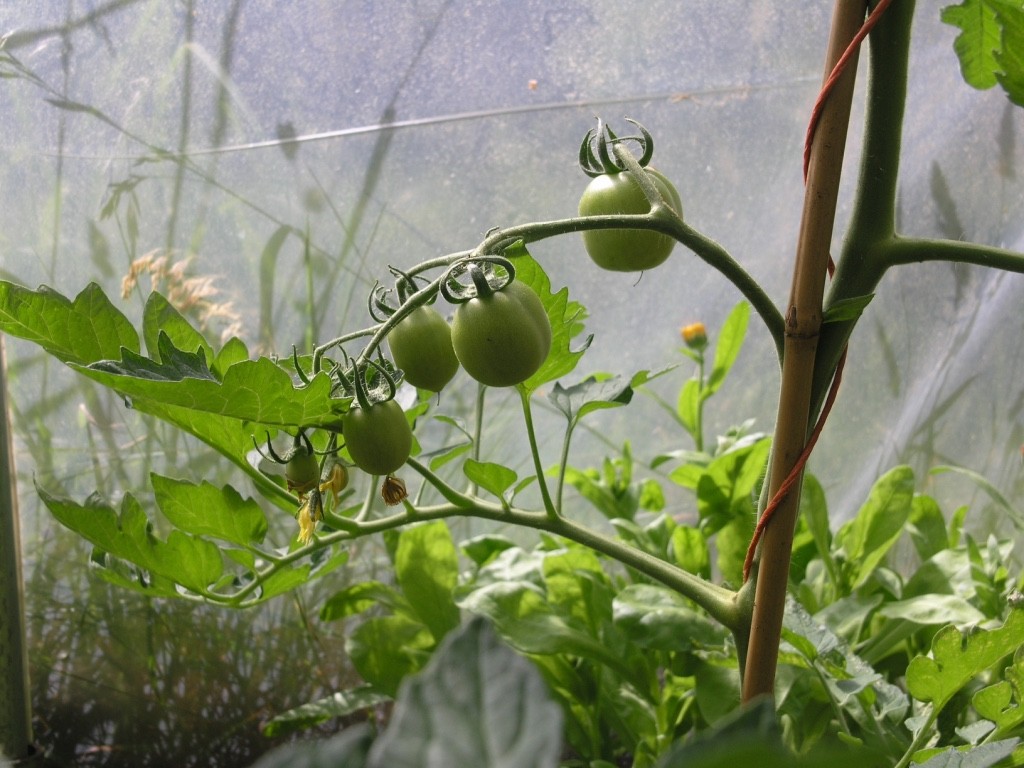 And Mark, bless him, comes up with inspirational new designs for his bread (because, lets face it, bakers do not always get to sleep through the night). And while he tends his fire at 3 o-clock in the morning, he comes up with all sorts of creative ideas, look at this new celtic knot design on The Cobbler loaf for example.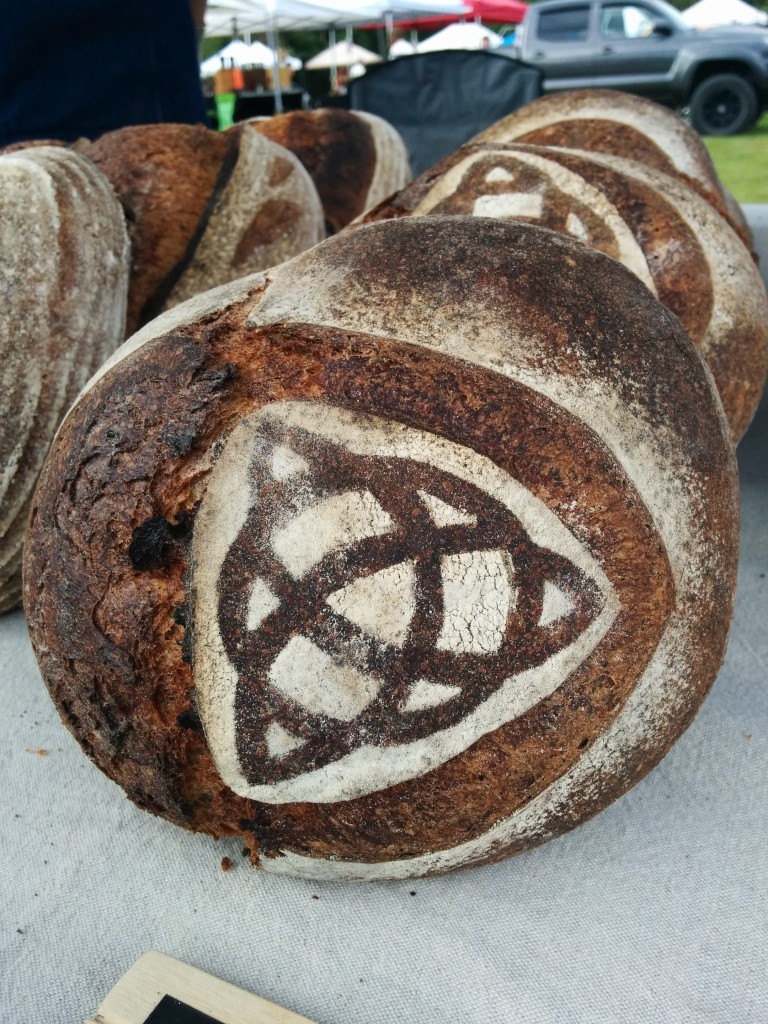 And by the time Katie and I get up, there is hot, fresh-out-of-the-oven-bread, to take to the market.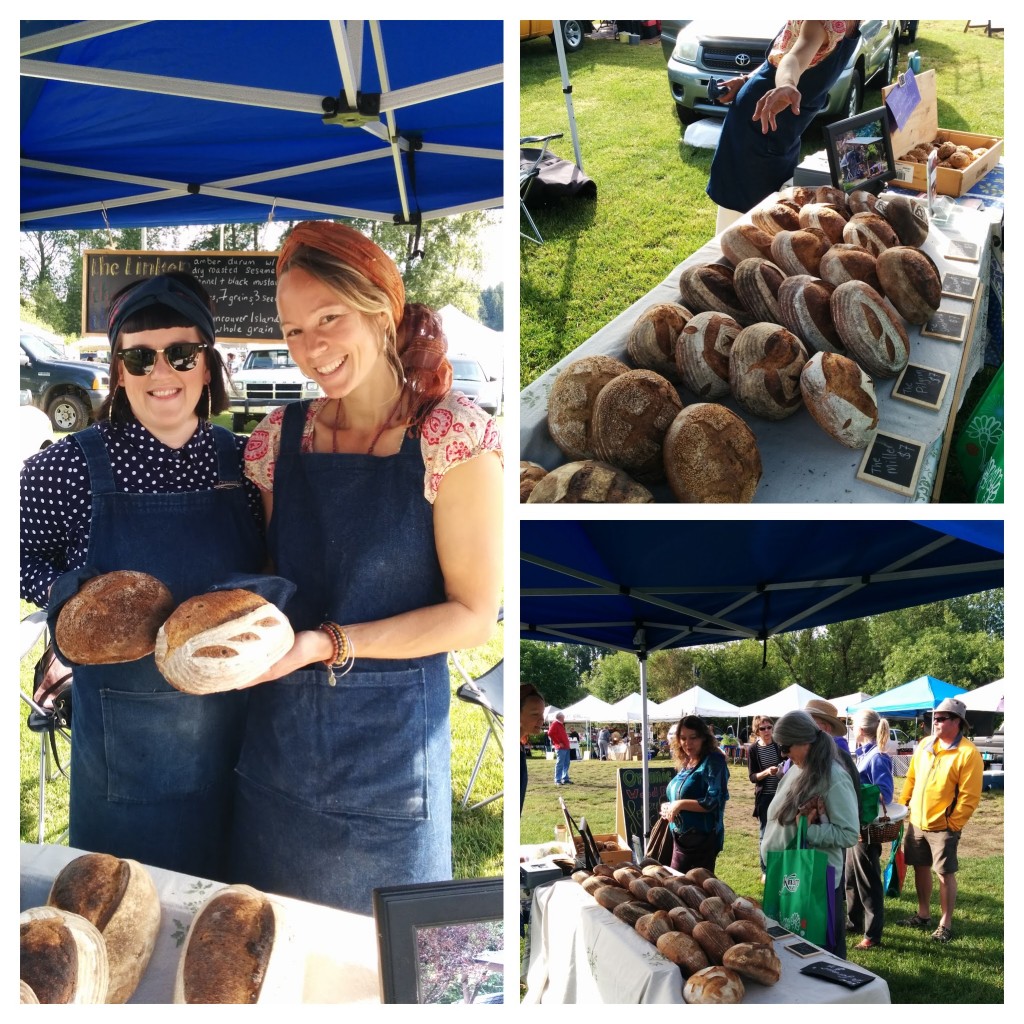 Bread, that causes the good people of this little town, to form lengthy queues before the market bell rings. ( Bless them too).
And while the bread is being sold, the bees are busy making honey.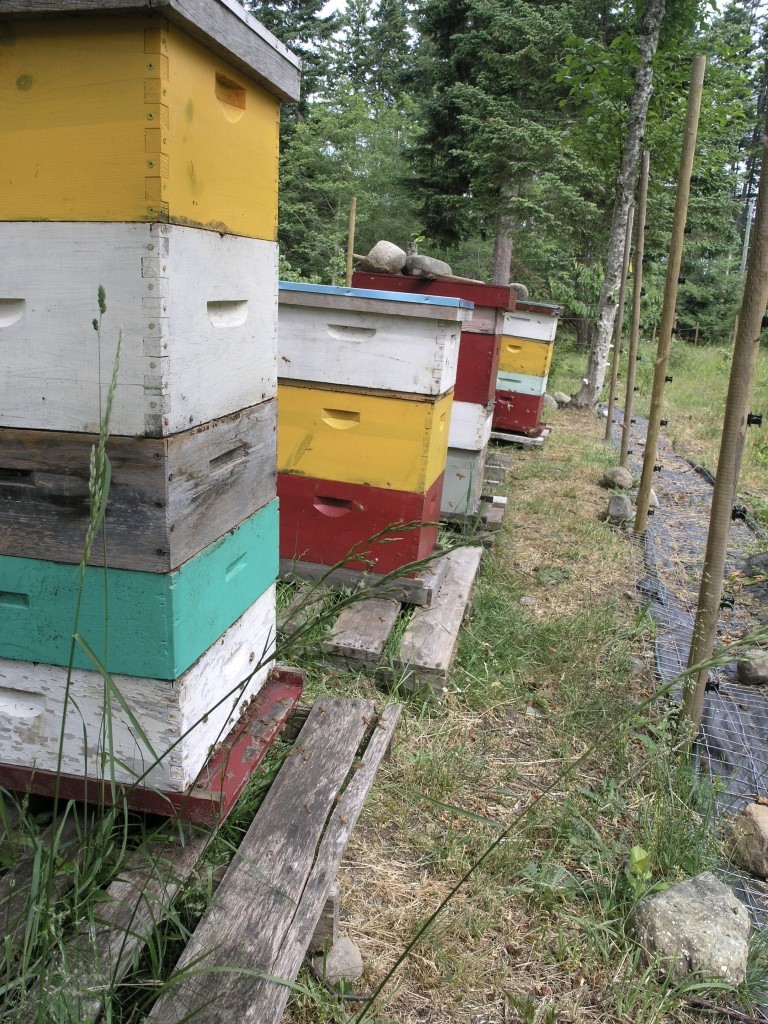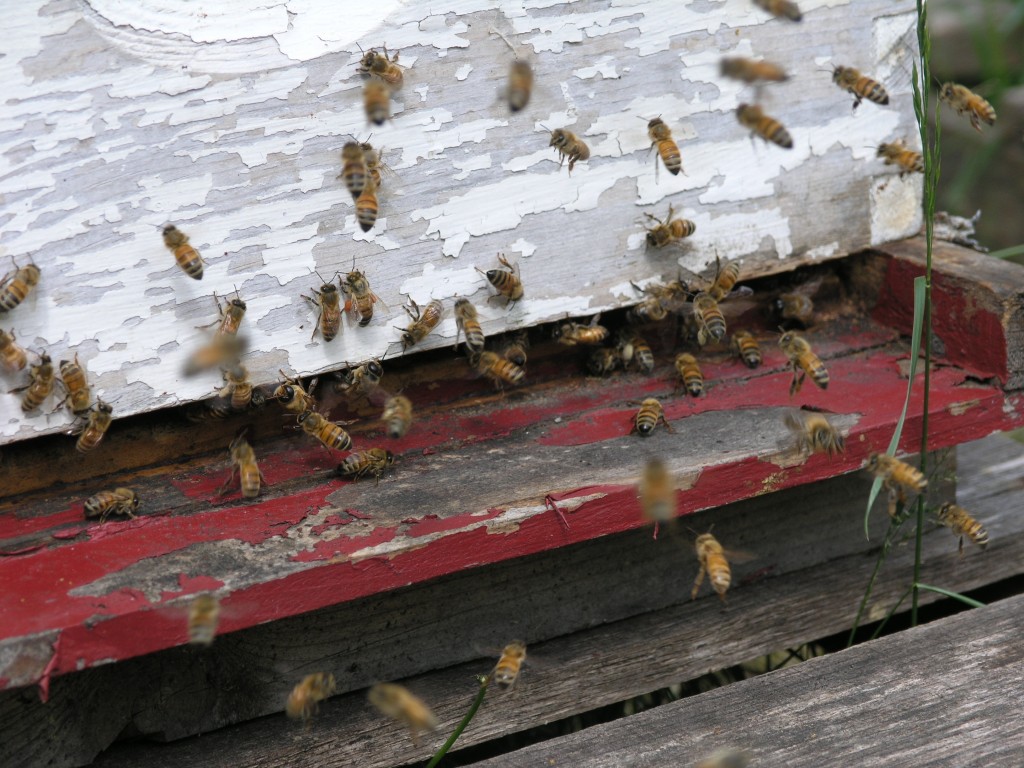 And, the ducks are quacking around their pond, having a good and proper "slug-fest."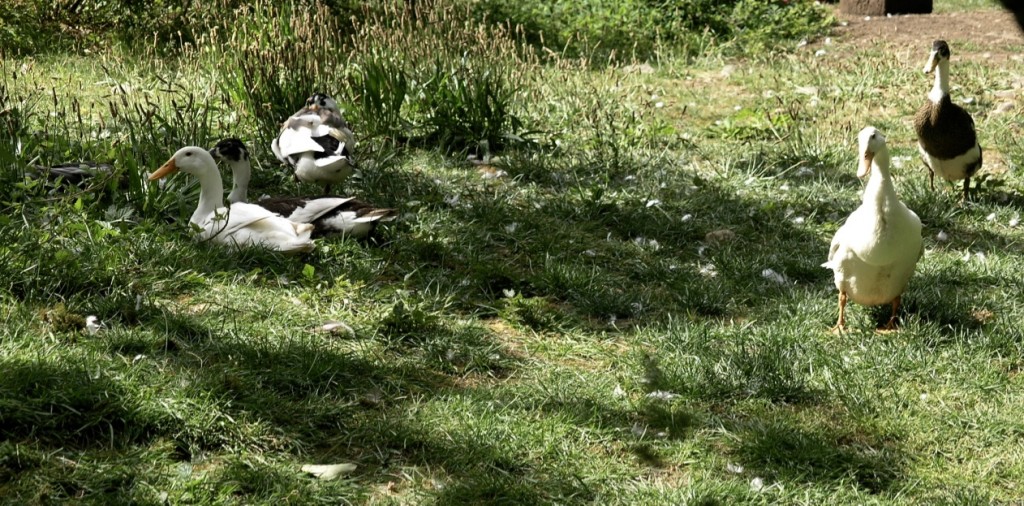 And Cohen is making pizza whenever he gets a chance, because when the oven is hot, you might as well throw a pizza in!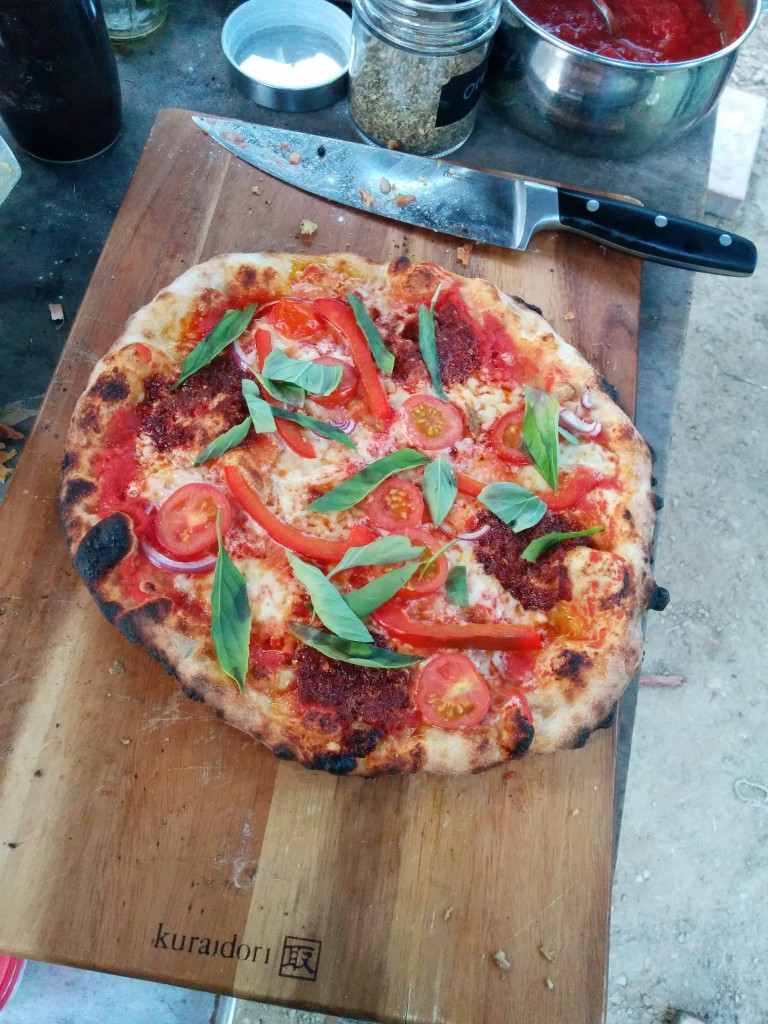 And Our Amazing Katie finished building her outhouse! Which is the finest outhouse I think I have ever seen ( and believe me, I am a small town BC girl and I have seen many an outhouse in my country life).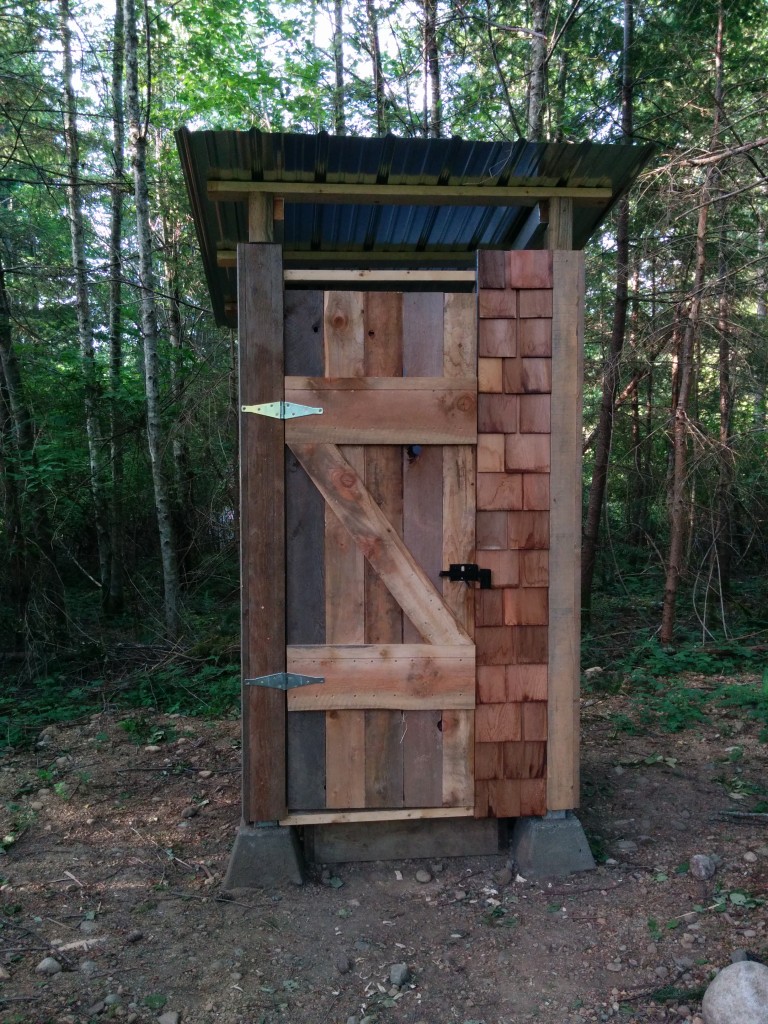 And these are just some of the reasons why you have perhaps not heard from us for a time, for we are leaping from spring into summer here at Honey Grove and there is not a moment to spare, but rest assured, all is well, just rather non-stop, as the season gallops along.
As for me, I have officially moved into the garden, for I seem to spend almost every hour of every day there. During a recent conversation with Cohen, I referred to the garden has my room, and we both laughed hard, for it was a very unconscious reference. Later, we all decided I might as well just sleep there amongst the peas and between the rows of greens.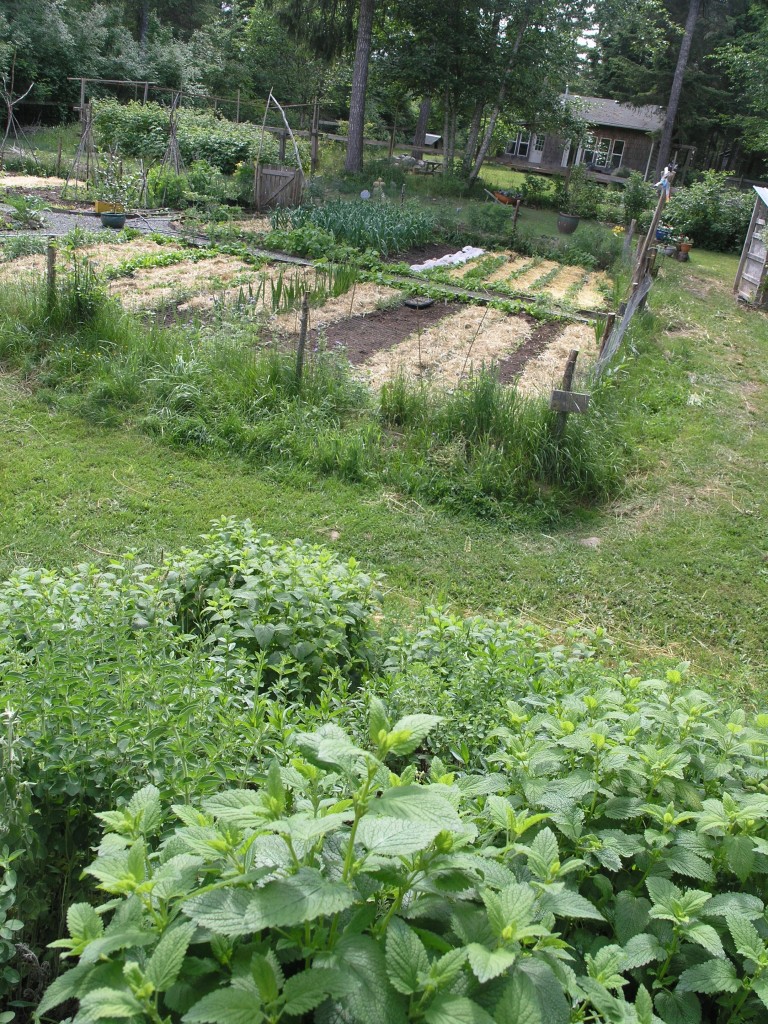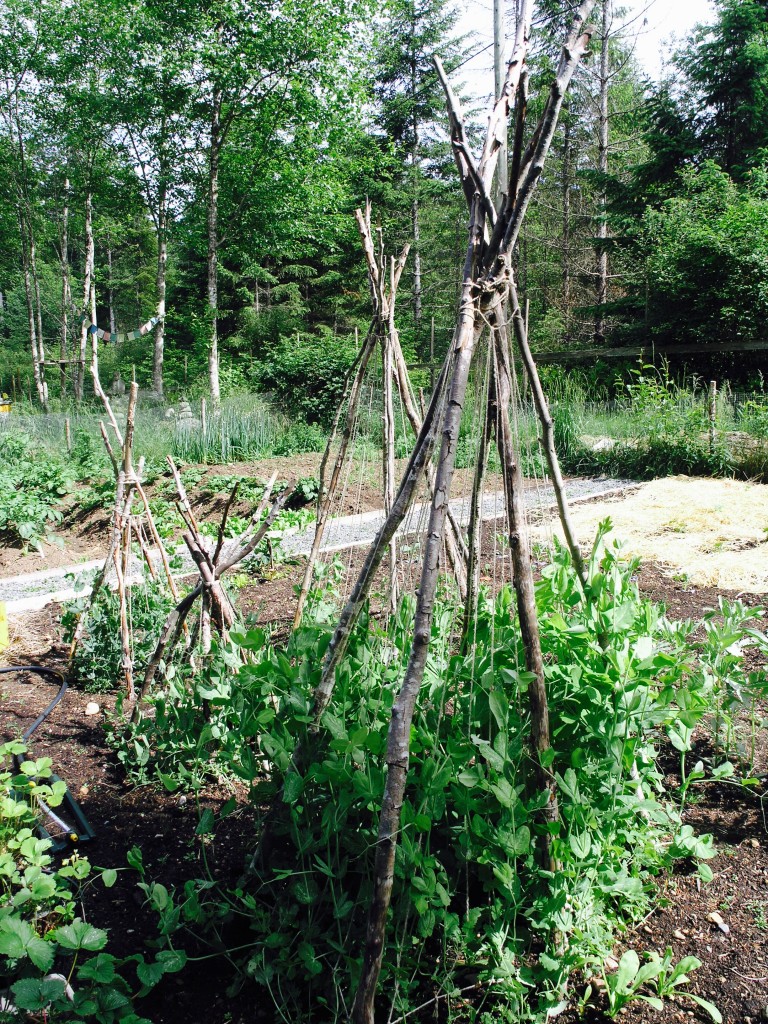 Yes, the days are long and full and there is a constant stream of things that need doing. The only one that seems to be enjoying long afternoon naps in the summer sun is Gus, but you are not surprised.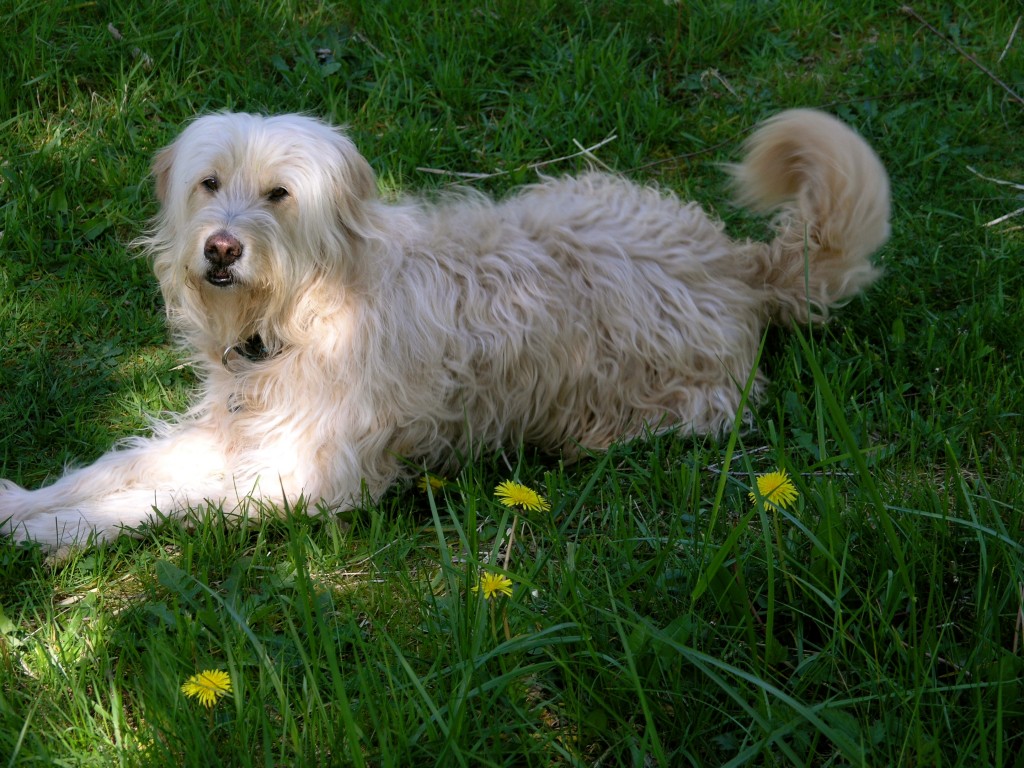 And bless Gus too, for he continually reminds us that all this work is only a part of this good life, and to please please stop from time to time to smell the beautiful roses rambling up and along the garden gate. Thank goodness for the wisdom of canine friends, for they truly have the secrets of the universe.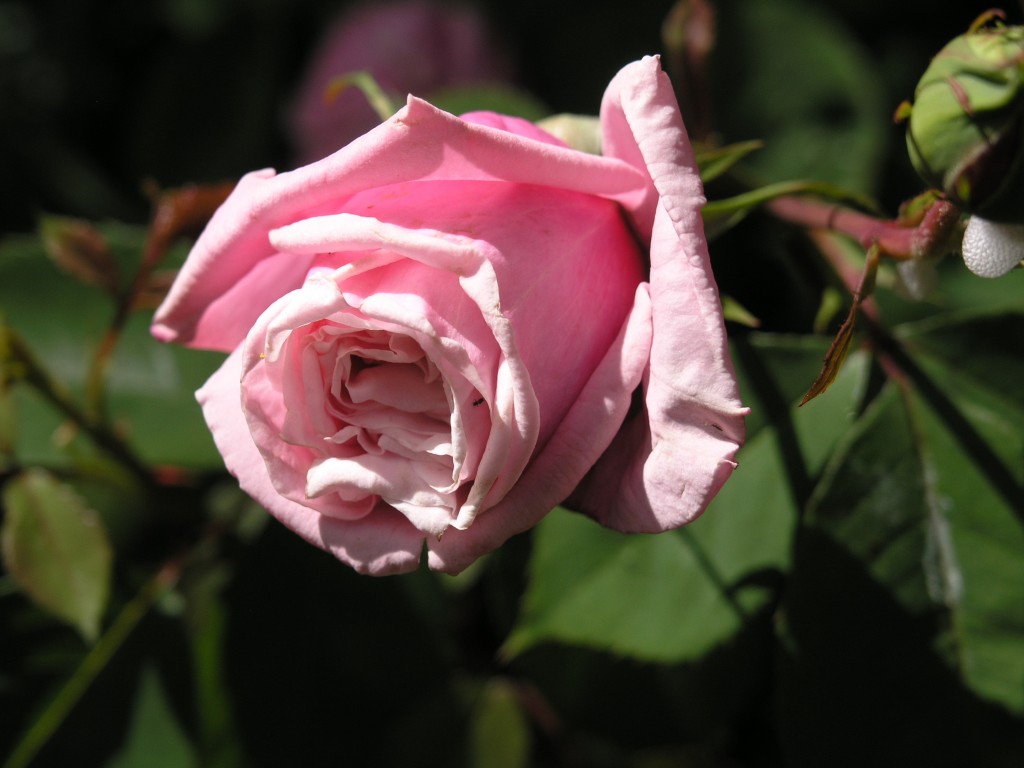 And you know what? We do, we listen to our wise dog friend, and we breath deeply into the soft petaled faces of those roses, until all the tasks that seem so important become the background, and the foreground is only the sweet fragrance of a pink bloom on a sweet summer afternoon.
Now, I must be off, for there is a fire to light in the oven and sprinkler to set off somewhere on the property and surely there is a new rose, just bloomed, waiting to be smelled.
Bright Summer Blessings~ And Thank You for your Company.
Nao, Mark, Cohen, Katie, Gus and All at Honey Grove