There is something to be said for taking a holiday, for the nourishment that comes with going away, for rest and relaxation and soulful reflection. Something to be said, for leaving the tasks of daily life for a short while, and even the people that we love the most. Something to be said, for visiting the beauty of a land that is not our own, not the familiar sky or wood or sea. Something about taking a momentary step back from one's life, if for no other reason, than to see if from a another angle.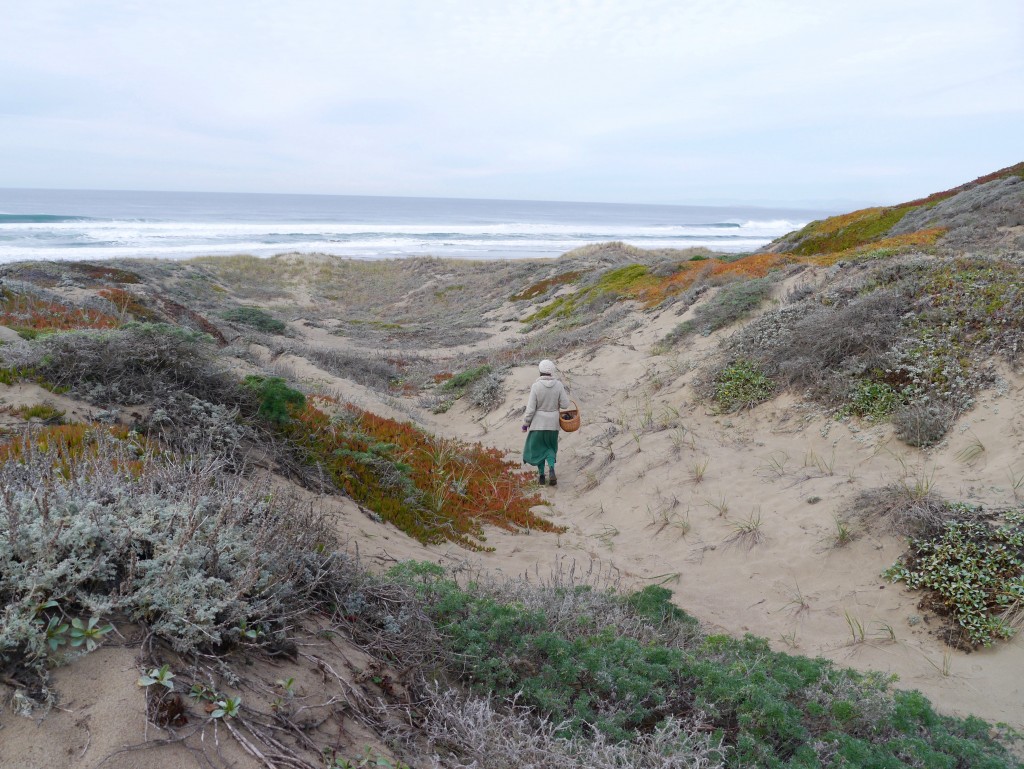 You see, I am quite certain that there are times when one can get too close to one's own life, so close that it becomes impossible to see the whole picture. And so we can spend our days zooming in on parts, without ever catching sight of the whole. If Honey Grove were a painting, than I am so close up, that I am familiar with the details of every brush stroke and nuance of colour, every variation of texture and shadow. Often, I am so close to Honey Grove, that I can no longer see the entirety of the place, nor can I remember the wholeness of the landscape that is my human experience. That is, without stepping back from it, without taking some distance, without gazing upon it from afar.
And so it was, with this in mind, that I took a short holiday, and for 7 days and 7 nights I left my beloved Honey Grove behind, to explore the magical landscape of Point Reyes Peninsula in Marin County, California, and to visit my dear dear friend Sylvia Linsteadt.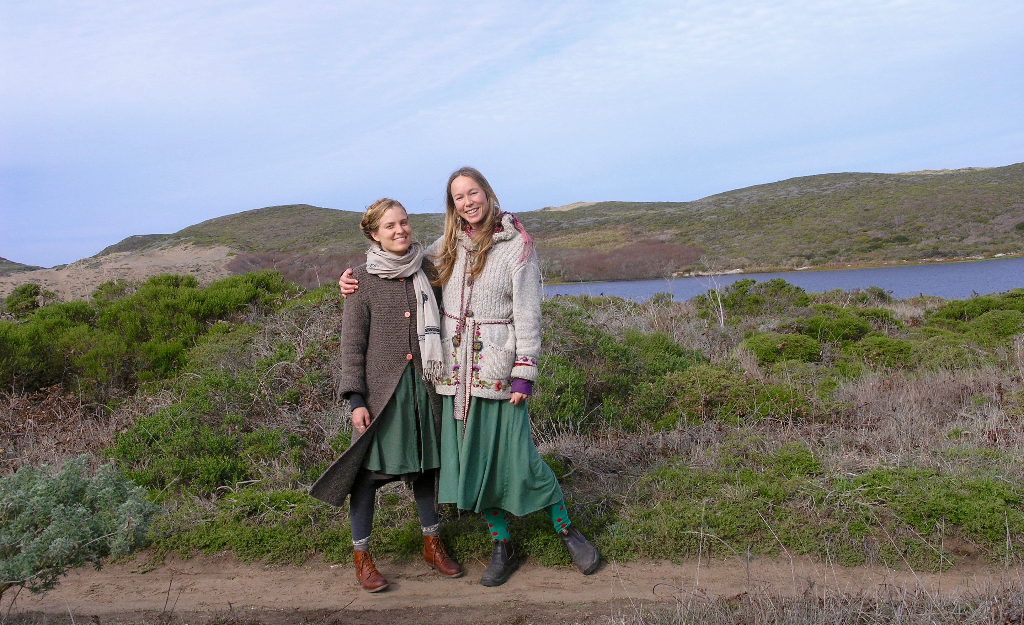 Together, we wandered through pine forest.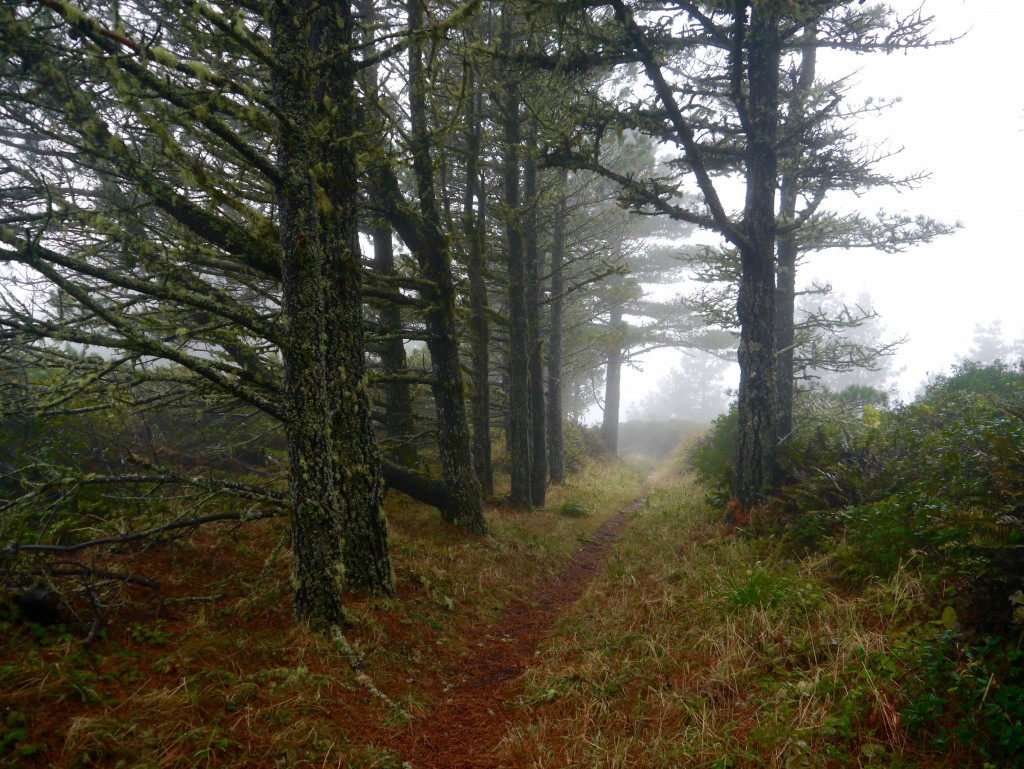 And along coastlines.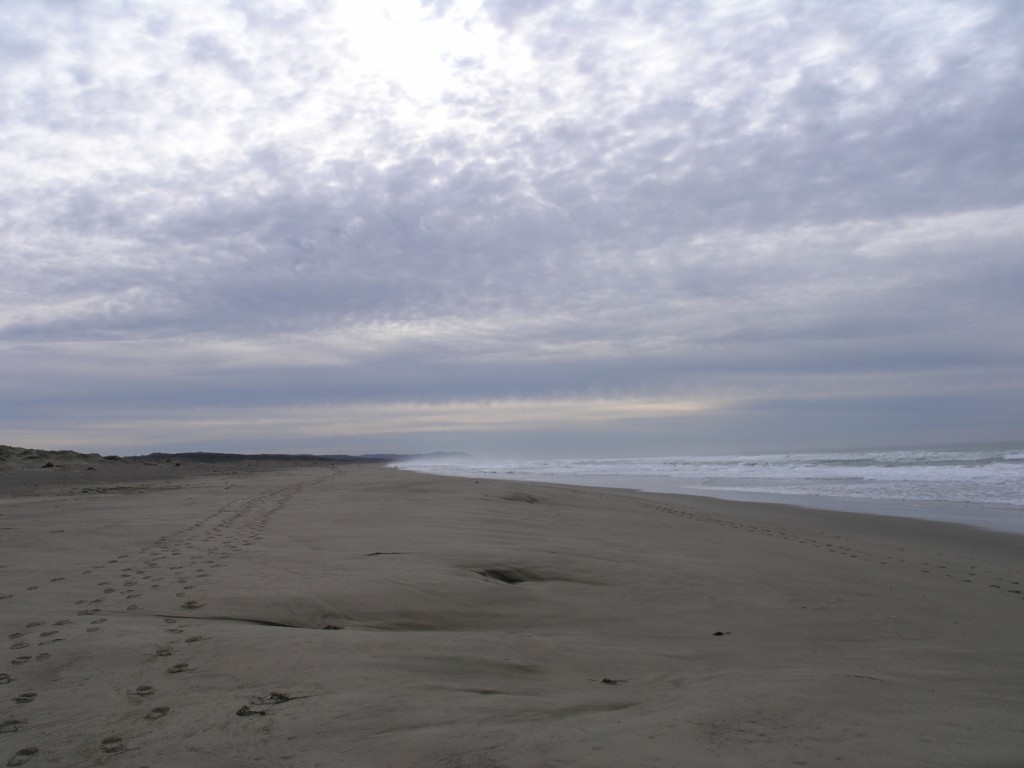 And over sand-dunes.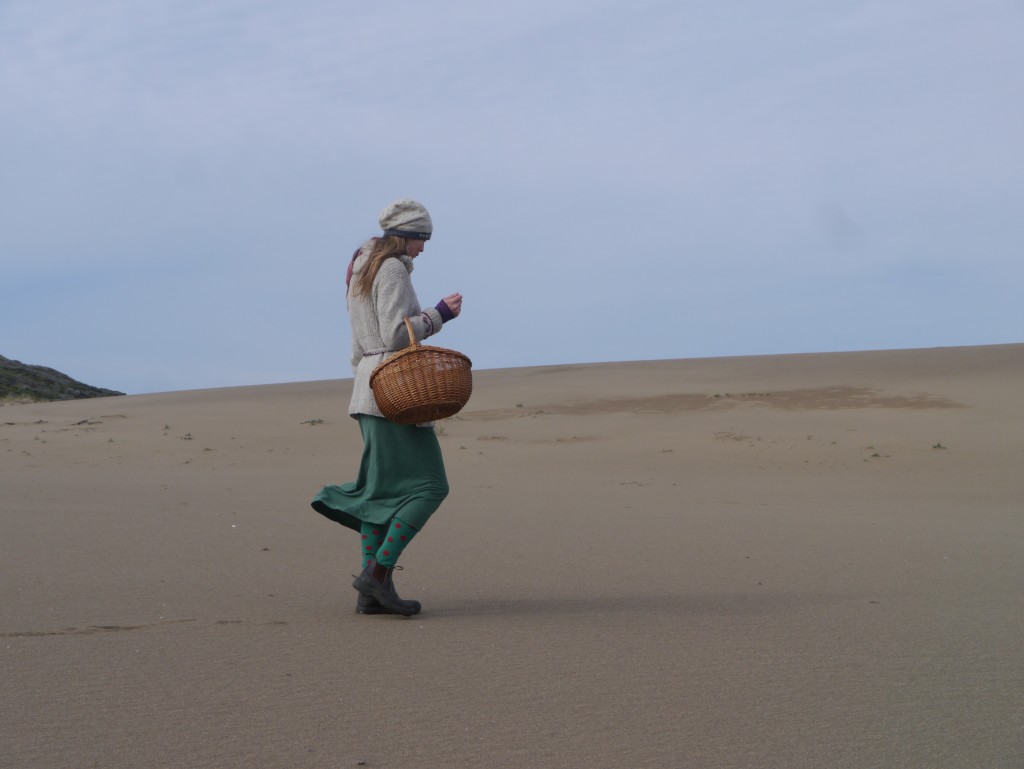 And down into to the wild December sea to run barefoot and splashing upon the foaming shore.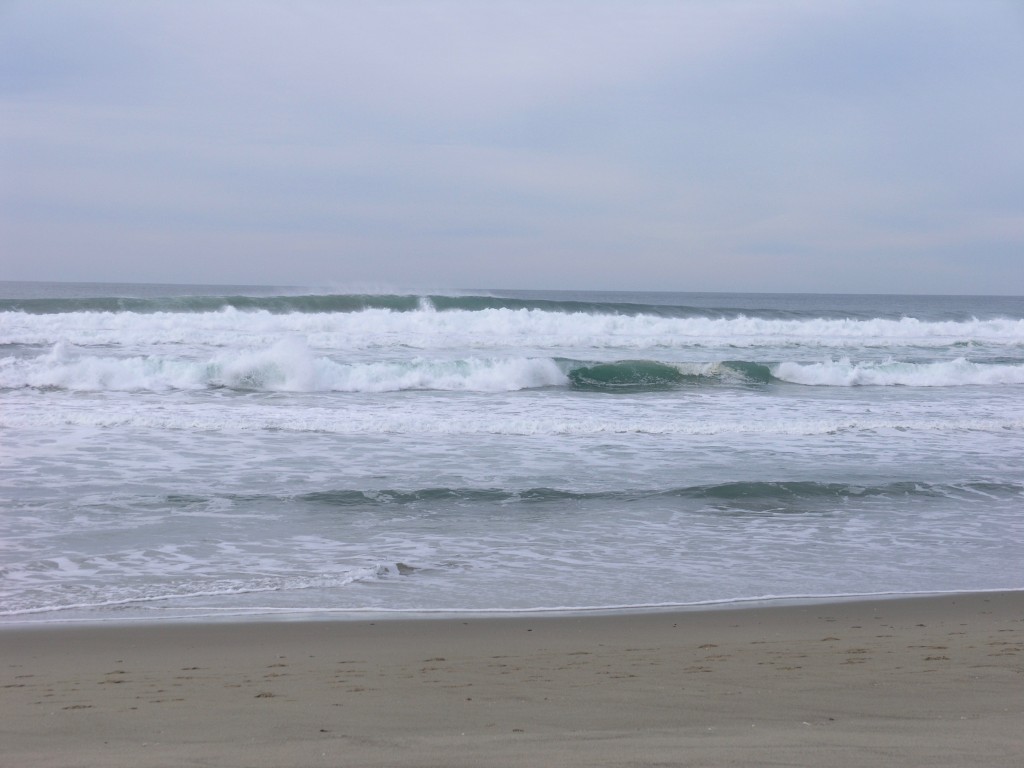 All the while Sylvia introducing me to the local birds flying overhead and pointing out the tracks of bobcat and coyote, their perfect prints, but for a moment in the soft dunes.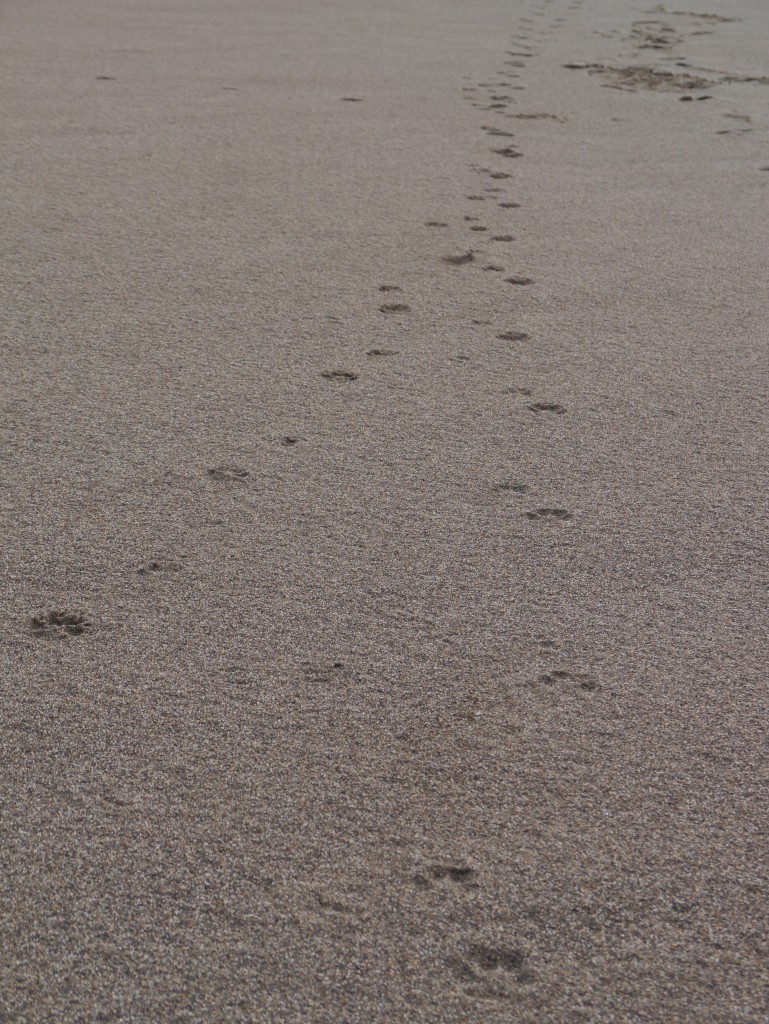 She took me to stand in a heard of Tule Elk, while the sky turned pink and the day became night.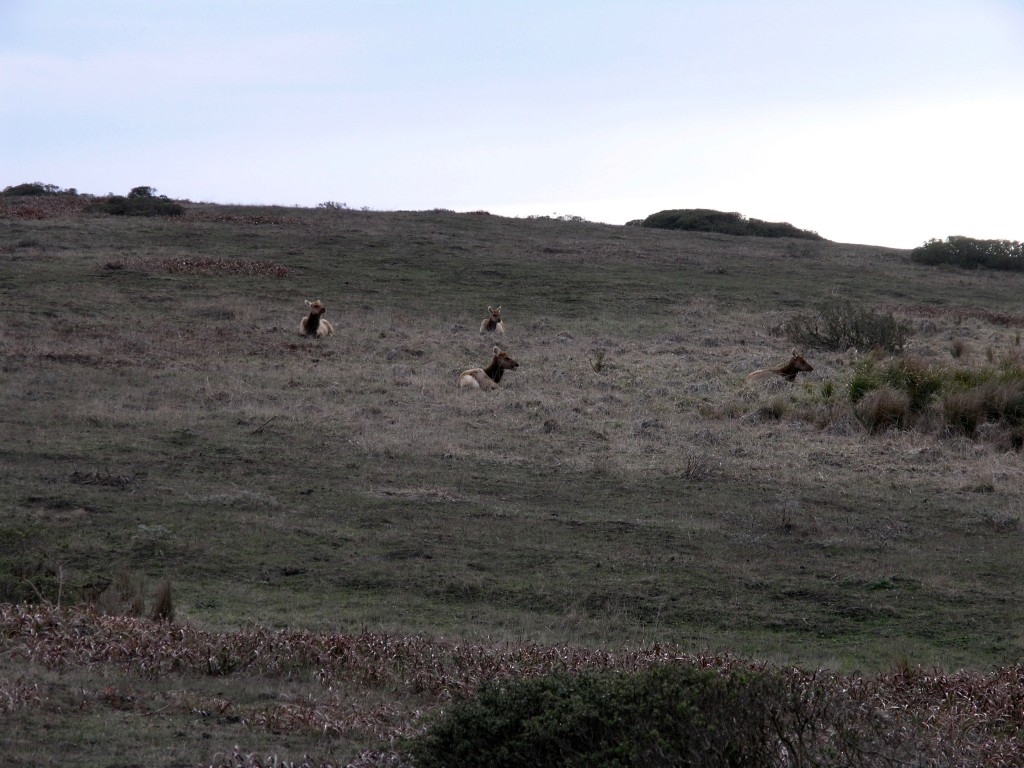 She taught me of the medicine that comes from the hills that are her home, and we sipped wild-crafted tea blends, made of the steeped leaves and stems that we gathered along the way.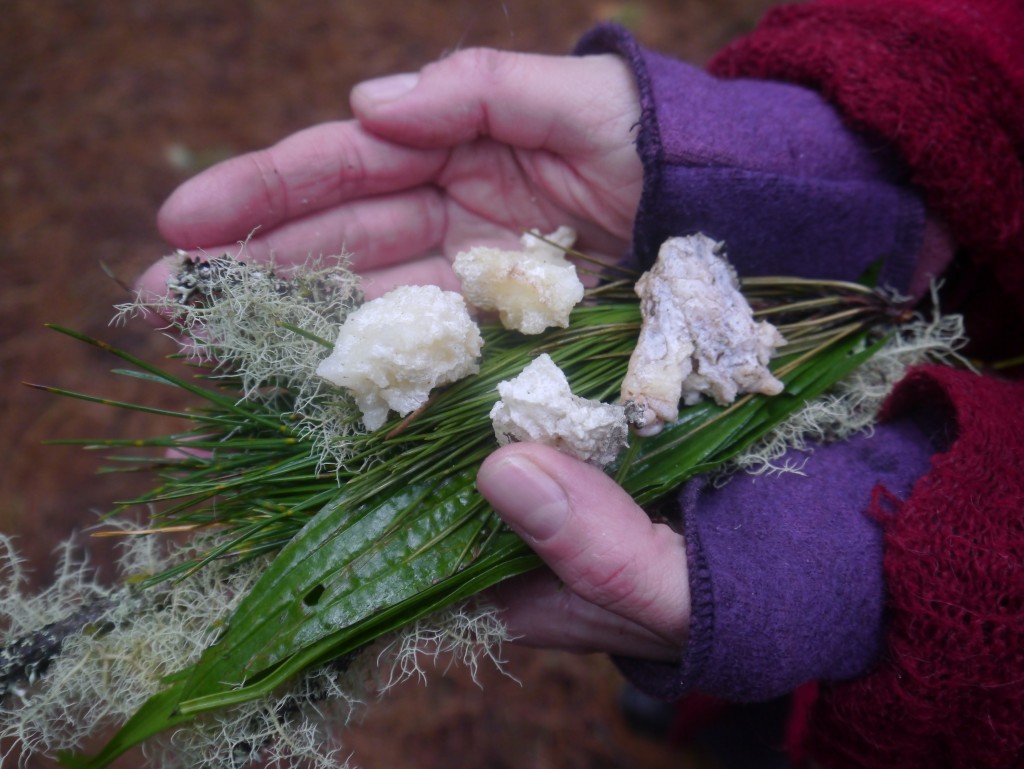 And when the sky grew dark, we sat beside a wood-fire, in Sylvia's family's woodland cabin, sharing the stories of the lands that we love, and the people and animals that inhabit them.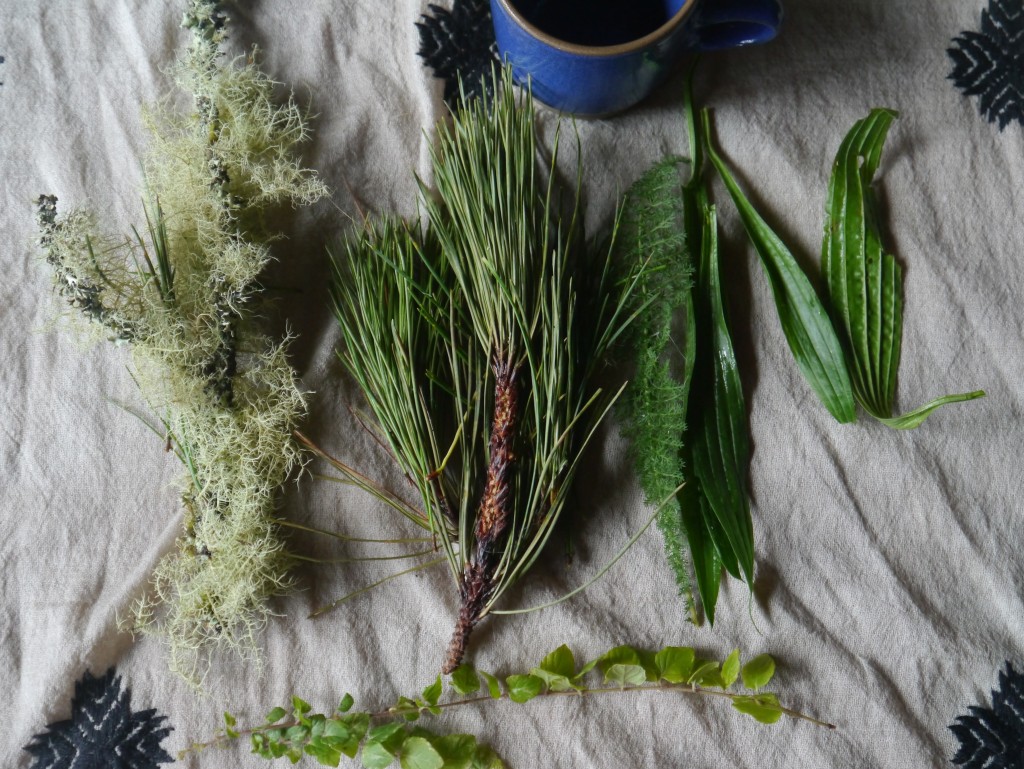 And it was here, in this faraway place, beside a hearth fire that was not my own (Sylvia knitting and me sipping tea) that I began to see the landscape of  my beloved Honey Grove rise up before me, and the 'whole picture' of my life came into focus, in a way that it has not for some time.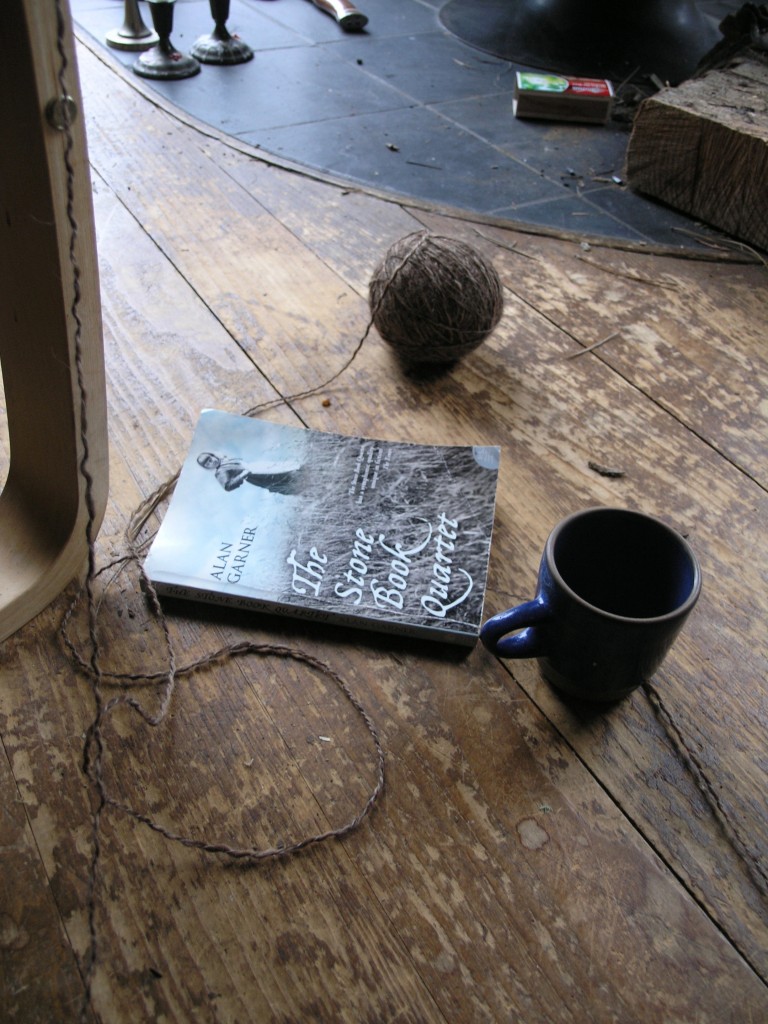 And suddenly, I remembered my infinite love for this life that I live in the Pacific Northwest. A life that has to do with tending land and keeping bees and baking bread and working together with the ones I love, in an effort to live a simple life close to the earth. And I was not prepared for the swell of feeling that this reflection would bring; not for the opening in my heart that flooded my eyes with tears. Somehow, it is easier to believe that we must get closer to the things and the ones that we love. That love is somehow one directional, that if we love someone or something the only movement is toward; is closer, but I am no longer sure that this is always the case, for surely there are times when the very act of moving further away, is the very thing that brings us closer-in. (And now all of the wise-ones, in all of lands, are nodding in divine unison, for my poetic musings have not lit upon anything new. There are cliche's the world over holding this little truth snuggly in place, fridge magnets and cross-stitches, with the words "Absence Makes The Heart Grow Fonder" written across them in sloping pastel script, and everybody, everywhere, already knows this, except me, eh eh. Goodness, what a marvellous journey being human is).
Now, I am back at my beloved Honey Grove and the rains are pouring down all day and all night. The sky remains mostly dark and the firs around the edge of our dear land are being tossed about wildly in the winter wind. The power flickers on and off, and we lose it almost every other day for a few hours. But the fire burns bright and Mark's bread is still rising and we are warm and dry in our our little house feeling the incomparable sweetness of  being back together, after a short time apart. As for Gus, he has told me that I am never to go away again, and that there is no universal truth to find outside of Honey Grove. Everything I will ever need to know, according to Gus, is right here, right now…  "please he says, for goodness sake, Honey Grove is the best place on earth, why go? I missed you… a lot."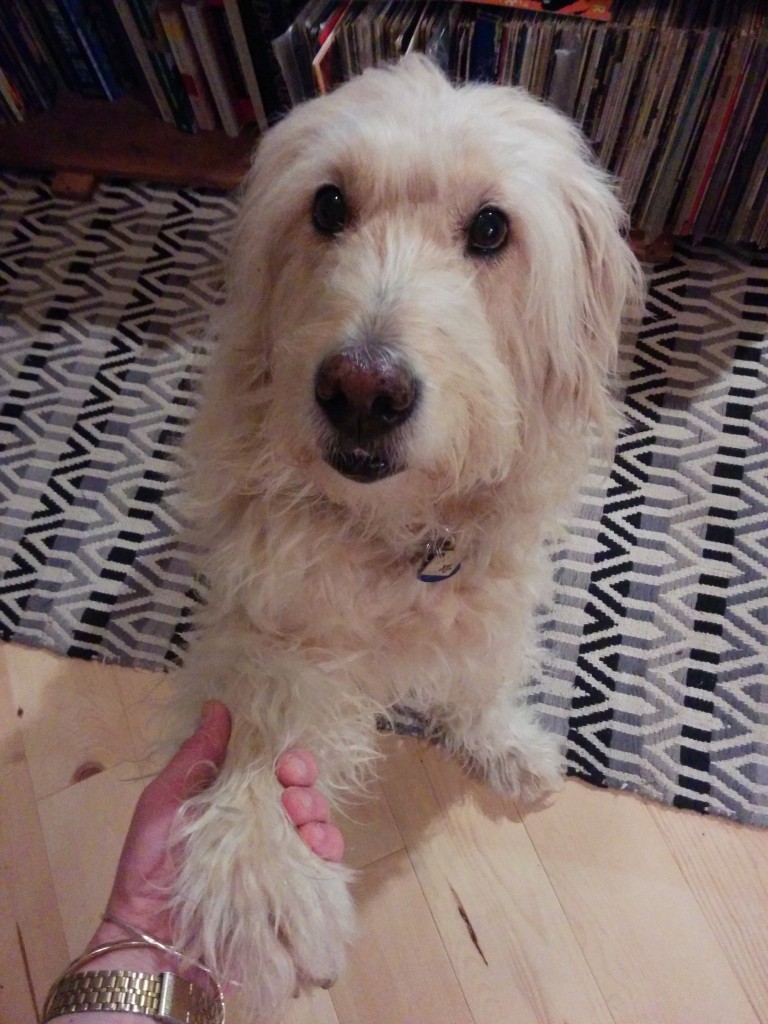 Otherwise, Katie and I are still decking the halls with fir wreaths as we get ready for the holiday season.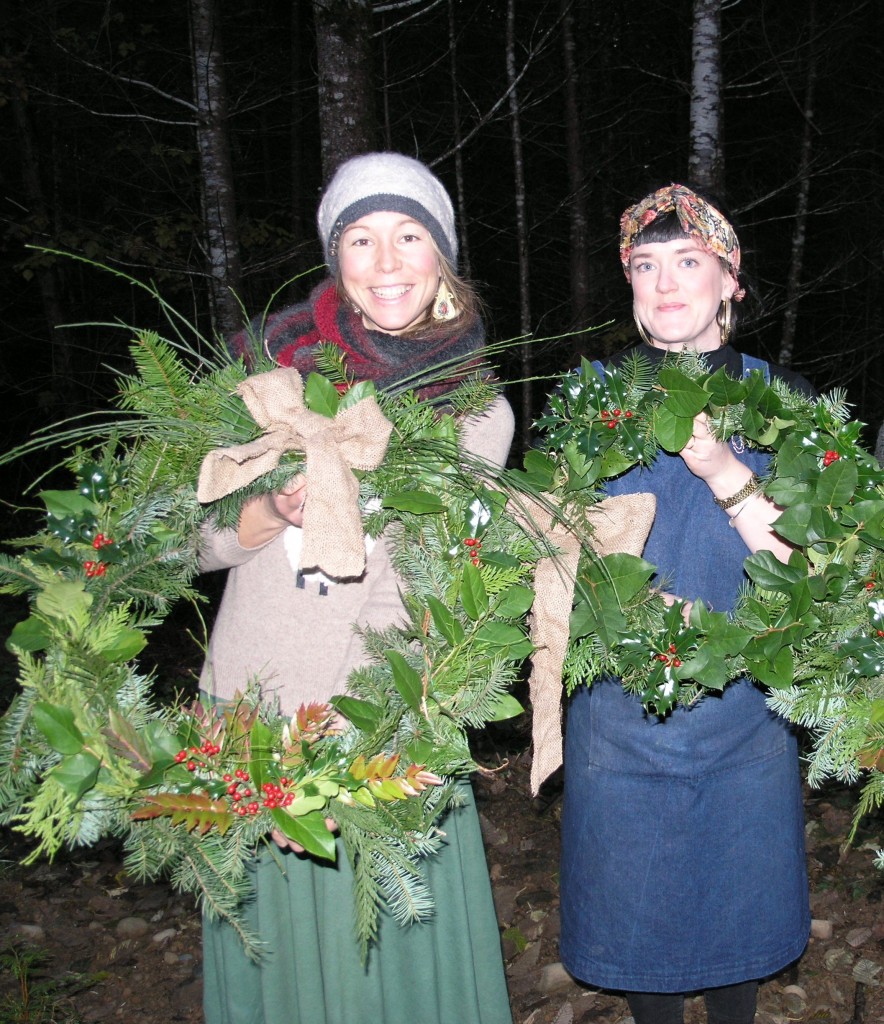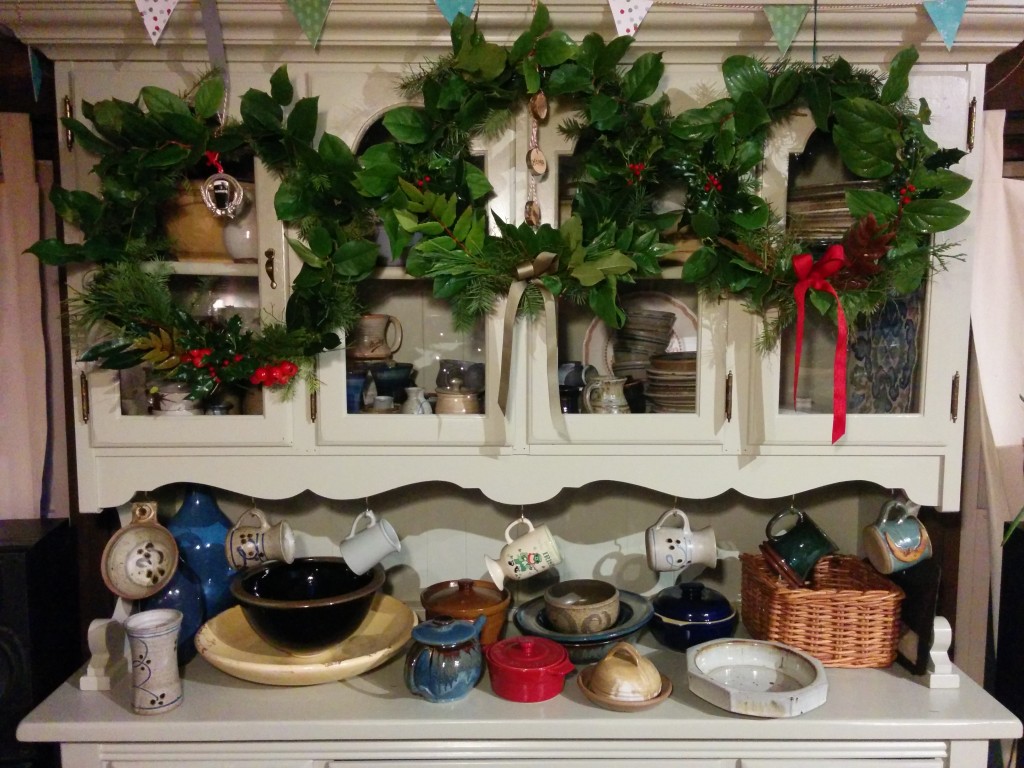 And Katie has been making mince pies as well…just look at them.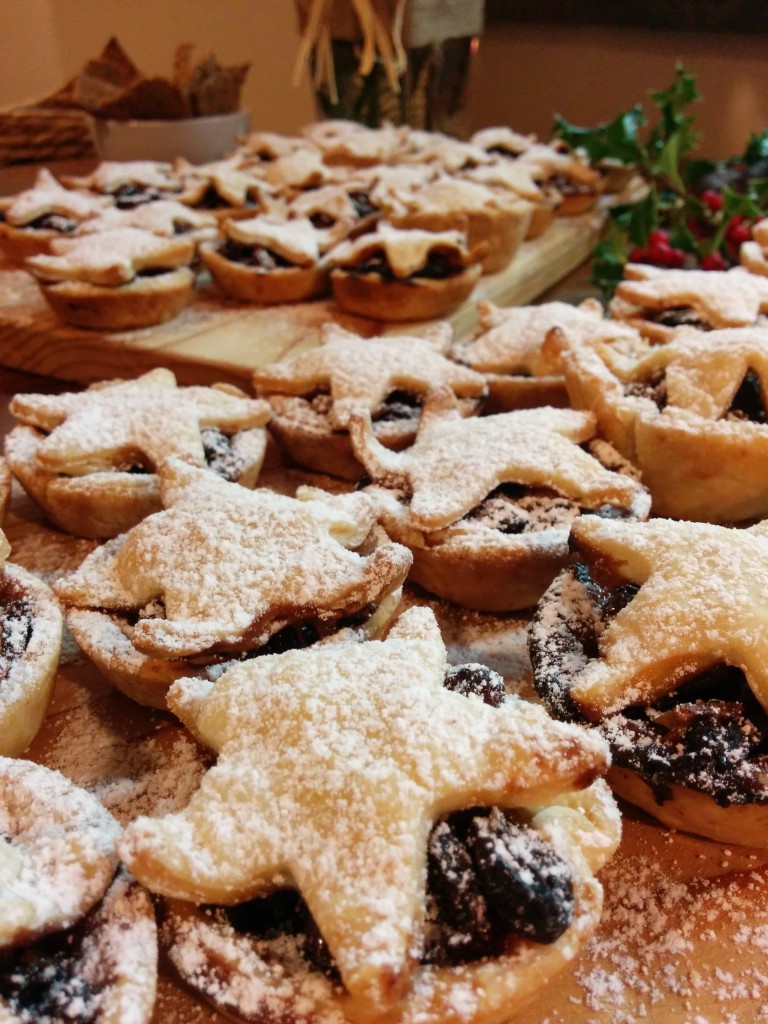 As for Mark, he is still baking his magnificent bread and Katie and I are still selling it at the Farmers Market every Saturday in Courtenay.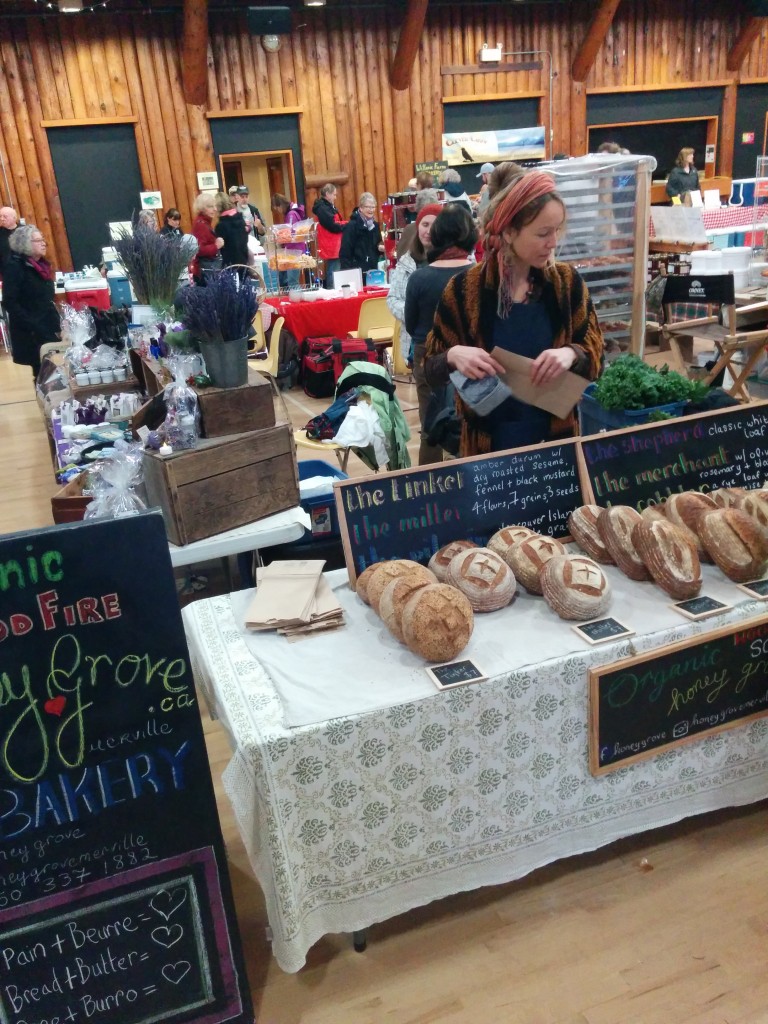 Cohen is busy too, making delicious pate for the holiday season.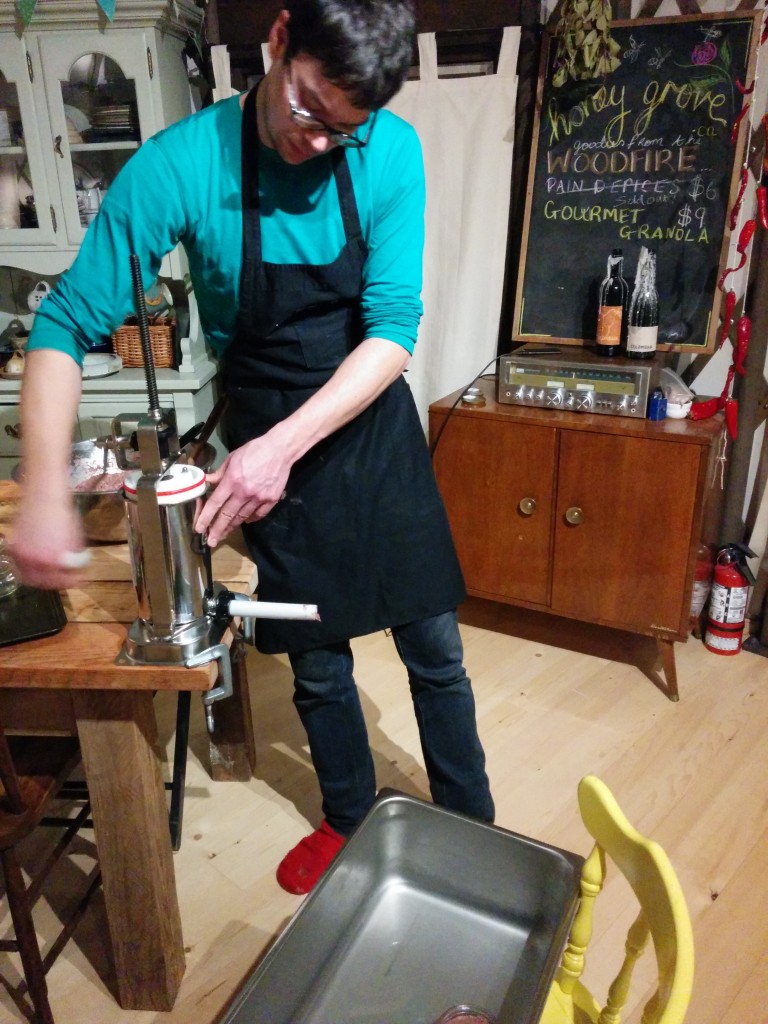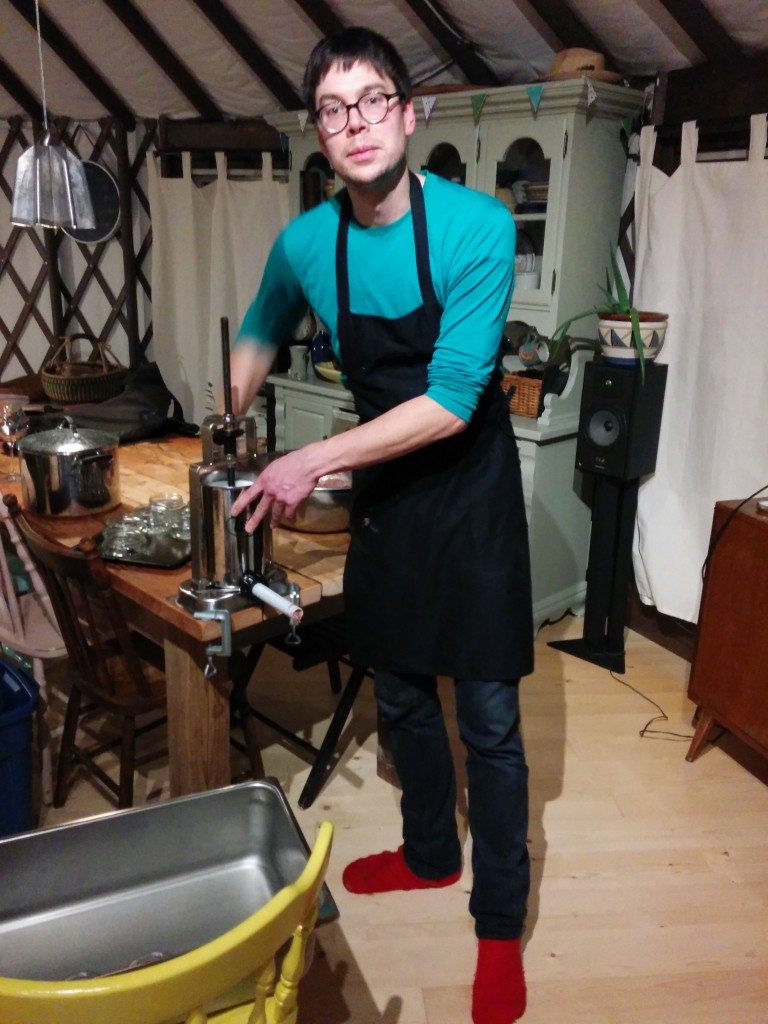 And carefully wrapping his cotechino – a traditional poaching sausage from Emilia Romagna in Italy.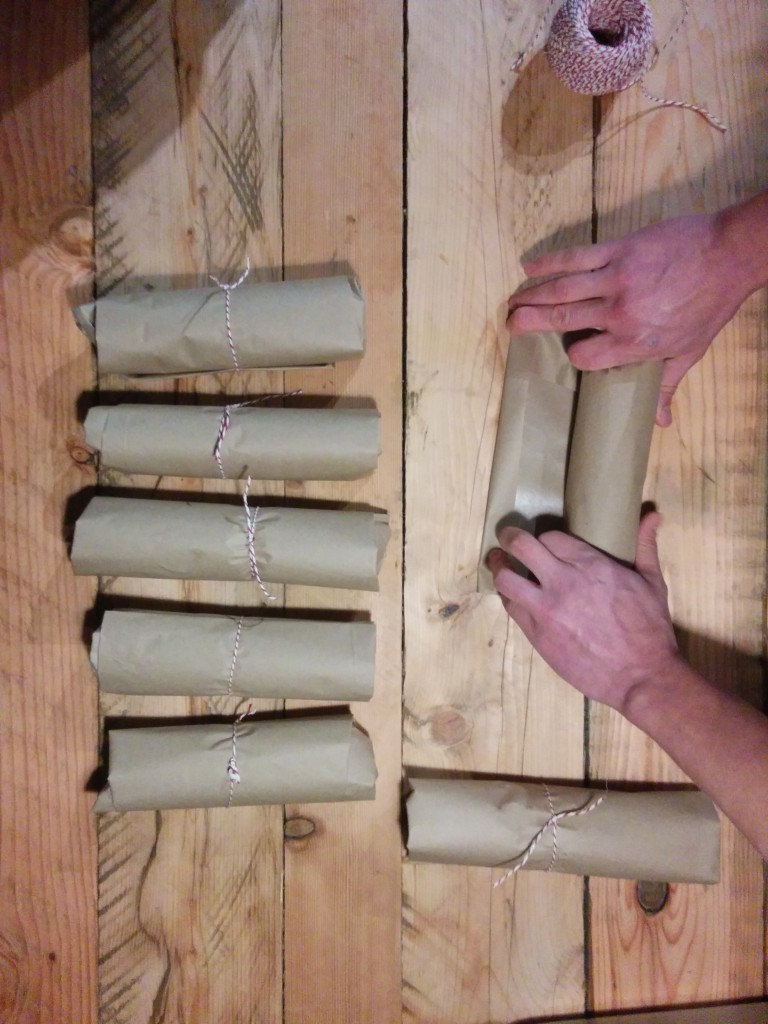 And so it is that we are all tucked in here at Honey Grove, giving ourselves to the tasks at hand, to our daily lives, in the good company of one another, while the winter wind blows wildly outside the door. Yes, it's good to be home.
May this find you in the midst of a beautiful day,
Thank You for your company~
Nao, Mark, Gus, Cohen, Katie and All at Honey Grove.