There is a moment that comes along once a year, it happens right about now, just before the Summer Solstice, just before the sun reaches it's northernmost point and the days begin to shorten.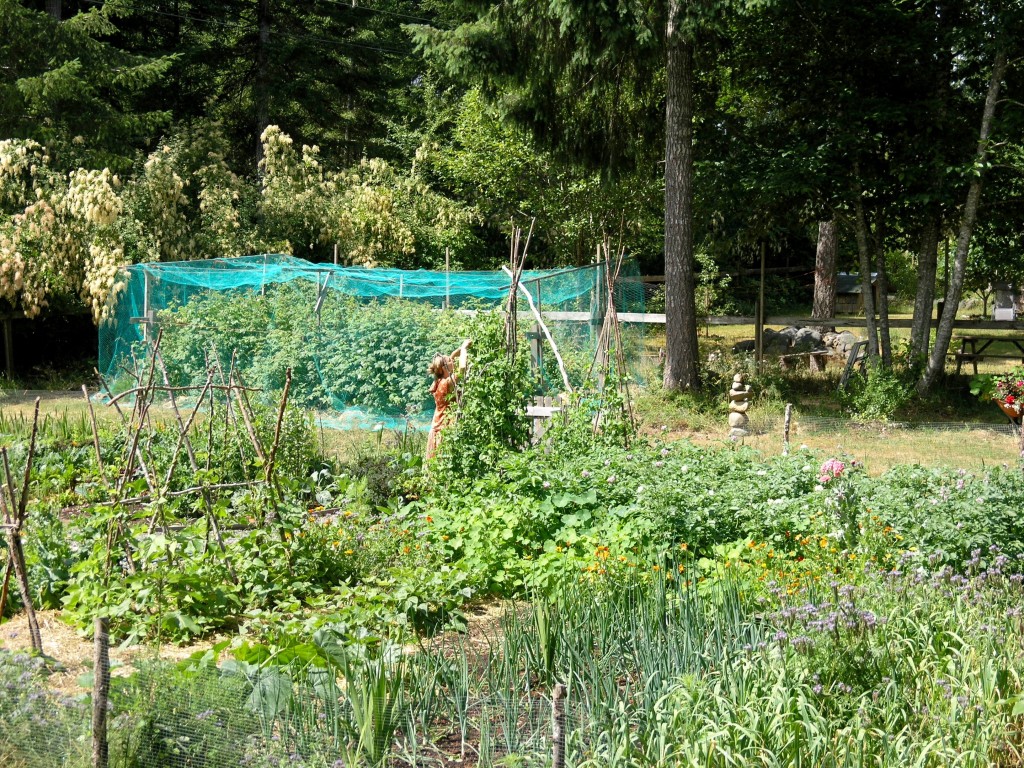 And if I were to describe this moment, I might call it an exquisite paradox, for it delights and torments all at once, holding us suspended between the poles of savouring and anticipation. Savouring handfuls of new peas, crisp and fresh and sweet, encapsulated in pods that always manage to taste of spring rain, as though they have stored the water of the spring sky within them.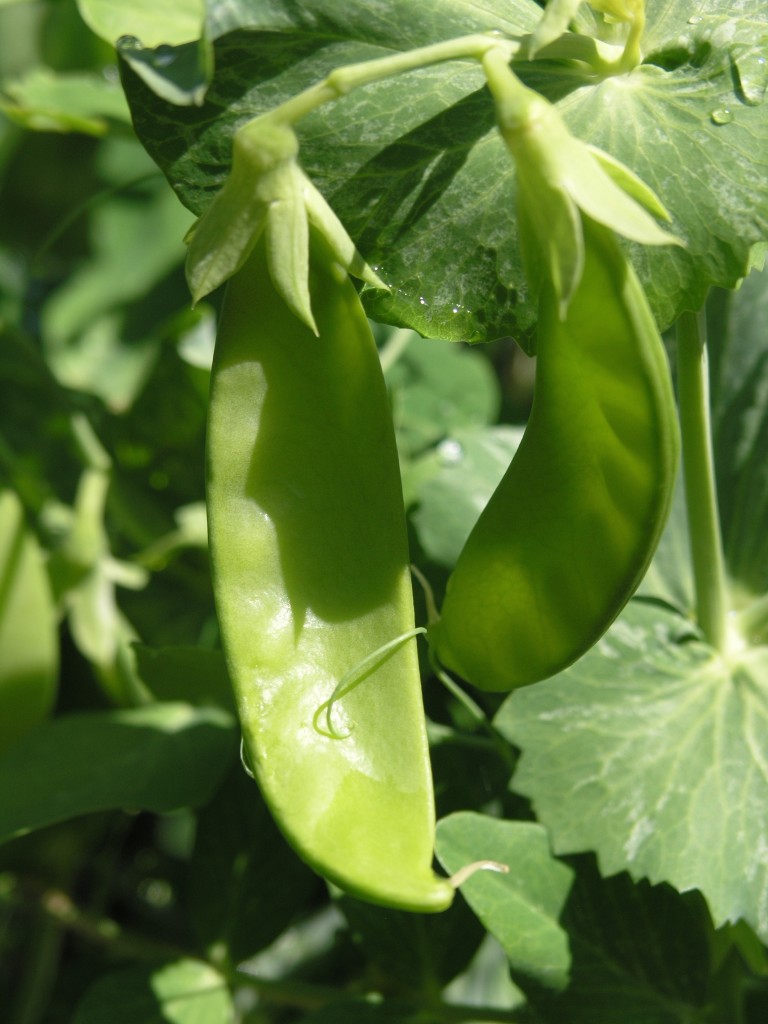 Savouring the sweet-red-tartness of just-picked-raspberries.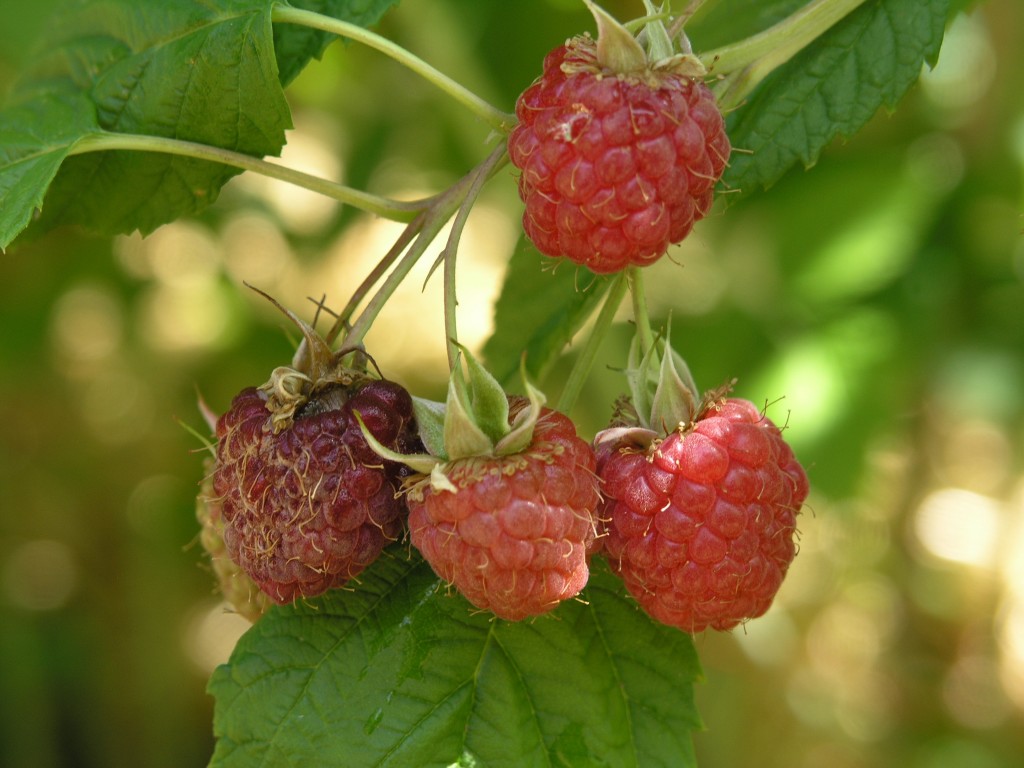 And cherries…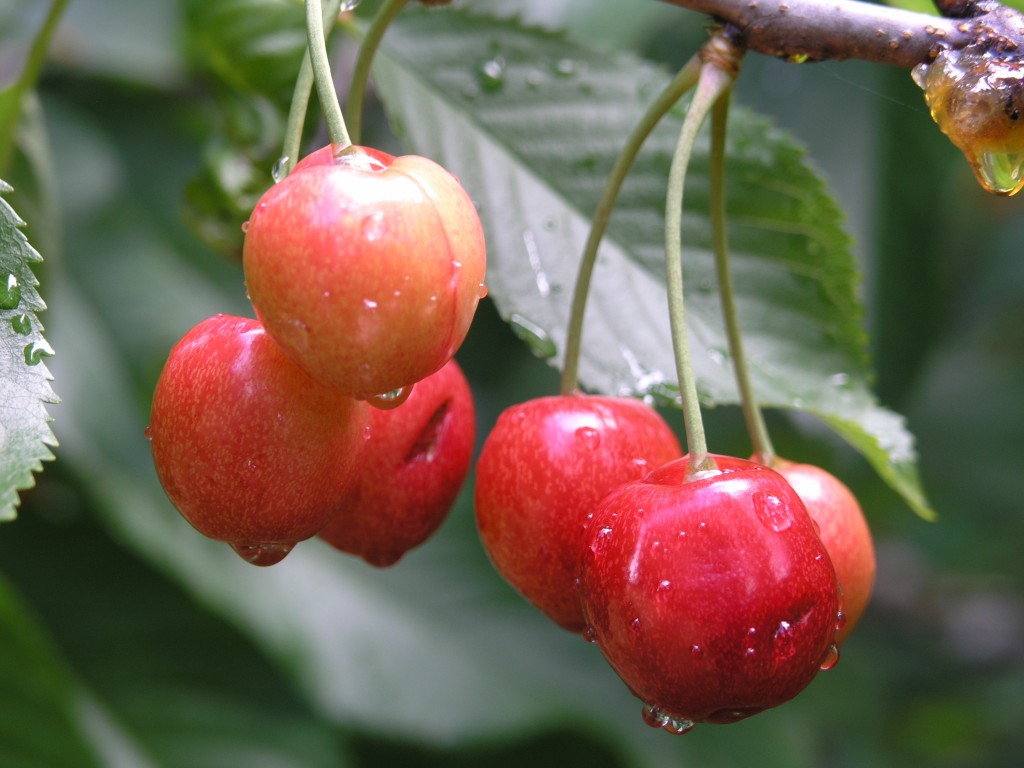 Breathing in the heady fragrant blooms of old-world roses.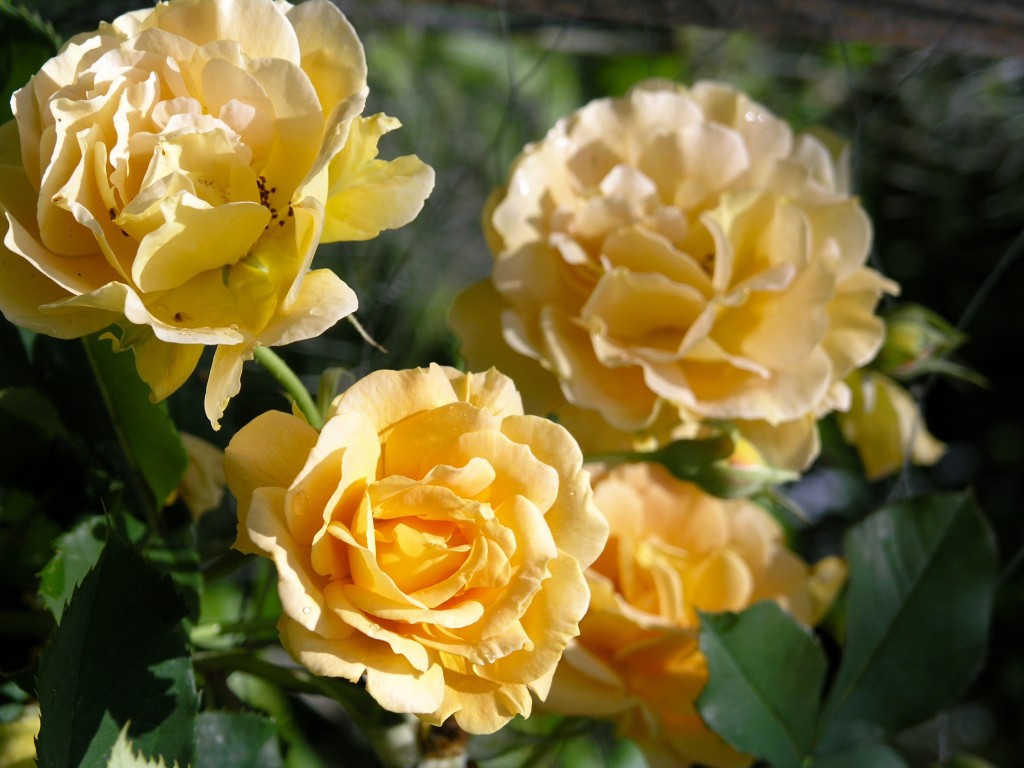 This, and simultaneously anticipating the plump perfection of vine ripened tomatoes. Standing in the poly-tunnel urging each plant along, enriching the soil with ash and bone meal, gently removing side-shoots, celebrating the evolving roundness of each fruit.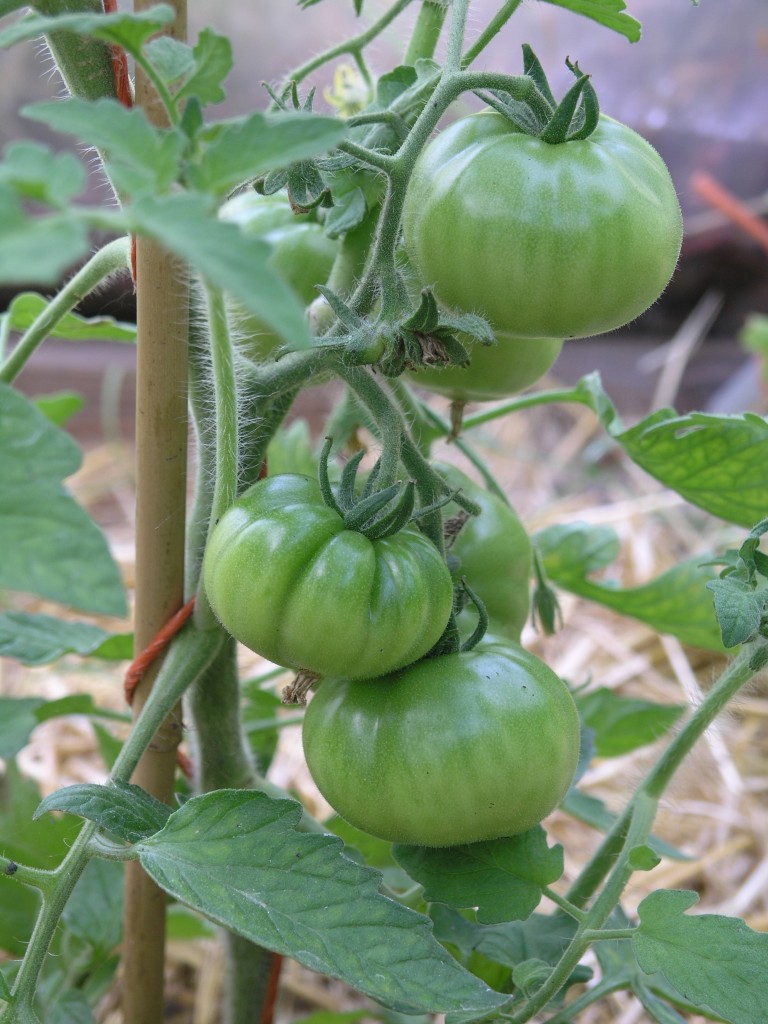 Encouraging the borlotti beans to climb higher.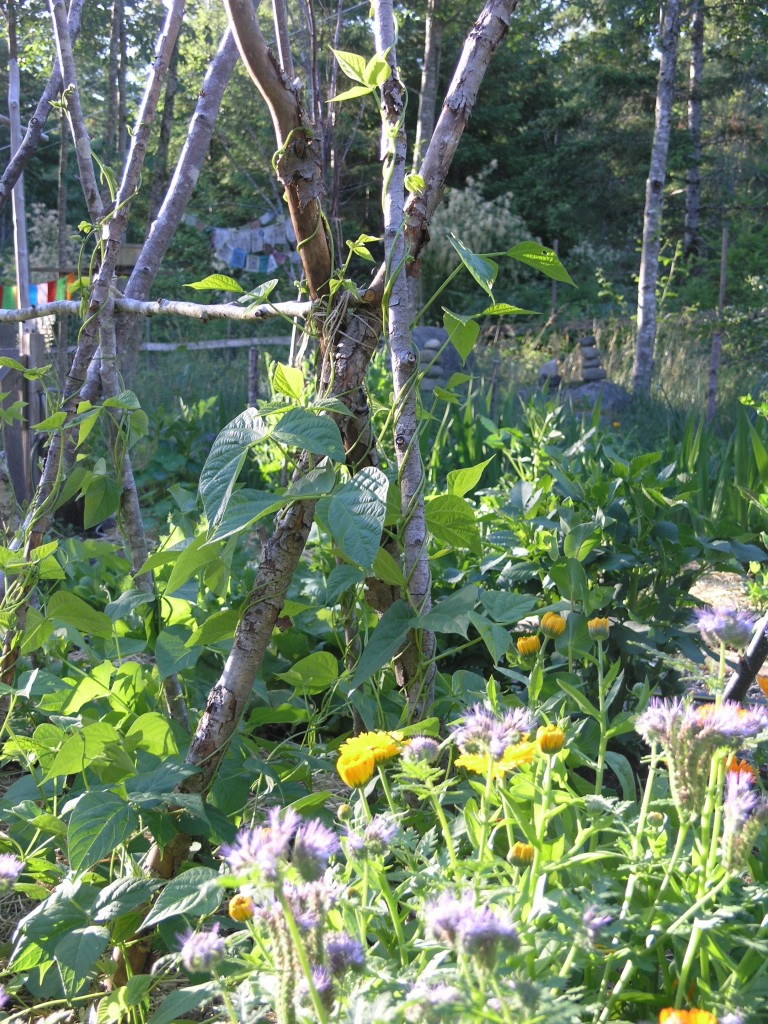 Imagining Tuscan dishes, made under a harvest sun, eaten around a country table overflowing with bouquets of sunflowers and rudbeckia and dahlias. There is no question, gardening invites us to be entirely present and simultaneously one step ahead, every step of the way.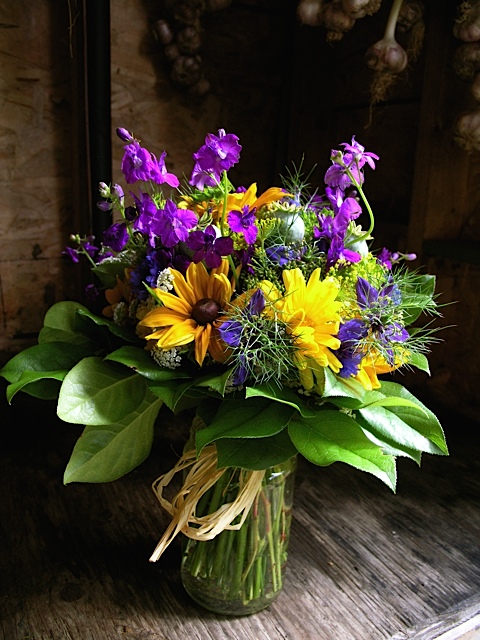 Yes, exquisite paradox. To hold onto one moment whilst simultaneously peering into another, this is the world of the homesteader. For a life lived close to the earth brings the awareness that we are always on the threshold of something. That while one thing is happening now, something else is completing and another thing only just beginning.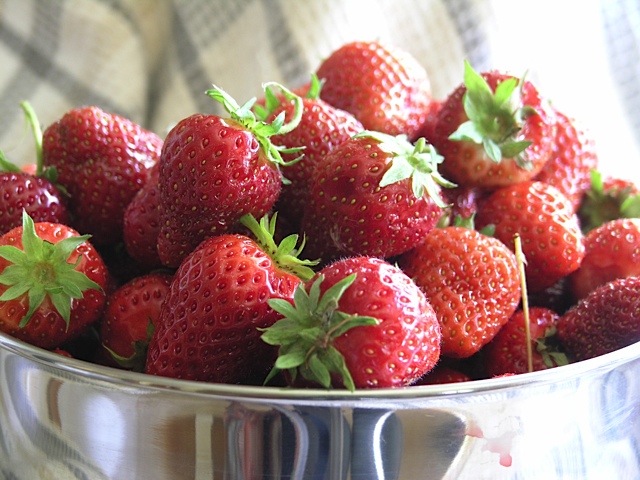 And I wonder, perhaps this is what is meant by "being in the moment," that a moment is the sweetness of savouring and the thrill of anticipation combined. That being present to what "is" contains within it, ALL that we are experiencing, that is, the savouring and the anticipation, the rapture and the torment, the joy and the sadness, the complete totality of experience, with nothing left out.
I have for so many years worked hard to find this place the wise ones call presentness. I have worked hard to "be here now" and I am fairly certain, that despite my heartfelt, somewhat naive and dedicated efforts, I am nowhere near any kind of enlightened destination. It has however, recently occurred to me, that to be here now, might have little do with favouring one thought over another. That presentness is an invitation to be with all that is, and this includes the paradoxical landscape of the human experience. I still don't know anything for sure, except what I am feeling now, and that it has something to do with being suspended between the poles of savouring and anticipation. And so, what to do when you find yourself standing in a paradox between here and there? Well, there is only one thing to do: Eat freshly made strawberry Pavlova, made with Honey Grove eggs and strawberries, in the kitchen of Katie.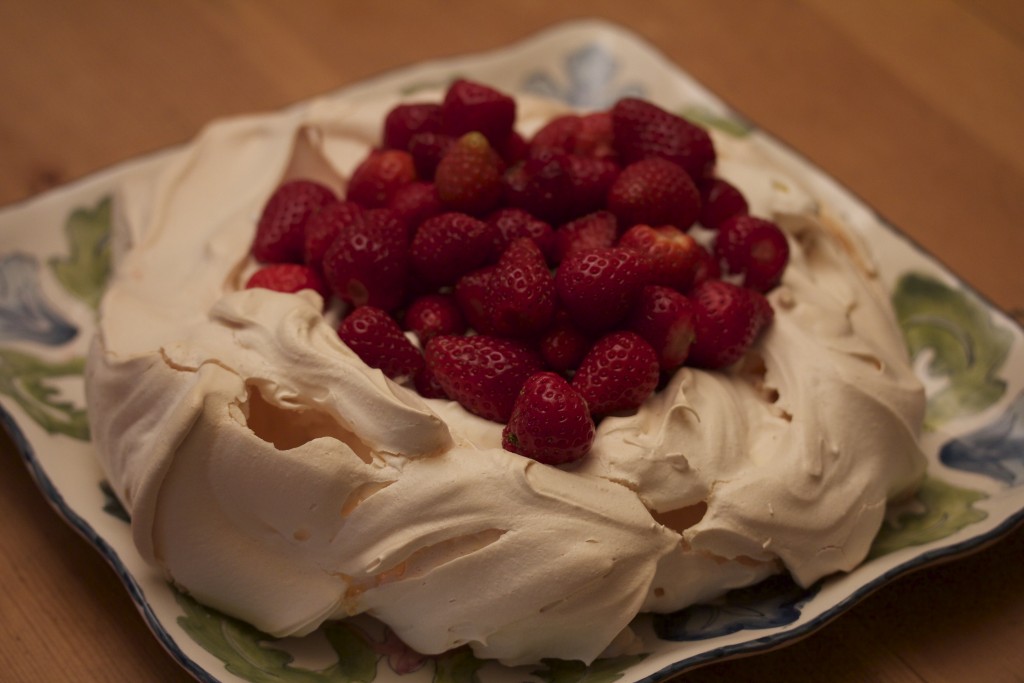 And then share this cloud of summer delight with Mark's Dear Mum and Dad who have traveled all the way from England to be with us, and to lend their loving hands and hearts to Honey Grove, as they do year after year. Or you might wish to harvest some of the flowers that are growing in the garden now, to celebrate their momentary radiance by making them into crowns and archways. (There is, after all an event taking place this summer at Honey Grove that will require lots and lots of flowers, and there are new techniques to practice. Floral art classes with Mark's Dad have officially begun!).
Or, you could cut into Mark's freshly made wood-fire-sourdough bread and eat it with an inch of butter and this spring's dandelion maple honey.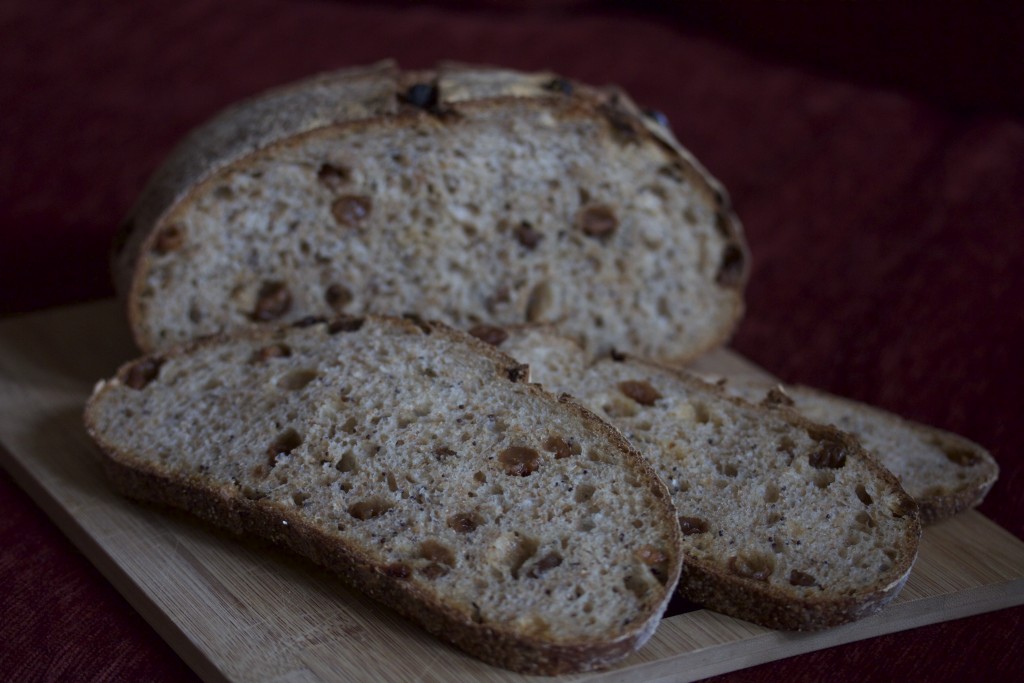 Yes, Mark's Bread! He is baking twice a week now, and you are welcome to drop by Honey Grove on Monday and Wednesday evenings, between 4pm and 6pm to get yourself one of his incredible loaves. They are, as dear friend has recently said, like tasting a bit of the old-world. (There is a whole blog post coming soon, that will highlight Mark's Oven and the Grand Opening of his Wood-fire Bakery, so stay tuned).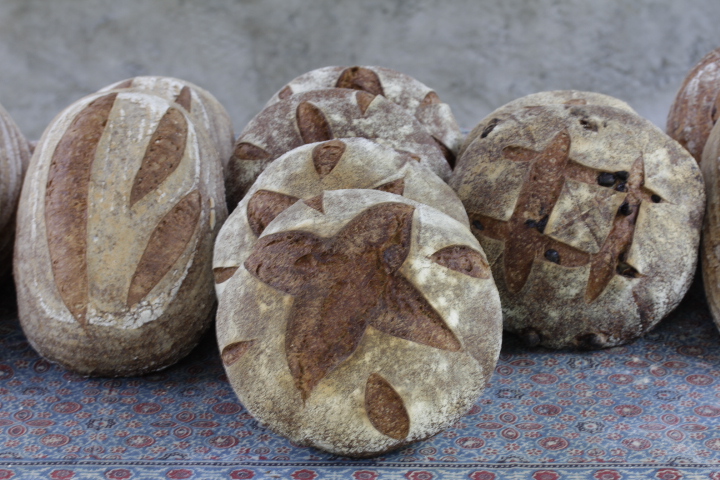 And now I must be off, for a new day has begun and it is calling me away from my computer and back into the garden.
In Gratitude for your company. May this find you in the midst of a beautiful day~
Nao, Mark, Gus, Cohen, Katie and All at Honey Grove.
PS- Gus would like to say that life is always a combination of savouring and anticipation. He says he experiences this particular paradox of sensation every time he eats his supper  (although his version of savouring manifests differently than the human version, I can assure you). Mostly though, he suggests we simply enjoy the varied landscape of feeling that comes with being alive and to remember his secret of the universe, which is, as many of you well know, "not to worry."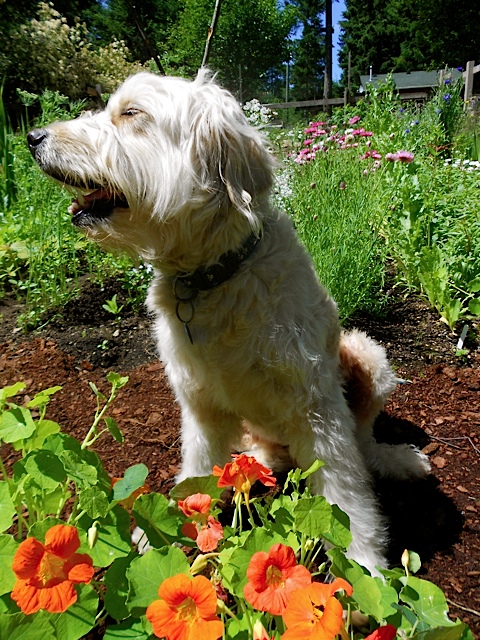 PPS- I must also mention that all of the beautiful photographs you see here with the exception of this one of Gus and the one of me in the raspberries have been taken by Mark's good Dad, Trevor Sims, who is, as you can clearly see, a very skilled photographer with a wonderfully artistic eye. Thank you Trevor!