November has come to Honey Grove.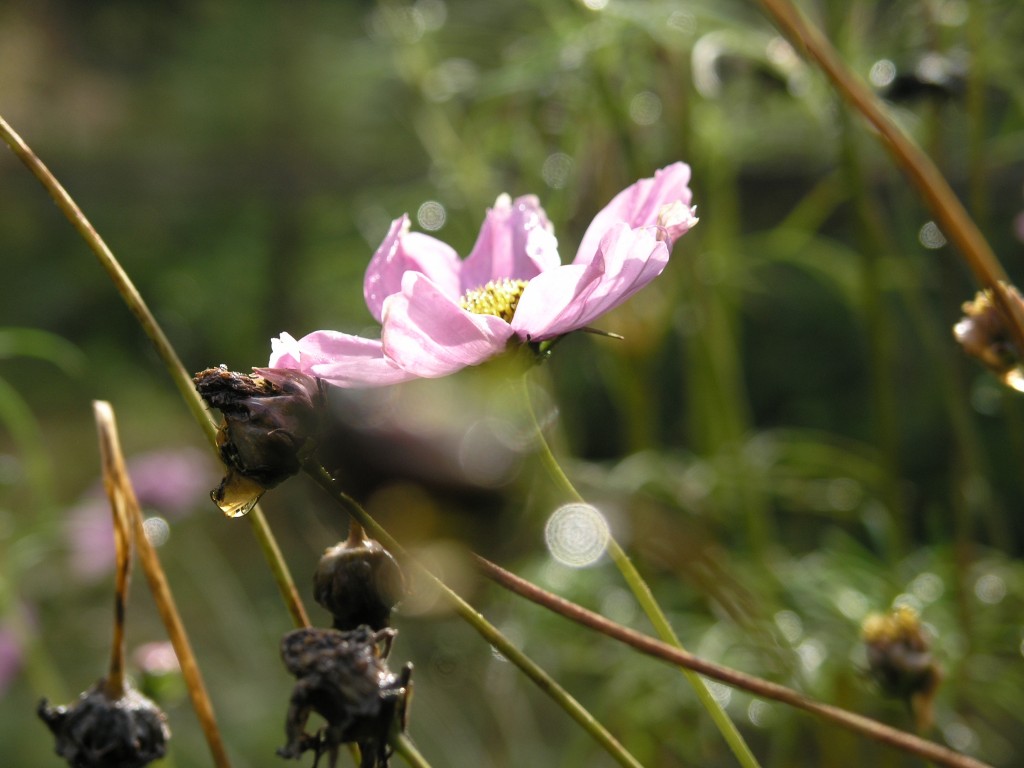 And the long awaited rains have begun to come down,
to mist down,
and to pour down.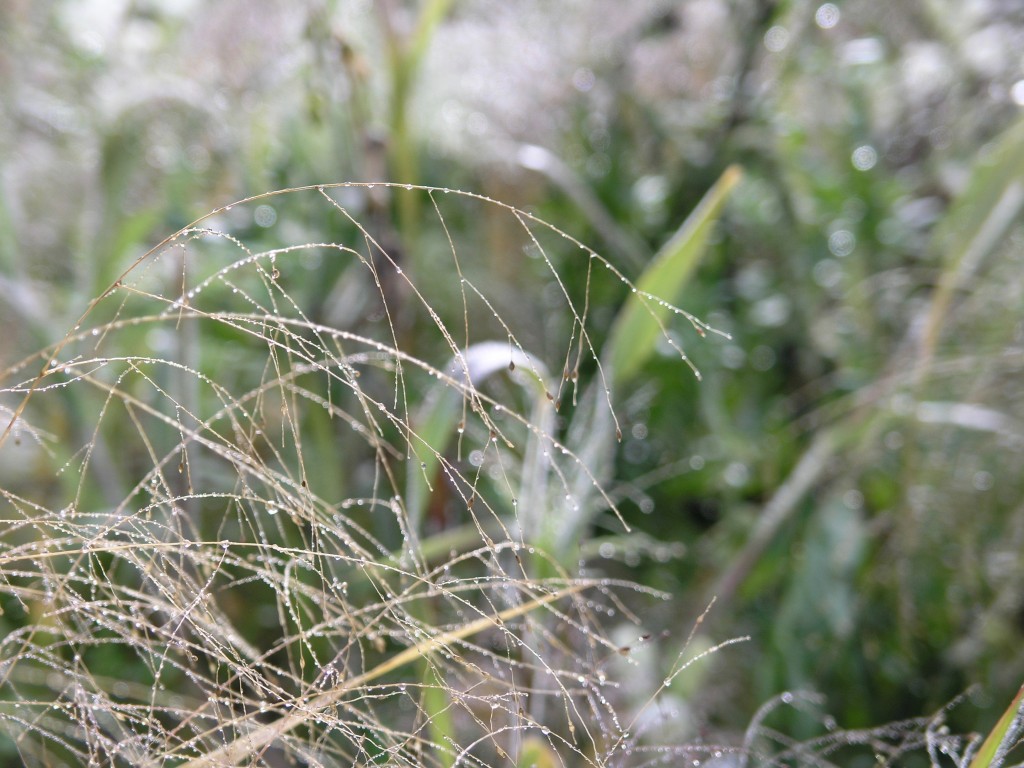 And there is great relief upon their arrival. Relief that is palpable, like a deep breath, like a sigh, like being held and rocked and soothed. One can lean into this season and rest. Yes, at last there is rest, and the sweet nourishment of stillness.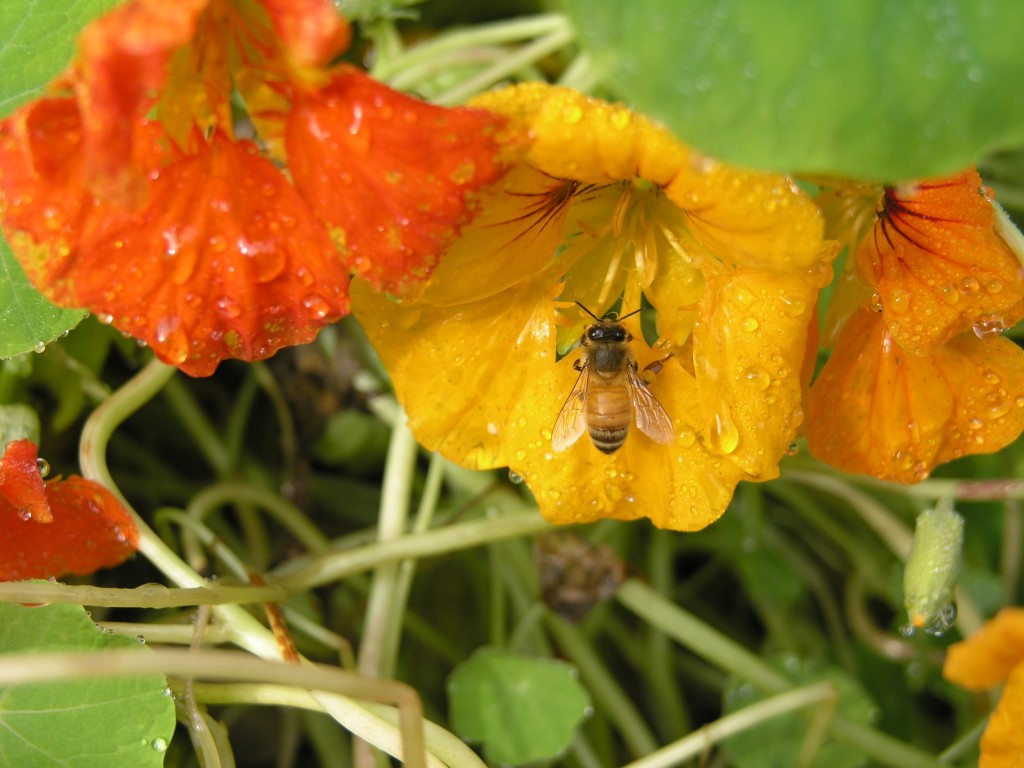 The quality of stillness that comes after movement, after the flurry of doing and making and building and planning. After the planting and digging and watering and weeding. After the pickling and freezing and jamming and preserving.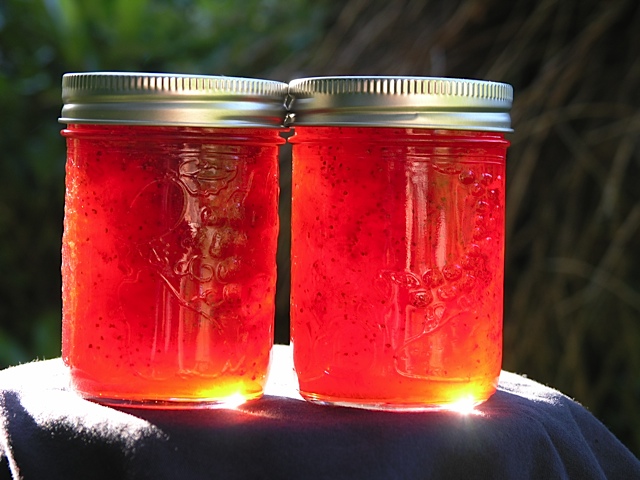 And each year, stillness comes to Honey Grove hand in hand with the rain. Coupled, they arrive at our doorstep, offering us the most exquisite pause. And if I were to reach deep down into my pocket of metaphors, I would say that this pause is like a kind of ceremonial blanket, marking the transition between seasons, and designed to cover the whole of Honey Grove. Beneath it, Honey Grove can rest. The bees tuck in, the gardens let down, the land turns in.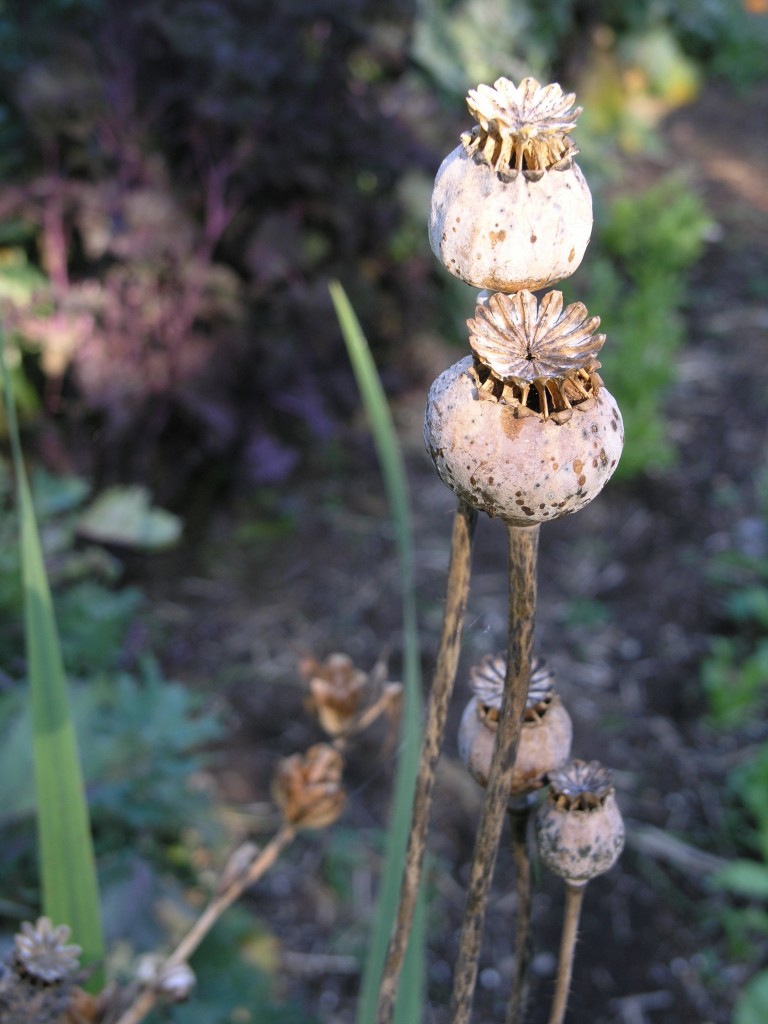 And on our wiser days, we accept this gift and we allow ourselves to be wrapped in the soft woolly warmth of this seasonal pause. Until, in our humanness, we get distracted by a fancy idea, and for a time, go running off here and there, seduced by another wild tangent of doing, convinced that busyness is better.
Gus on the other hand, can always accept the gift of stillness. According to him, "stillness is actually the greatest truth, and all of this hurrying about is not getting anybody anywhere." This is usually followed by something about,  "there not being anywhere to go anyway." And once his wisdom has been offered (in the form of unconditional canine companionship) he takes a long nap in the brassica patch, and leaves me fairly certain, that he is indeed, on to something.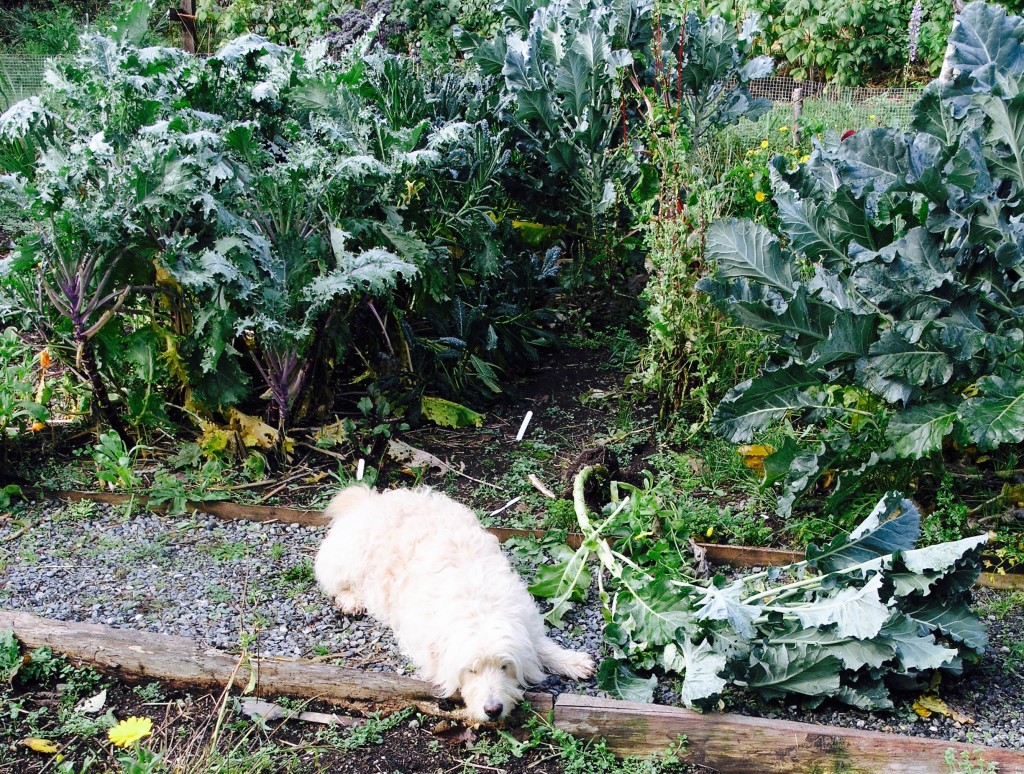 And speaking of brassica's, did we ever grow a lot of cabbage this year. Oh goodness me, never have I had so many cabbages in all my life, basketfuls came out of the garden, and we have made almost 20 litres of sauerkraut and kimchi combined (which is a staple part of every lunch here on Honey Grove). We are, as you might have guessed by now, great fans of fermentation.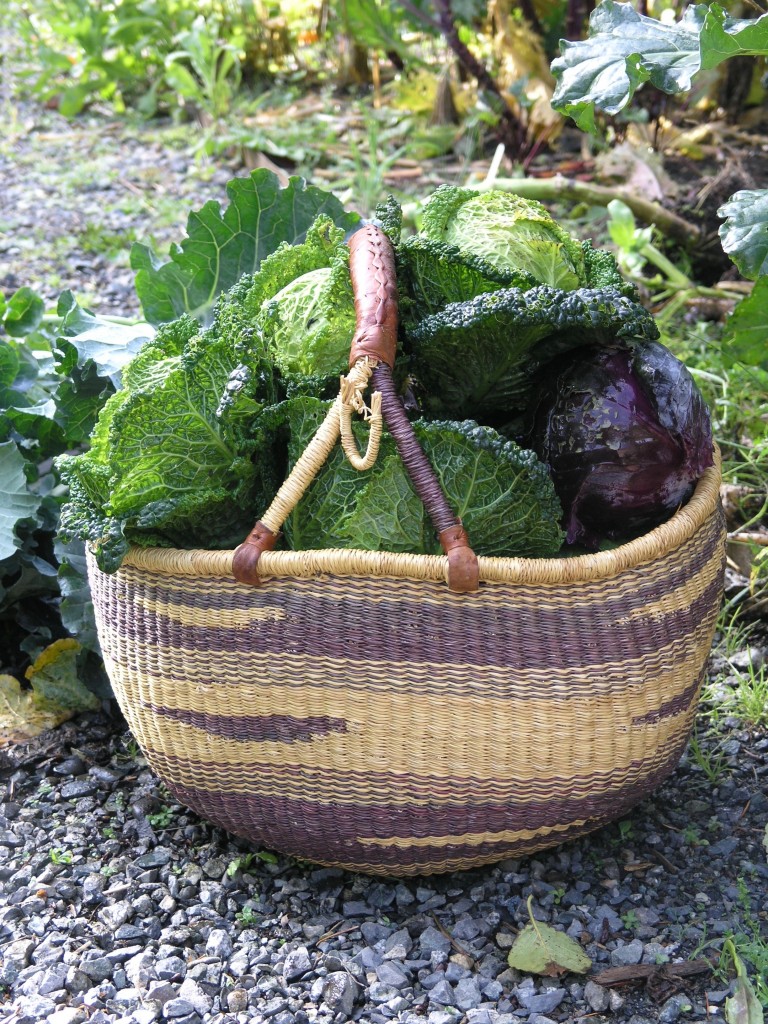 According to Mark, the best thing about fermentation is that you only do a little bit and then the rest is bacterial alchemy, which requires little to no effort on the part of the human.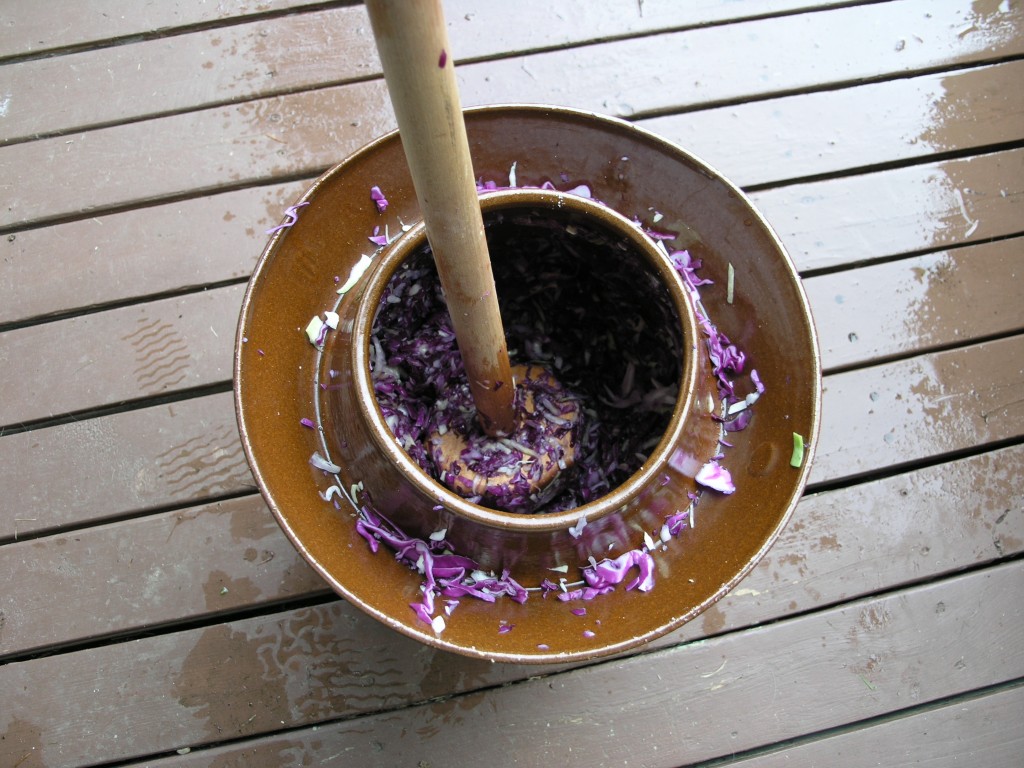 Yes, my good man, he appreciates those things in life that have some degree of effortlessness, and between him and Gus, I might just learn something yet, eh eh.  Of course, one can hardly say his bread is effortless, for this is one aspect of Honey Grove that is not on pause at all.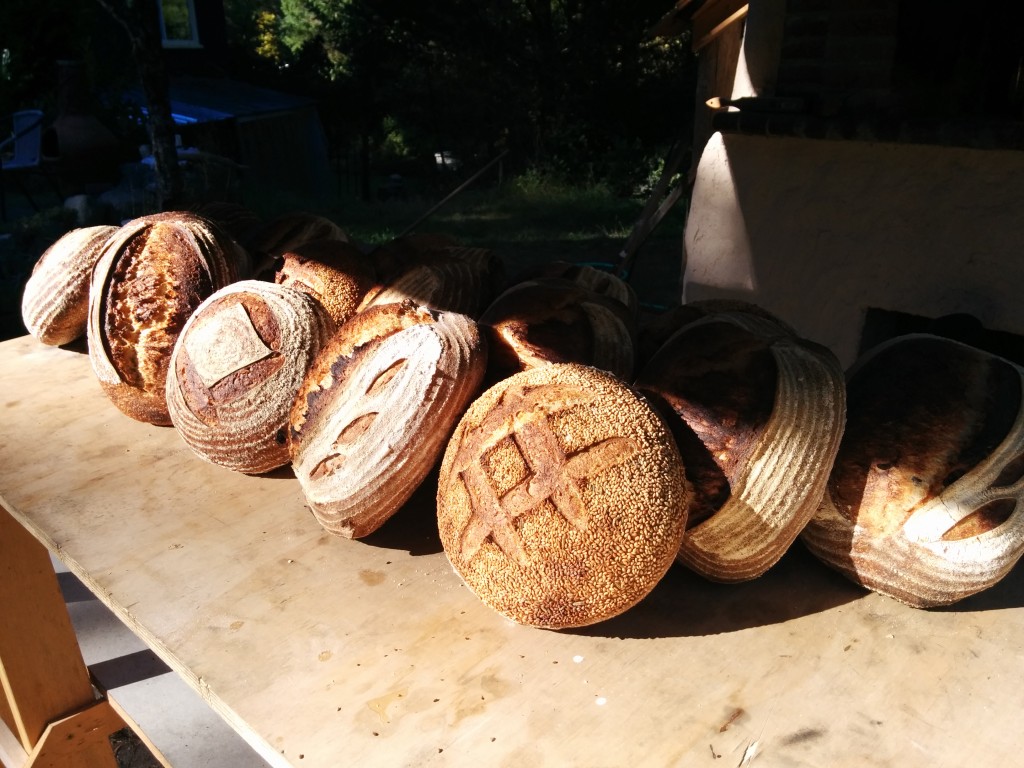 The fact is, Mark's bakery has never been busier, he is now baking 96 loaves a week, which are sold on our farm here on Wednesday evenings between 4 and 6 pm, and in town, at the Comox Valley Farmers' Market, on Saturdays between 9 am and 12:00 noon. So, if Wood-fire Sourdough Bread is what you are after, do come find us! If you come out to Honey Grove on Wednesdays, you can experience Mark's delicious loaves coming straight out of the oven (which we have recently lit up with faerie lights, since the seasonal wheel has turned the late afternoon into darkness). Katie laughs heartily whenever she goes past the oven in the evenings, she says it looks like Mexico, with my bright selection of table clothes and the shimmering holiday lighting. ( I think she might be right).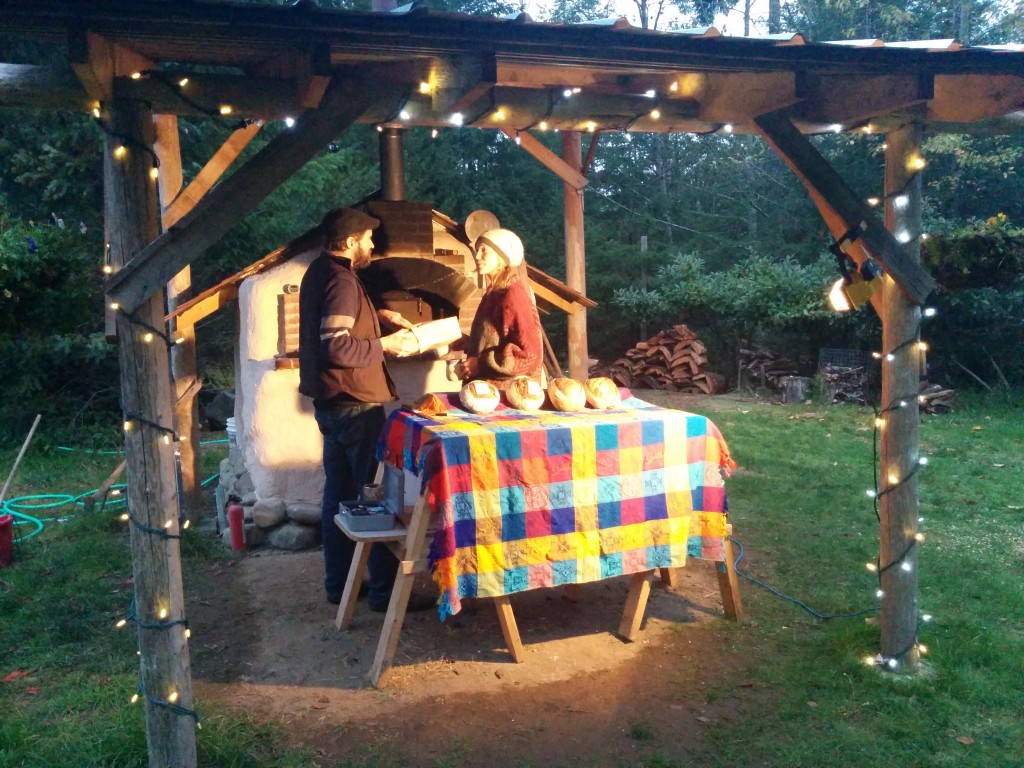 Speaking of the beautiful Katie, she has also been busy, making incredible edibles as usual.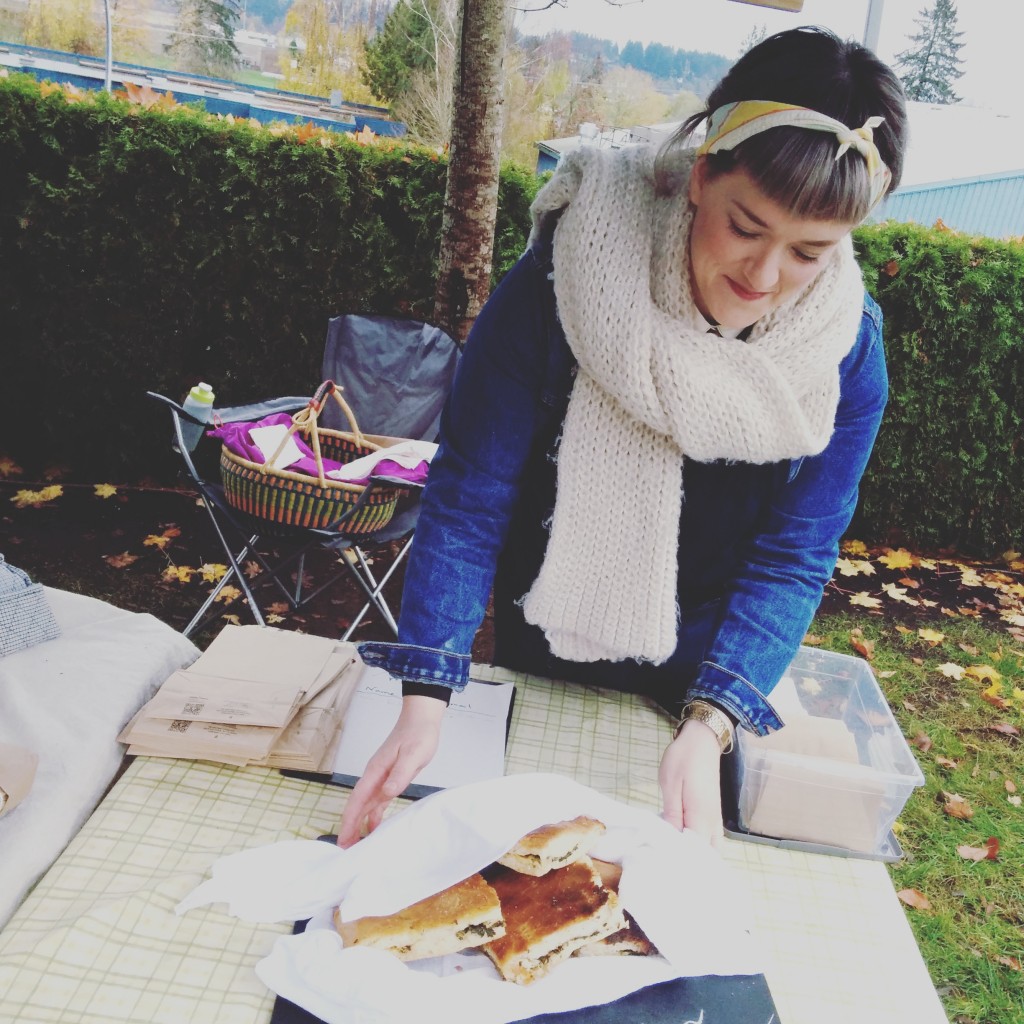 This weekend, she was at our local farmers market selling, Ciaccino Ripeno: A Sienese street food, like a stuffed focaccia, which traditionally contains prosciutto and mozzarella, but she made one with kale, garlic, cheese, olive oil and sea salt to celebrate the Honey Grove kale patch. She sold every last one of them too, for who can resist?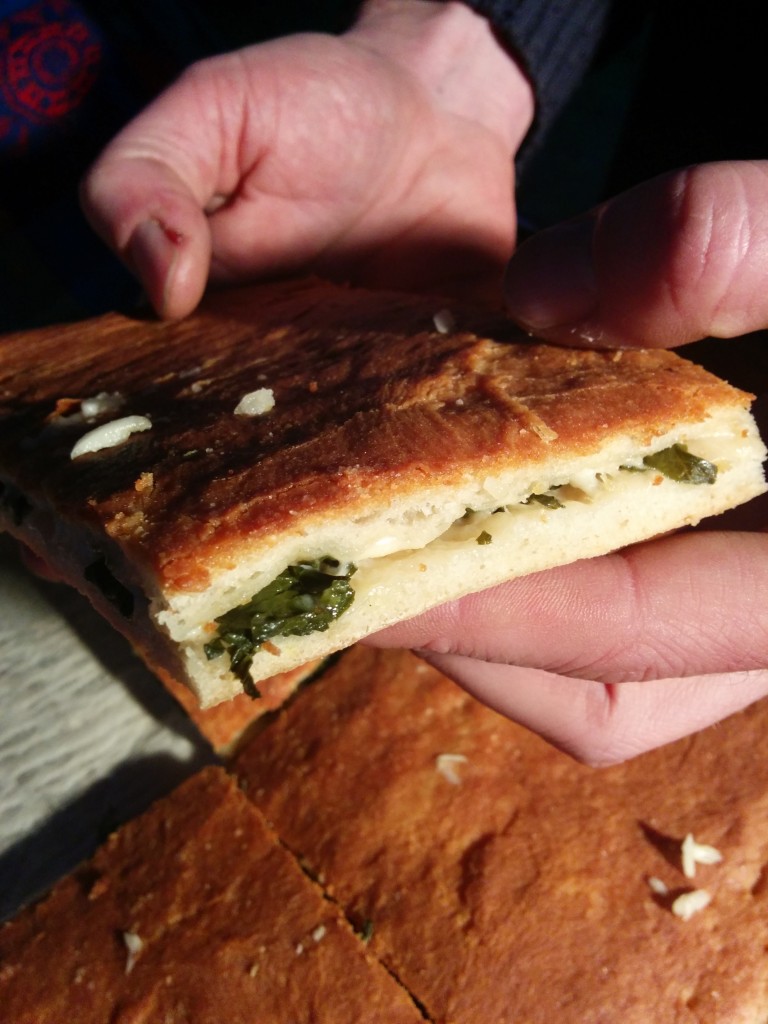 And when she is not making Italian street food, she is busy making cakes for eager
customers and cottage guests. I mean just look at this beautiful Russian honey cake for example, with chantilly cream and peach layers, and a salted caramel buttercream.
Oh! I mustn't forget to tell you about Katie's Boozy Irish Fruit Cake, which is made in our wood-fire oven. They go in, when Mark's bread comes out and all that incredible woodfire heat bakes something else. Katie is taking orders for Christmas now, and so, if you are a fan or fruit cakes, I urge you, do not waste another second and order one now, you will not be disappointed. For more about Katie's Cakes go here .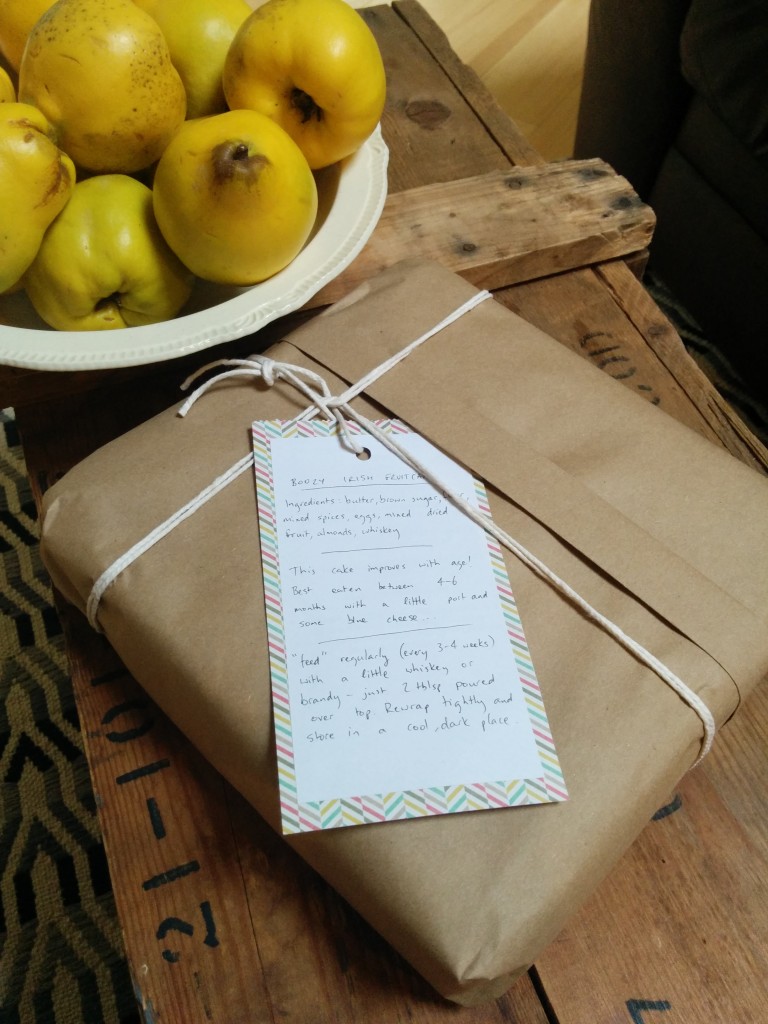 And whilst Katie makes cakes, and Mark bakes bread, and Gus and I pause in the brassica patch, Cohen is in the kitchen too. Last week, he was busy making an enormous batch of Membrillo: A Spanish quince paste served with cheese and his cured meat products.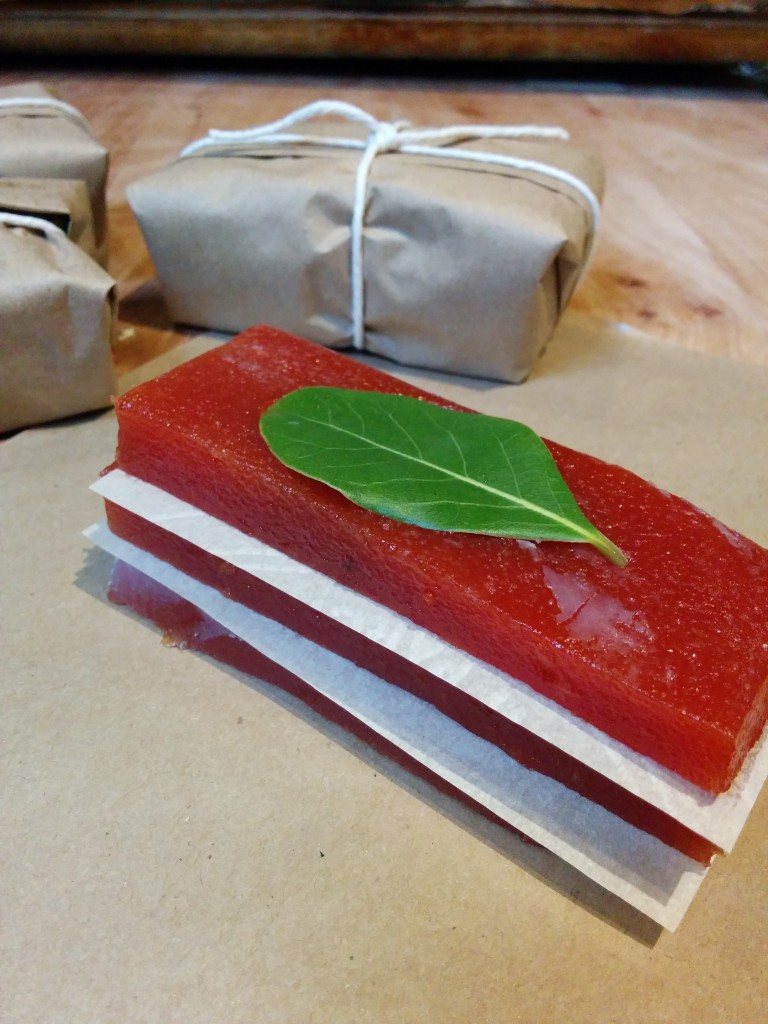 Yes, November has come to Honey Grove and we are, each of us, finding our way into a winter rhythm, staying warm by the wood stove as the rains come down, and considering the possibility, of stillness.
With Overflowing Gratitude from the Honey Grove Hearth~ The smell of alder smoke permeating the wintry air and a slumbering hound by the fireside.
Thank you for your company,
Nao, Mark, Gus, Cohen, Katie and All at Honey Grove.