And so it is, that Autumn has once again found her way up the wooded path, to Honey Grove.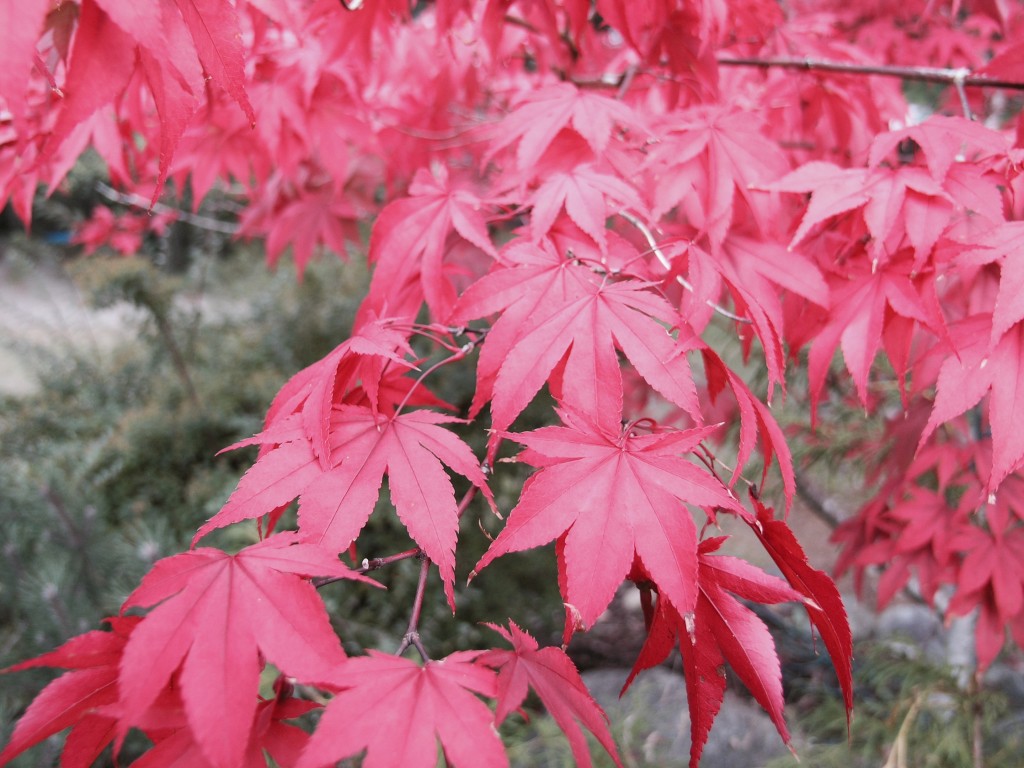 And everything, since her arrival, appears to be more golden.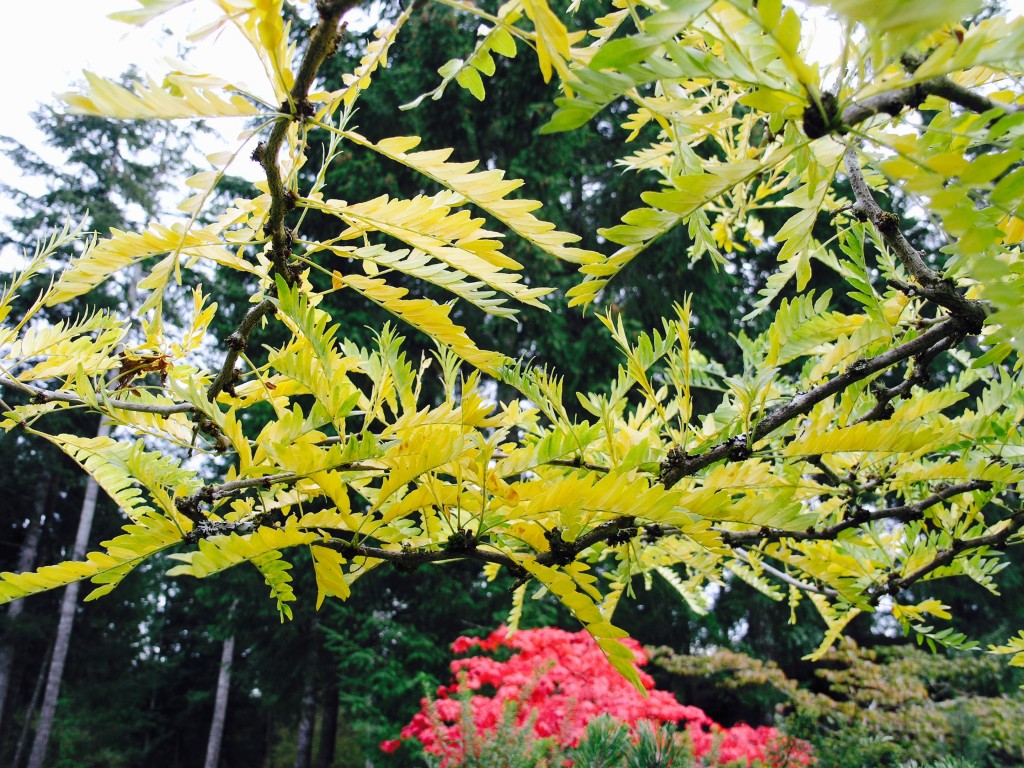 More red.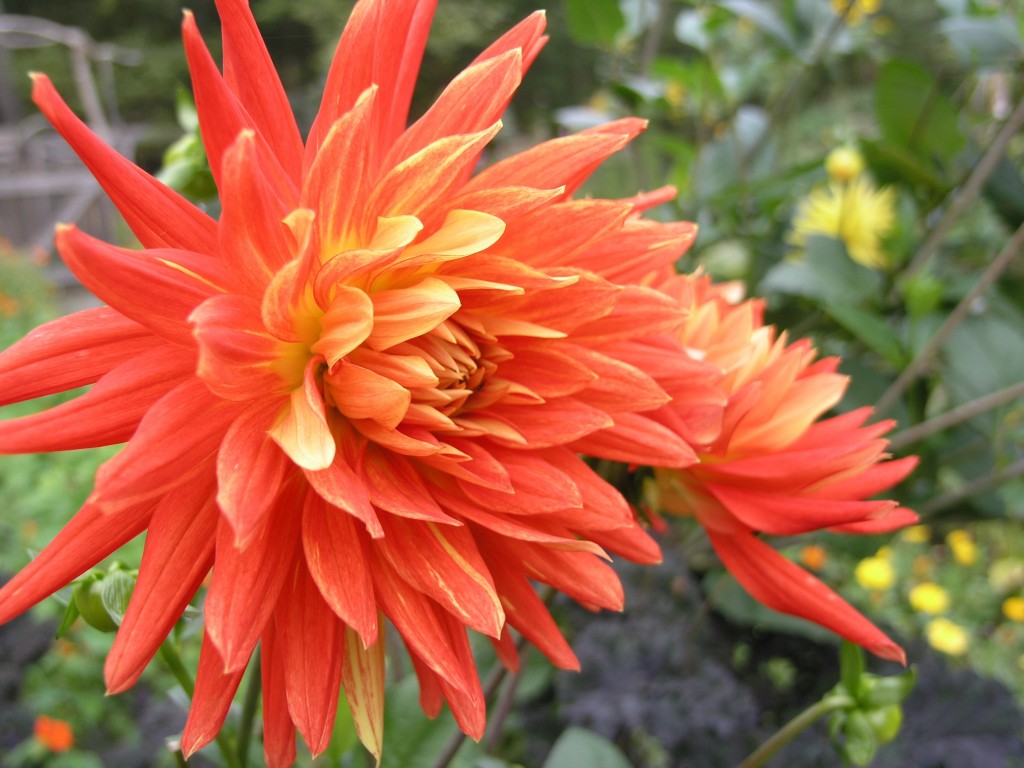 More yellow.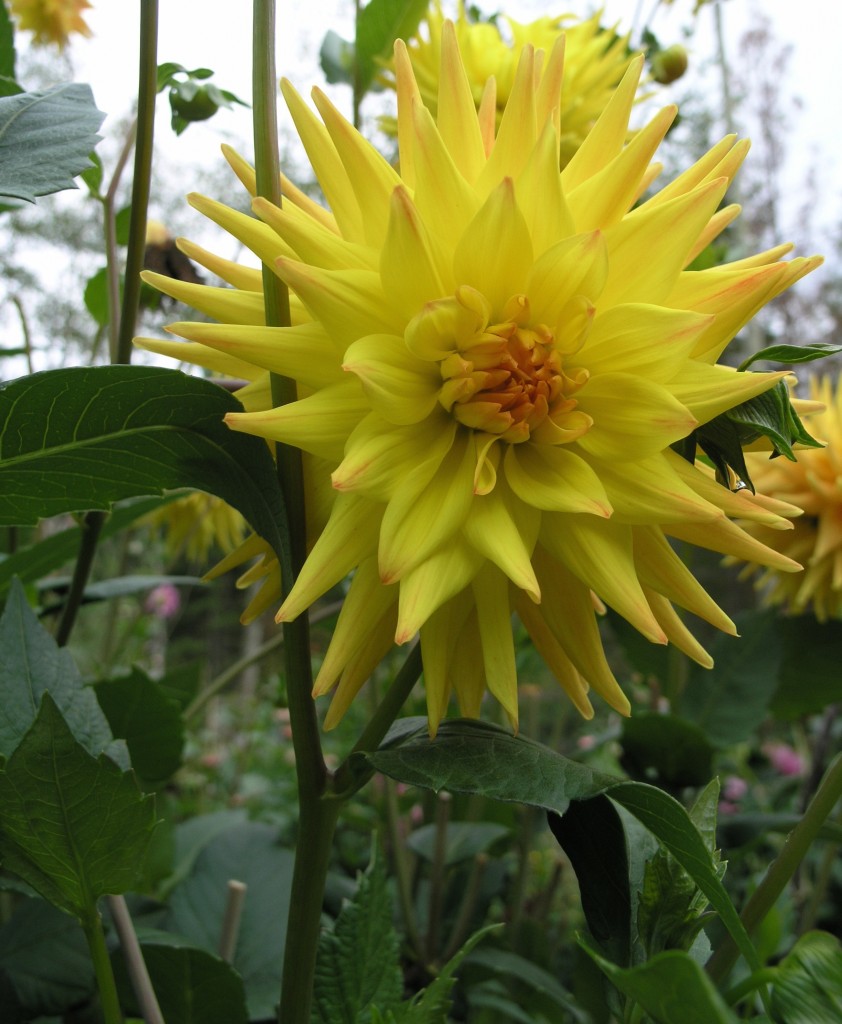 And even on the greyest of days, there appears to be some sun shining, for there are sunflowers as tall as trees, with bright yellow suns at the end of every branch.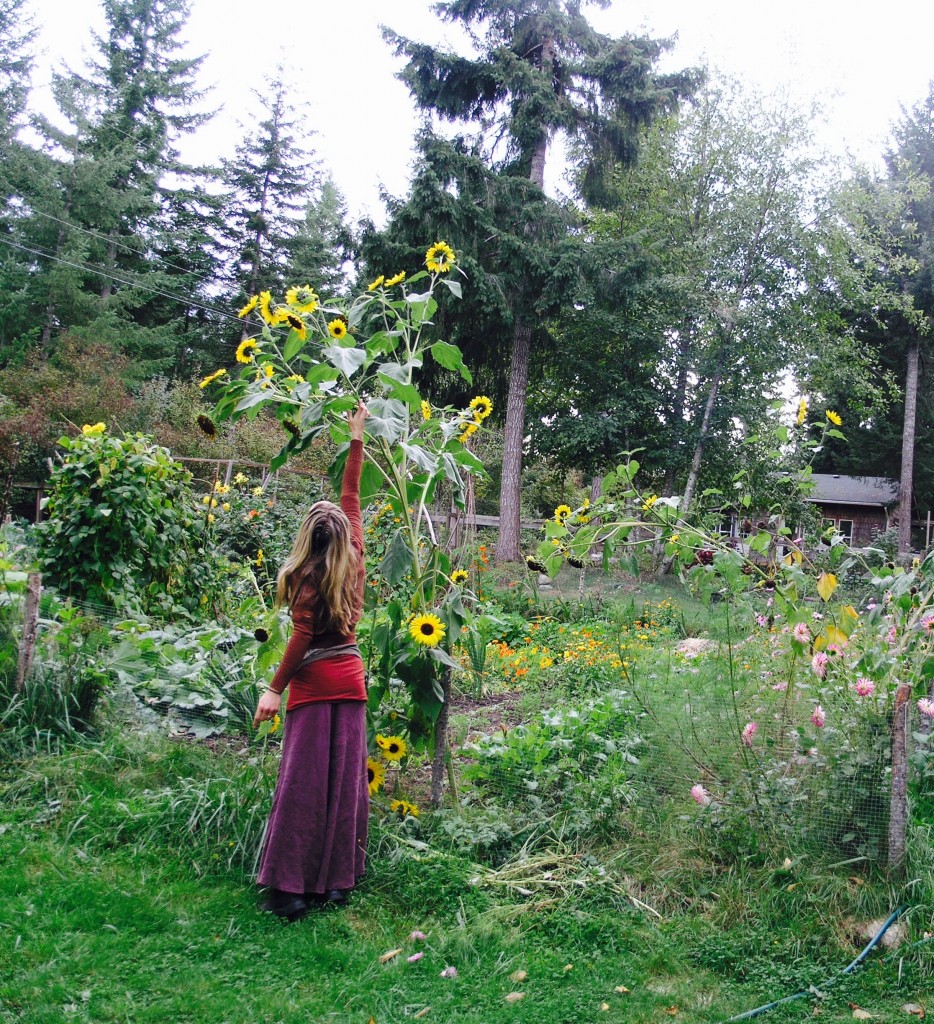 Oh yellow, what is it about yellow? It is, I am sure, the colour of happiness.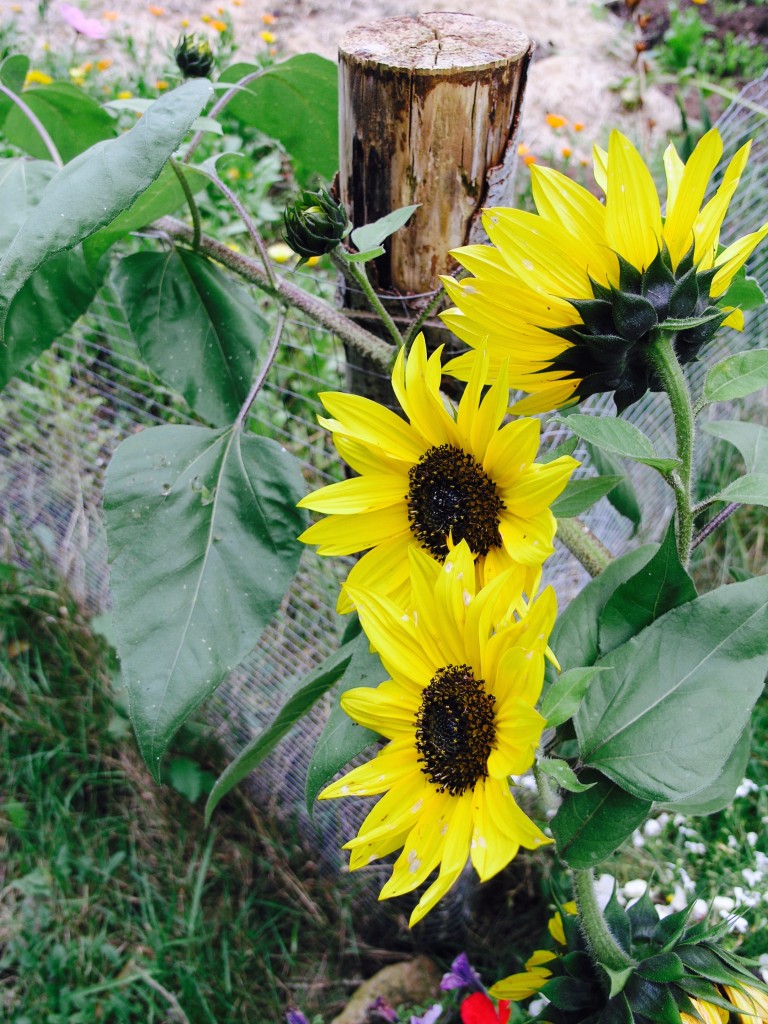 And if yellow is the colour of happiness, than I am surrounded here on Honey Grove. Gosh, I shall have to remember this the next time I am feeling blue. Thank goodness for gardens.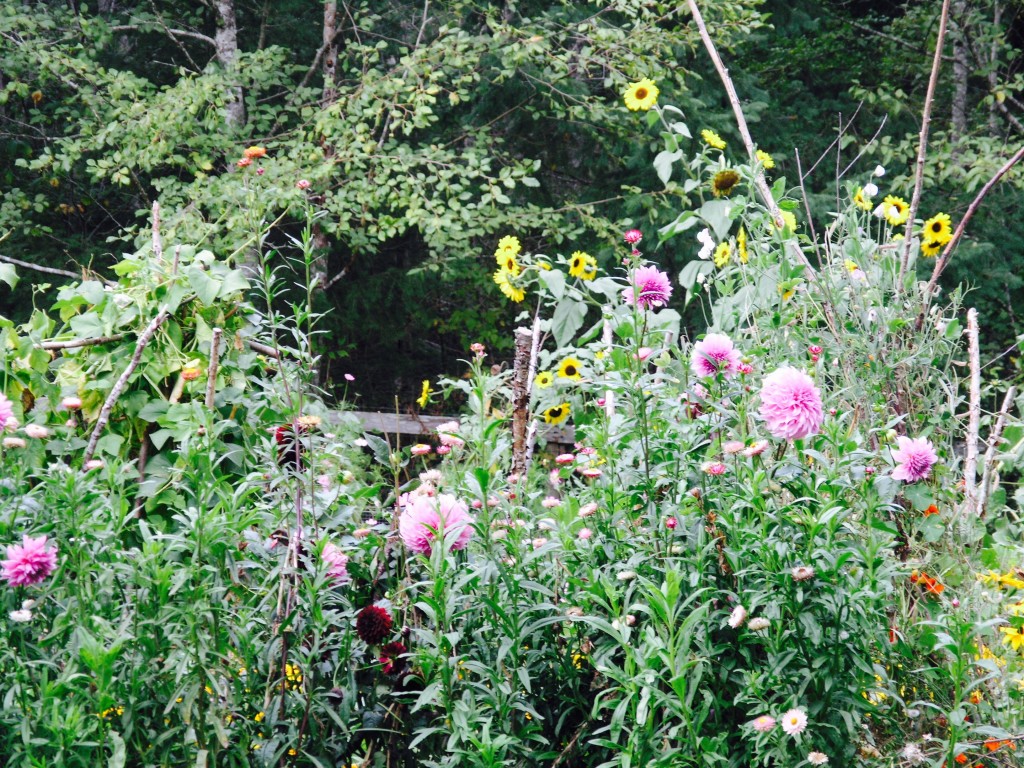 Sometimes, I go through the garden gate just to stop and stare at the beauty there.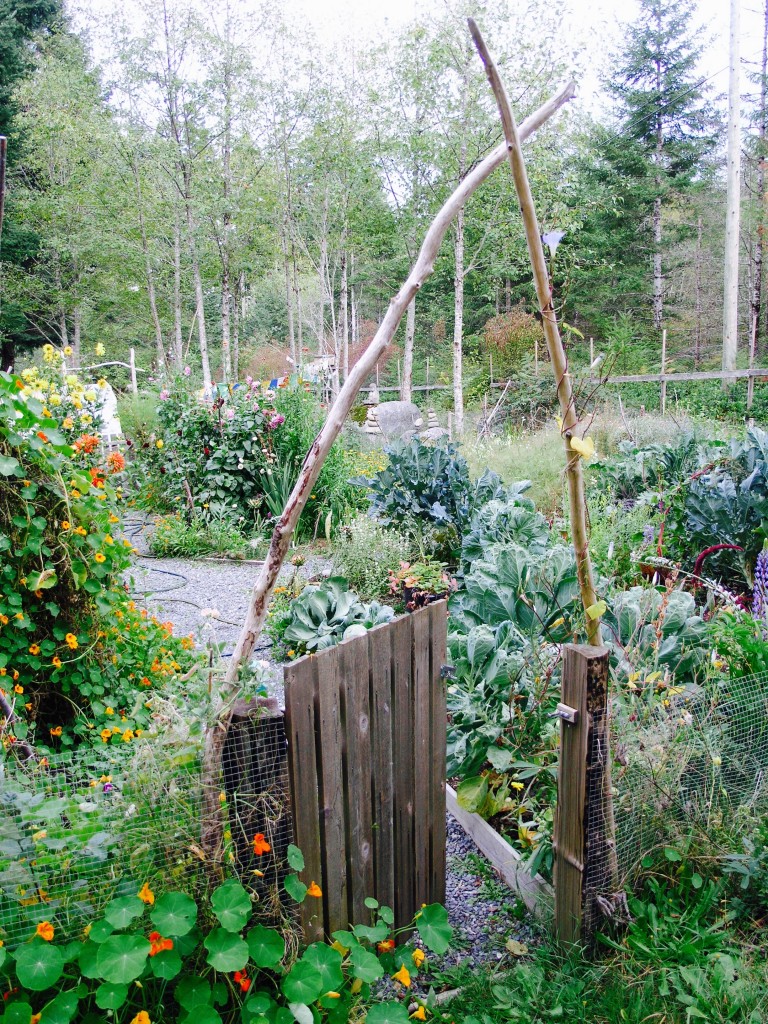 Only later, I wonder why I did not bring a basket with me. Something big enough to hold the gathered greens.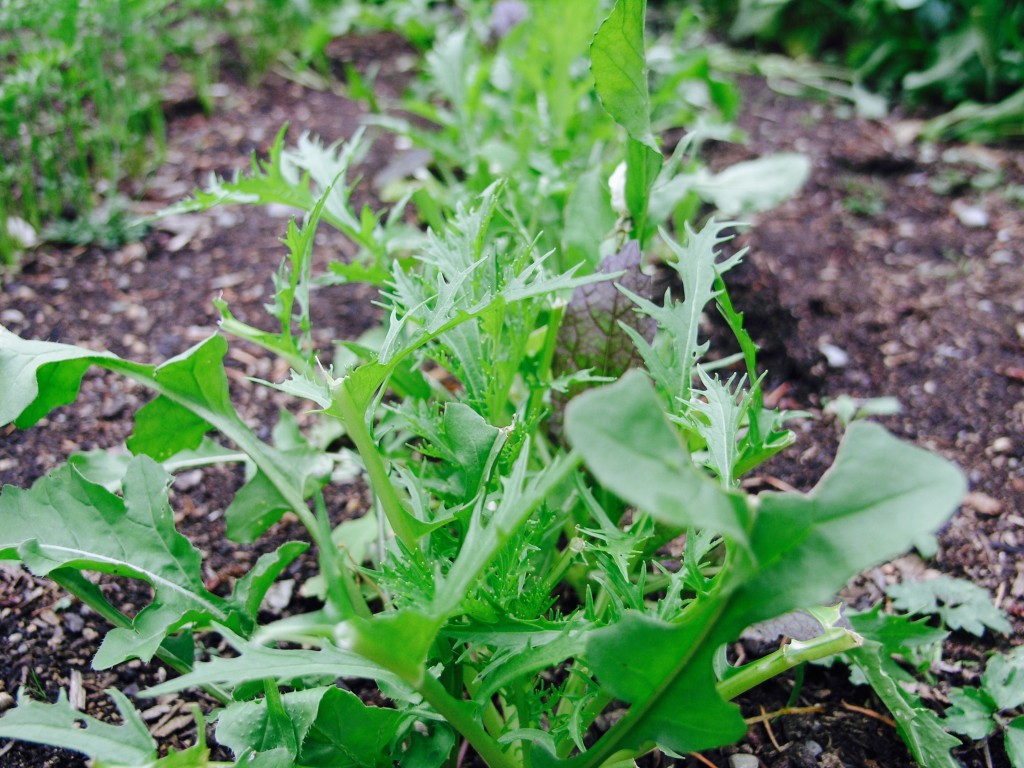 And cabbages.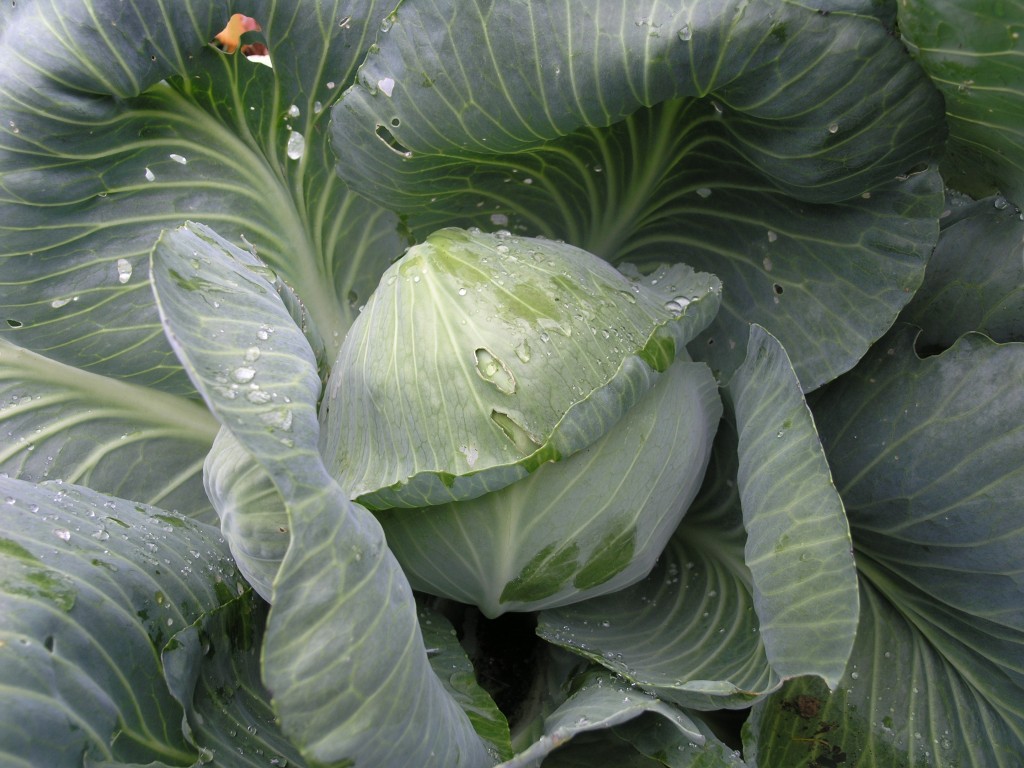 And turnips too.
And soon there will be brussel-sprouts.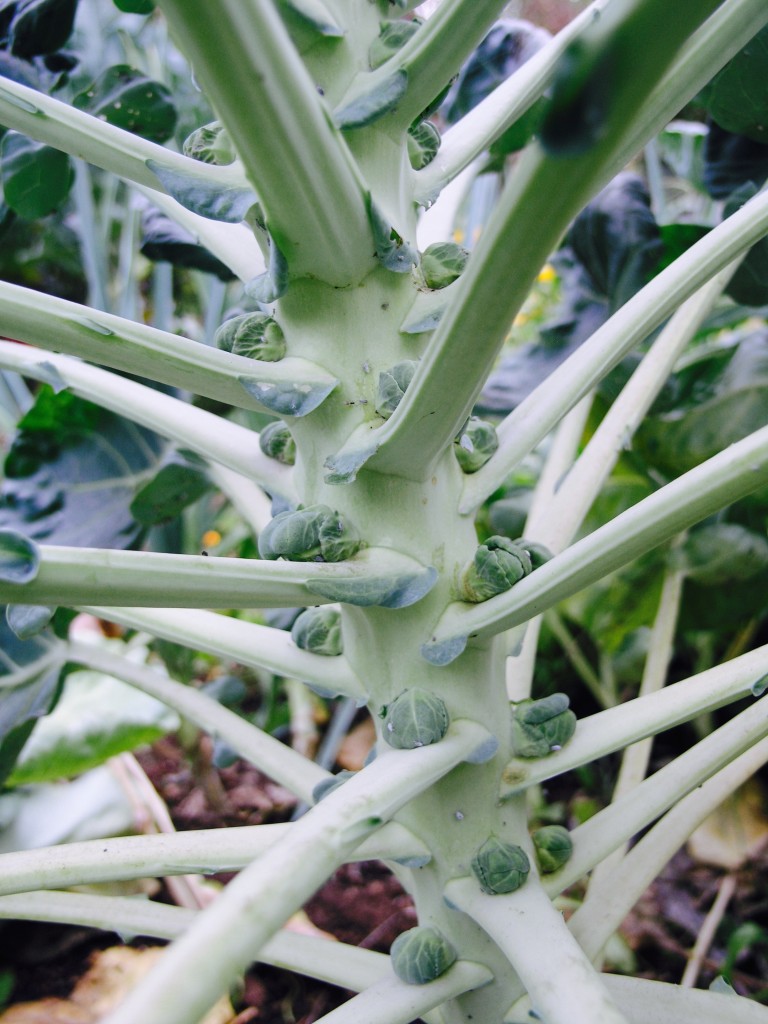 And winter carrots.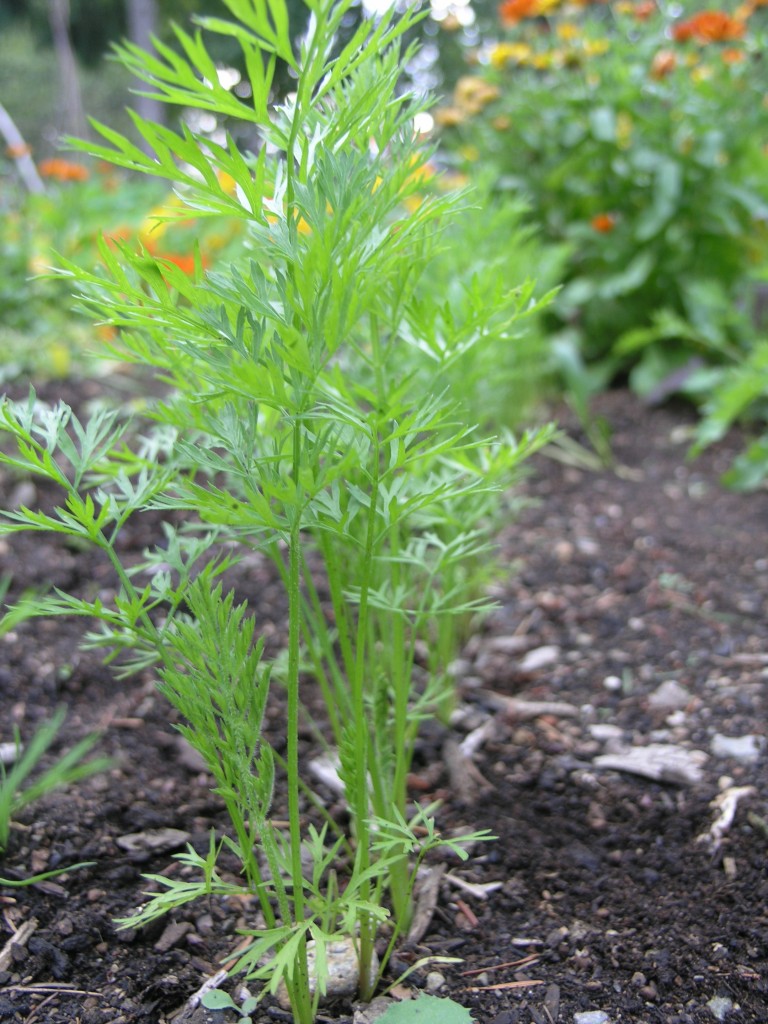 But for now, we still have autumn fruiting raspberries.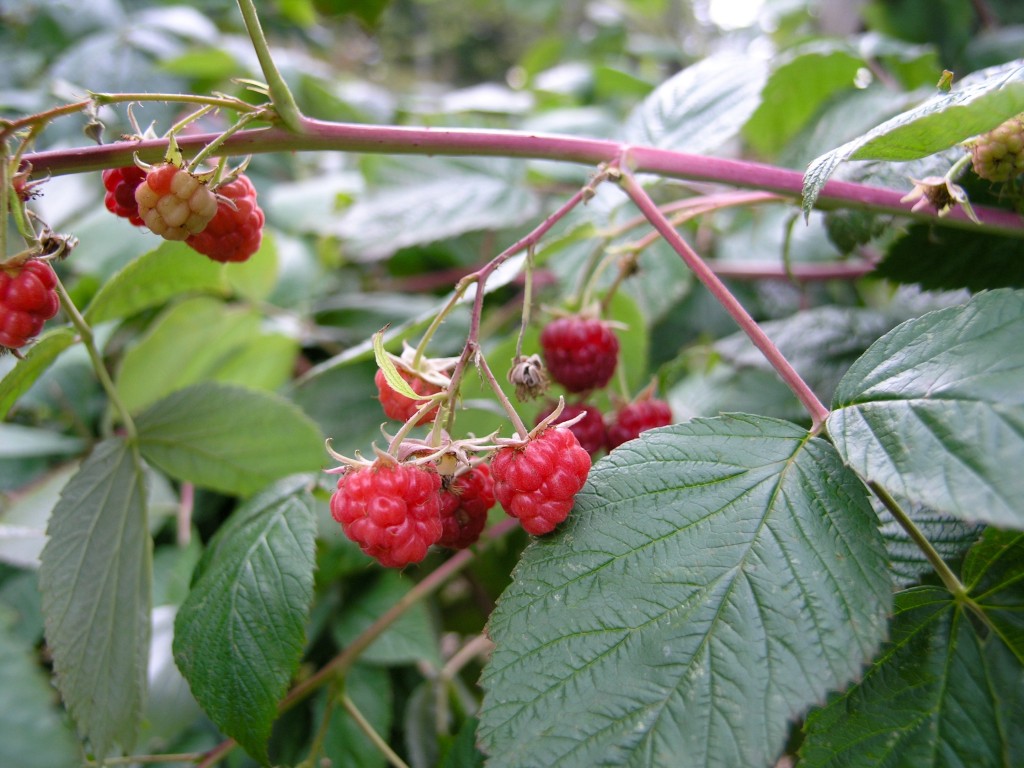 And pears and apples, harvested just days ago, by Cohen and Katie.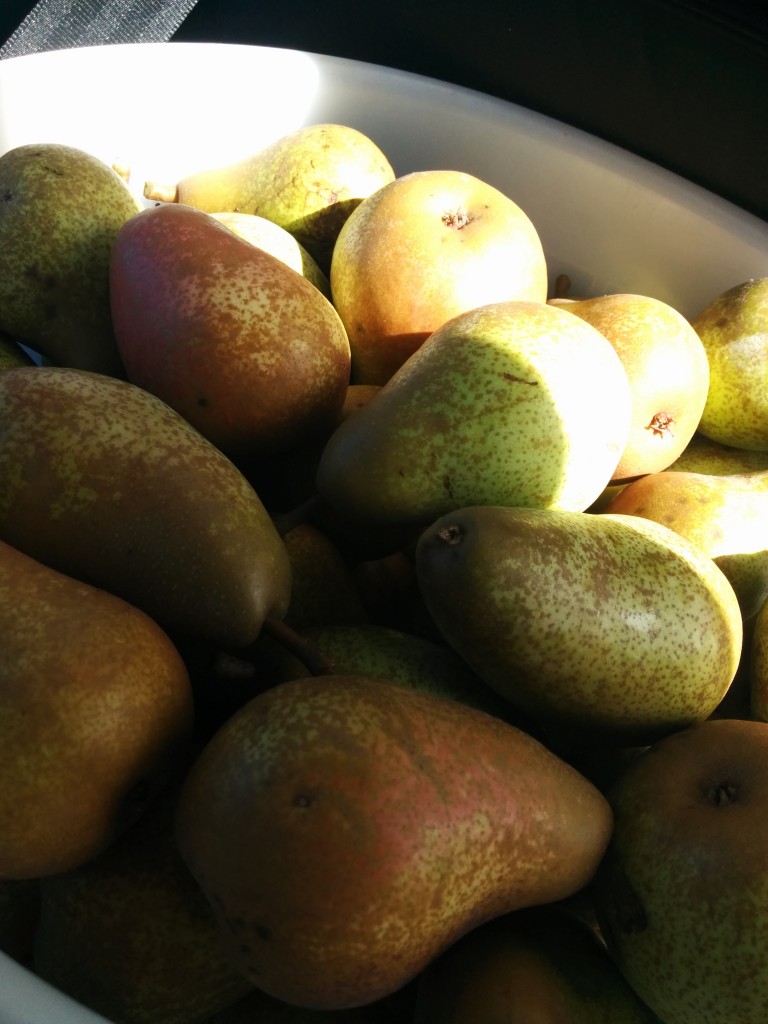 Yes, apples, such a lot of apples.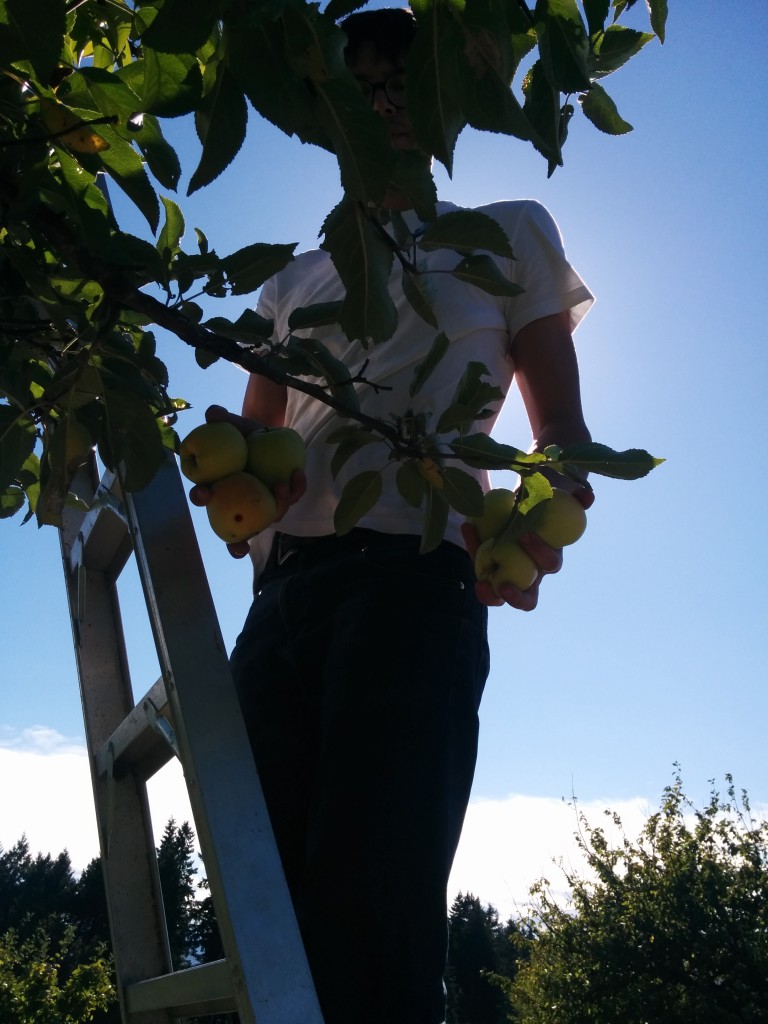 Some are now becoming cider, while others are drying in the dehydrator; their perfume infusing the kitchen and the garden beyond. The rest of them, the very luckiest of apples, have been turned into Katie's amazing apple pie, for Katie is a master pie maker like no other.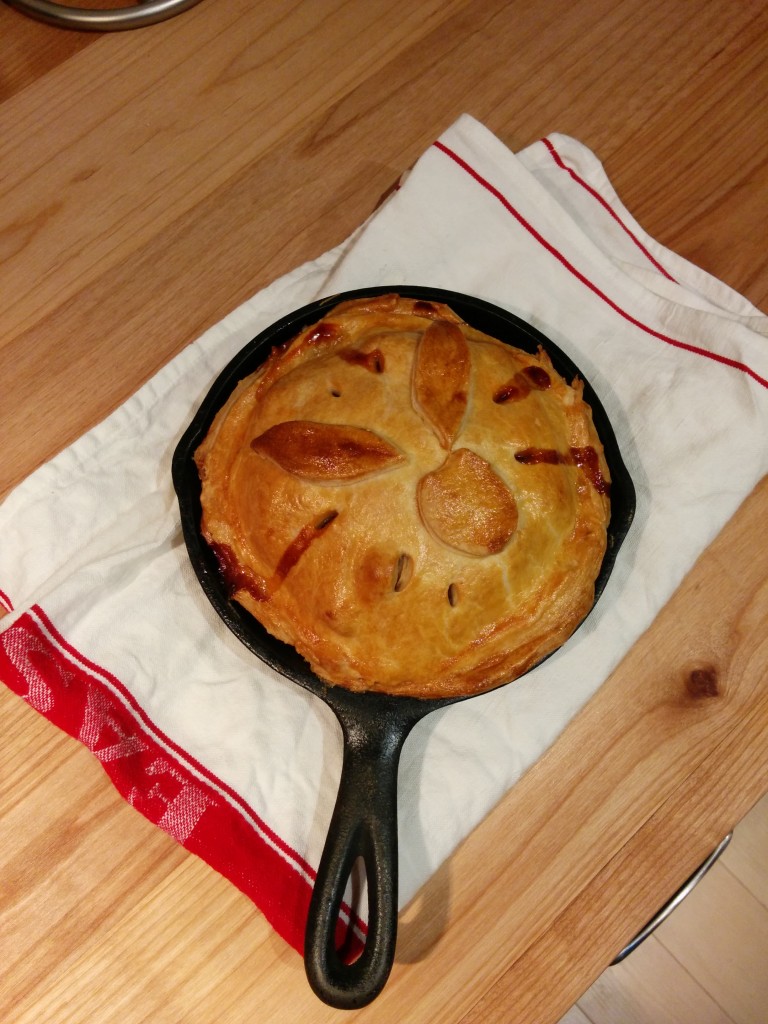 Come to think of it, she is a master of many things. She is also pretty incredible with a chainsaw.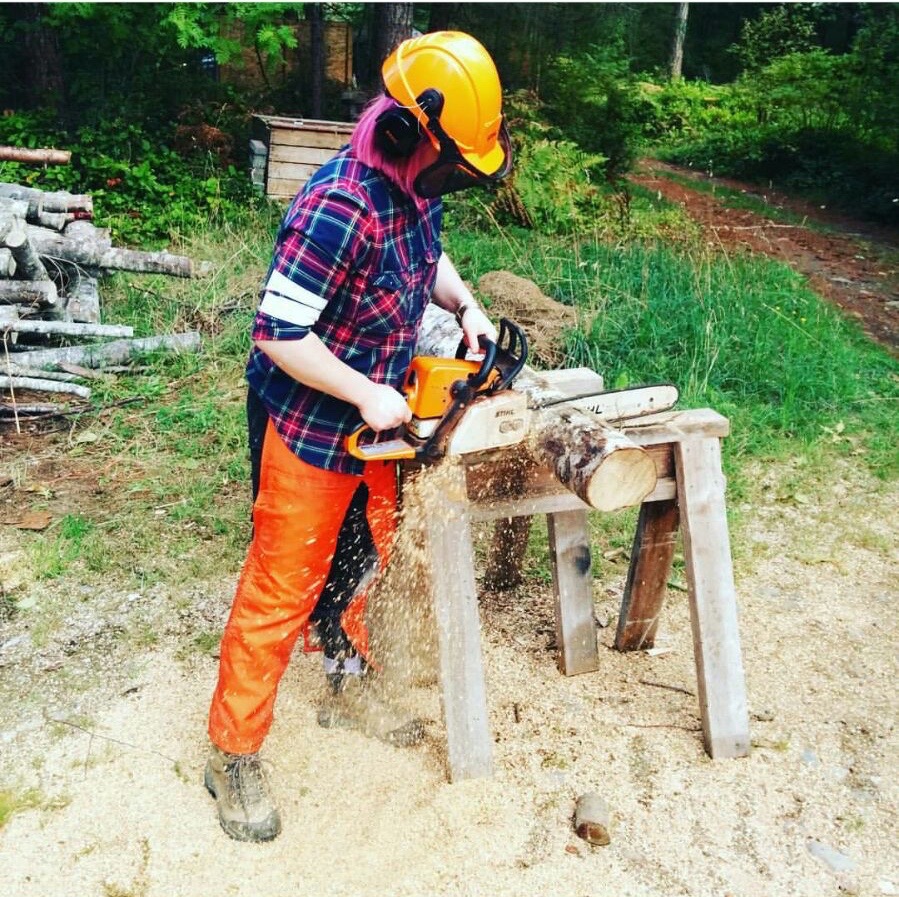 Which is a darn good thing, for while she and Mark saw, Cohen chops and I stack, and together we are getting it done, getting ready for winter.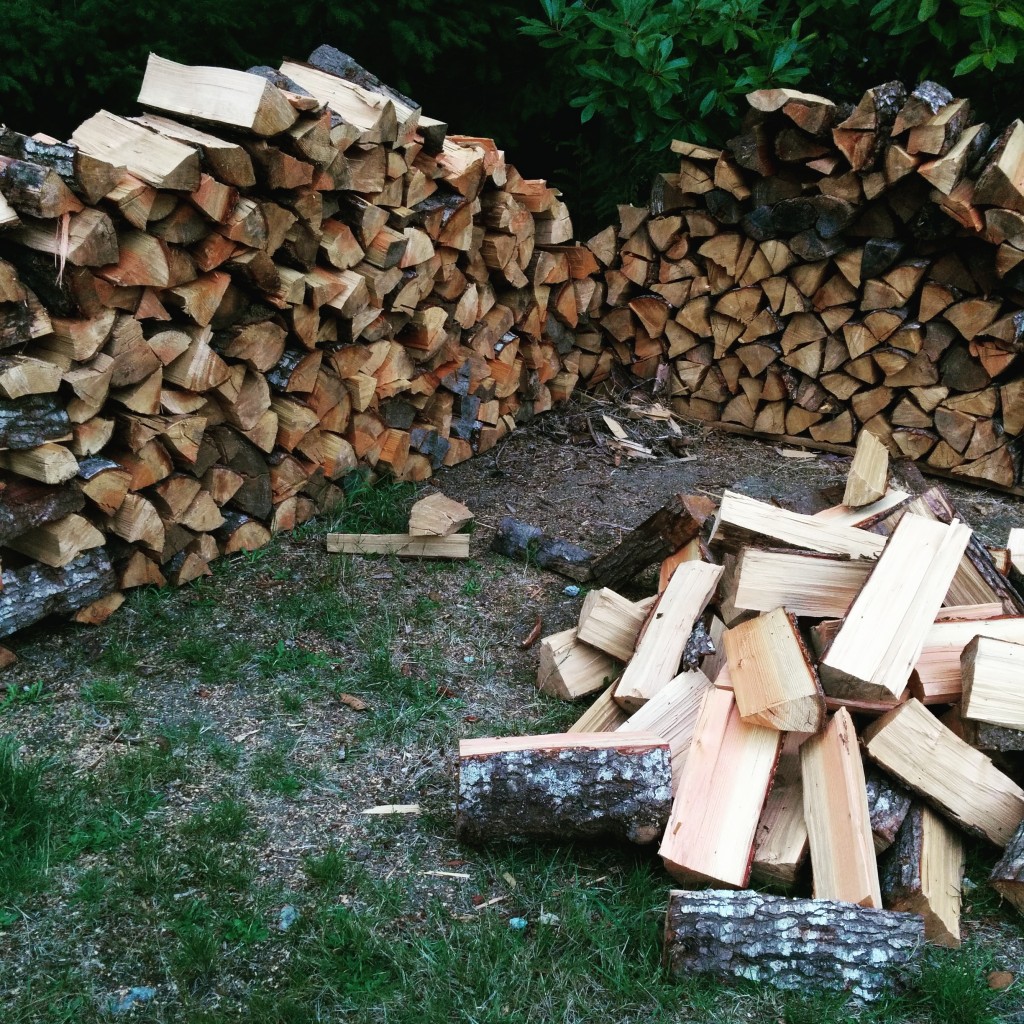 For winter is coming, and even if we are not quite ready, at least the bees are.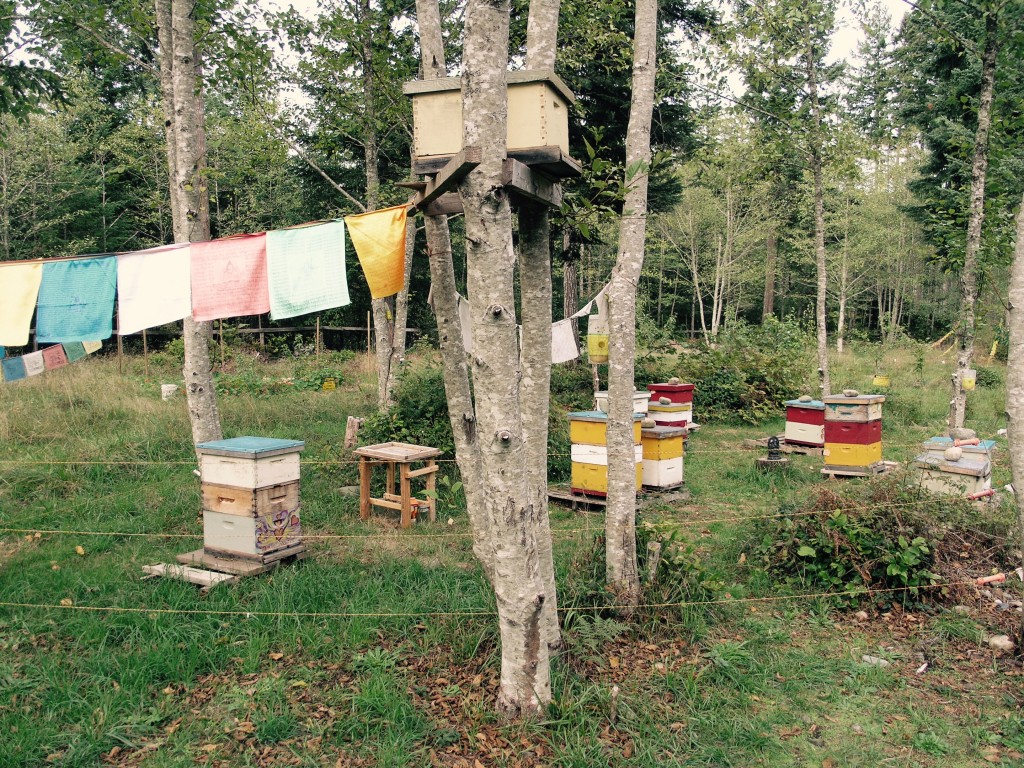 Their hives are full to the brim with summer's honey. I suppose though, that we have done our version of this too, preserving summer's abundance in the way of food and medicine. The cellar is full and there are herbs now hanging from every spare rafter in this little house. Cohen calls my hanging herbals "Taxidermy for Vegetarians " (and everyone laughs heartily).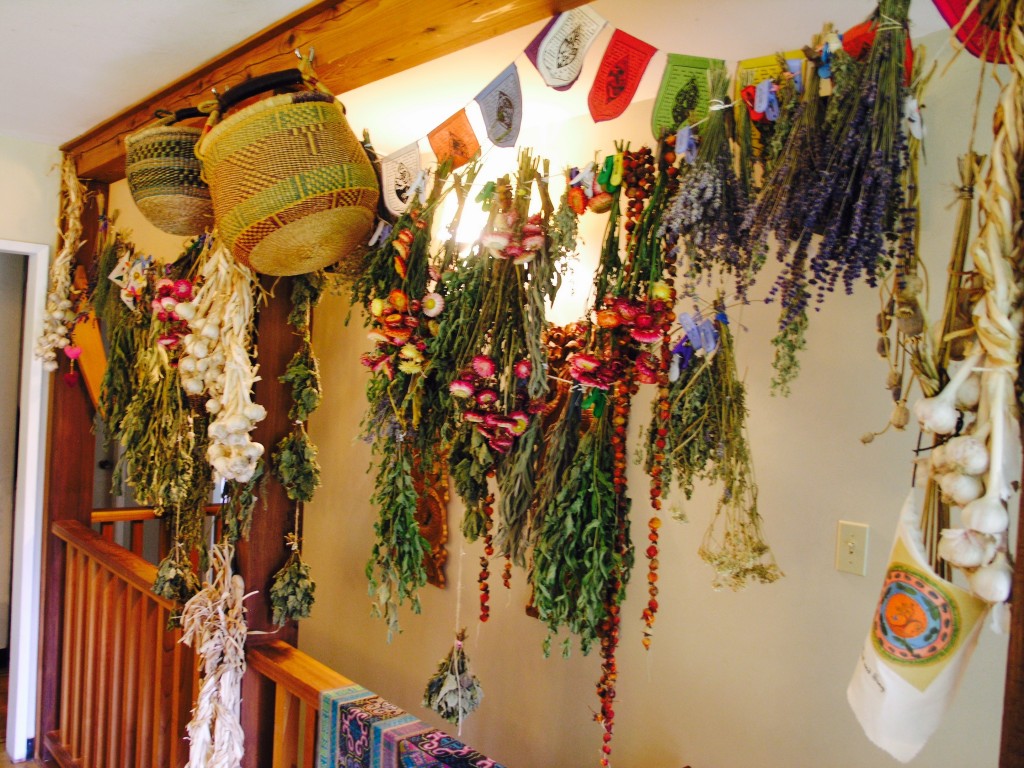 And while the herbs are drying, and Katie is making pies, Mark, is still baking.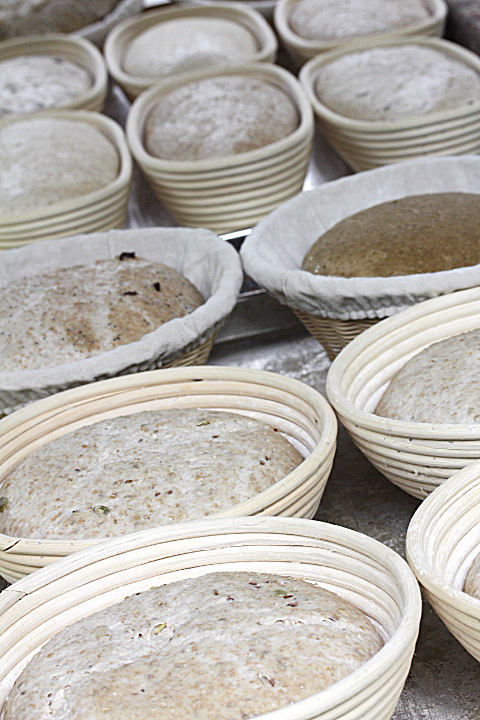 This rural community of ours has been so supportive of his bread. People are coming all the way to Honey Grove, on Friday afternoons, to buy his bread, or to find him at our local markets, and we are overflowing with gratitude for their support. Thank You Everyone. Thank You. Thank You.
Of course, there is nothing like homemade-woodfire-sourdough-bread to put the world right. And fresh bread, combined with Gus's secret of the universe (which is, incase you have forgotten, not to worry) well, it just makes everything okay. I am convinced that the smell of fresh bread alone, has the power to change the world.  Just ask Gus.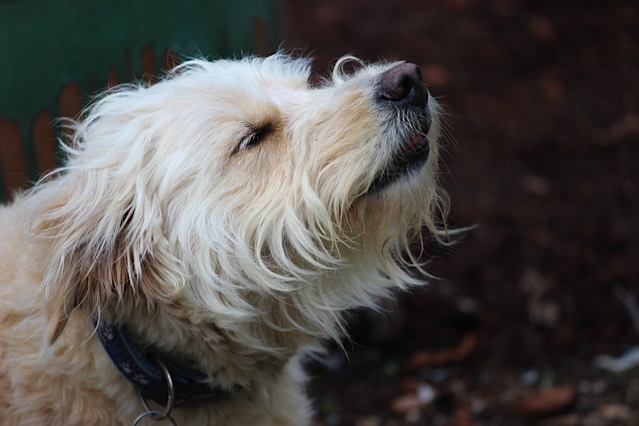 And now, I bid you farewell, for the bread is coming out of the oven this very minute, and it seems that my assistance is required.
May this find you in the midst of a beautiful day.
Until Soon,
Nao, Mark, Gus, Cohen, Katie and All at Honey Grove~