For as long as I can remember, I have wanted to live at the edge of a Victorian flower garden.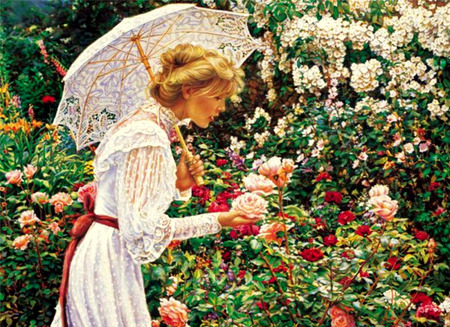 Sometimes I think this desire comes from endless childhood hours spent in the company of old musty storybooks, with hand painted illustrations of faeries and summer blooms, but I don't think I will ever know for sure.  There is very little else that inspires me about the Victorians, except perhaps their gardens, which might just be the wildest thing about them.  But, like any of us, I can only speculate. And in my speculation, from a fairly uneducated place, living at the end of a dirt road on an Island in rural Canada 130 years later,  I still managed to form an opinion on the matter, funny that, eh eh.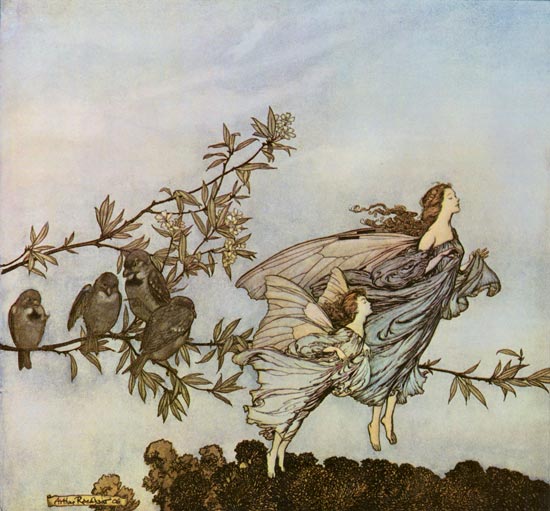 I imagine though, that surrounding oneself with abundant beauty in times of change and uncertainty is probably one of the best options we have as human beings.  Like us, the Victorians also lived in a world that was constantly changing, industry driven and more and more secular by the second.  A world dedicated to economy and speed rather than soulfulness and stillness. Like us, they had no idea how different their lives would be in the short span of a decade, and I believe (based on absolutely no fact and pure speculation) that the Victorians had an unconscious need to grow beautiful things because it helped to soothe and restore them like nothing else could.  Flowers offer light in darkness, or so I have always thought.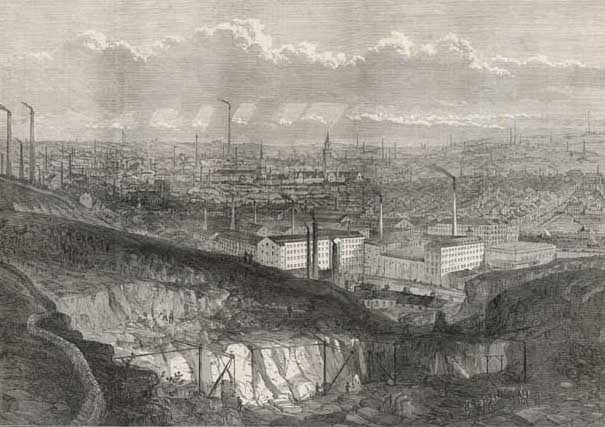 When you live amongst constant change you have to have something wonderful to count on, and a flower garden is something you can count on. Flower gardens are the perfect combination of constancy and spontaneity depending on whether you are admiring your faithful perennial friends, or your newly sown annual friends, or the ones you had no idea you planted, but they burst up through the soil at the last second to give themselves to the world. For me, flowers feed my soul the way vegetables feed my body, and in my completely un-academic opinion, this is a vital part of Self-Sustainability.  Yes, beauty sustains, it nourishes and it strengthens and as far as I can tell, growing flowers is equally important to growing food (not to mention you can eat some flowers).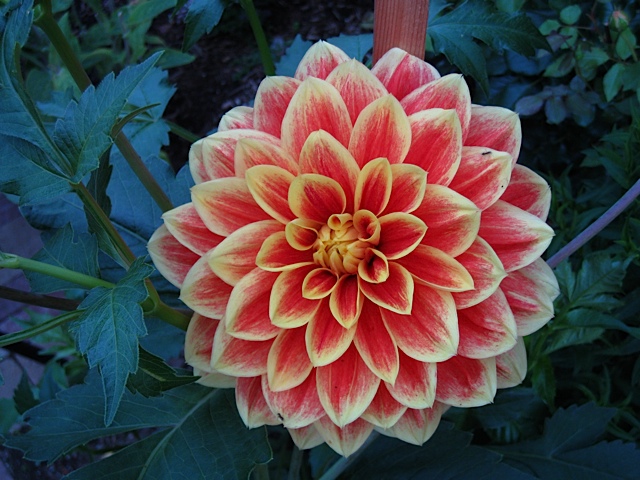 And so, Mark's parents have come to see us, all the way from England.  They are wise gardeners and plant lovers and his father is an expert on all green and growing things~ a botanist for over 45 years. We are very blessed to have such a wealth of knowledge in the family.  Mark's father can name most plants he sees without consulting books of any kind and we have been taking many long walks around the property learning the Latin names of all those that grow here. As you can imagine I have been asking a fair number of questions on all green matters. Every now and again Mark looks at me, in some desperation for me to change the topic and speak about something other than gardening, and despite the fact that this takes great restraint, I know he's right, and so I do allow the topic to shift from time to time.  And, when we are not talking about gardening, we are gardening.  Of course, as you have surely guessed, a Victorian flower garden has been planted, in lovely rows, in the vegetable garden, and it takes up a quarter of the 2000 sq ft garden, and I am just giddy with delight over it!  There is nothing more beautiful to me than flowers and vegetables sharing the same plot of earth.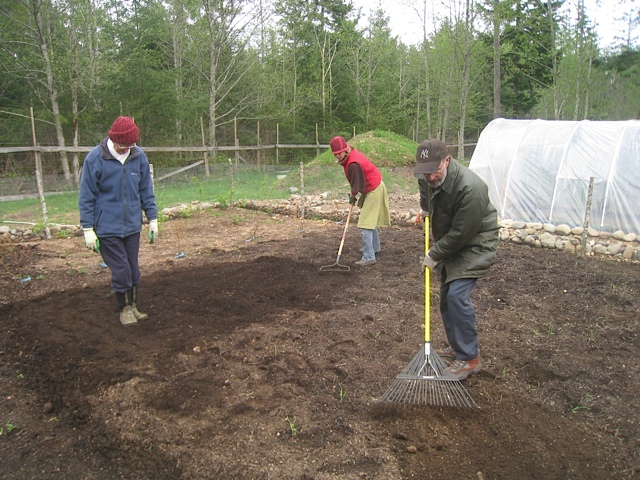 Of course more vegetables were also planted.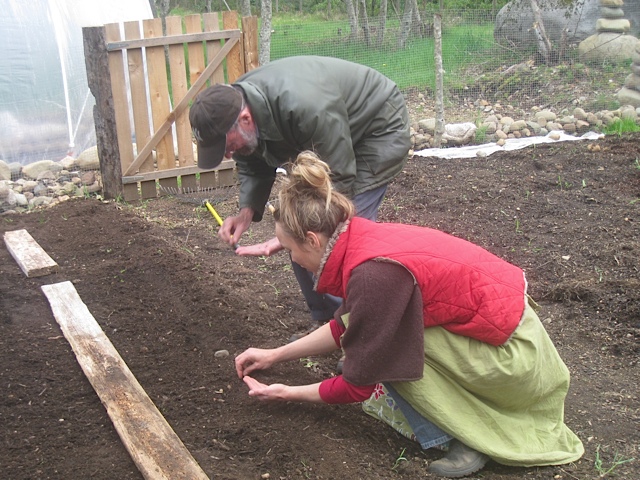 And our peas are up and looking very good!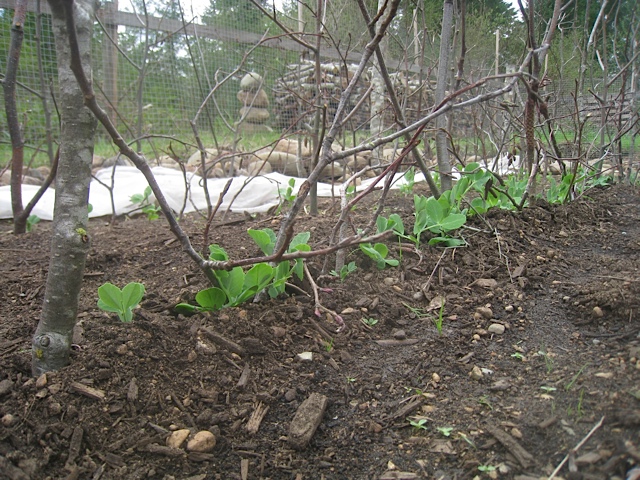 Otherwise, we have lots of tea between planting sessions, after all, it is an English tradition.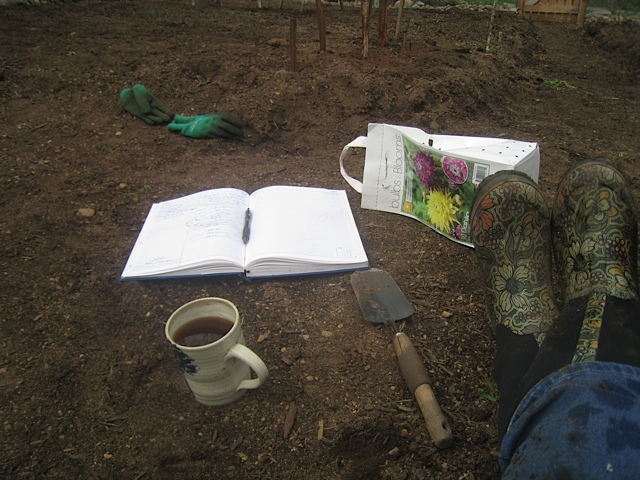 So there you have it, a blog on Victorian flower gardens and all things English.
Cheerio for now,
Nao, Mark, Gus and the Bees.