I am not sure who first decided that dandelions were undesirable, but what a good deal of confusion this has caused. Ask any child or honeybee or wise-woman what they think of dandelions and they will tell you something very different (and just for the record, dandelions aside, I am convinced that the world would be a much better place if we gathered more of our information from these three sources, the child, the honeybee and the wise-woman).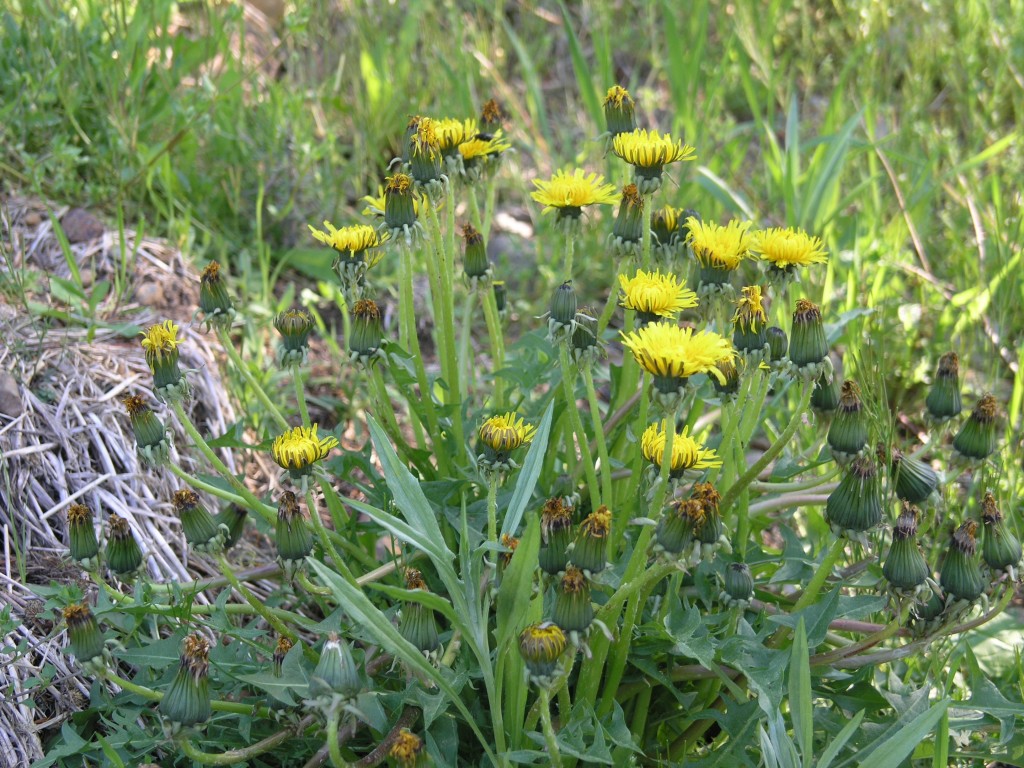 The child will tell you (and without a moment's hesitation) that dandelions are beautiful, soft yellow lion's manes that bring the spring fields to life and a vitality to the heart and soul. The bee will tell you that they are incredibly nectar and pollen rich and absolutely essential to the hives at the start of the year. And the wise-woman will heal your liver, lower your blood pressure, and support your digestion with her brews and tinctures. Why we are encouraged to spend our days killing them and not cultivating them, has always been a mystery to me?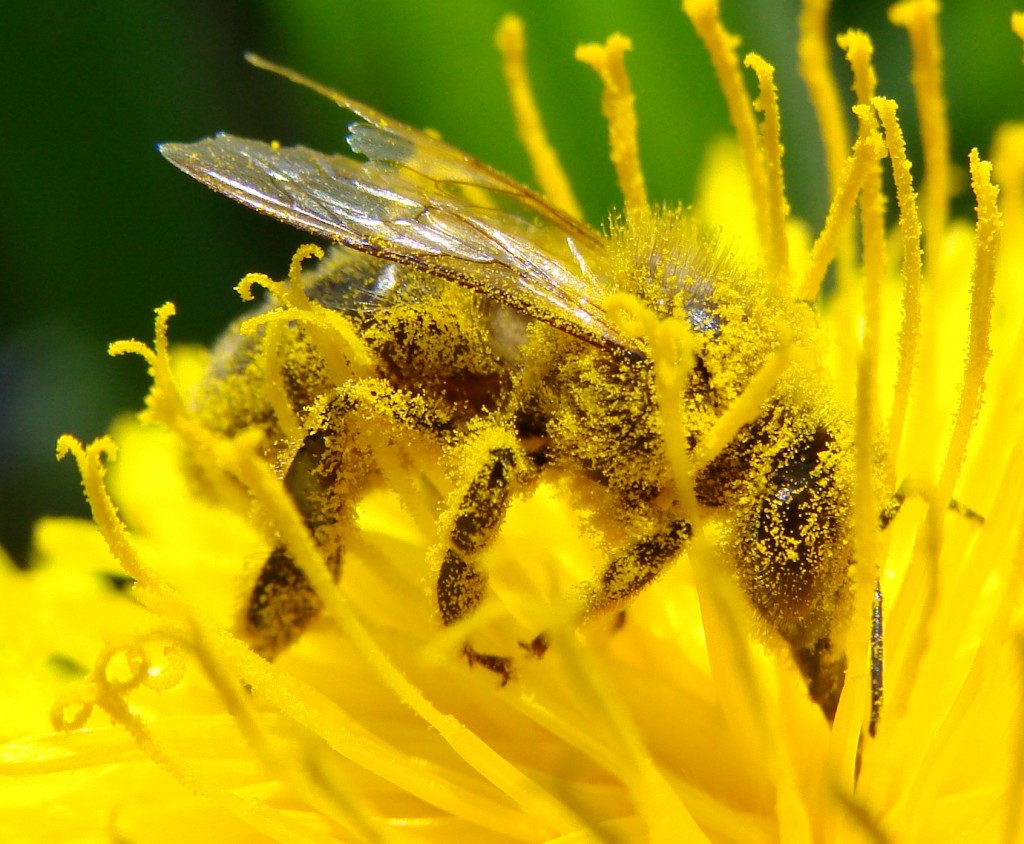 Yes, here on Honey Grove we love dandelions, and we believe there should be a special day set aside just for them, one in which everyone everywhere wears bright golds and yellows, and goes around writing songs of praise and making inspiring dishes from their leaves and flowers and medicinal roots. We would call this day, International Dandelion Day. And who could resist? I mean just look how the bees are celebrating, and their celebration lasts much longer than a day. It's more like a kind of holy festival that lasts for weeks, more like Dandelion Days. Yes, at long last, that old familiar honeybee hum is back on the land all around us, and when you walk down the path into the lower field it soothes the heart like nothing else. Oh bless them, those bees and the dandelions they're on.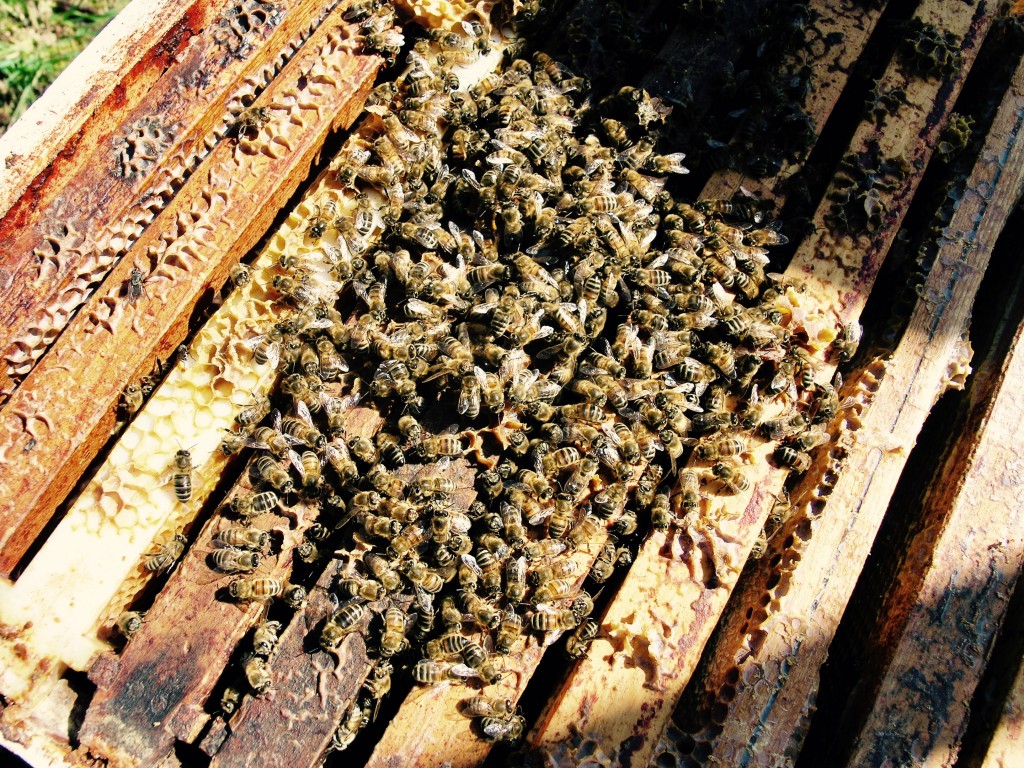 And while the bees are busy gathering dandelion nectar, we are busy with the many tasks of spring. There are gardens to plant and beds to prepare and seedlings to sow and fruit trees to mulch, and on it goes, the list lengthening along with the days. Luckily, I have some wonderful help this year and her name is Sage. Sage has come to Honey Grove for 8 weeks to study organic gardening and beekeeping alongside me, and what a gift she is at this wildly busy and full time.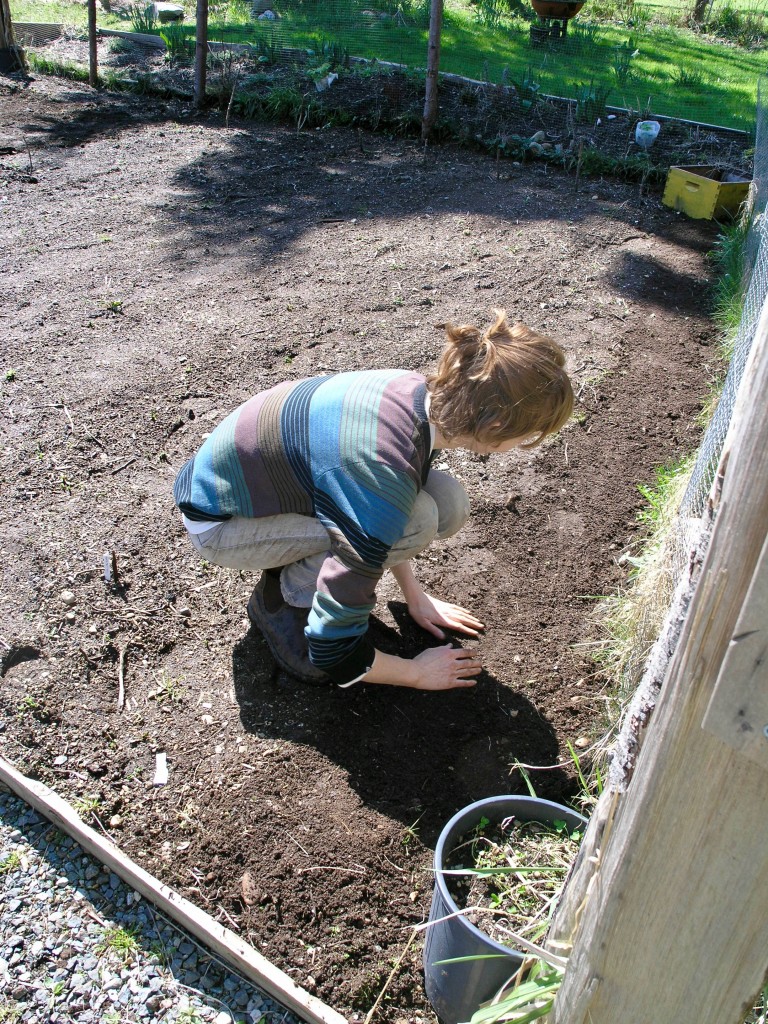 Together we are getting the seeds into the ground and peering into hives.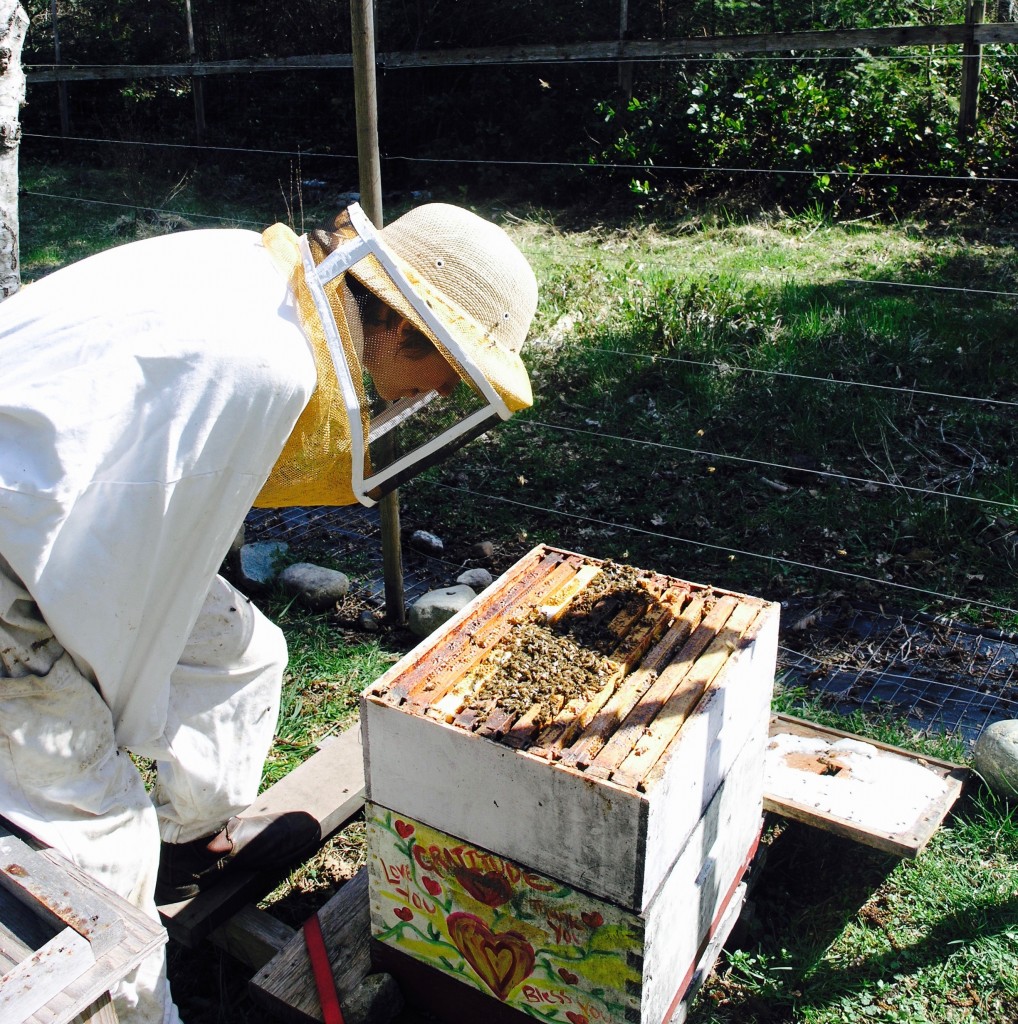 Having Sage here this spring is an extra blessing, as Mark now spends his days off the farm, in his new town bakery, for the Italian oven has finally arrived! There is of course, still the business of getting it up and running, fine tuning the recipes, and settling into to a new rhythm, but it's happening day by day, and Mark is still full of inspiration and enthusiasm. I will endeavour to keep you updated as things unfold. It's all very exciting and busy beyond imagining.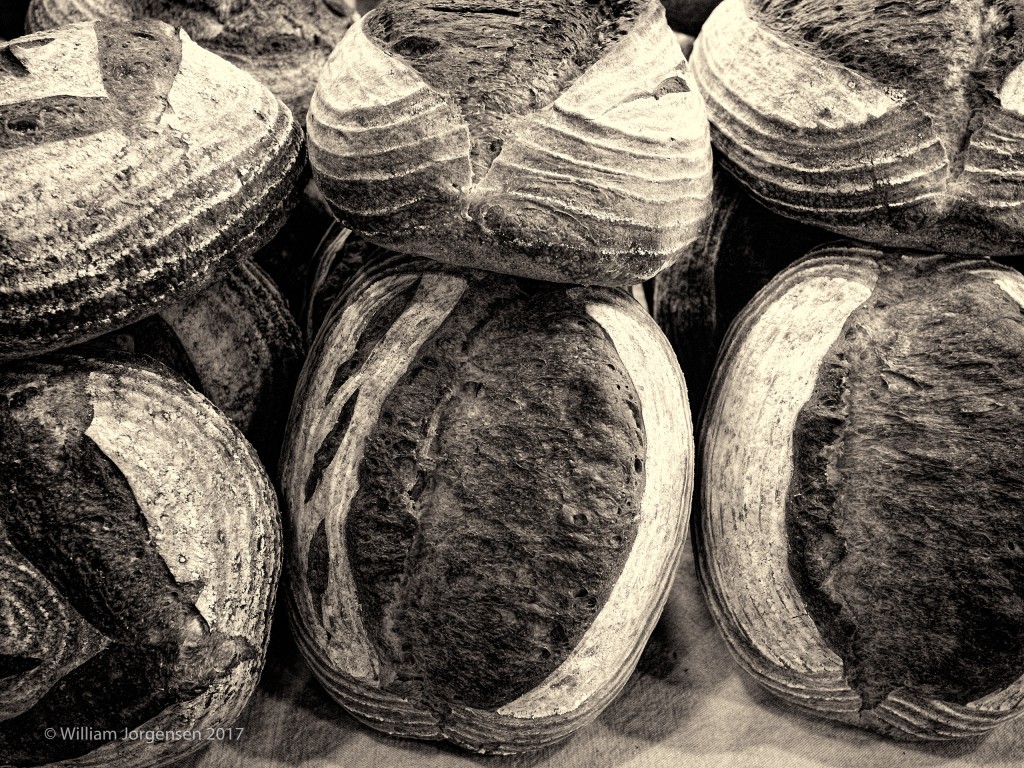 You can however, still find Katie and I at the Comox Valley Farmers Market, every Saturday morning, with fresh loaves straight out of the oven. We are hopeful that it will just be a few weeks until Mark is baking all of his beautiful bread in his fabulous new space  and we will soon have bread on the market table for more than 20 minutes!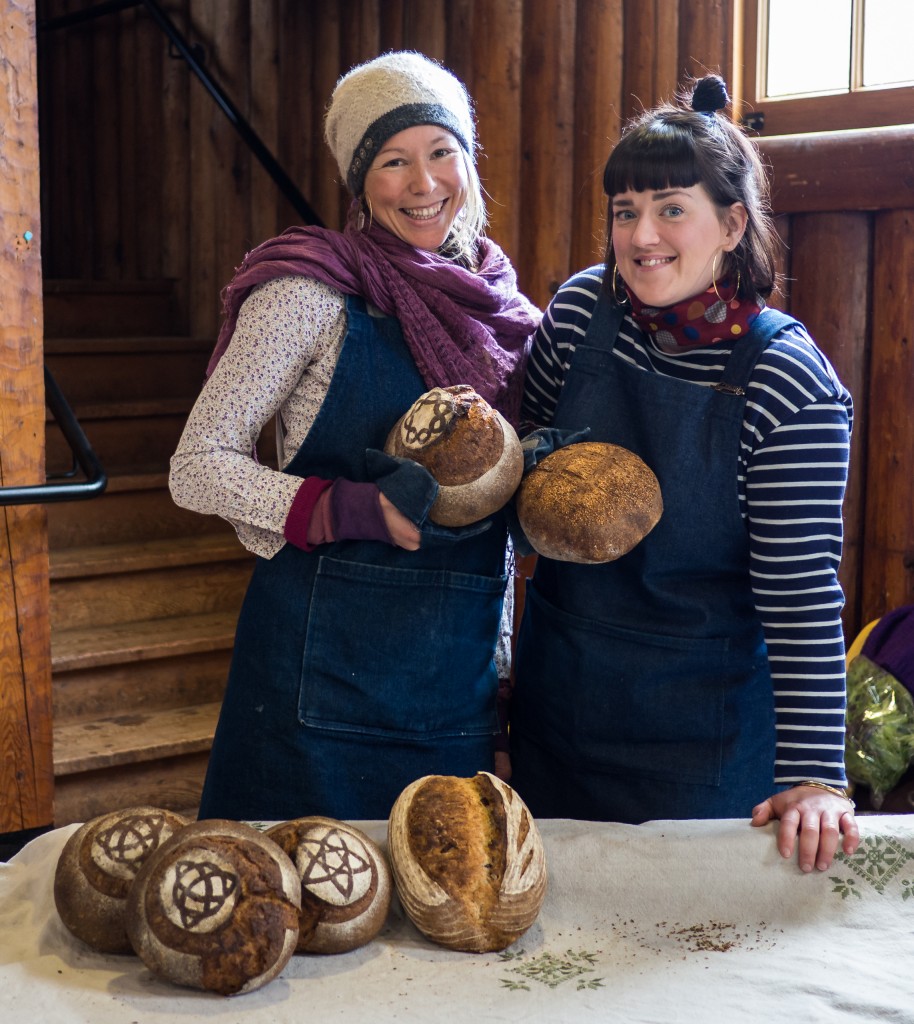 Otherwise, please forgive the space between posts these days, but there is less and less time spent in the house or near a computer. Our days here are packed full of tasks with the arrival of spring and the opening of Mark's new bakery and there is not a moment to spare, or so I can easily believe. It's a good thing our wise Gus is here to remind me that this is never a truth, and that there is always time for leisurely walks and cups of tea and rests by the fireside with toast and marmalade.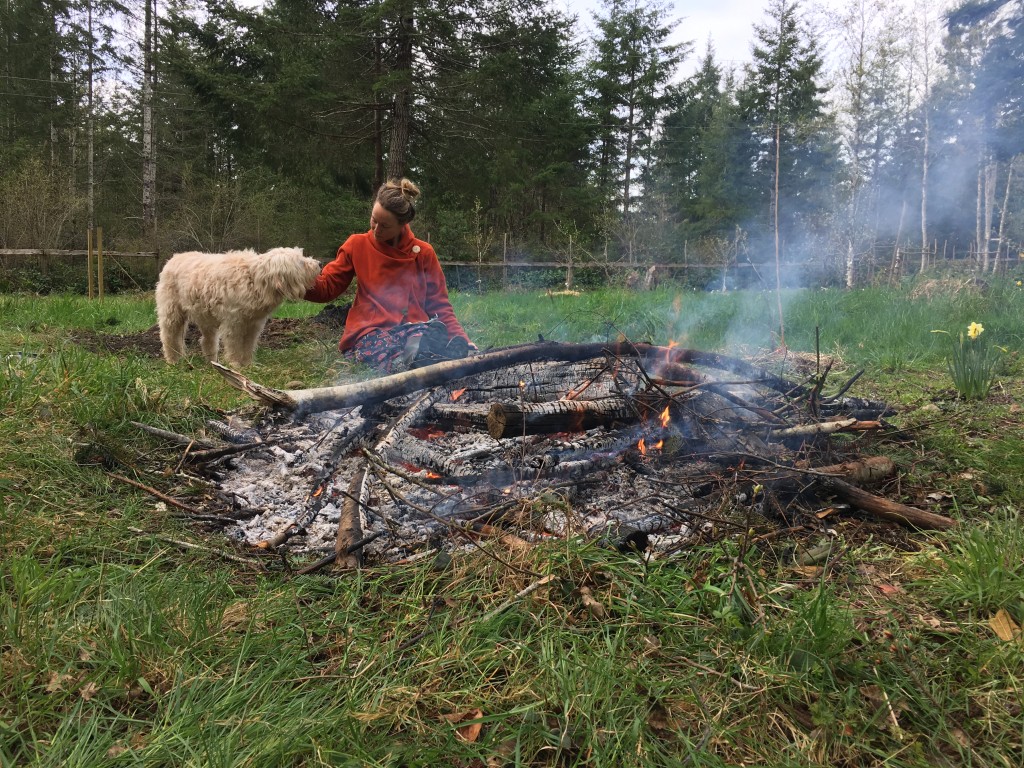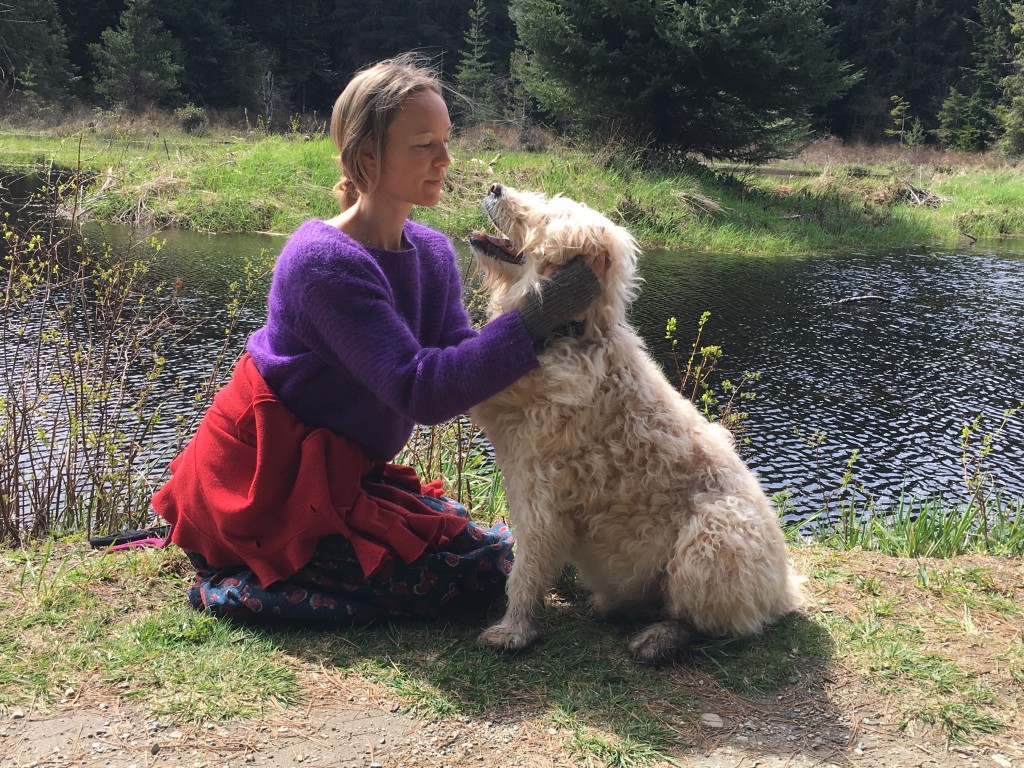 Now, I must be off, for the kettle is whistling and the rain has stopped and once my tea is poured, I shall be out the door.
May this find you in the midst of a beautiful day~
Nao, Mark, Katie, Cohen, Gus and all at Honey Grove.