And just like that October has arrived. And she has strewn the alder leaves across the woodland path and made the mornings crisp and the afternoons more golden. She has cast her light upon the garden in such a way that one cannot simply walk by without noticing, without being struck by the luminosity there, without turning ones face toward the light, just like every late autumn bloom is doing, with palpable delight.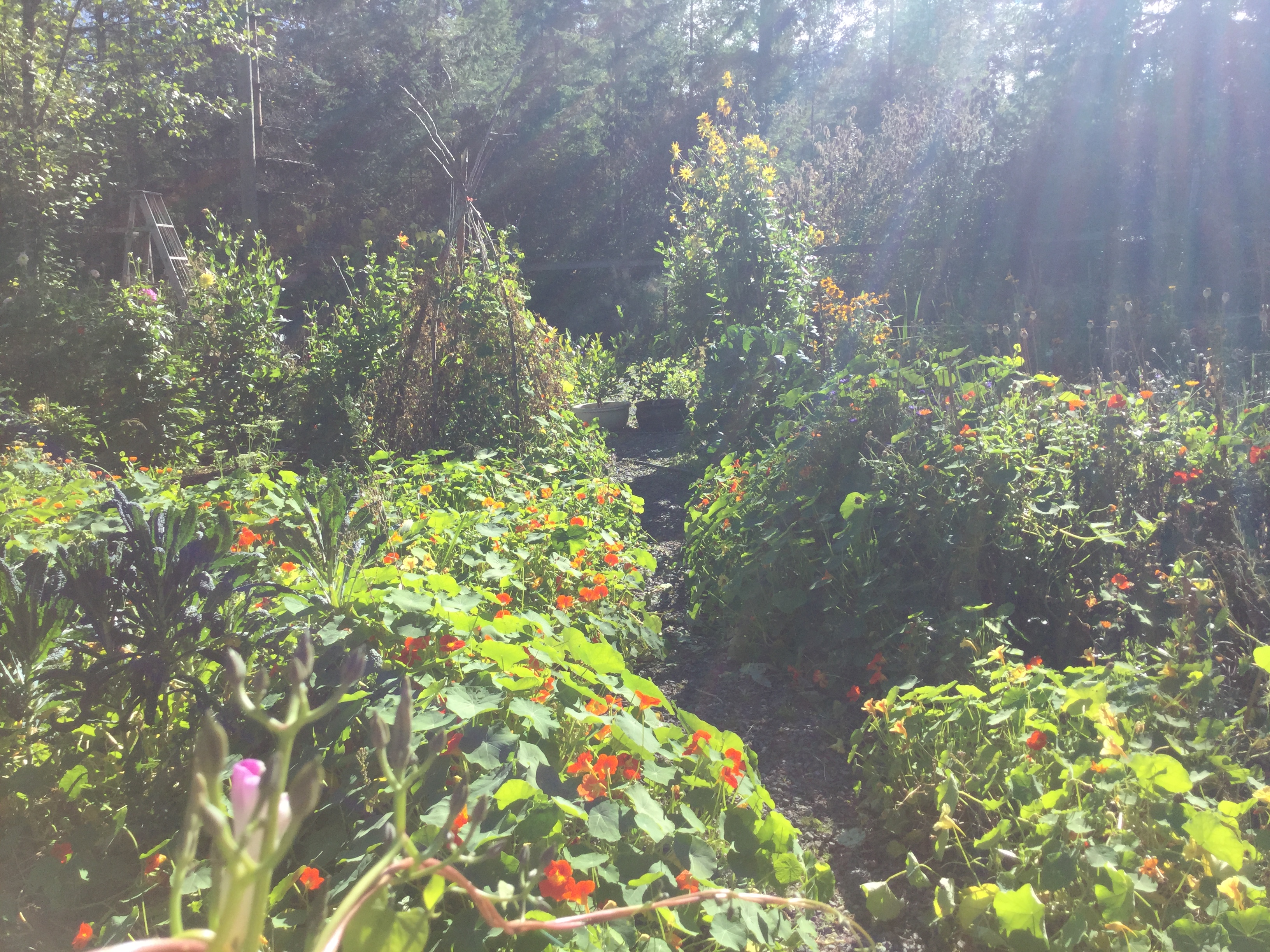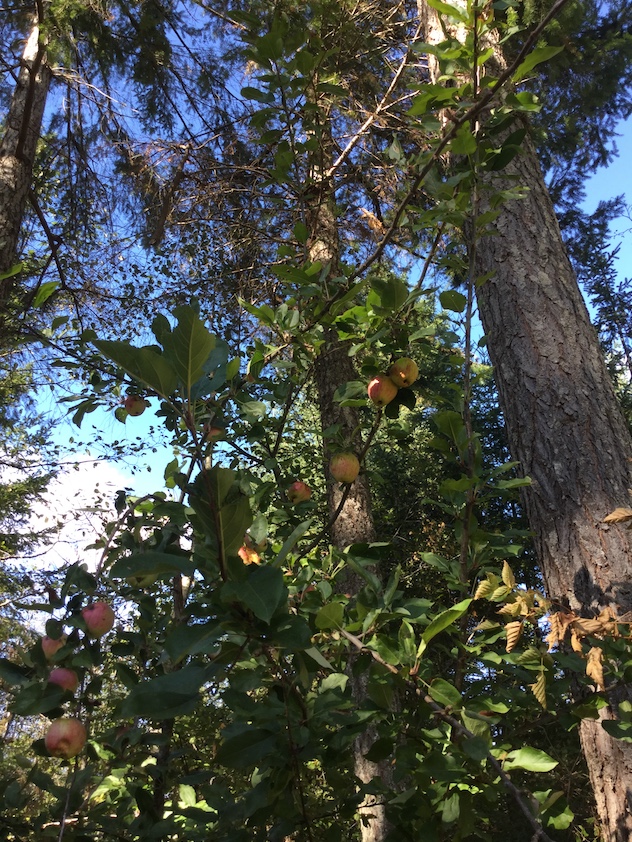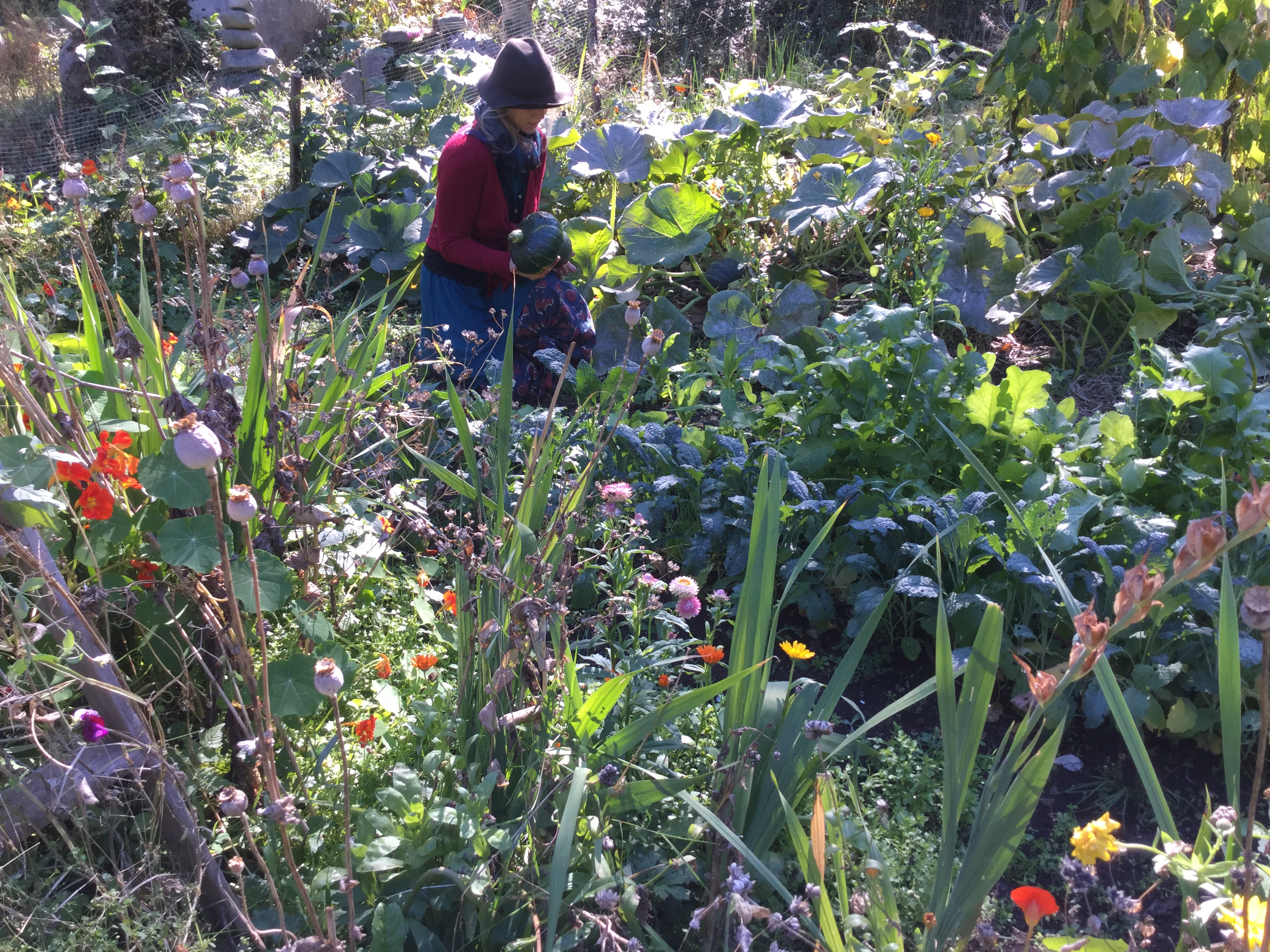 But before I harvested the squash, Gus and I gathered all the cabbage for sauerkraut, and since then our cabbage has been shredded and salted and is now sitting in an old German crock, steeping in the alchemy of fermentation.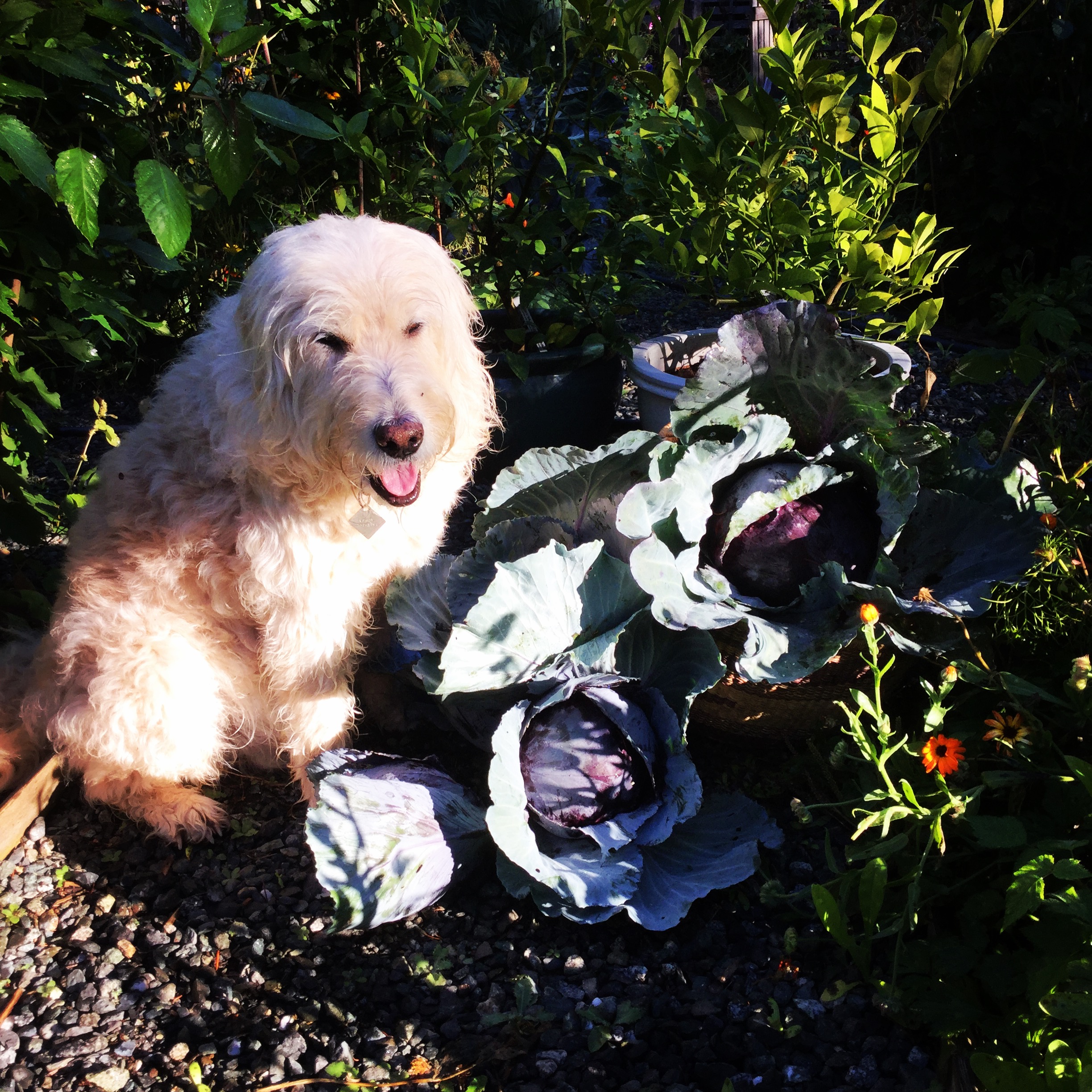 Of course, as the squash and the cabbage came out of the garden, next years garlic went straight in.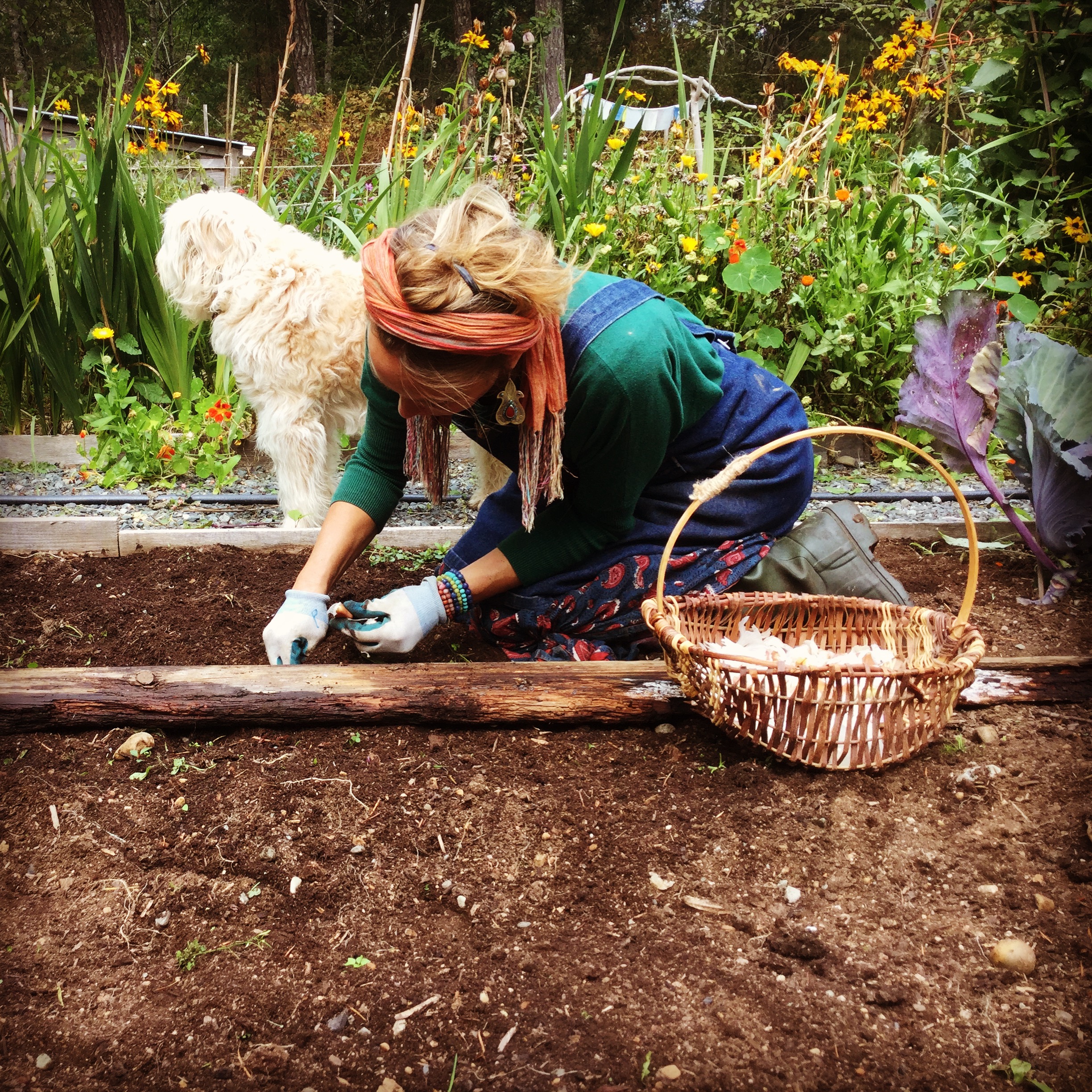 And once I tucked the garlic into the earth, I began tucking the bees into their hives and insulating the hives for the winter weather (although you would not think they needed any kind of insulation just yet, seeing the hives illumined in the late afternoon sun).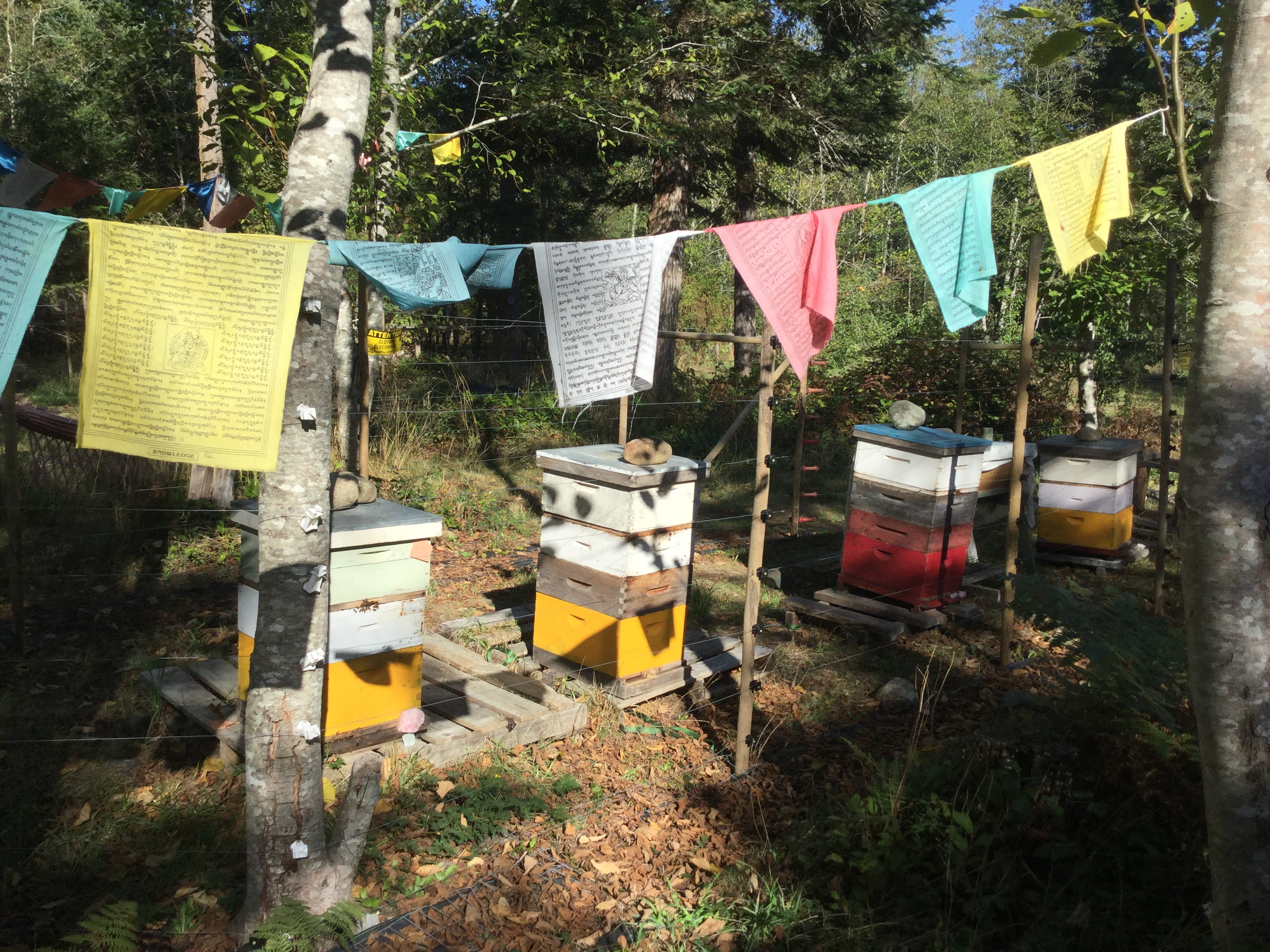 Yes, all things are beautiful under the gentle warmth of the October sun, especially beehives and dahlias and wild swaths of nasturtiums, rambling over the garden fence.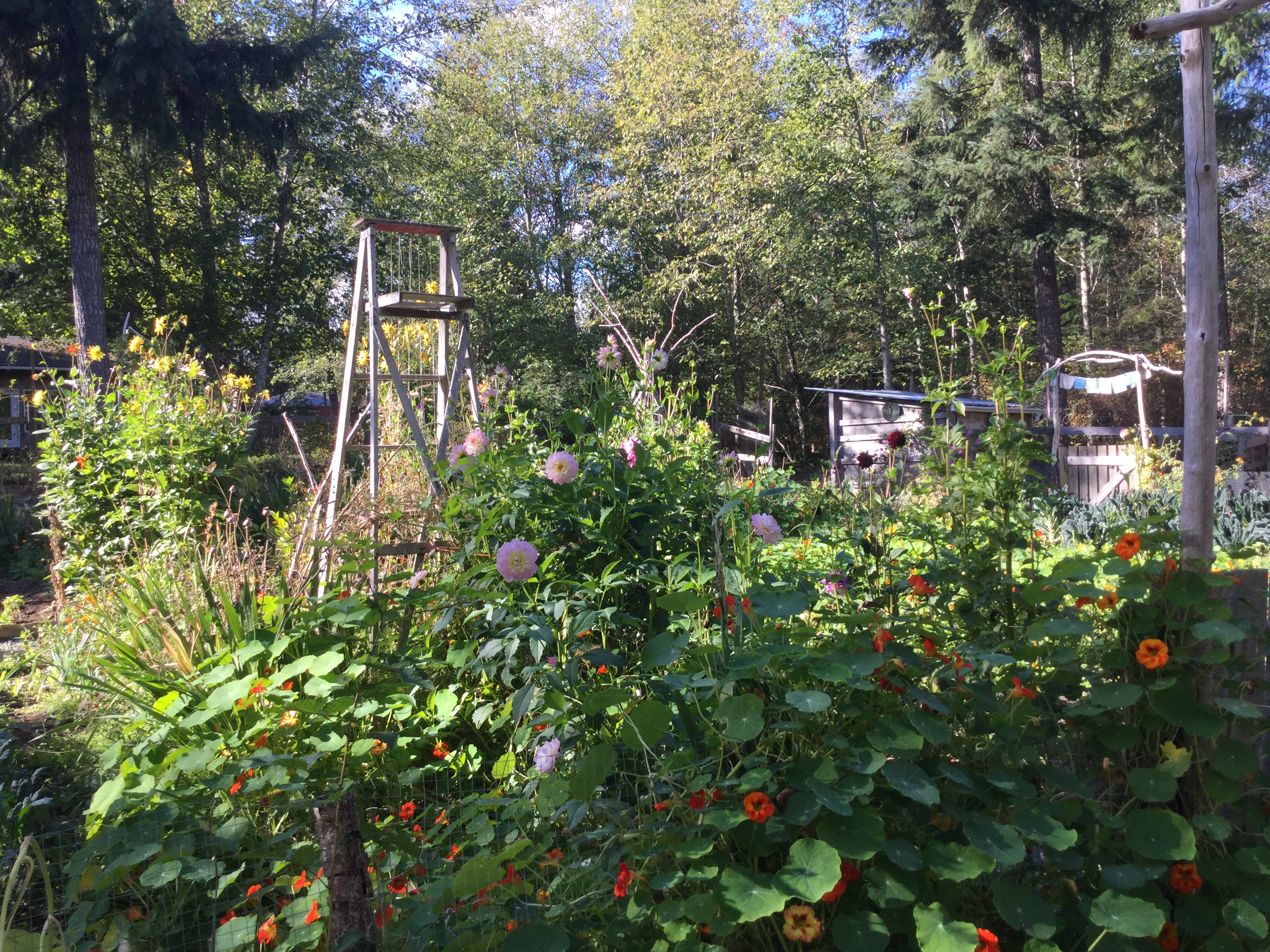 And while I have been here at the farm getting the homestead ready for winter, Mark has been busy at the bakery and his beautiful bread has officially gone out into the world. It can now be found in three local health food stores: Healthy Way in Campbell River, Edible Island in Courtenay, and Seeds in Cumberland. Below you can see a photo of it, lined up on a shelf in Healthy Way, it's all very exciting and our island community has been so incredibly supportive.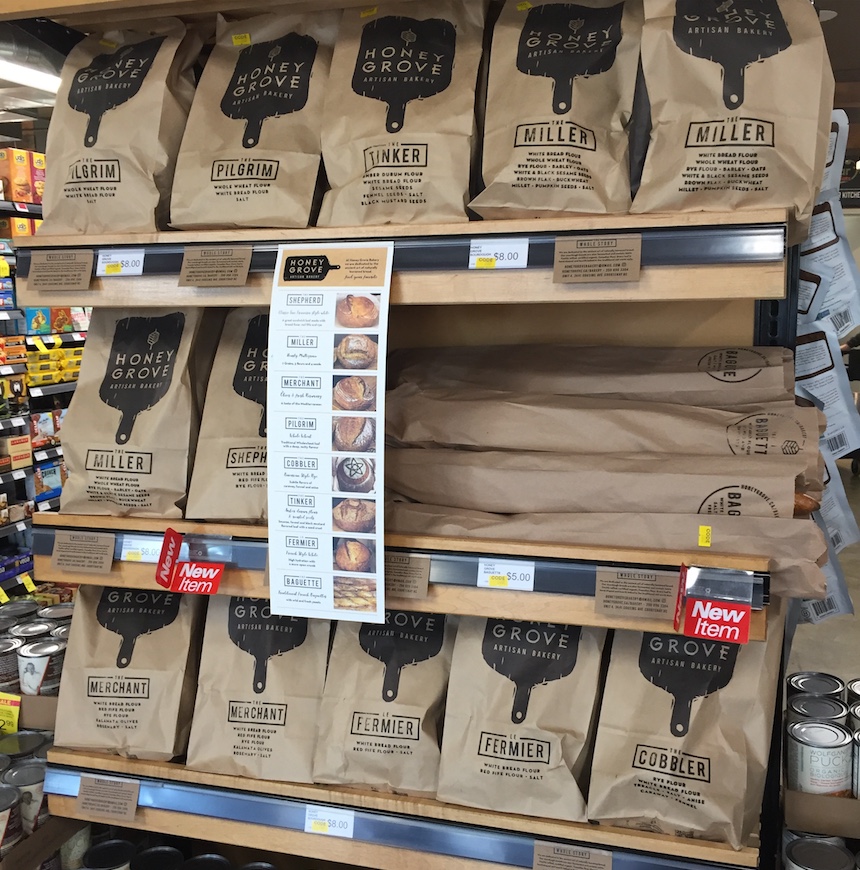 And you can still find us every Saturday morning at the Comox Valley Farmers Market, as well as at our very own Bakery, in Courtenay. Take a look here for more details regarding Honey Grove Bakery location and hours.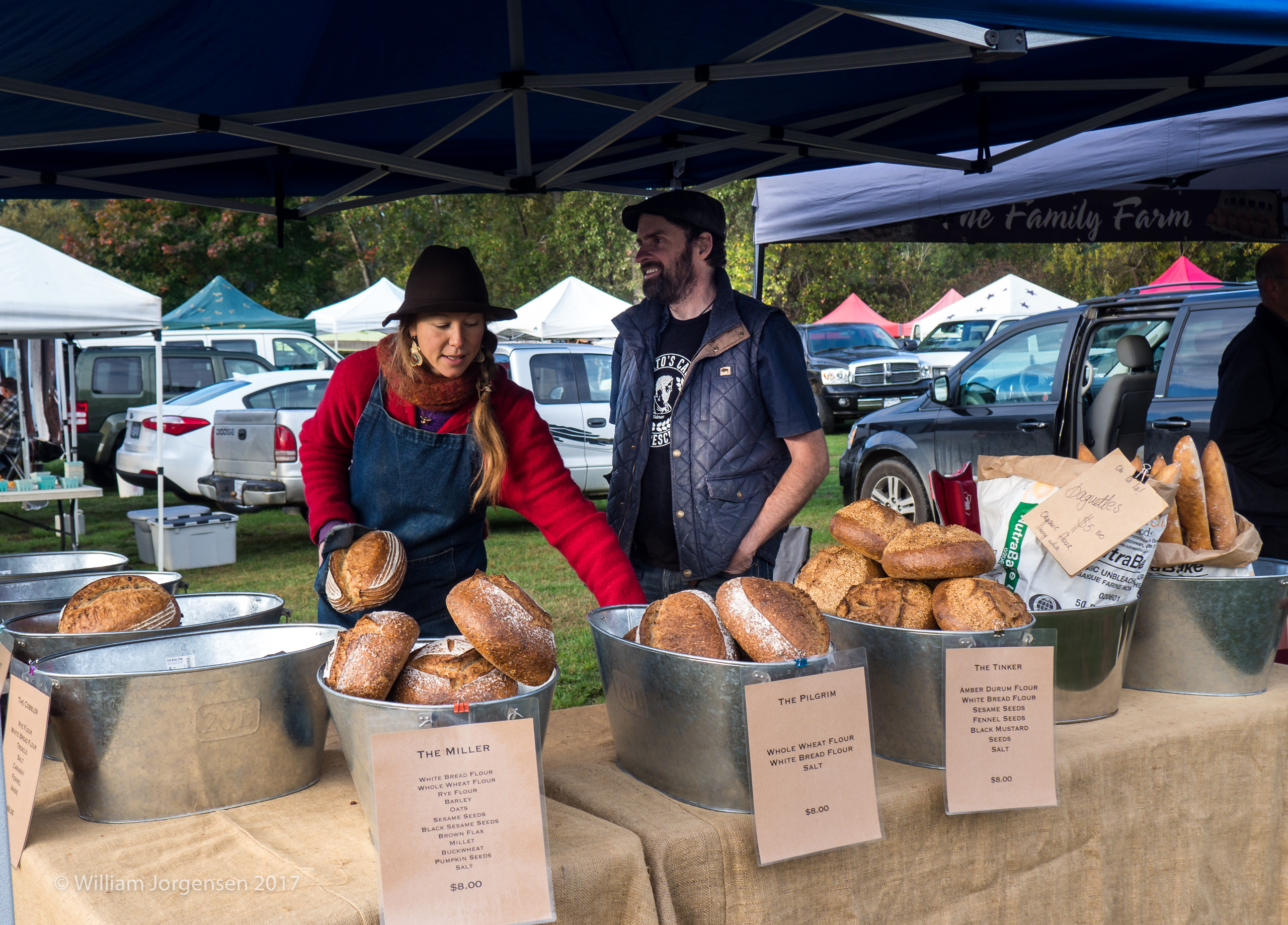 Yes, it has been an extraordinarily busy year for us, and we can hardly believe the changes that have occurred, or that it is already October, but despite the fullness of things, there is still so much gratitude for this good life, and however much there is to do, we still find time to take long walks in the mountains, with a thermos of tea, and our beloved Dog Friend.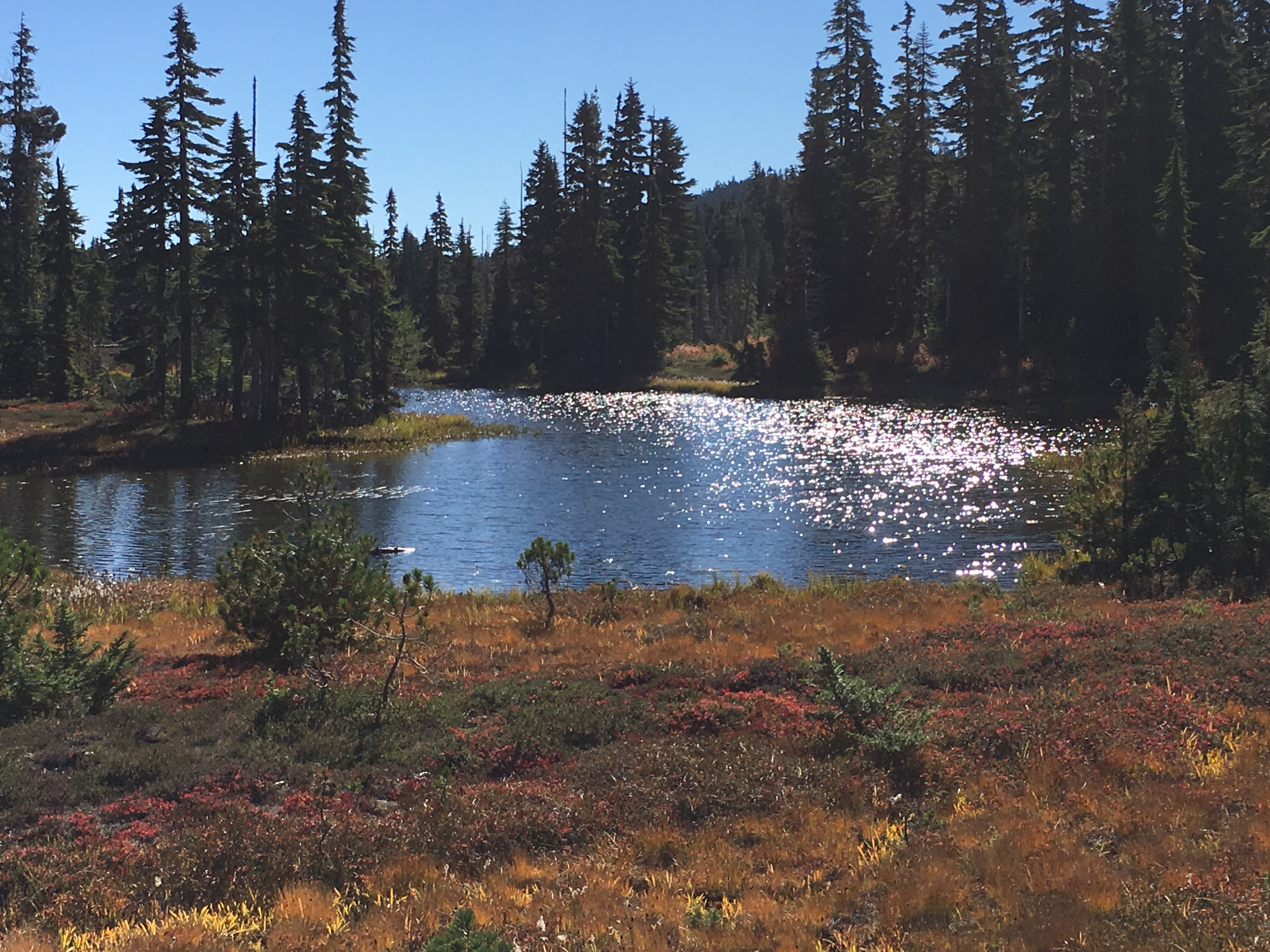 And there we can sit, beside alpine lakes for some hours.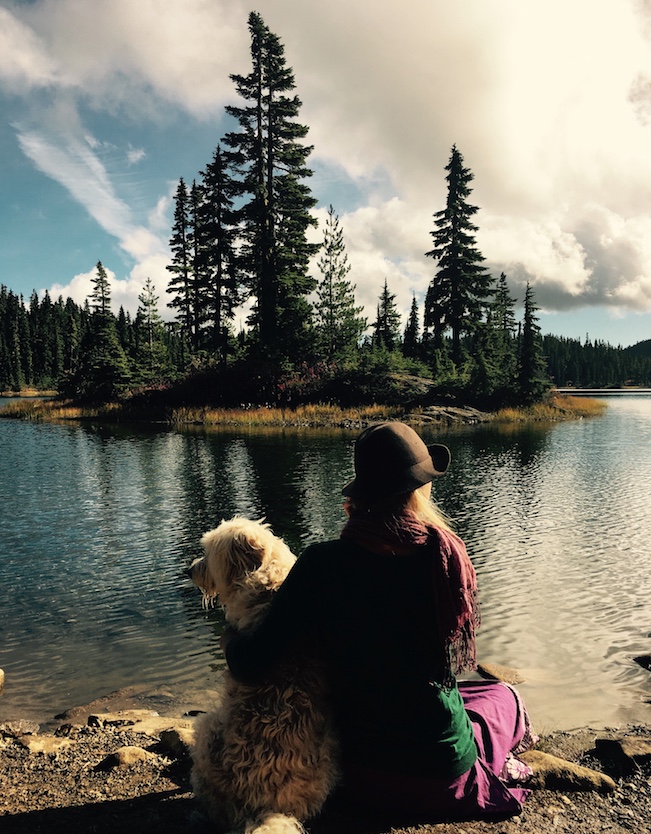 And those days are joyous days. (This next photo was snapped at the end of a long walk in the mountains, by a lovely friend who we bumped into at the end or our walk).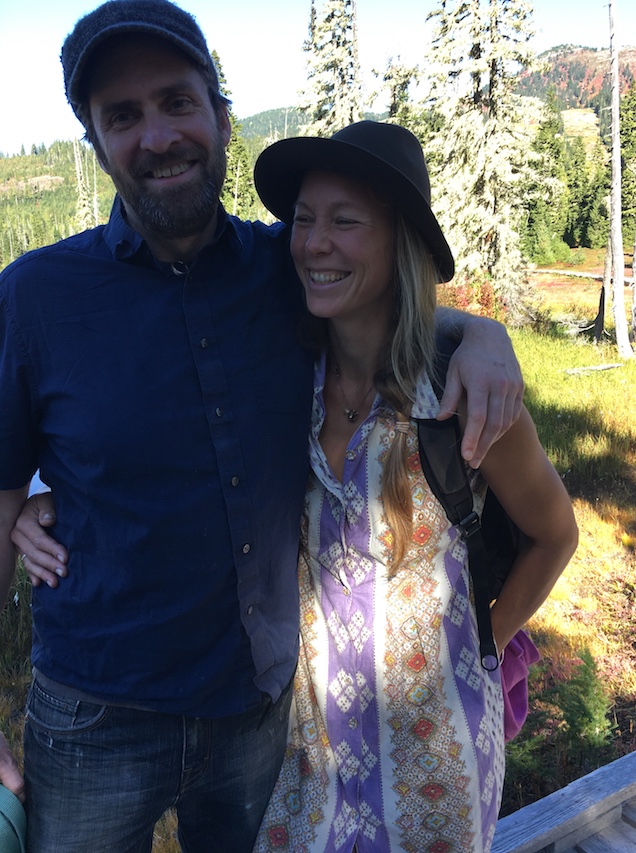 As for Cohen and Katie, they have been away for over three weeks visiting Katie's beloved family in Ireland (as well as the local Irish pubs).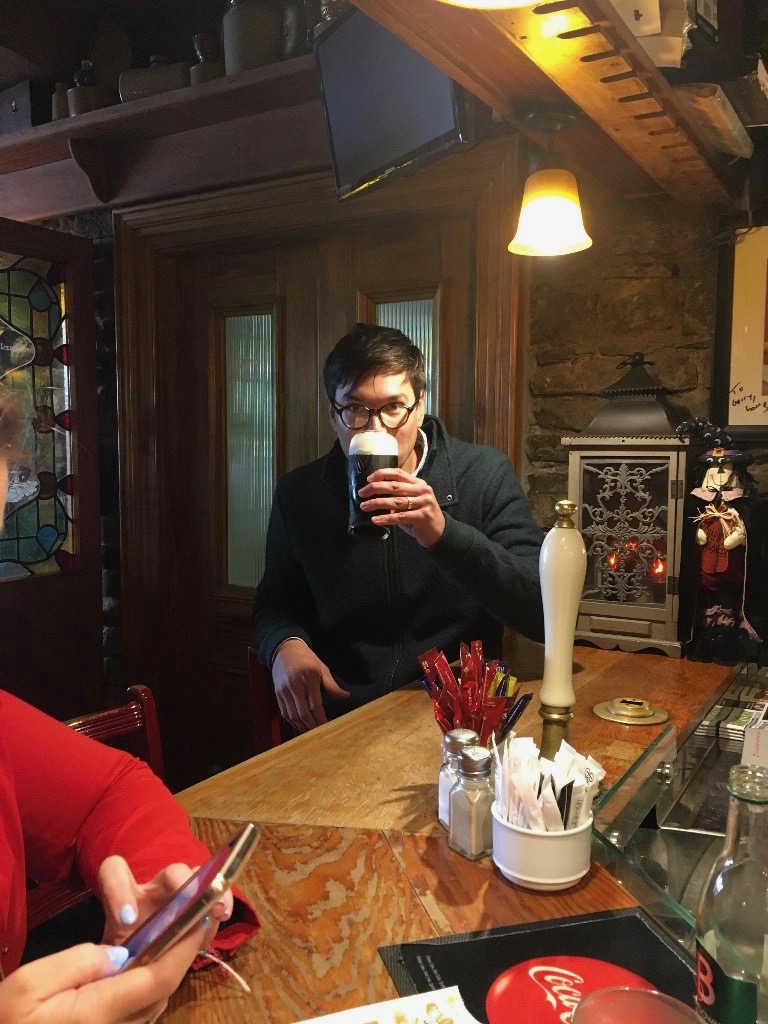 They also spent some glorious time in Italy with their dear friends (some of whom make exceptional biodynamic wine from their biodynamic vin yards, and you can see just how delighted Katie was about that!).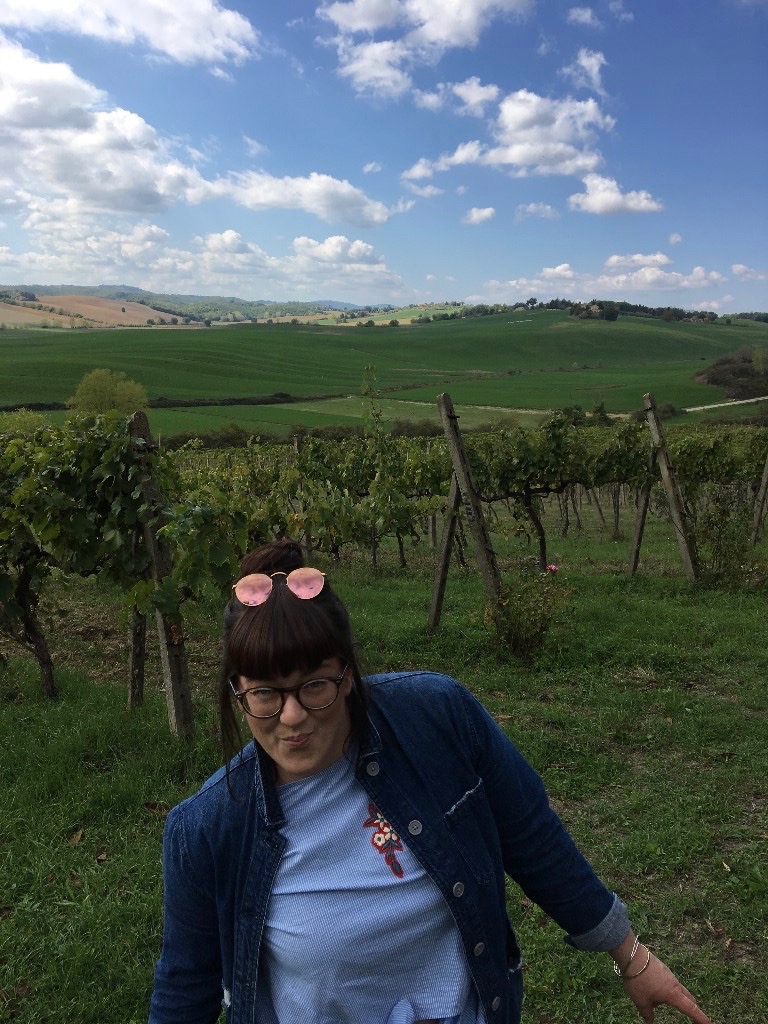 And as far as I can tell, they had a very fine time indeed (and well deserved rest after an astonishingly busy summer).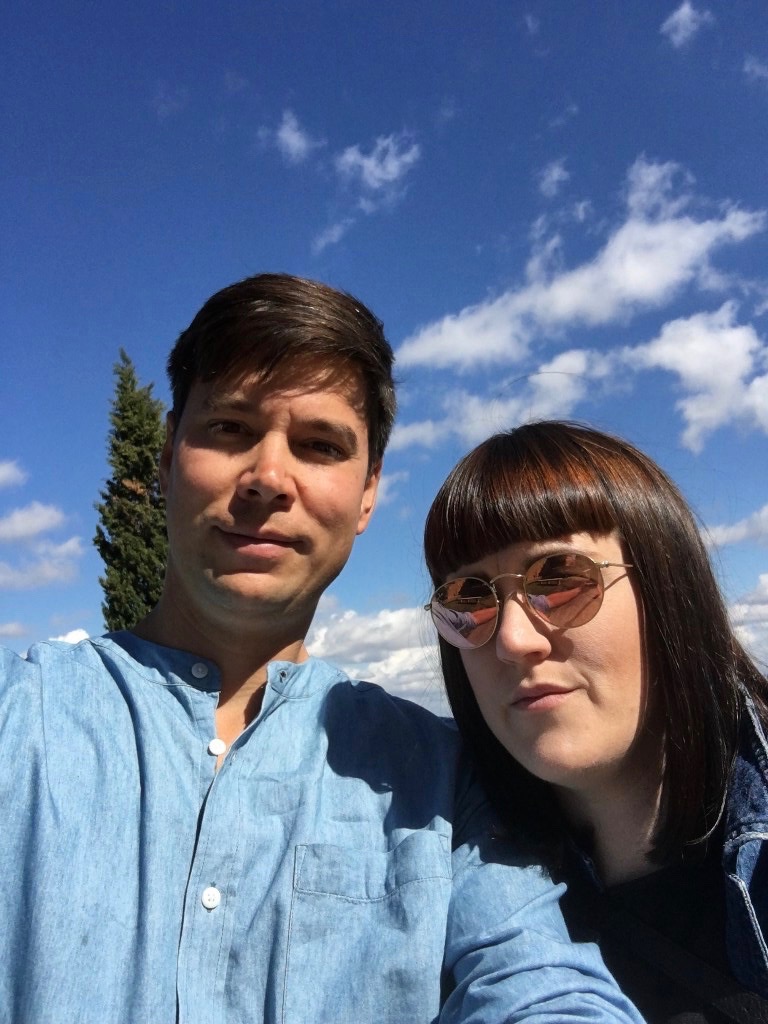 Well, I must be off now, for there is a rooster crowing reminding me that another day, has indeed, begun.
May you know of our gratitude for your company,
Nao,  Mark, Cohen, Katie, Gus and All at Honey Grove