And so it is that Spring has at last returned to Honey Grove.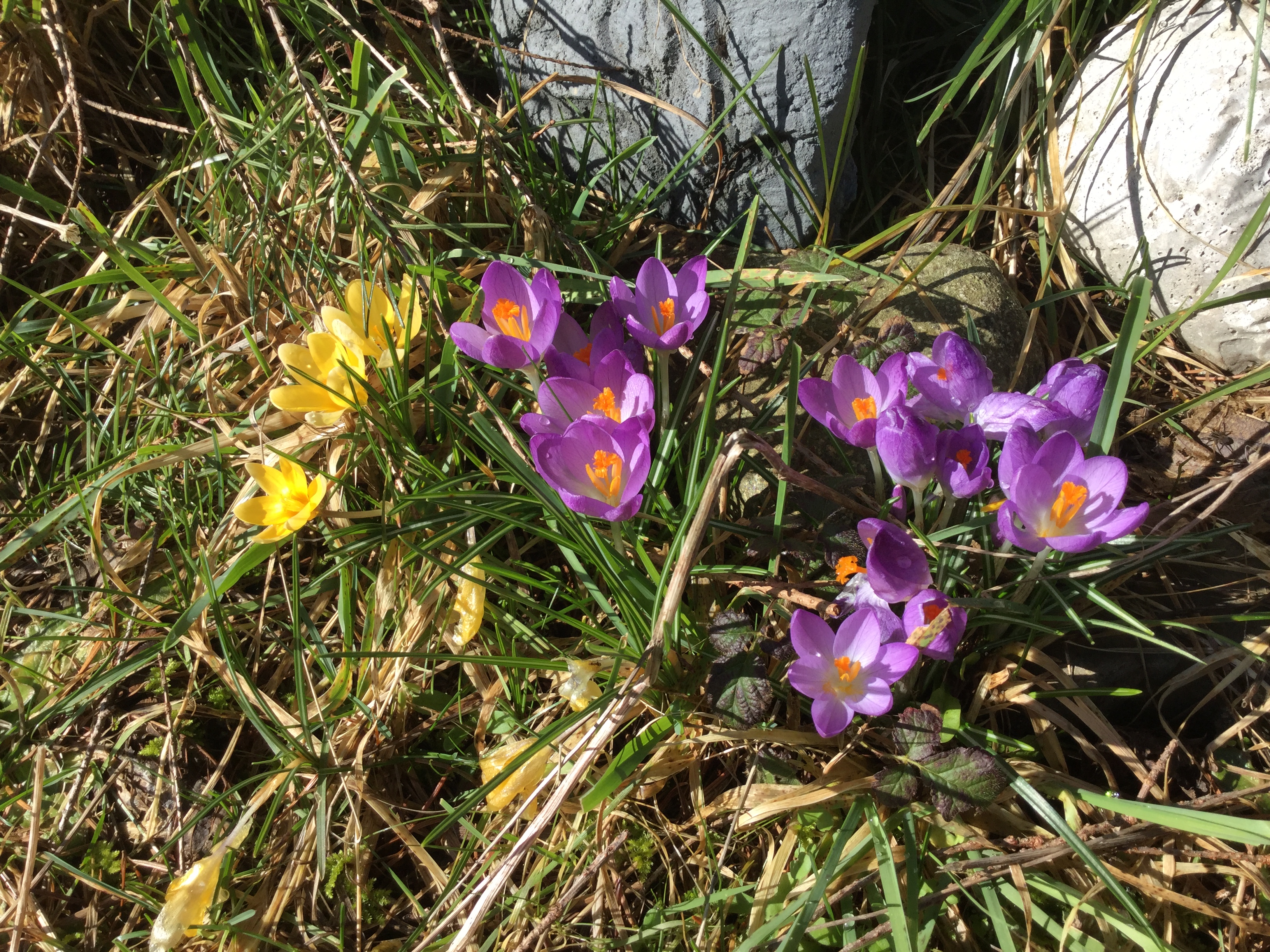 First came the crocus.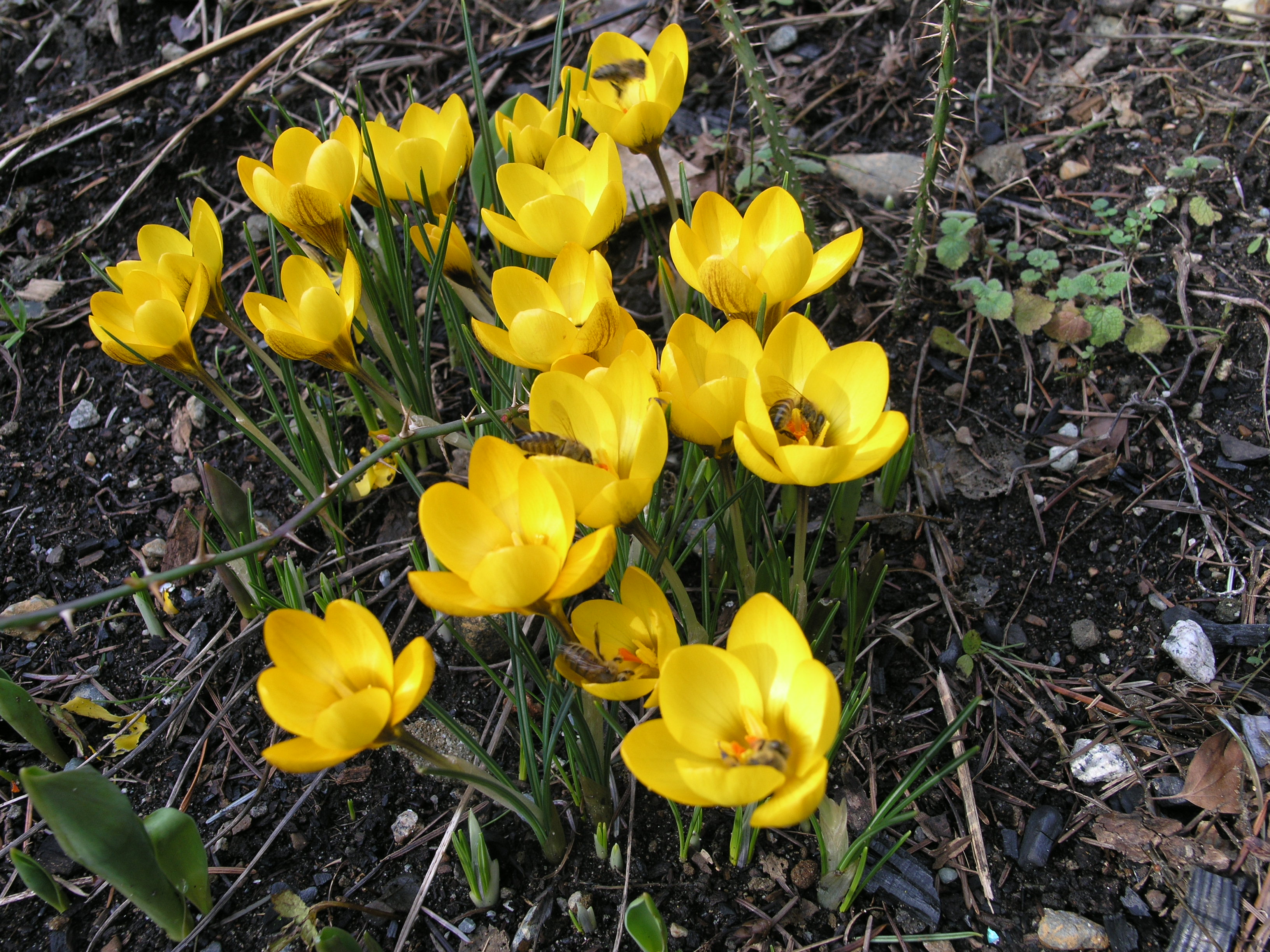 And some weeks later, the daffodils.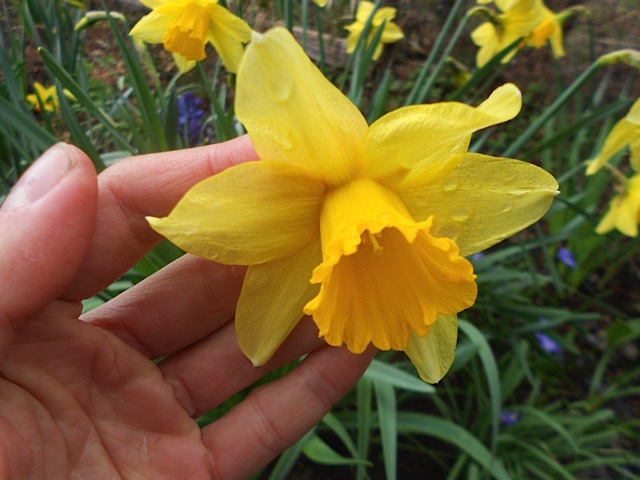 We've even had some early tulip varieties begin to show themselves in our gardens, with plenty more still to come.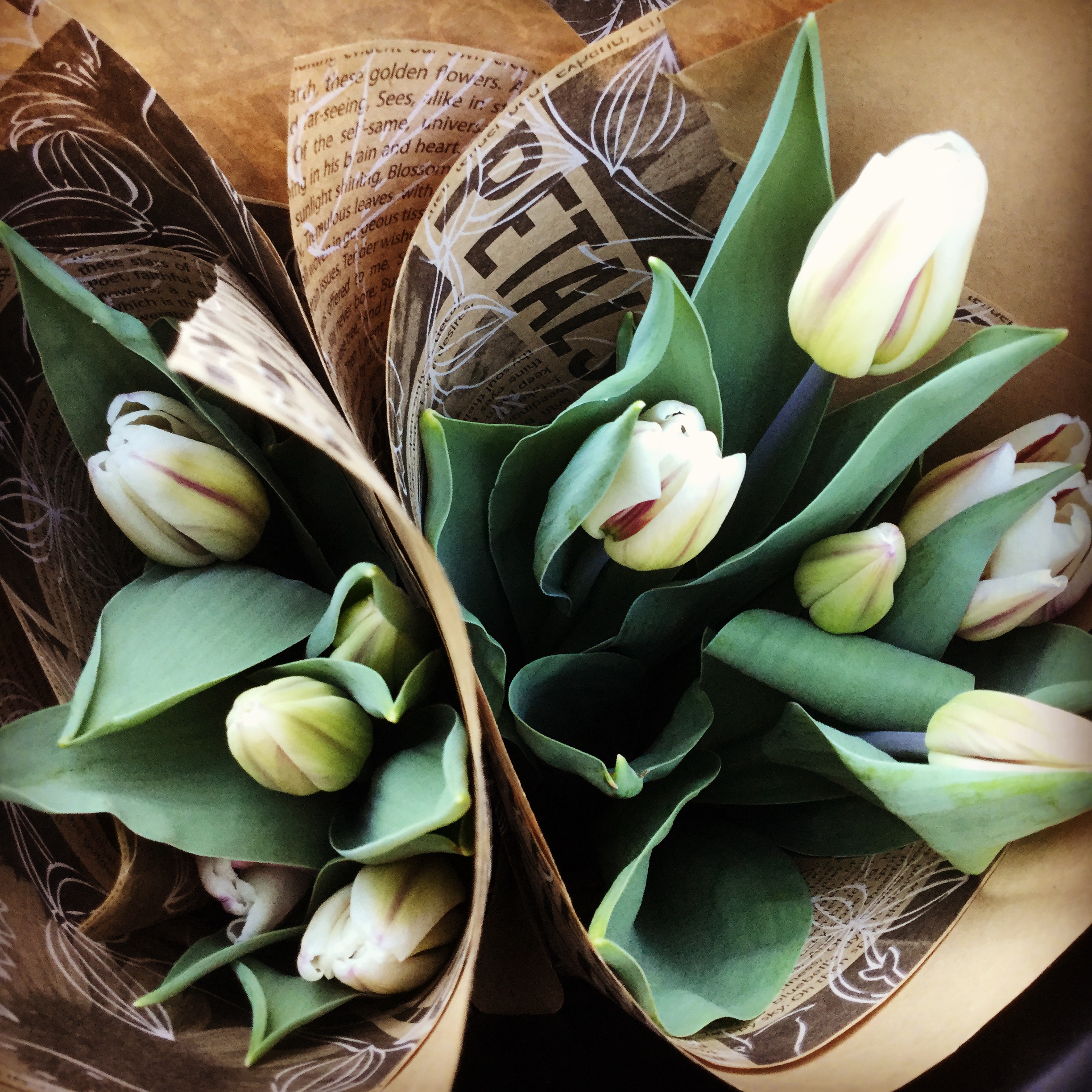 Yes, there are rows of spring market flowers, just waiting for a sunny day to give their beauty to the world.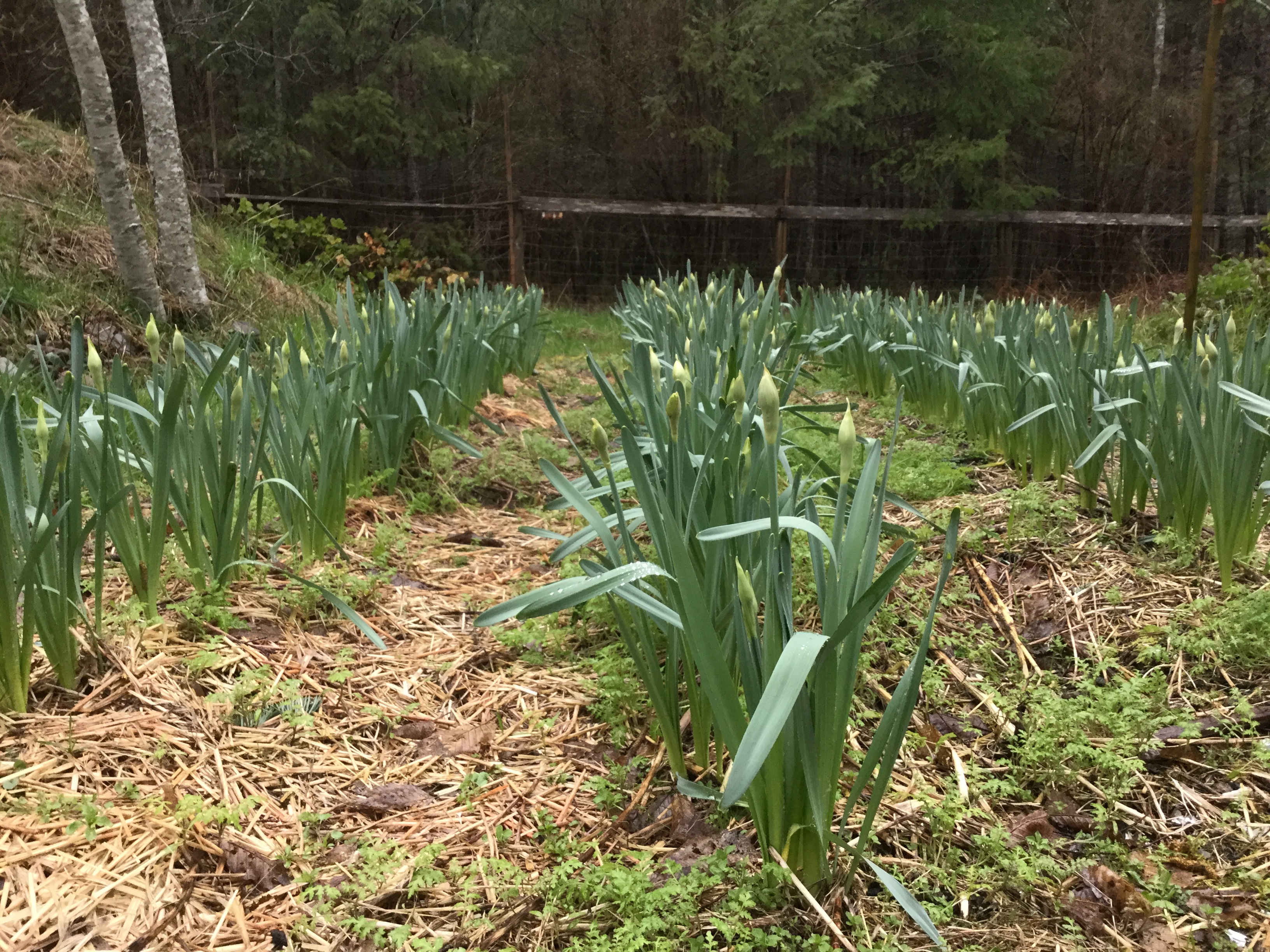 And seedlings positively bursting through the soil, in the warmth of the polytunnel.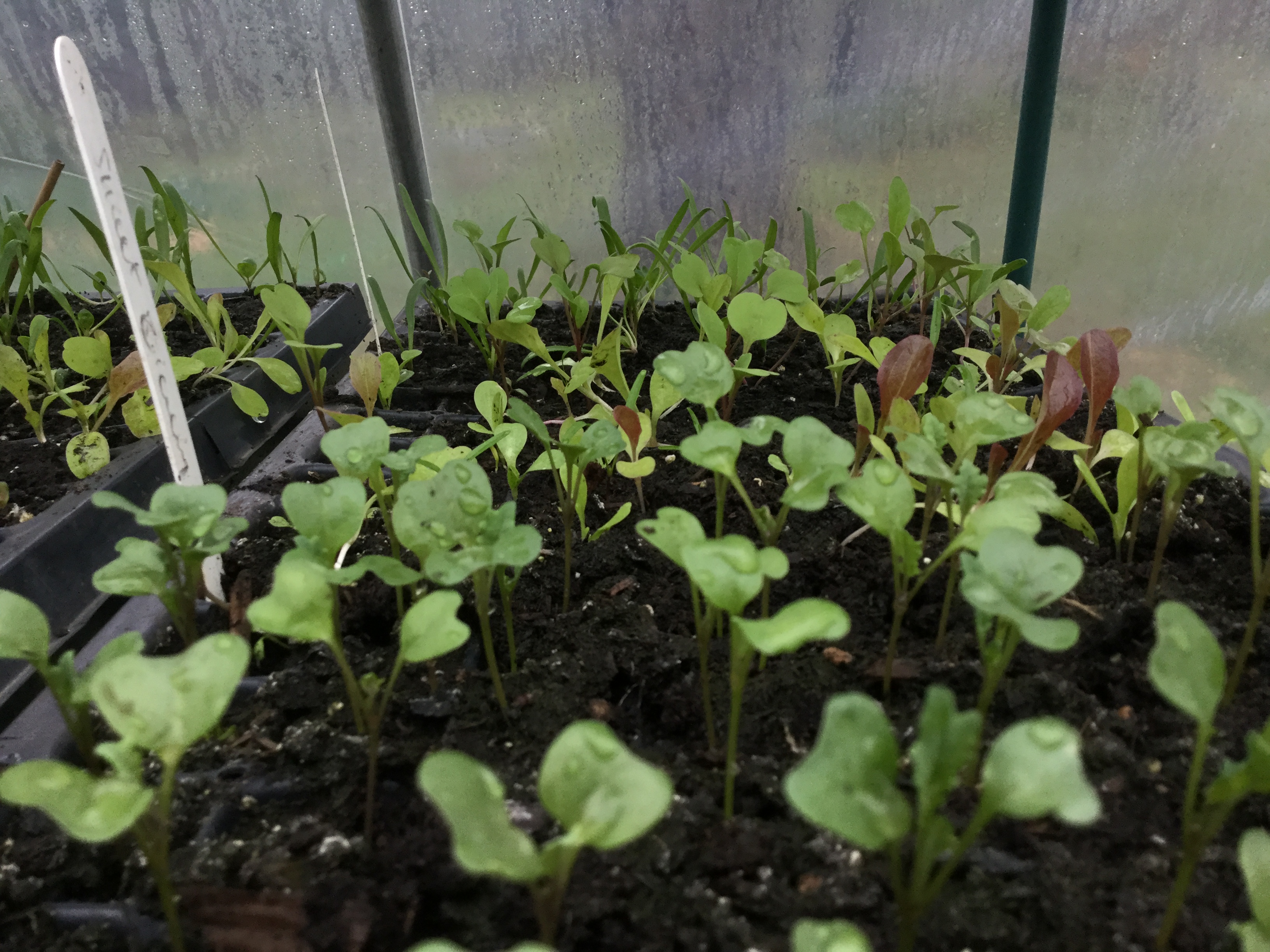 And our beloved bees have begun to fly again.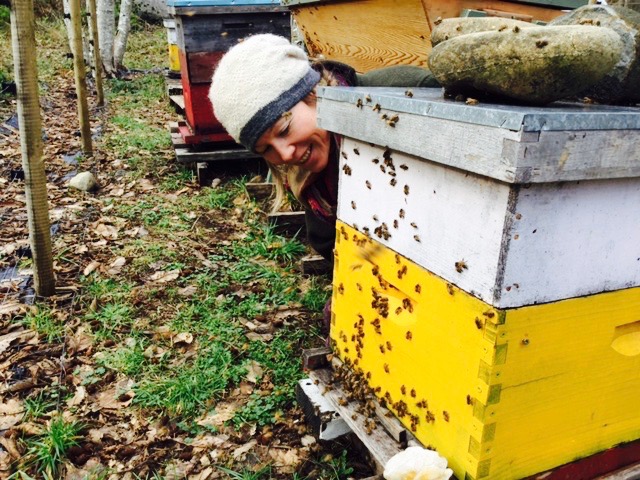 And I have even spotted dandelions blooming in the nearby fields, and oh how the bees love them.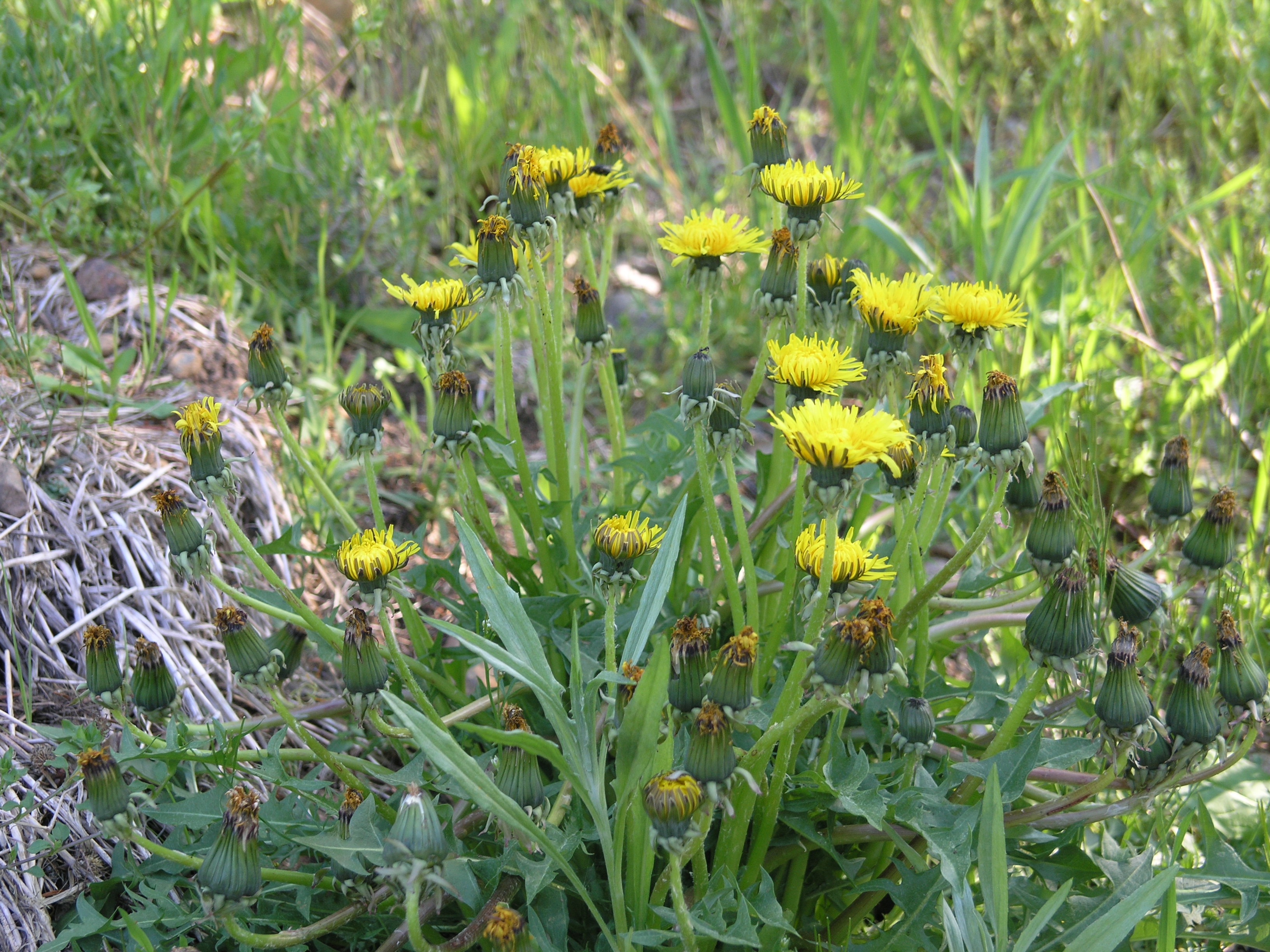 And the cottage has been full of lovely guests on spring break.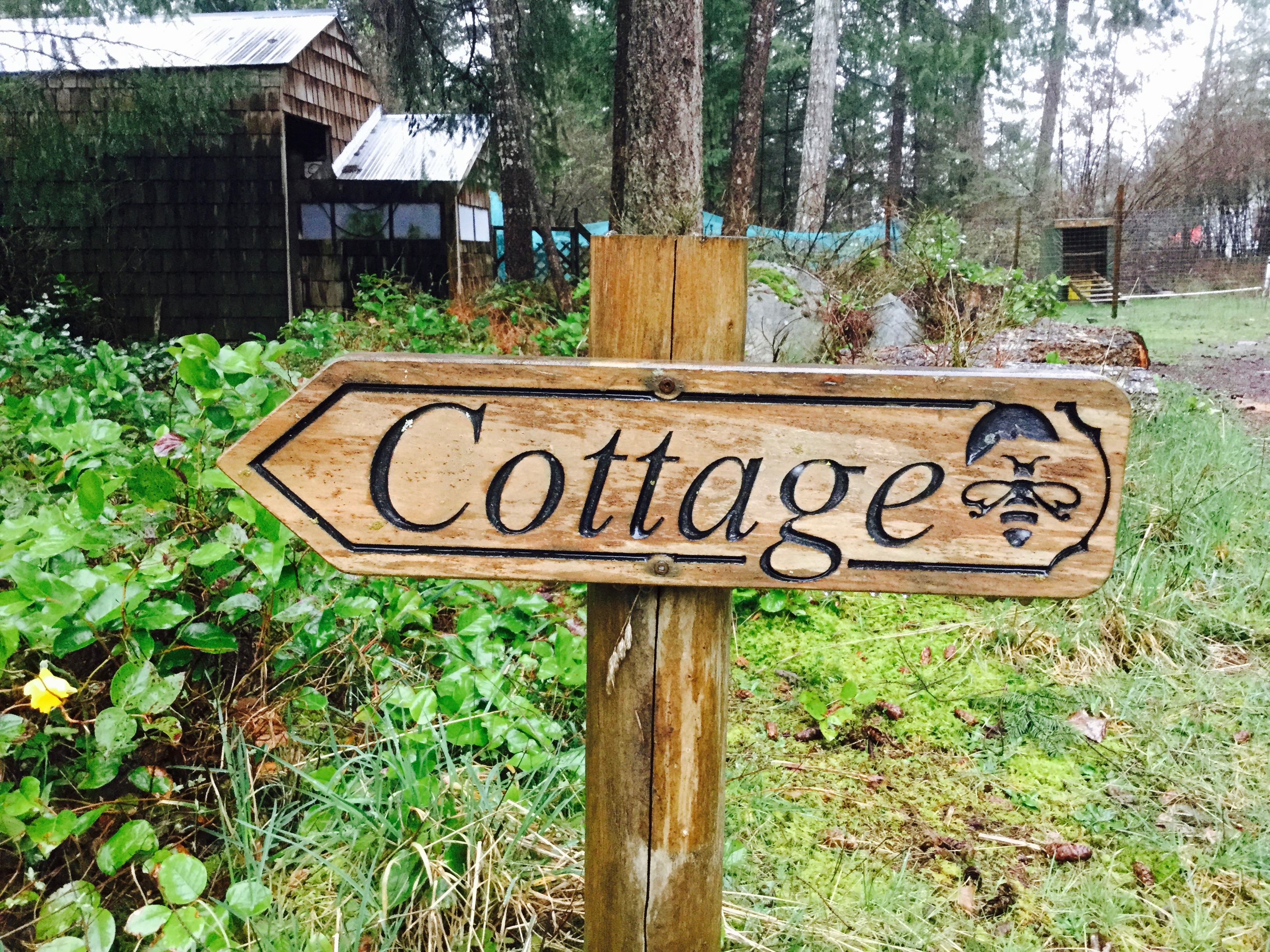 Yes, spring is here! And with spring comes a list a mile long, of things to plant, and do, and build, and so it seems that I am spending my days outside again, coming into the house just to eat and sleep and put the kettle on (for no matter how much there is to do, there is always time for tea).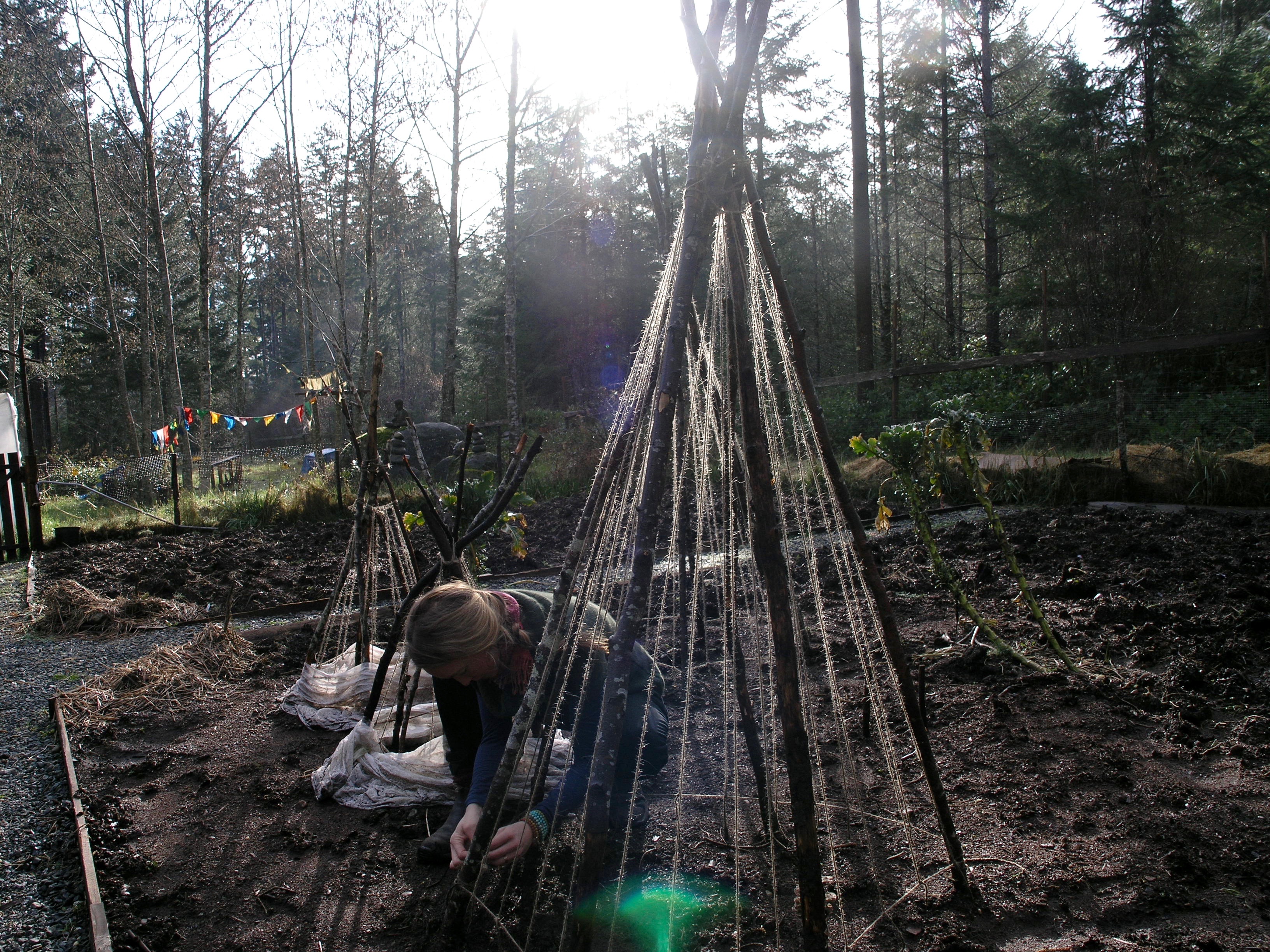 And while I am here at the farm, Mark is busy in his bakery, making his beautiful bread for the local community, and Katie and I can still be found at the Farmers Market every Saturday with fresh bread just out of the oven.
And so you can see that these are full times at Honey Grove, for spring has indeed arrived and there is little time for anything other than attending to the season before us. Now, I must dash, for Gus and I are thinking of having another bonfire before it gets too warm for that sort of thing. ( Although between you and I, I think Gus is really only in it for the cheese sandwiches, eh eh).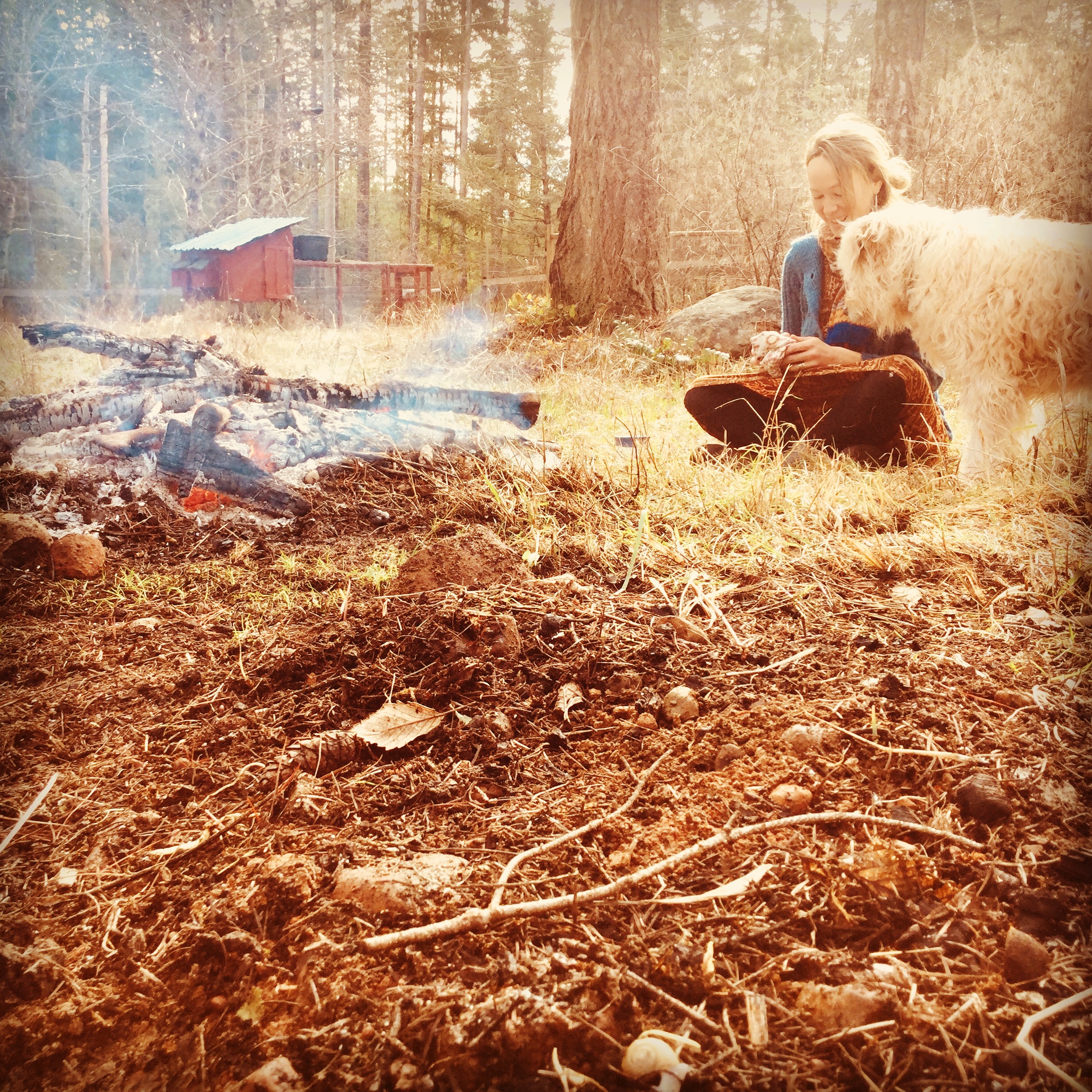 With Gratitude for your Company,
Nao, Mark, Cohen, Katie, Gus and All at Honey Grove~