And so it is that all things appear green and growing once again. There are apple blossoms on the orchard trees.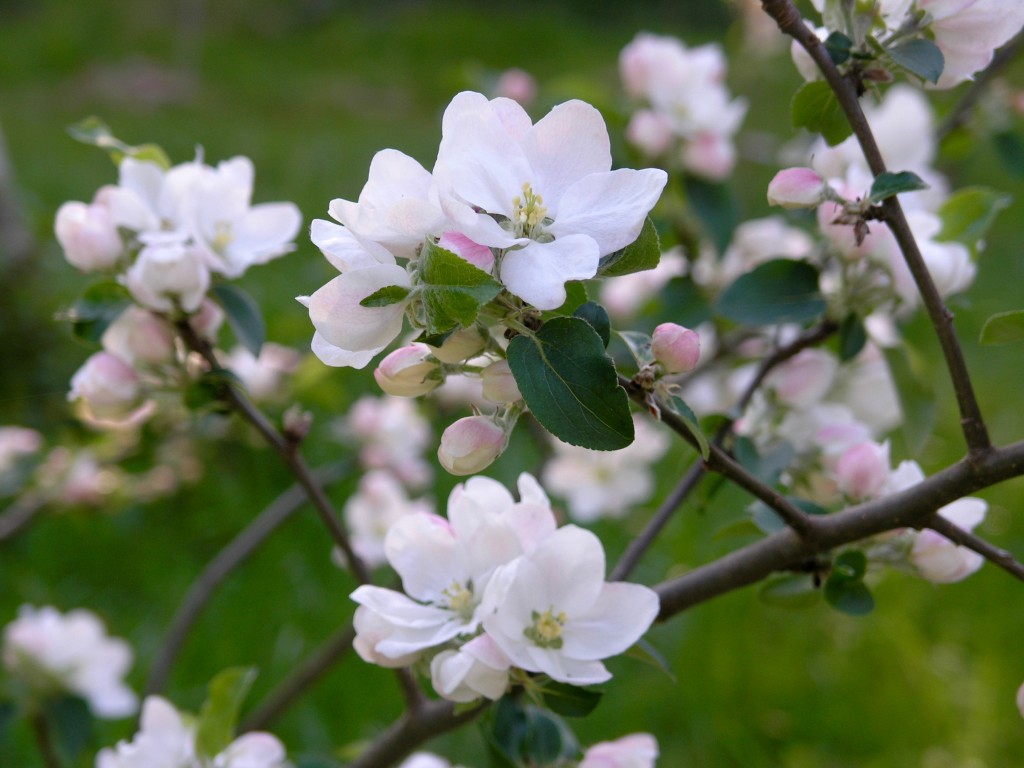 And tulips in the garden.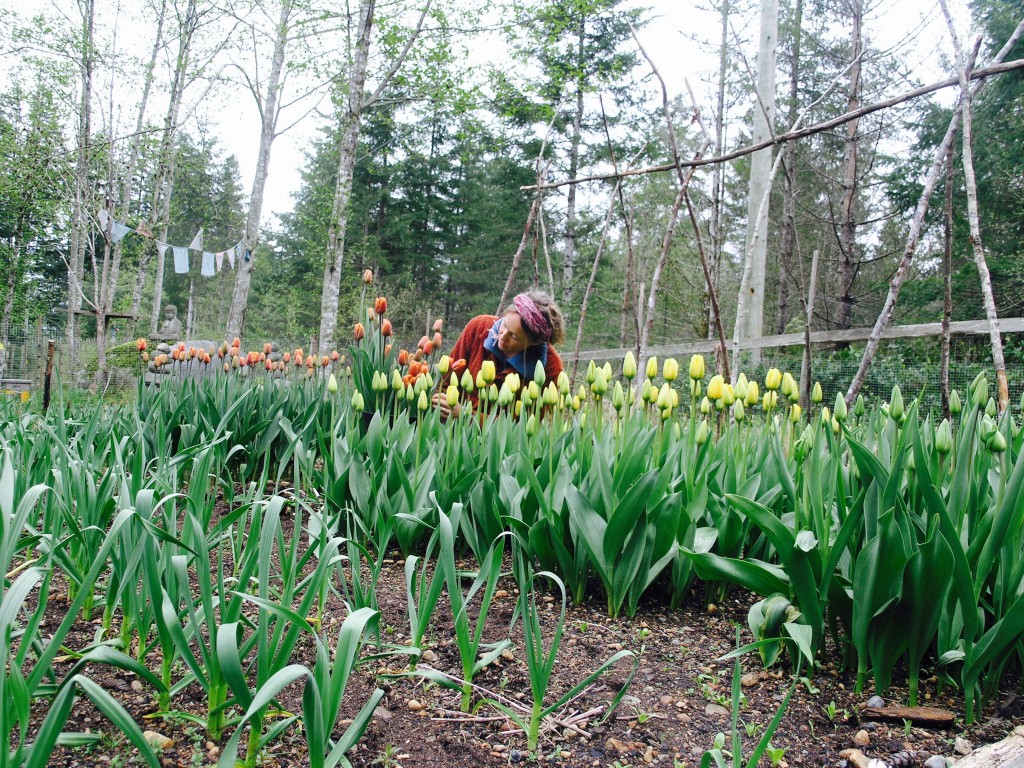 There are dandelion leaves for supper and one hundred shades of green that cloth the land in all directions. There is bird song in the morning of an orchestral nature, and there are bees humming through the afternoon. There is life.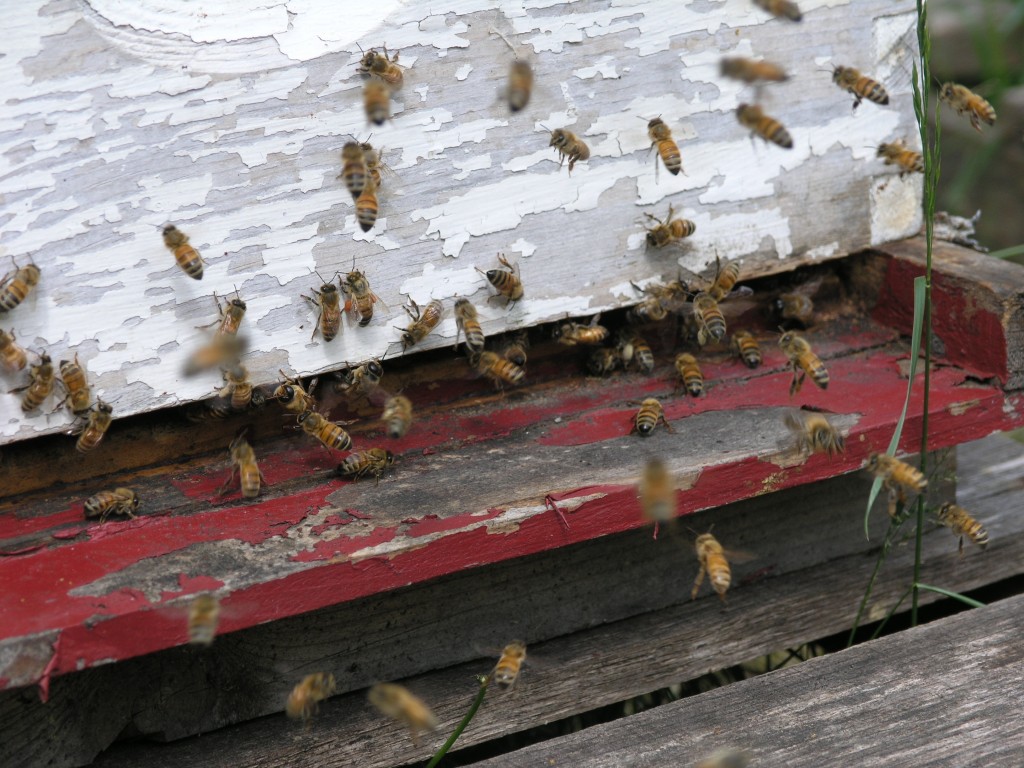 And where there is life, then there must also be death, for these are two parts of the same whole, or so the wise ones say. I mention this now because it feels important. Walking down to the garden barefoot after the long winter I find myself standing on the threshold of another spring, and as I come through the garden gate I am in deep awe of this recognition, that life brings death, and death brings life. For the first time it is a felt sensation, and the awareness is alive in my whole body, no longer just an idea, but a pulsing living truth. And those roses, the ones rambling along the old fence, the ones I love so much, they are nourished by the compost of decay.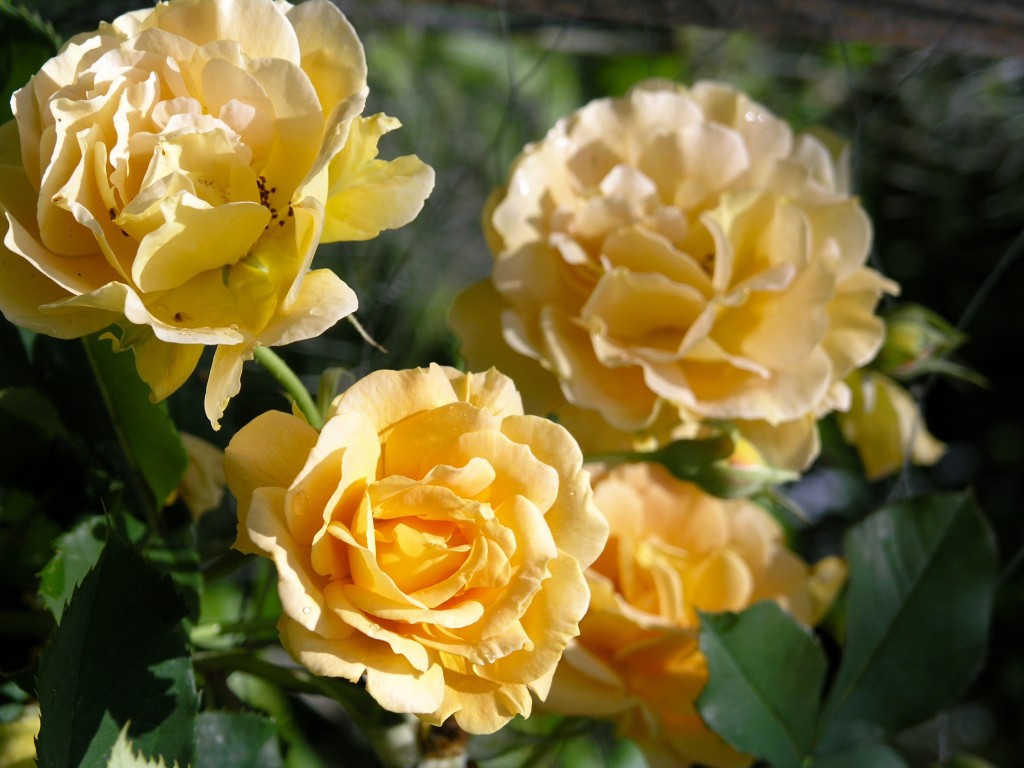 Yes, it seems that everything is dying into life, the seed to the plant, the plant to the flower, the flower to the fruit, the fruit to the seed, and on it goes, a big mysterious and unbearably beautiful cycle.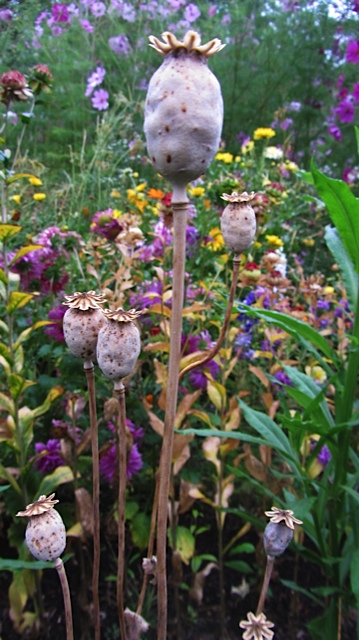 Before me, in the soft light of dawn, my eyes rest upon the various gardens that I have planted in honour of the ones that I have loved and lost over these past years. On this new day I am struck by the beauty that they offer the world. I am awed by the life that has grown out of death. And oh the love that swells in my heart to see those blooms, and the tears that come.
Over the past two years, 7 beloved people in my life have passed away. Some of them dear family members, some beloved friends and some profound teachers. I have heard that sometimes it goes this way, and over the last short while, it has been this way for me. I am not sure why I have chosen to write about these things today, for it is not my usual style to share the more difficult aspects of being alive. Someone, not long ago, said to me, "you are always so cheerful Nao, does everything always go your way? The question found me speechless and for a moment I was unable to respond. This must have concerned my well meaning friend, for she then said, "no, I mean this as a compliment, you are always so happy, you are so lucky, good things happen for you." And I had to laugh then before there was anything to say, because I was thinking to myself, oh goodness, what sort of impression am I giving the world? And even writing this now, sends me into fits of uproarious laughter, for although I do feel lucky and although many good things do happen, they really do, it is, I promise you, not the only way it goes for me, although my cheerful smile can deceive even myself at times.
Cheerfulness, for me, is a kind of well developed muscle, and it is very different from happiness which swoops down on a regular basis and cracks my heart open in surprising and unexpected ways. Happiness happens every morning when I let my ducks out of the coop and they race across the paddock to their pond wagging and quacking like upright wine bottles on legs. I am not sure why this is so funny to me, but every single day it takes my legs out and I find myself cackling like a wild witch at the edge of the wood in sheer delight of ducks. And when I go back toward the house to put the kettle on, holding big green duck eggs in my hands, what I feel, is happy.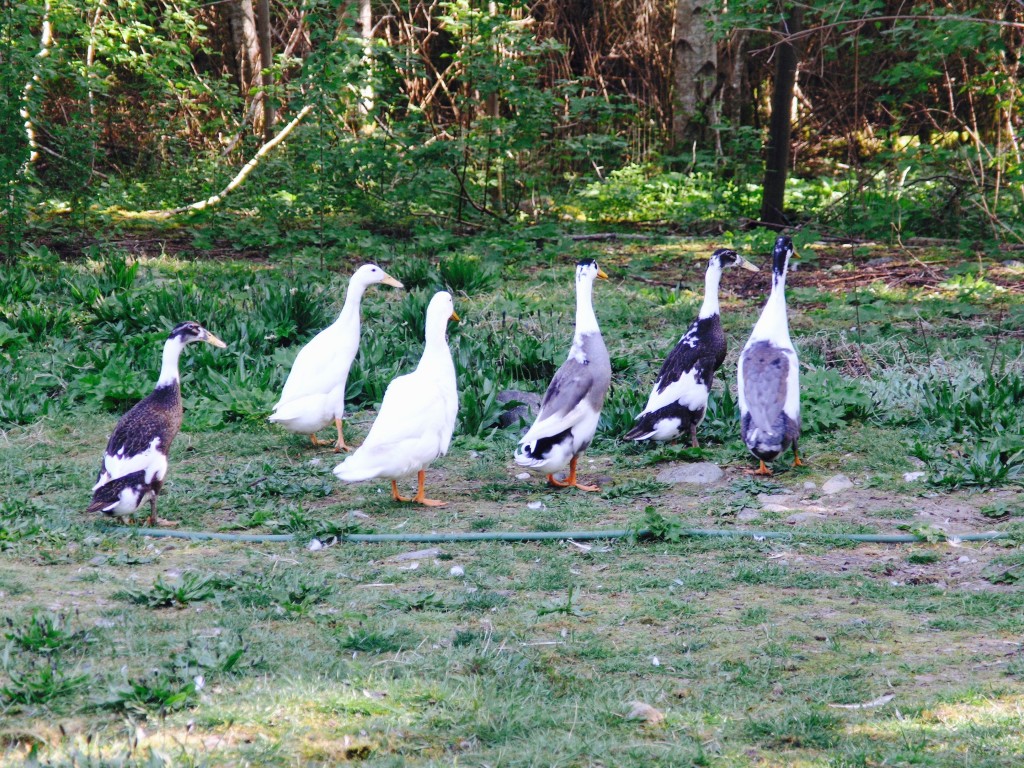 Cheerfulness is also not Joy, and Joy (according to the mystics of the world) is always present, unbounded and infinite, our true nature as the Buddha says. Yes, cheerfulness it is another creature entirely, and one that I would like to put to rest, for the effort that it can be to maintain, oh heavens above! I mean what a lot of work, the sheer athtleticism involved is really too much sometimes. Yes, this cheerful muscle of mine is perhaps a wee bit over-worked, and the truth is, even here in blog land, my posts are geared toward sparkling representations of the many good and new things unfolding, but today, these two things no longer feel separate, and I can feel an urge toward wholeness, toward offering you a more rounded-out glimpse of farm life. In the midst of all the life and growth here at Honey Grove, there has also been loss, 7 significant endings, and these came before some of the beautiful beginnings.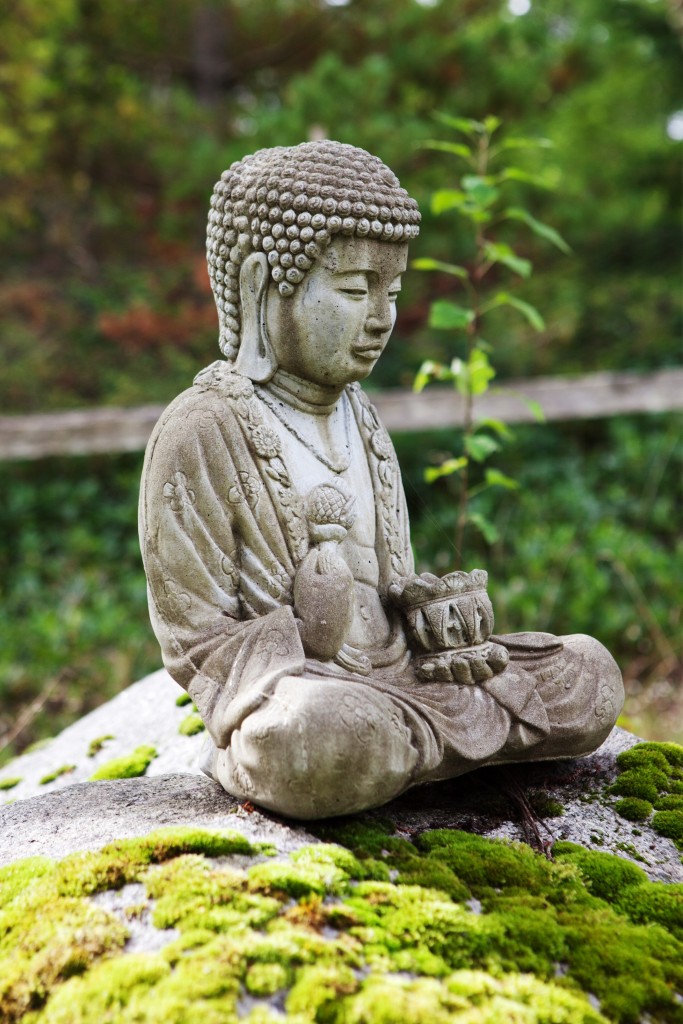 One such beginning is the opening of Mark's new bakery, which he moved into just three short days ago. He is now baking beautiful bread in his shiny new Italian oven. And although it will be sometime before he is running at full capacity, he is at last working from his new space! We will continue to sell our bread at the farmers market, and it won't be long before you will find us in the local health-food store too. We will keep you posted over the next month as to how things are unfolding.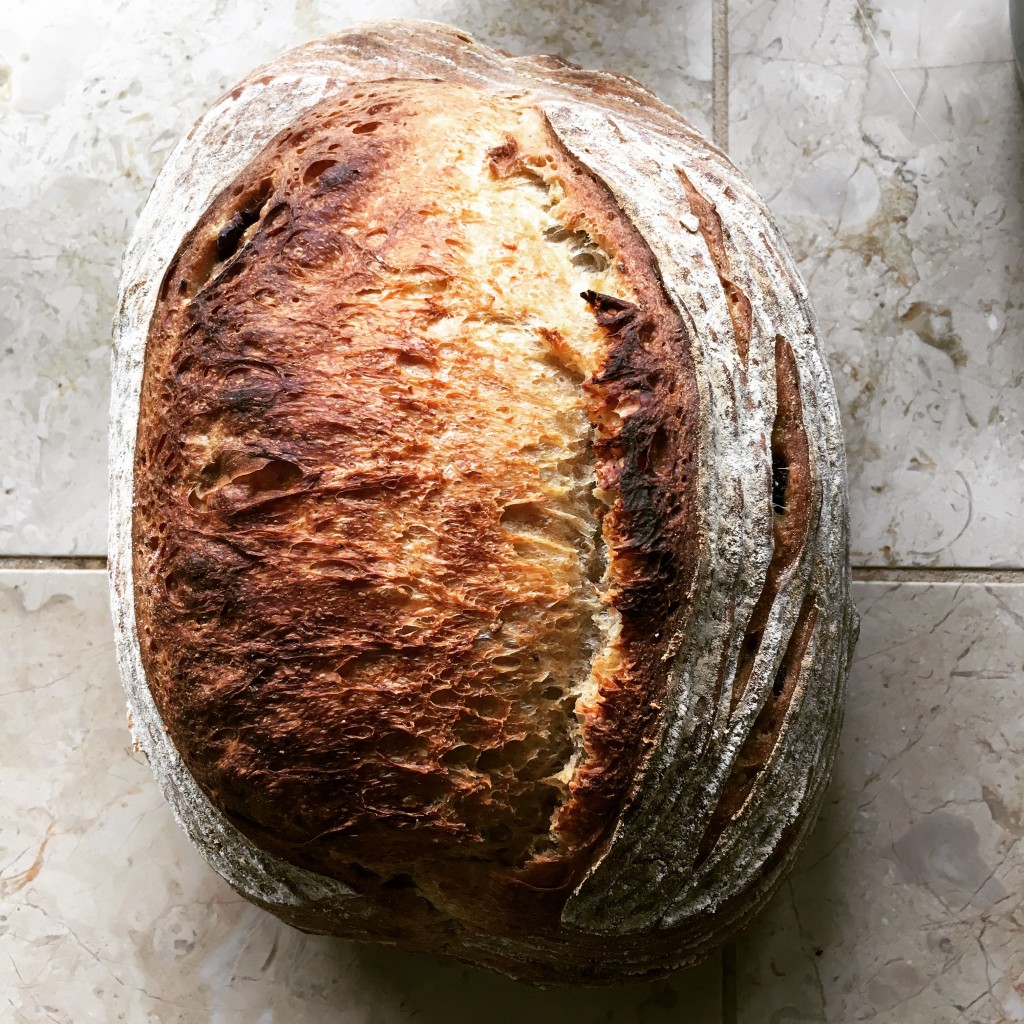 And while Mark is baking bread for the market, Katie is baking muffins, savoury and sweet varieties which are incredibly delicious and nourishing too. Do try one next time you are at the market, you won't be disappointed, I promise. They are wonderful!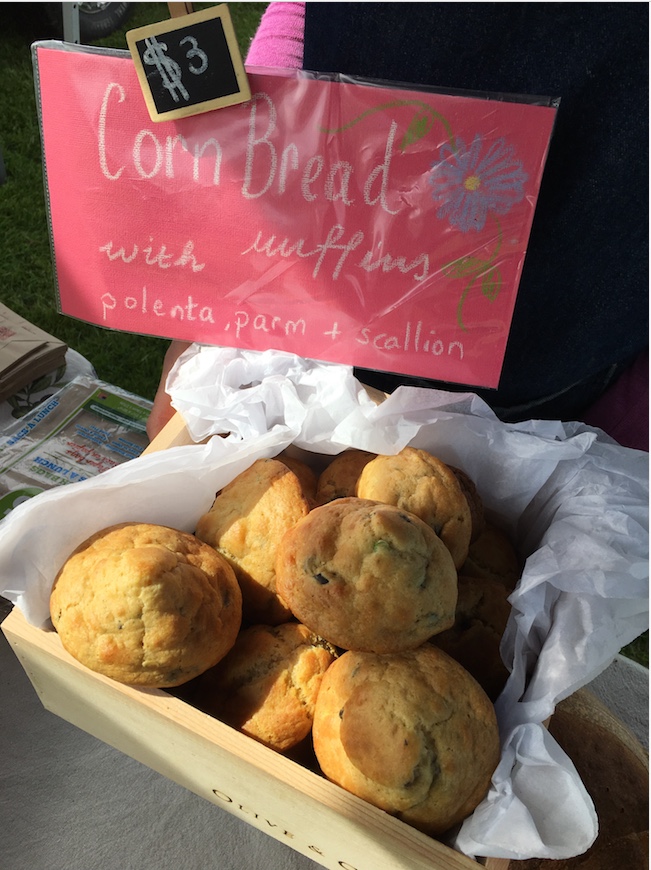 And when she is not in her kitchen creating a thousand inspired things or teaching the local people of this country community how to make pasta and pair wine, she is out in the woods collecting elder flowers for elder flower syrup.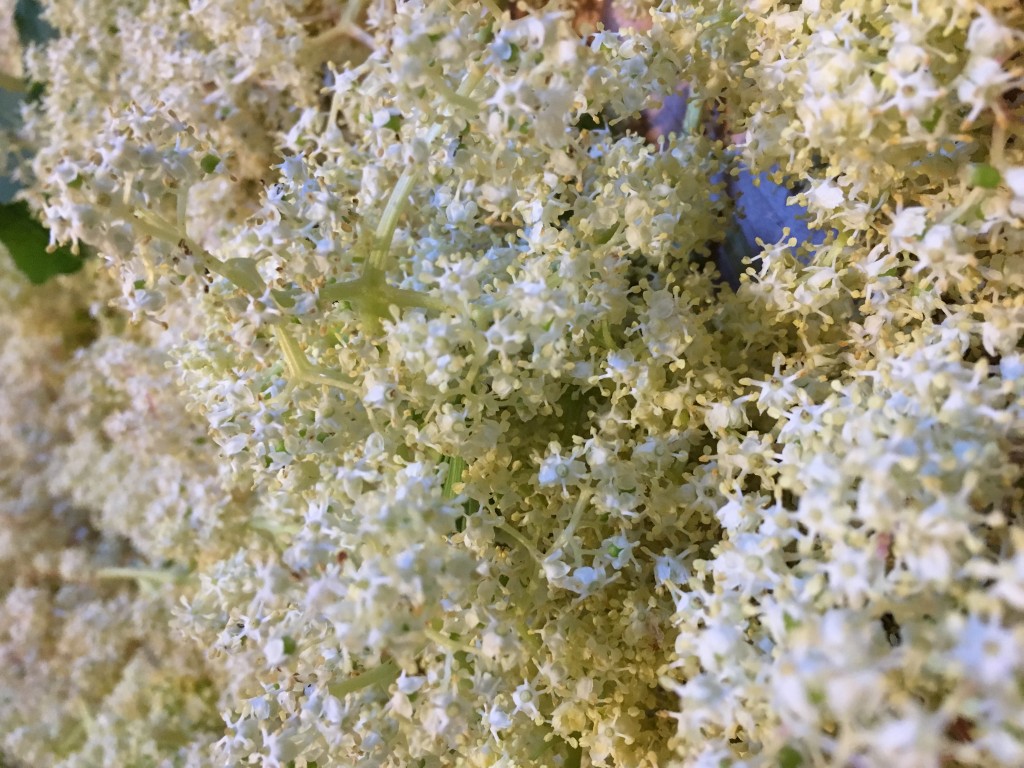 As for me, I am far from the kitchen and have moved back into the garden almost full time.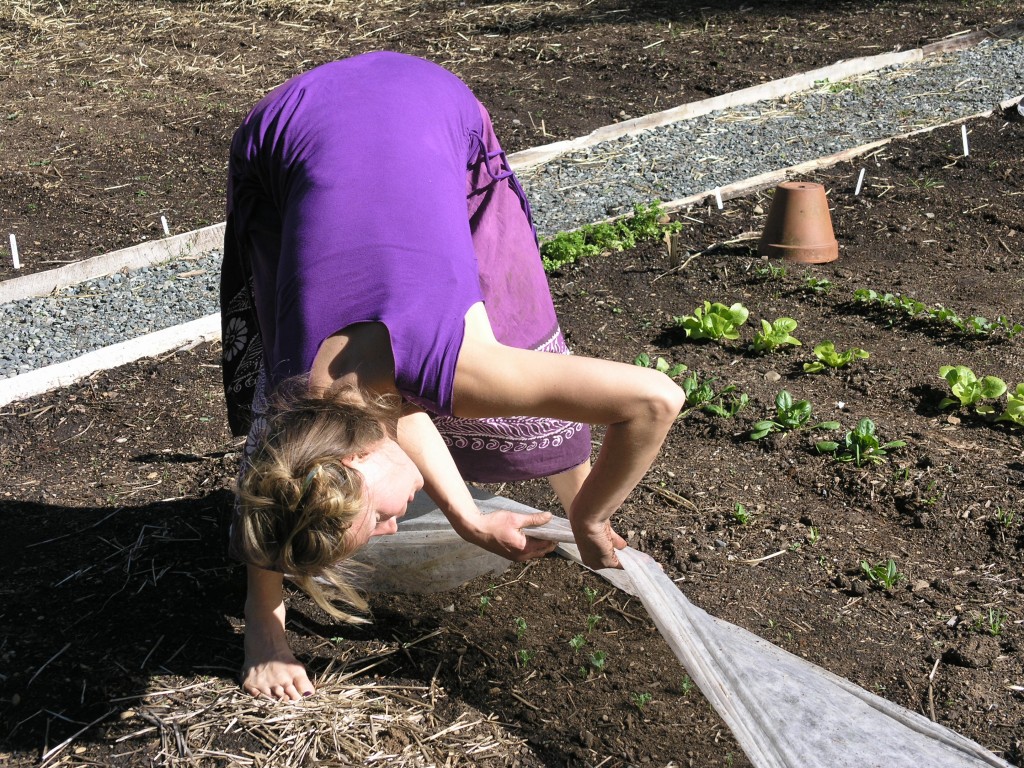 I spend my days planting and weeding and mulching, and these days, I am lucky enough to be picking tulips alongside my beloved dog friend, who is convinced that everything I do is wonderful. Bless him. I feel the same way about him.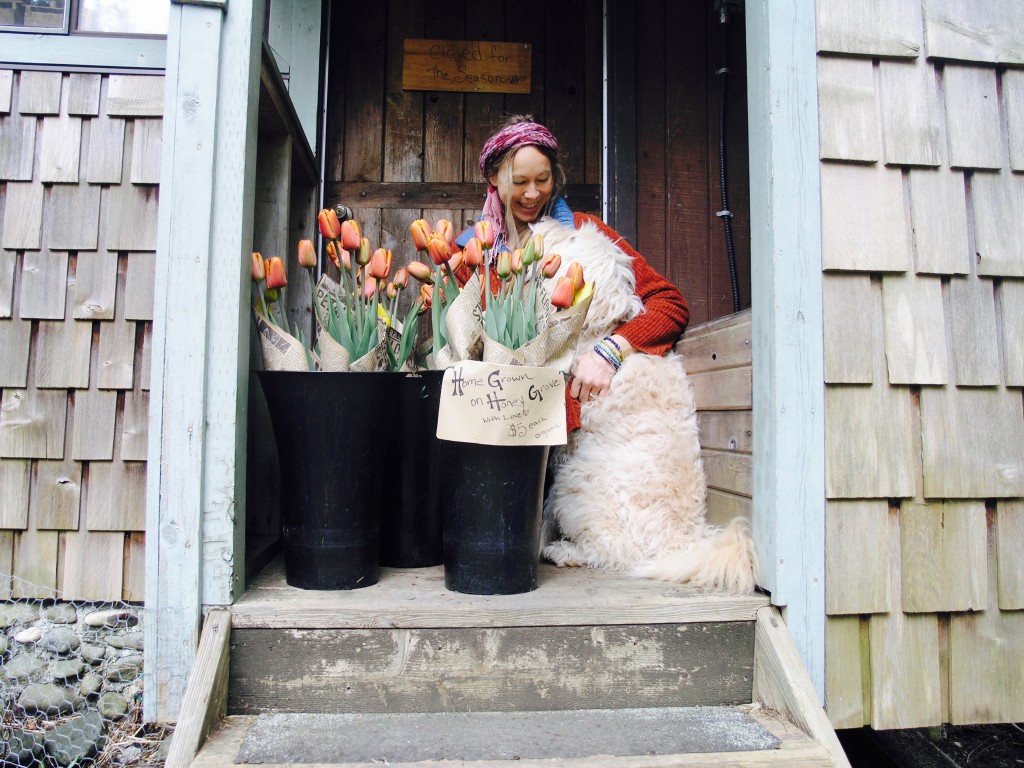 And there will be tulips at the Market for another week!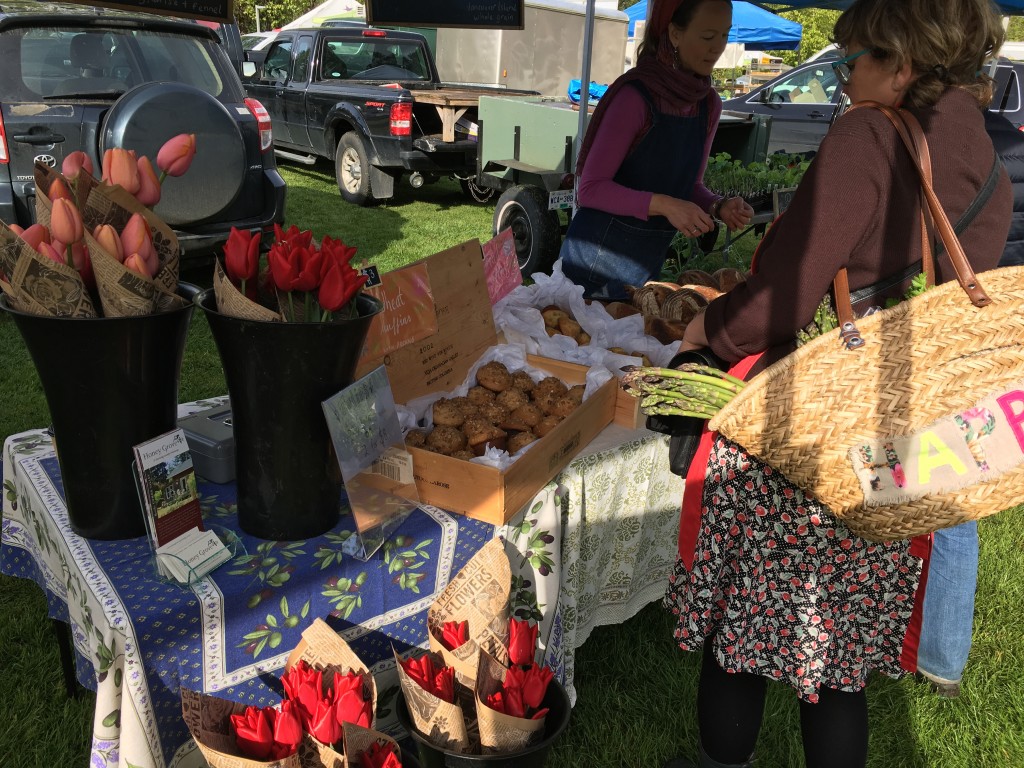 And while I am putting tulips into colourful bouquets, Cohen can be found in the shop, or behind a skill saw at 7 in the morning, or swinging a hammer with a pencil tucked behind one ear and tape measure in his pocket. For while his salumi cures in the cellar, he has graciously accepted the roll of Honey Grove builder, and for this we are all grateful.
Otherwise, when we are not digging earth or mixing dough, or sawing wood, we are all of us, processing 7 cords of firewood for next winter, which is quite the job and causes every muscle in the body to ache. Still though it has to be done and the thought of a blazing wood fire on a cold winters day really does help keep the momentum going.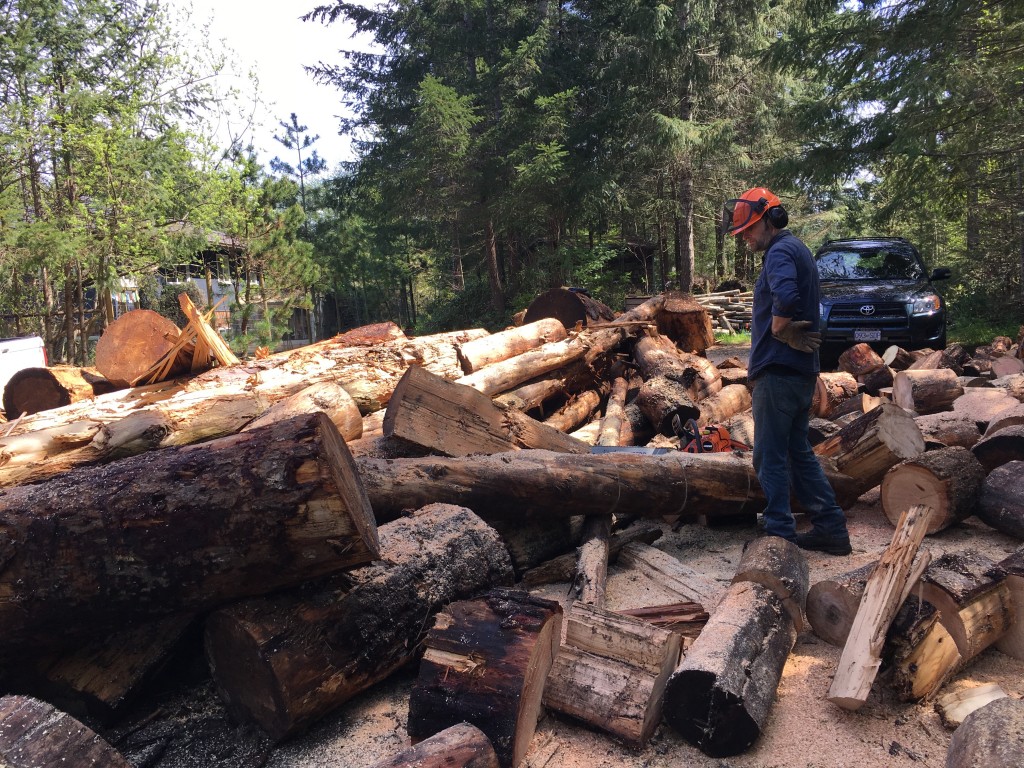 Well, I must pause there, for the sun is up now and the another day is before us. I best be off, the rooster is reminding me it's time to get the chickens up.
May this find you in the midst of a beautiful day~
Nao, Mark, Cohen, Katie, Gus and All at Honey Grove