Sitting here this morning, in the deep night of pre-dawn, the fire flickers, the cat meows, and somewhere in the distance there is a rooster calling out through the morning-night to the morning-light. His crow, a reminder that the sun will indeed rise again, that even the darkest night has a dawn.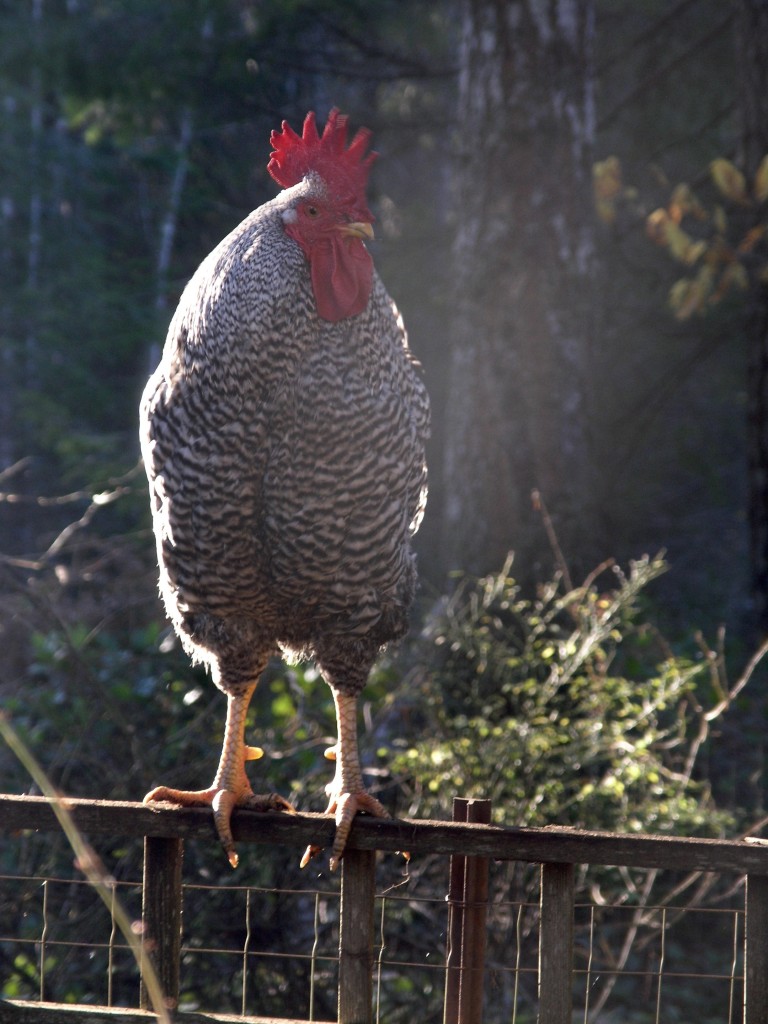 Goodness, what strange times we live in. Waking up this morning, crossing the same cold patches of floor, stepping over the familiar creaks on the stairwell, putting the kettle on, lighting the fire while the tea steeps, the same things I do every day, and yet everything feels different.
"There is crack in everything" I remind myself. "That's how the light gets in," I say aloud to the cat, as I set a match to the crinkled the paper between the kindling and utter a silent prayer for the world. A world without Leonard Cohen in it. A world in which Donald Trump has been elected president of America. And here I am, still putting the kettle on. And yet, according to Mark's dear British Mum, it's the only thing to do when darkness falls.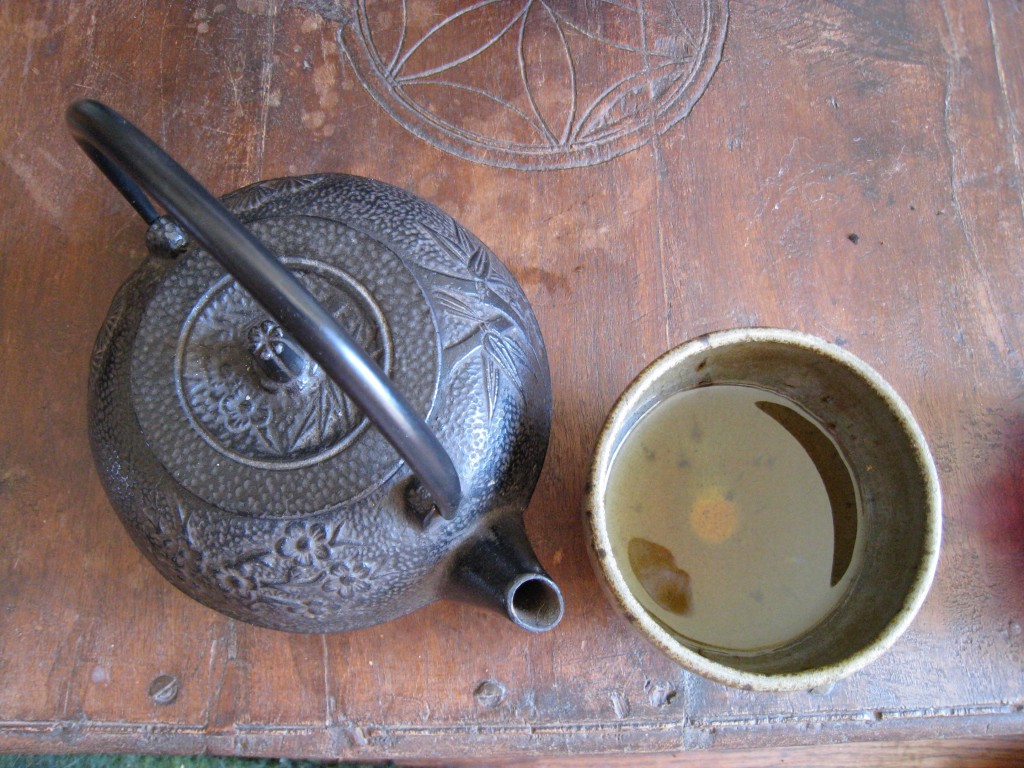 She told me once, while stirring her tea after a difficult day, that there was a power outage in London on the day that WWII began. She said that every person in England put the kettle on at the exact same moment and that it caused a great power surge. Yes, tea for troubled times, it is without doubt, a tried and true remedy. There is nothing like holding a warm mug of tea close up to your chest, when the world has gone mad.
And when the kettle has boiled, and you have finished your tea, what then? How to go forward in difficult times? I am not sure what the Great Masters would say about this, and I certainly do not have an answer, but I do know what I do on challenging days, and it helps.
1) First, I look to the poets of the world, I open those tea-stained-dogeared-pages of my most cherished books of poetry and I take the words found there deep into my heart.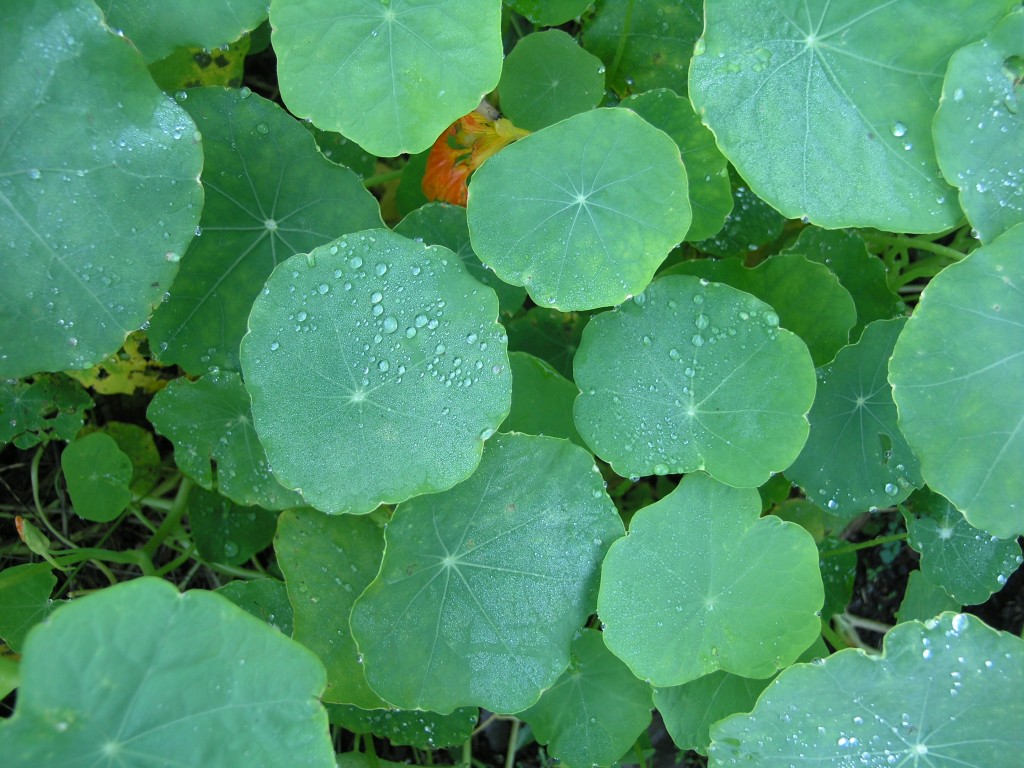 I sip them like medicine throughout the day, and I go about the business of my life saying them aloud to any fir tree that will listen, to the passing chicken and the raven flying by, to the compost worms and the winter-wrens, to the flowers, those ones that are still blooming in mid-November.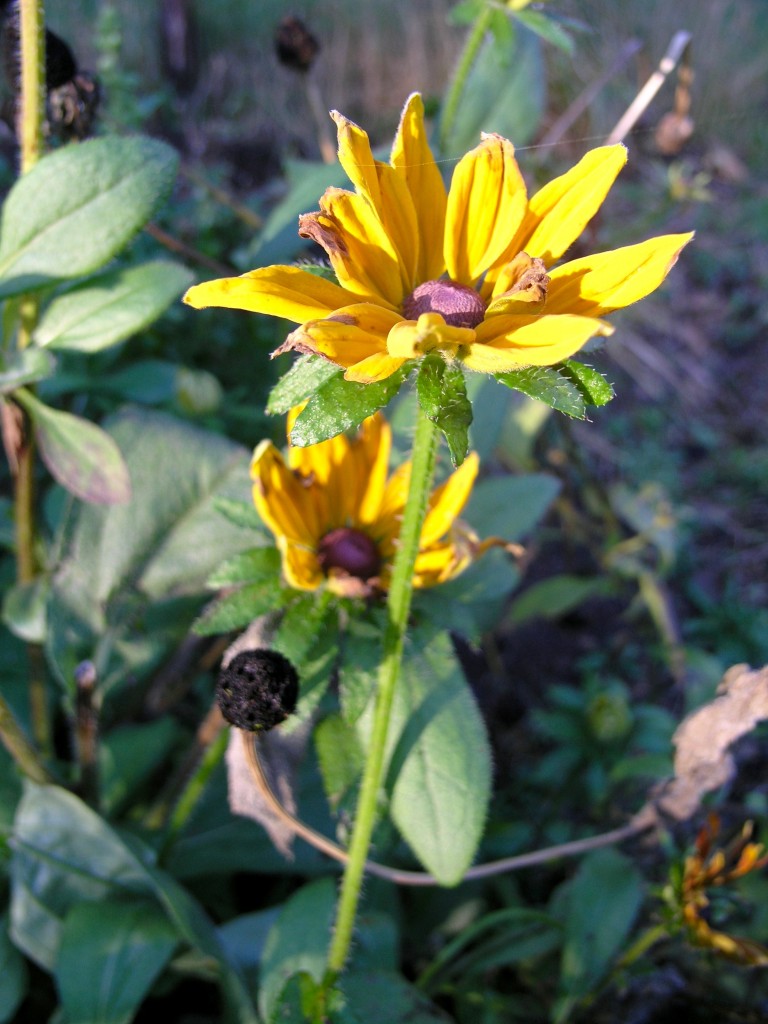 2) And then, I keep working. I just keep doing the things that I can do: chopping wood and doing dishes and hanging laundry and helping Mark load his beautiful bread into the oven.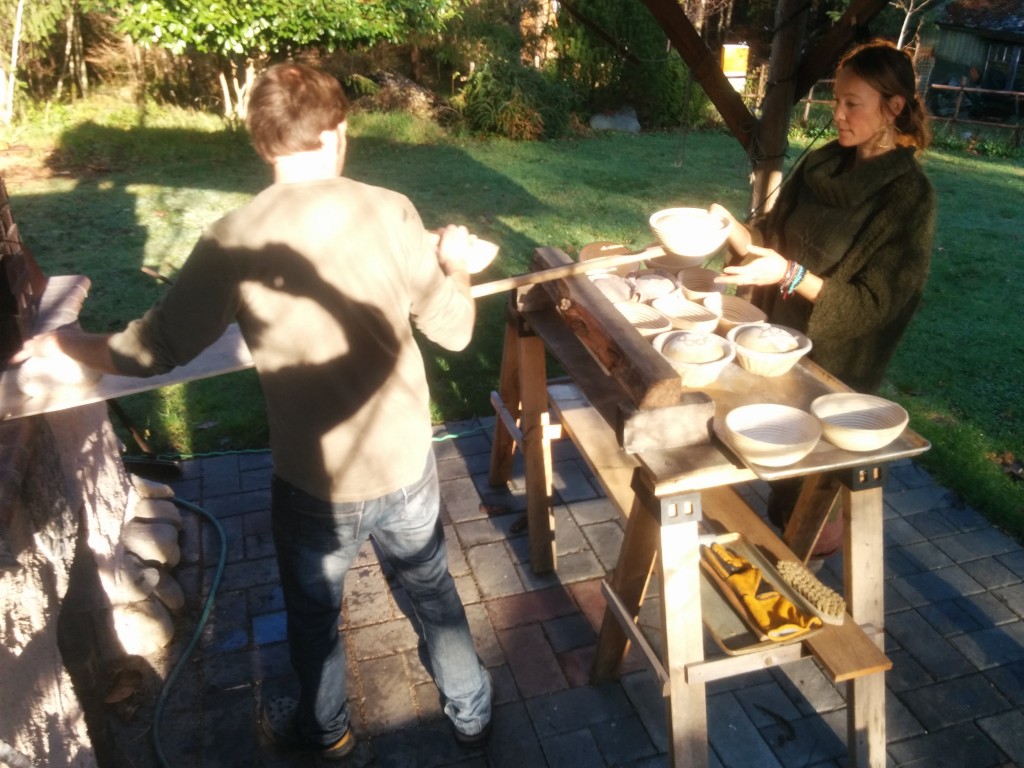 I carry on attending to those things that I can attend to, fixing the things that I can fix. There is, for me, something deeply satisfying about repairing and mending, something that soothes my heart when everything else feels broken. And so, I am here, going around Honey Grove with hammer and nails. I am fixing old chicken coops and replacing fenceposts and darning the holes in my sweater arms. I am stretching my aching back and rubbing soothing herbs into my sore muscles. I am gardening, because I still can.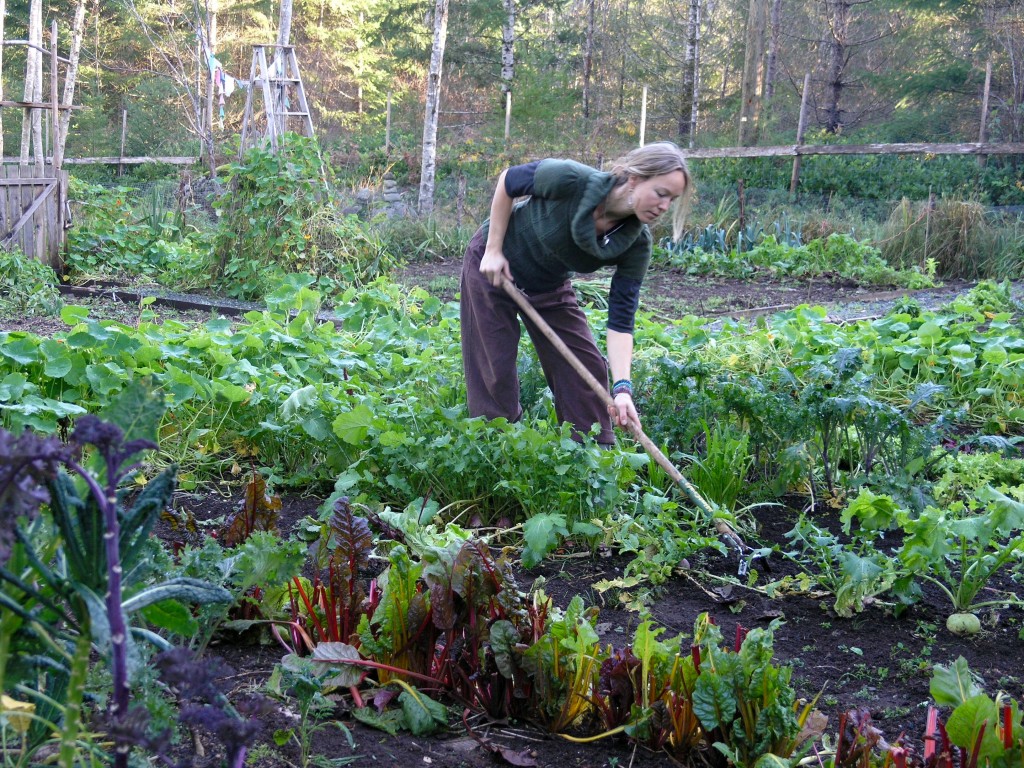 3) And when all the jobs are done, I pray. I just sit down wherever I am, in the garden or the field and I say the things in my heart aloud. I give them to "The Sisters of Mercy, who are not departed or gone, who are waiting for me when I thought that I just can't go on…."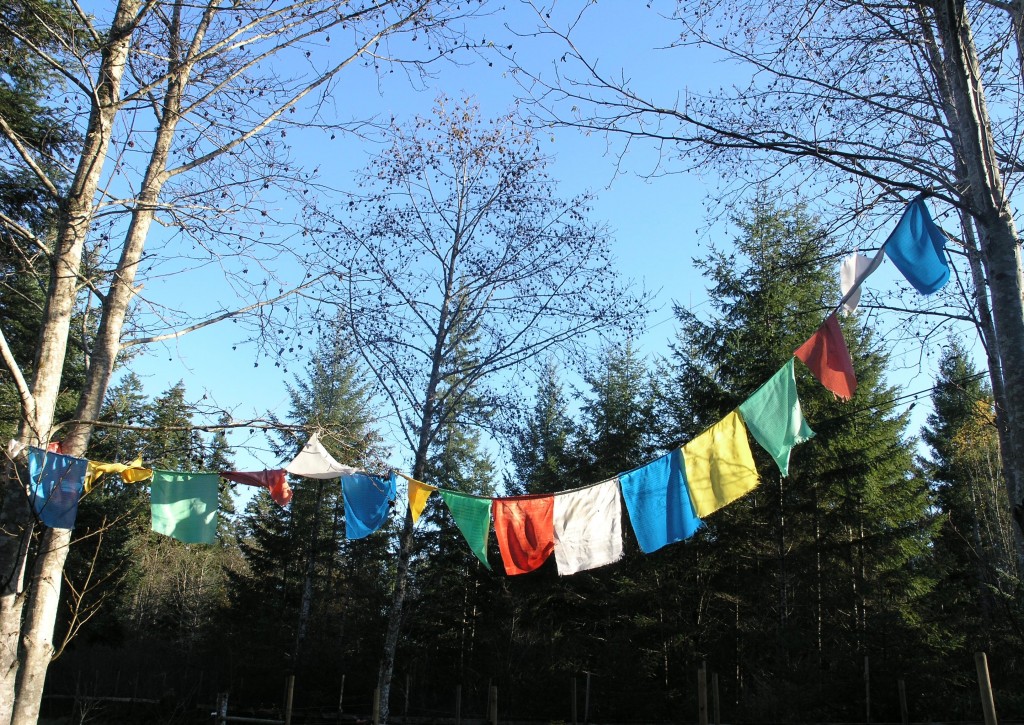 And while I am praying Mark is still baking, he is putting his prayers into bread.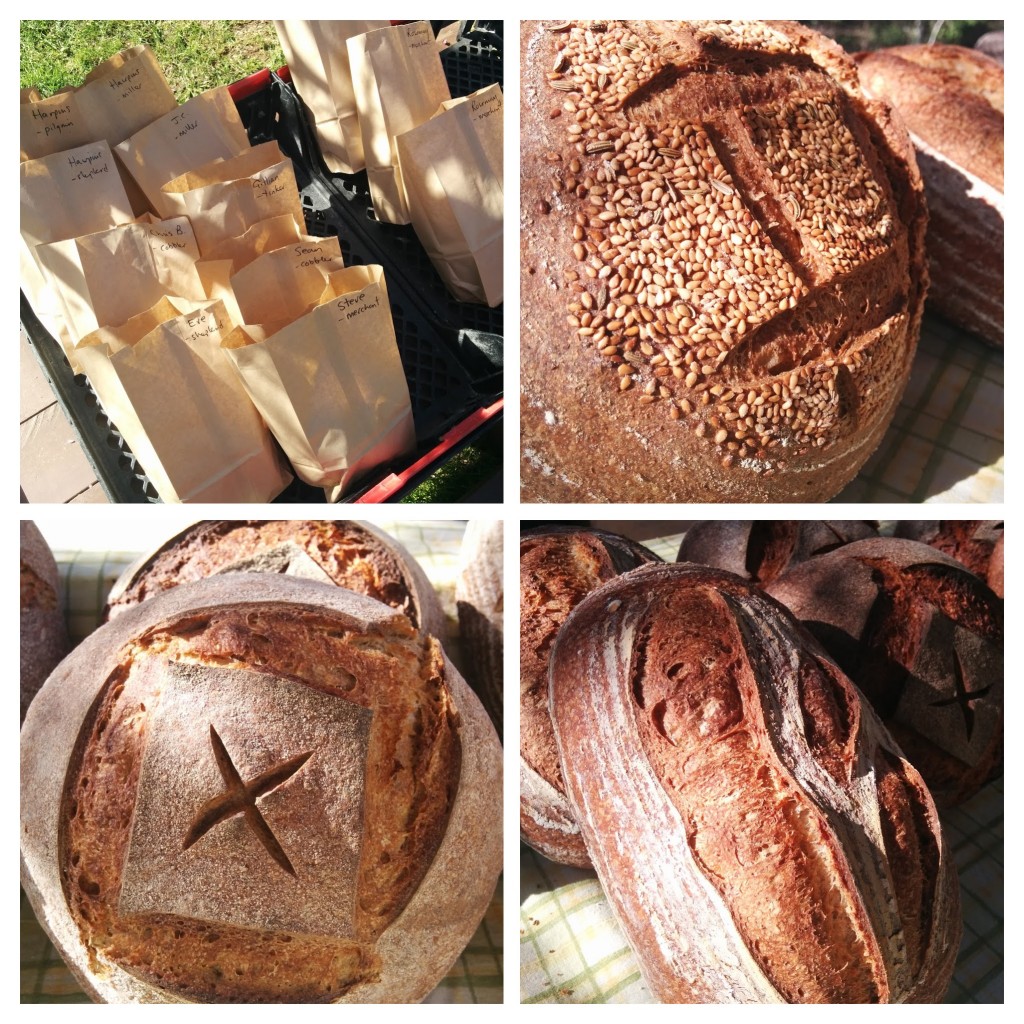 And Katie is pouring all her love into fruit-cakes and Irish Soda bread and great pots of soup that warm our bellies and our hearts. And the smells coming out of her kitchen these days, they are surely going out to heal the world, of this, I have no doubt.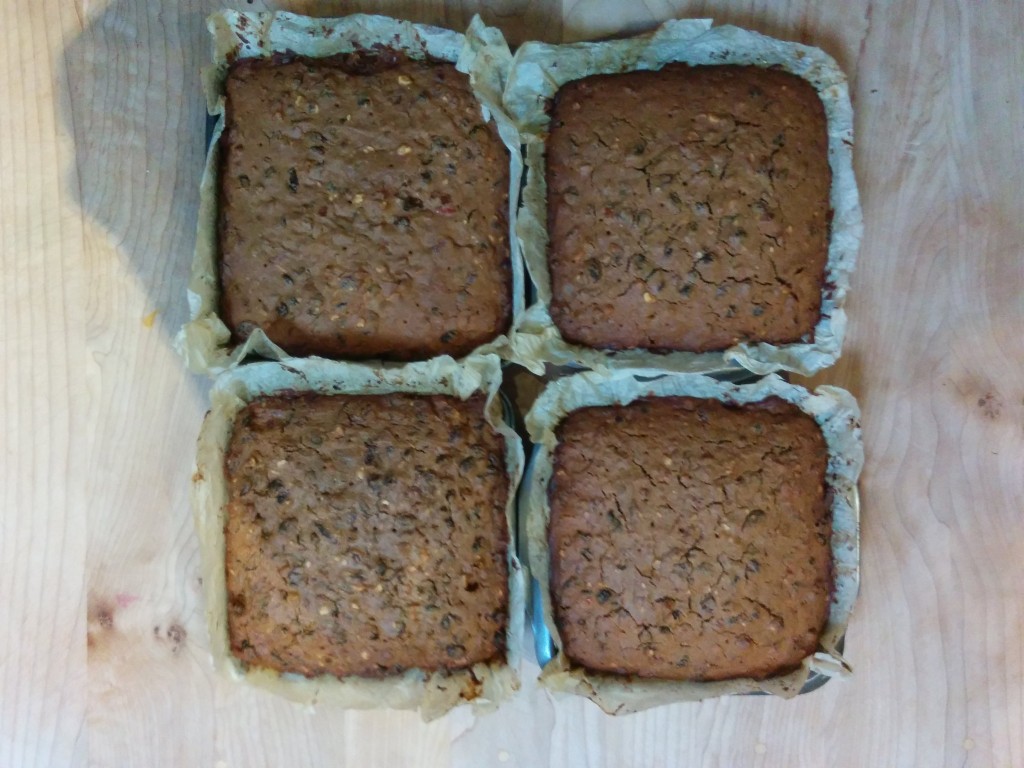 Meanwhile, Cohen, who is named after Leonard Cohen, is playing "You Want it Darker" in the background.
With Great Gratitude for Your Company. Thank You for being out there, it means a great deal.
Nao, Mark, Cohen, Katie and All at Honey Grove.
PS ~ Gus sends his love from the cozy place by the fireside, and he wants me to remind you that taking long walks in the woods is another important remedy for troubled times. He also wants you to remember his secret of the universe, which is, in case you have forgotten "not to worry, because all you really need is love."