When August comes, gathering inspiration for dinner means a gentle walk down to the garden with a big sturdy basket.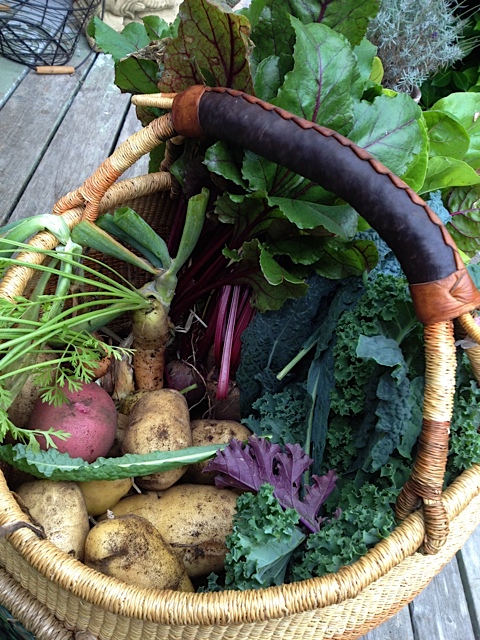 A basket that can withstand the weight of potatoes and carrots and cucumbers, tomatoes and beans and beets. A basket wide enough that it can be gently topped with kale leaves and salad greens and flower petals.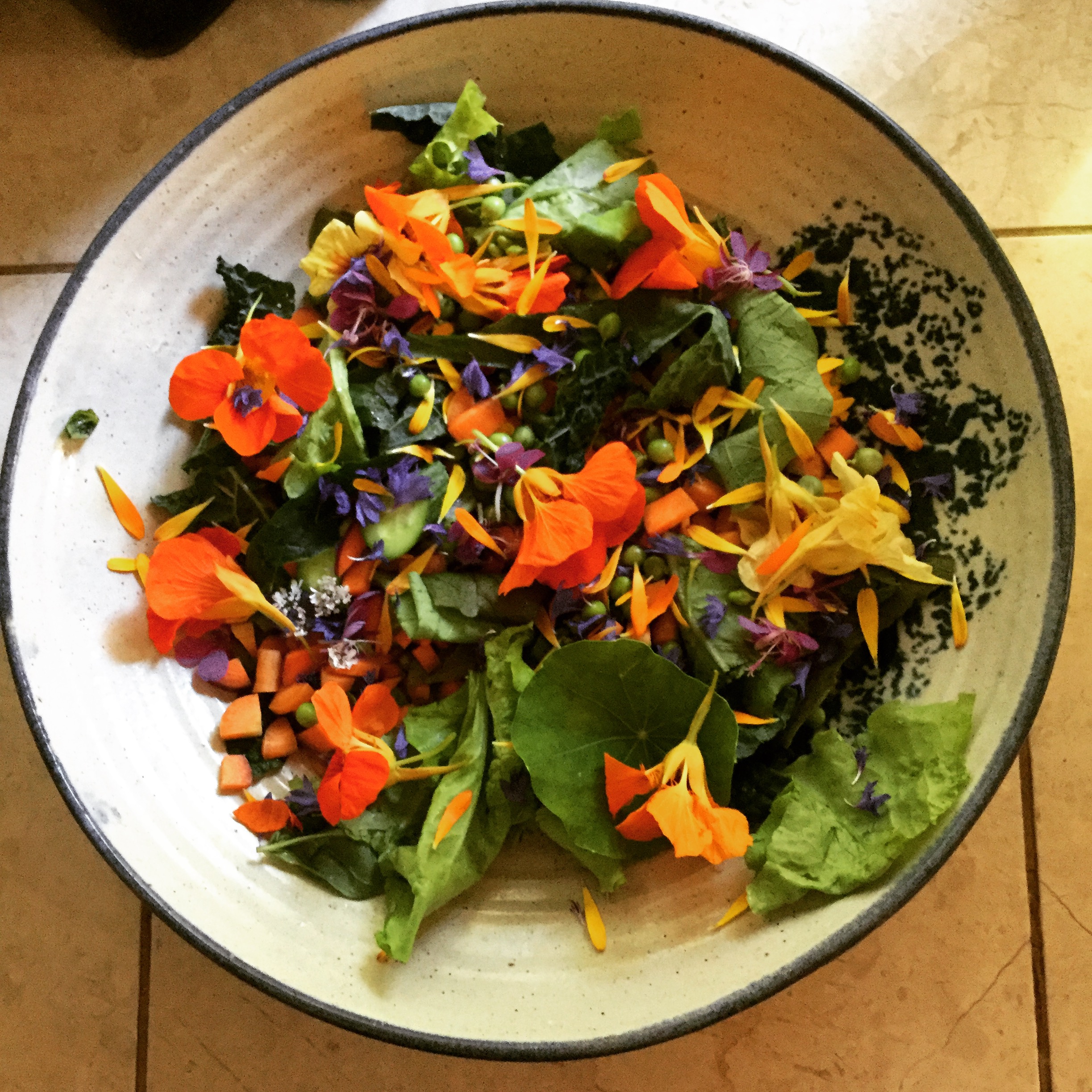 Yes, summer dinners on Honey Grove are not complete without an array of edible flowers, which make it into nearly every course, including desserts. One of which was a raspberry lemon cake topped with lemon curd, nasturtium flowers, dahlia and cornflower petals.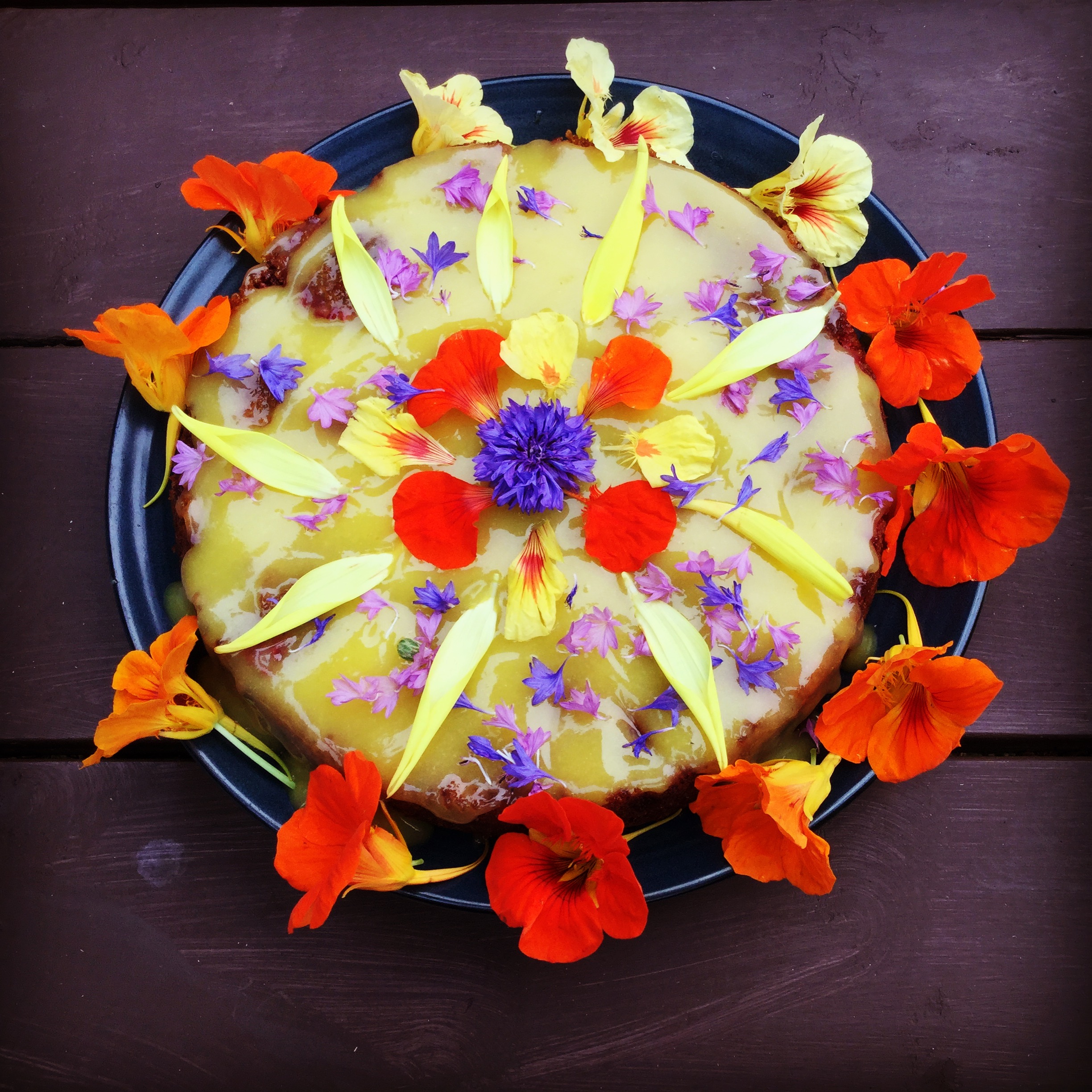 Because, 0h-my-goodness the flowers are blooming, and we gather them daily, for markets and custom orders, for friends and cottage guests, and to adorn the top of every table and sill in our little Honey Grove house.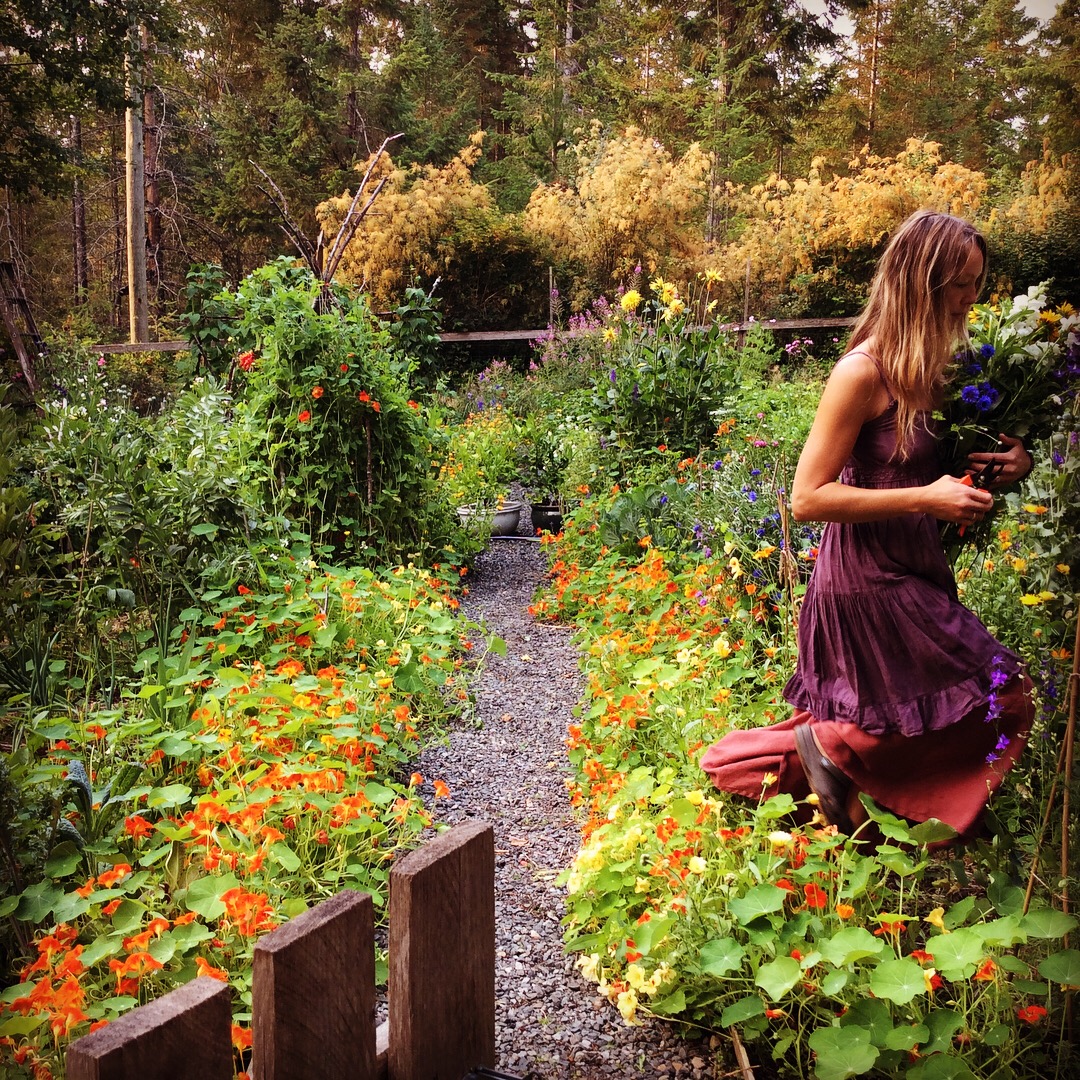 We even put them in the honeybee drinking water, which I am convinced they appreciate.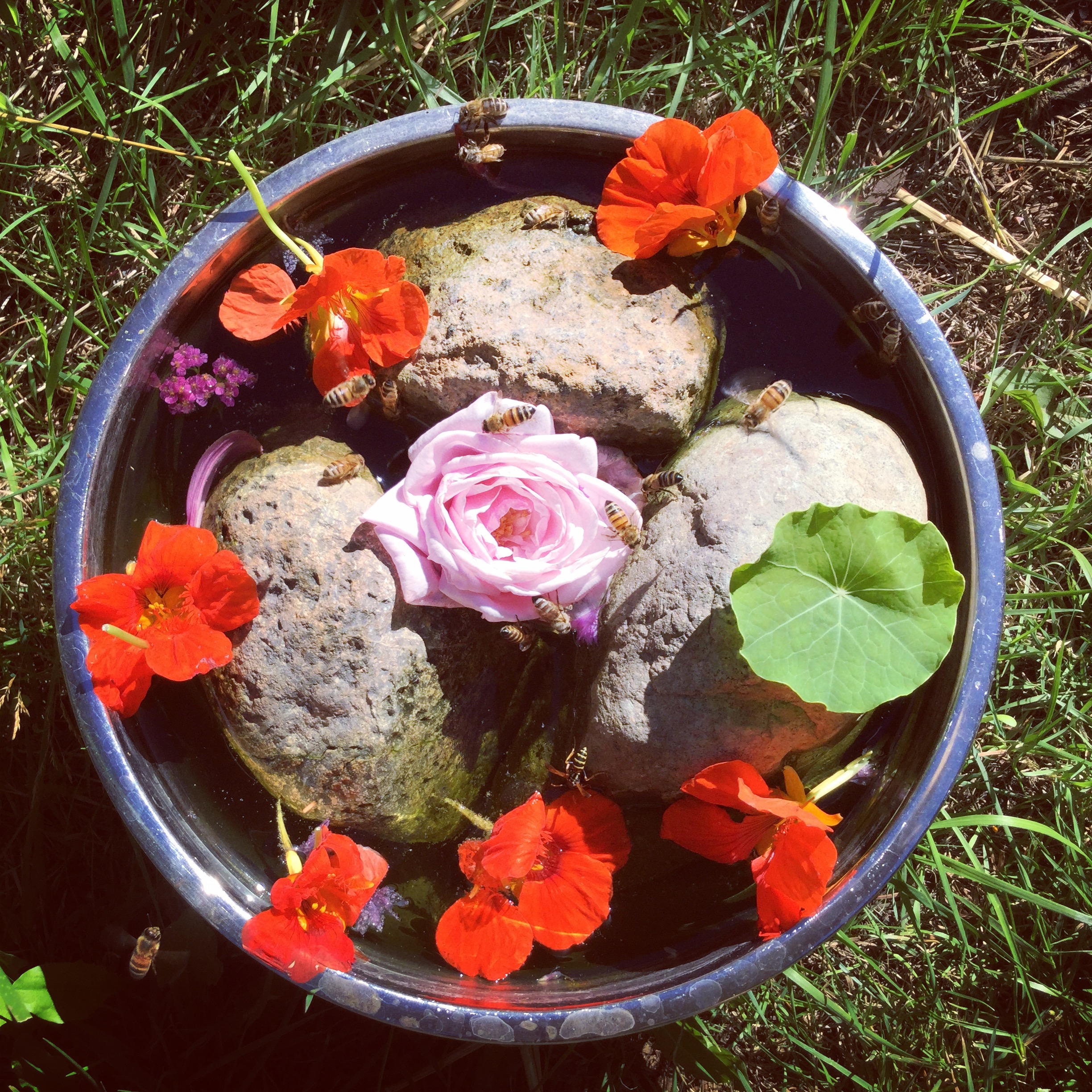 But, I am not the only one gathering flowers for bees, our beautiful niece Senay came to spend two weeks with us here on Honey Grove, and together we gathered flowers and went to markets and had more fun than any of us can possibly describe by way of words.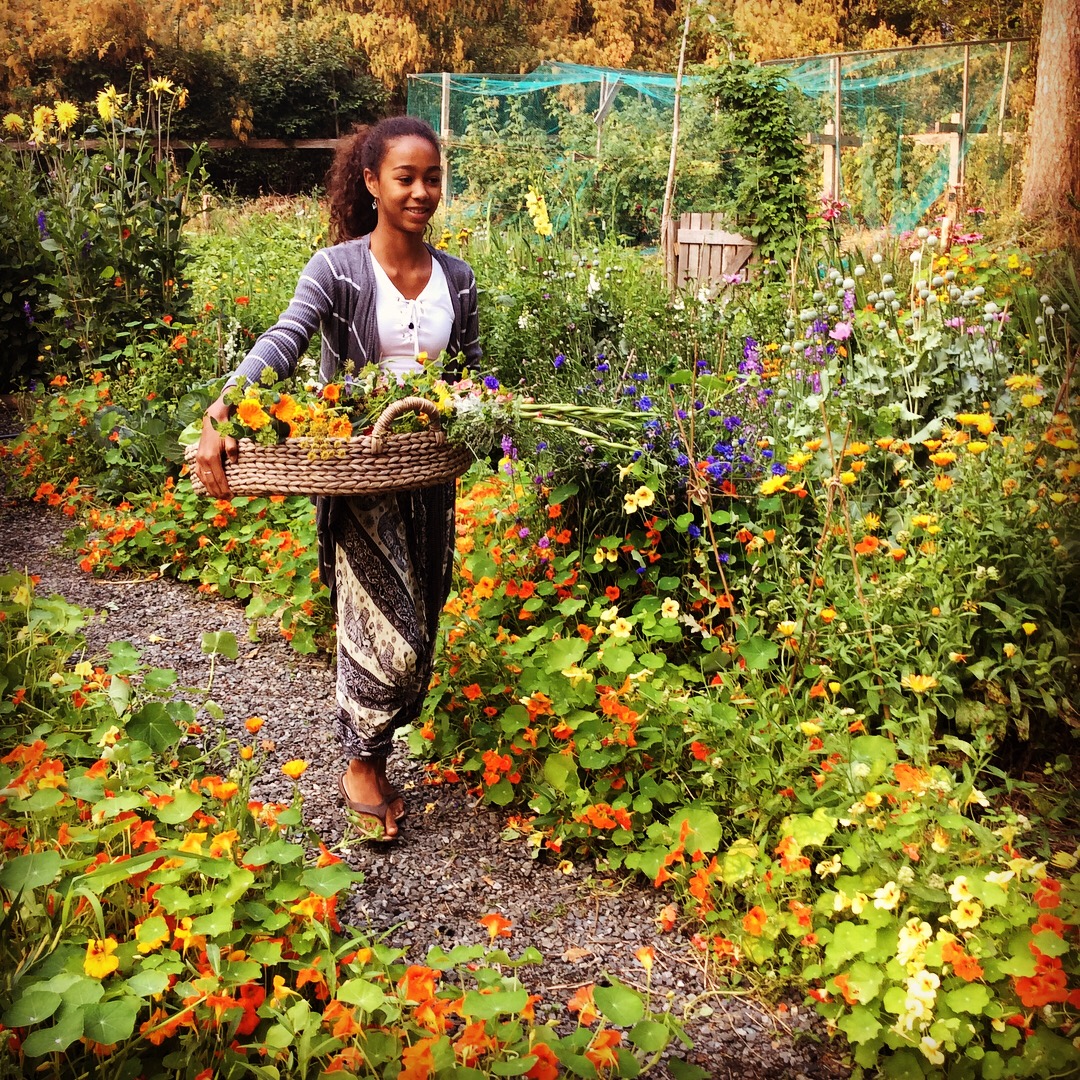 And are we ever grateful for her help.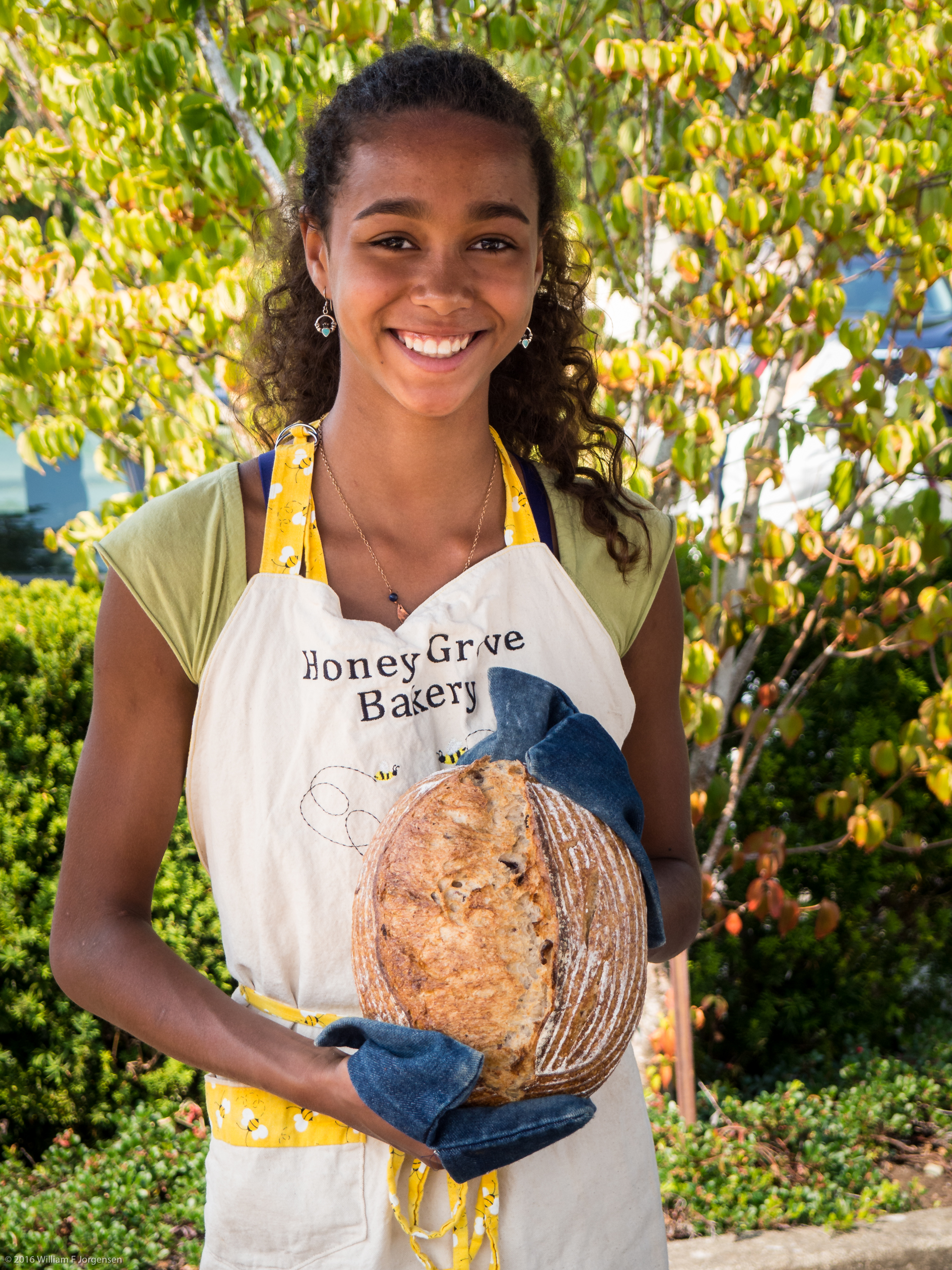 For August is a busy time here on the farm, and when there are not markets to attend, there are 20 pounds of blueberries to jam and freeze.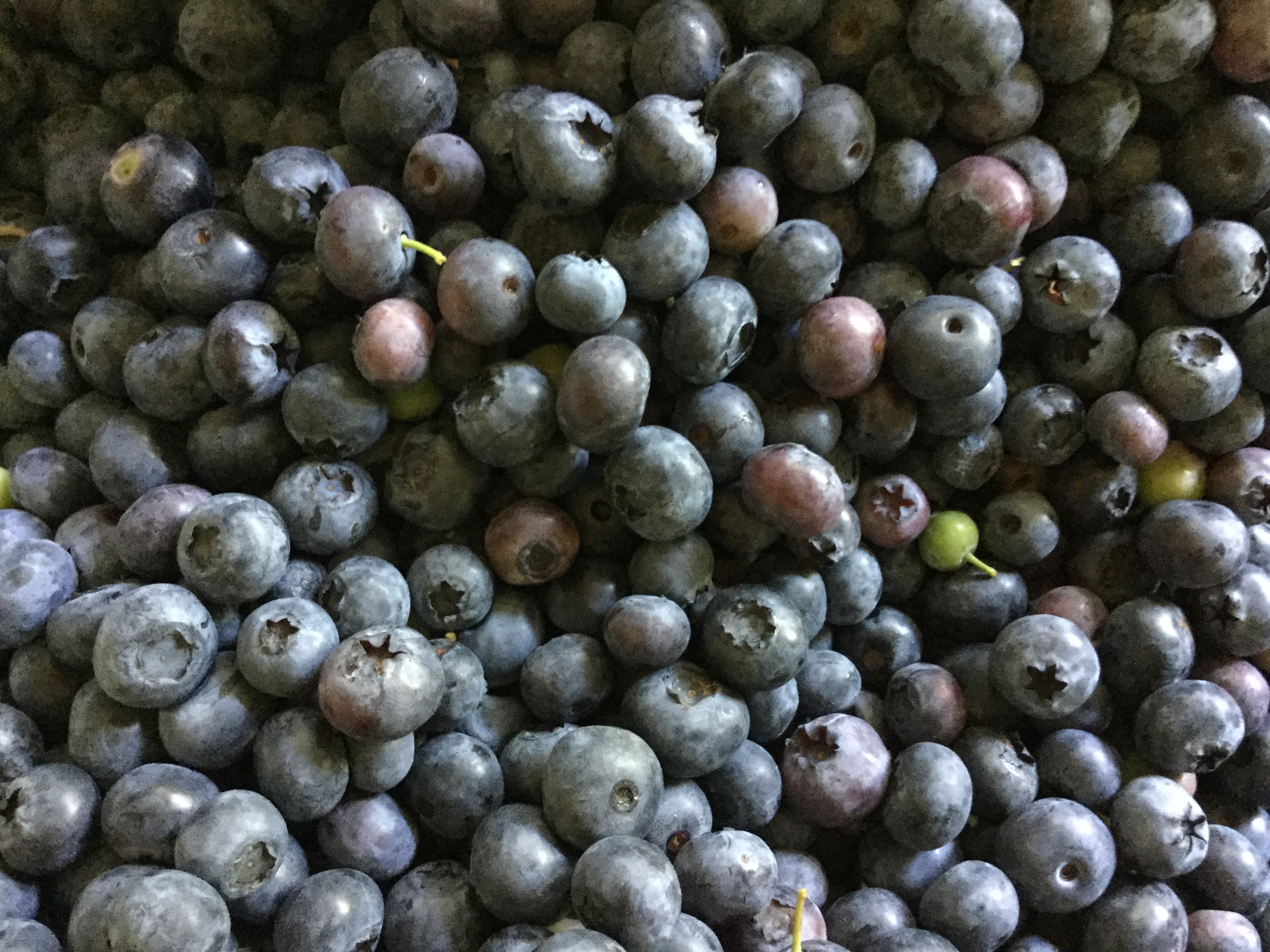 And herbs to harvest and dry.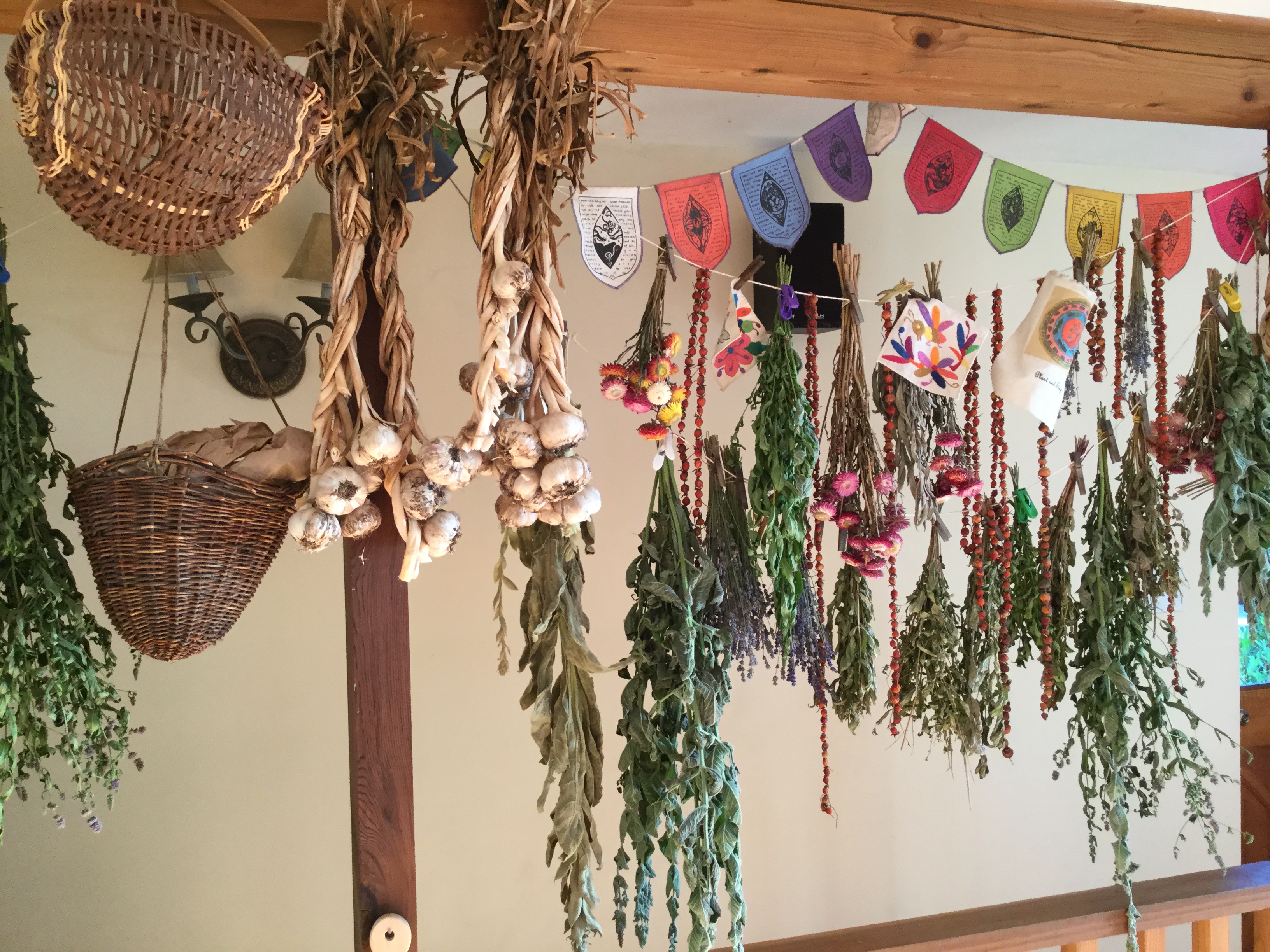 And gardens to water, and a cottage to clean.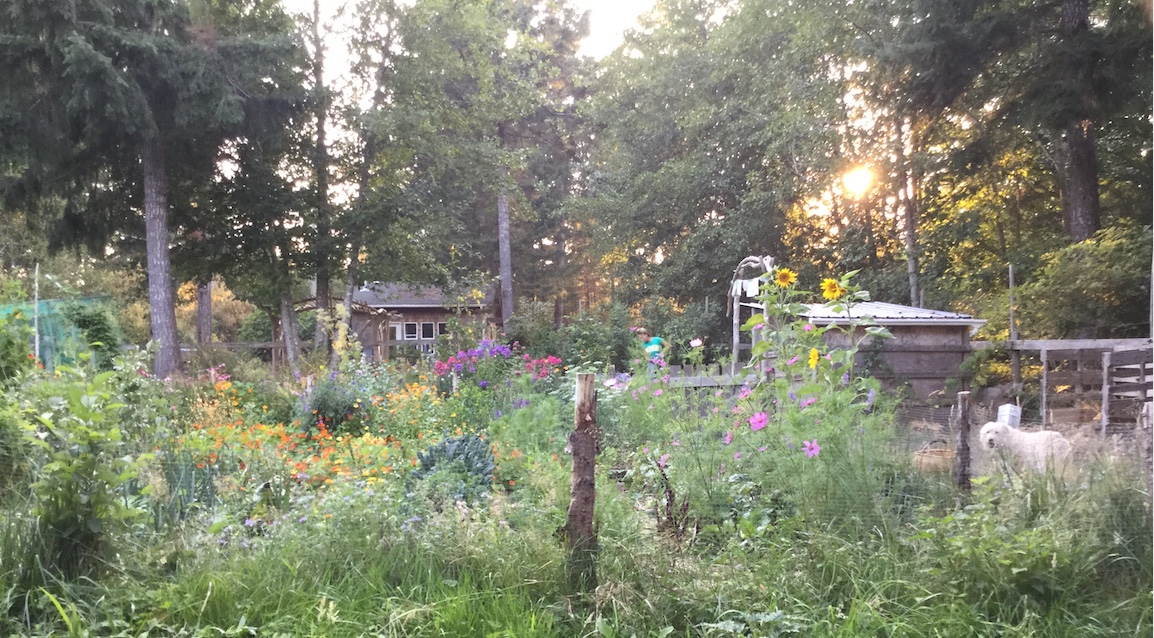 And honey to collect from hard working bees.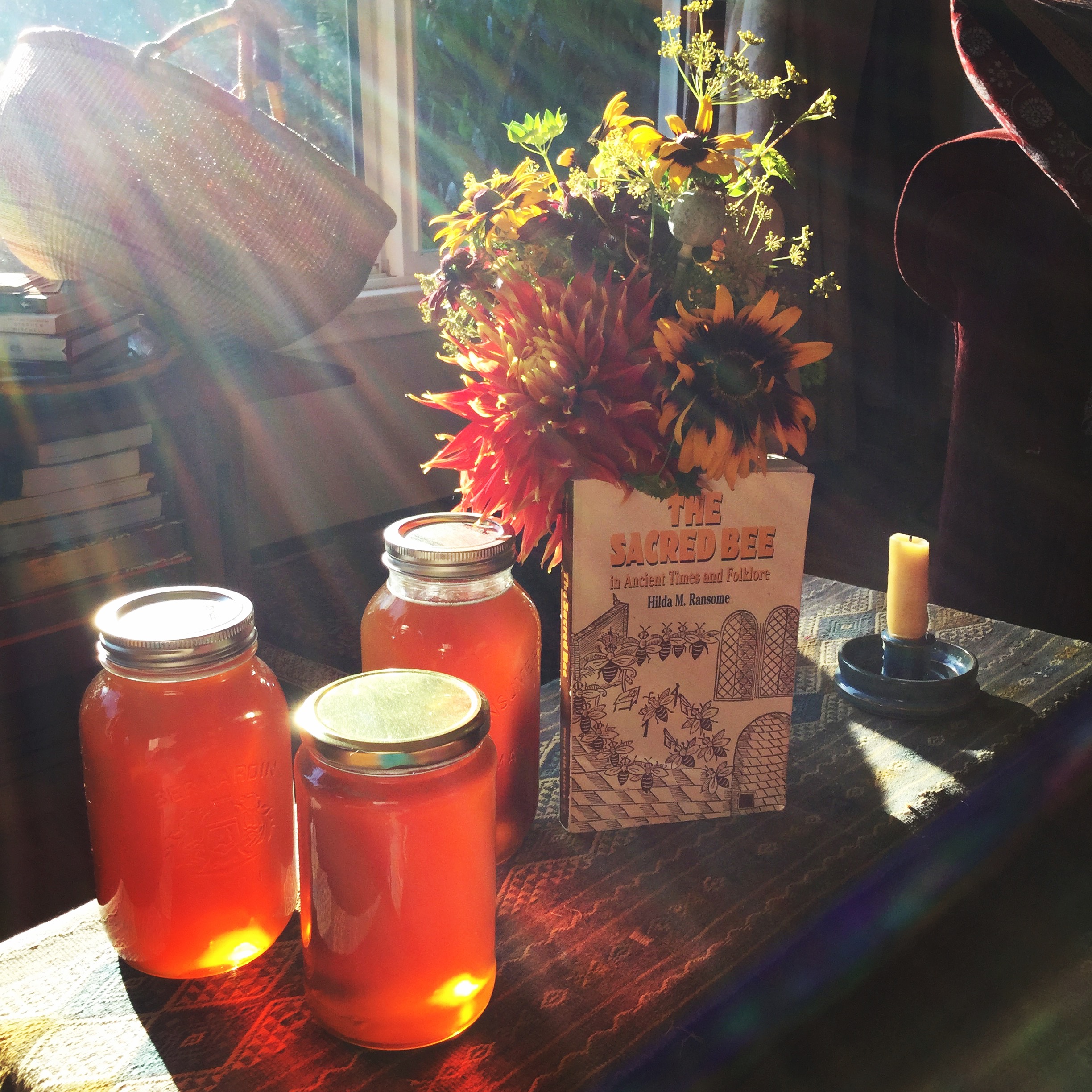 And still, despite the fullness of this season, it is not only work, for there are also morning yoga classes with Gus to attend, as he reminds us to pause and stretch out on the grass beneath the summer sun.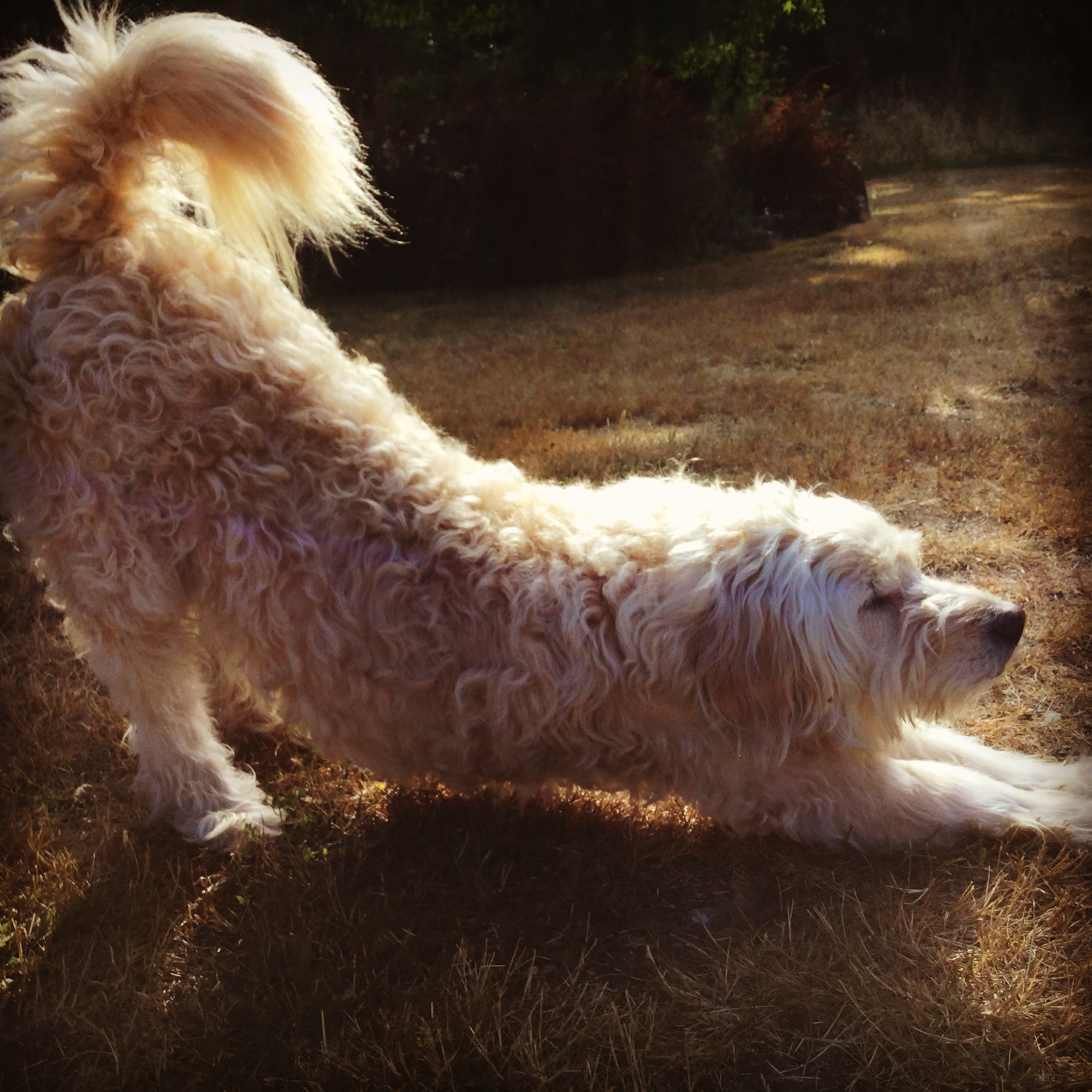 And there are dinners with dear friends, who have traveled a long way to come and sit round the Honey Grove table.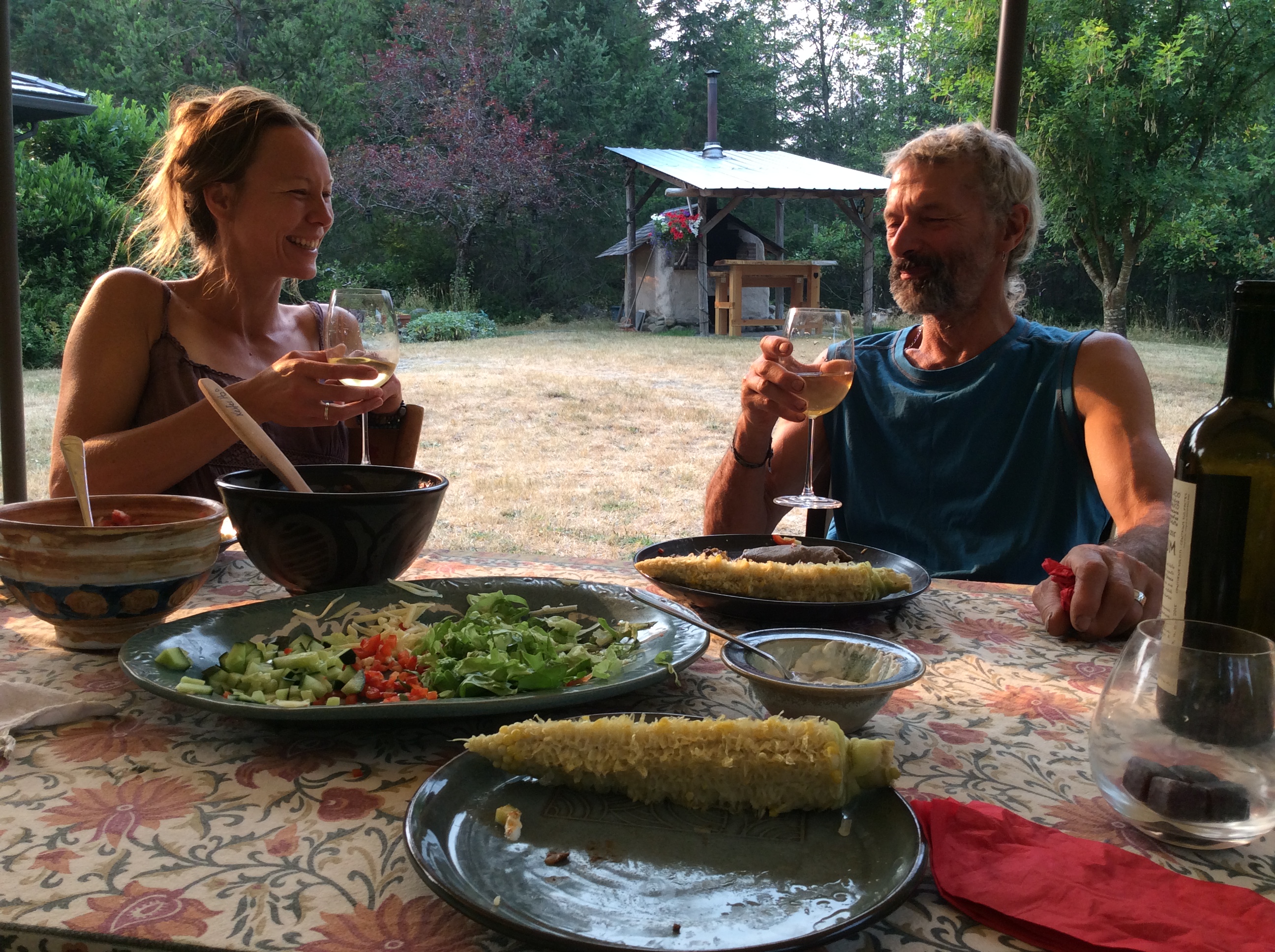 And wonderful times spent with family, and especially my dear Mom, who came and stayed for a week and cooked beautiful meals for us, while we bustled around in our summer way. Thank you Mom!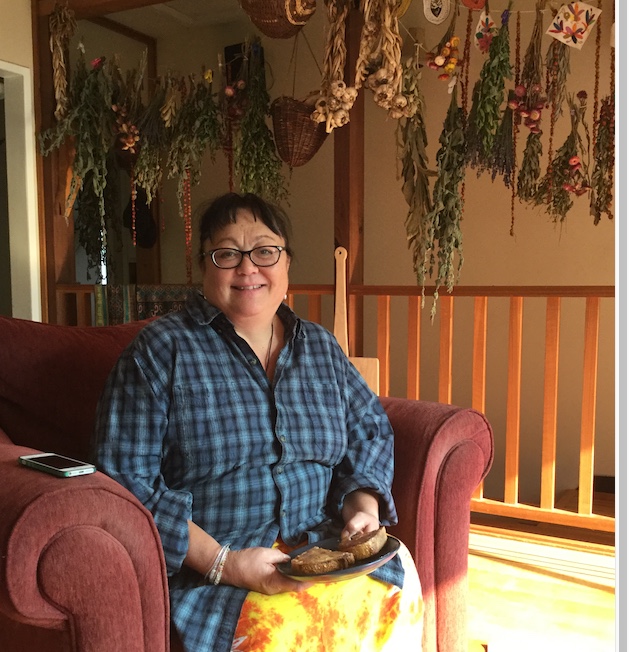 Oh, and there is a little tree frog in the Honey Grove garden who spends his time between the soft pink petals of a giant dahlia encouraging us all to take breaks.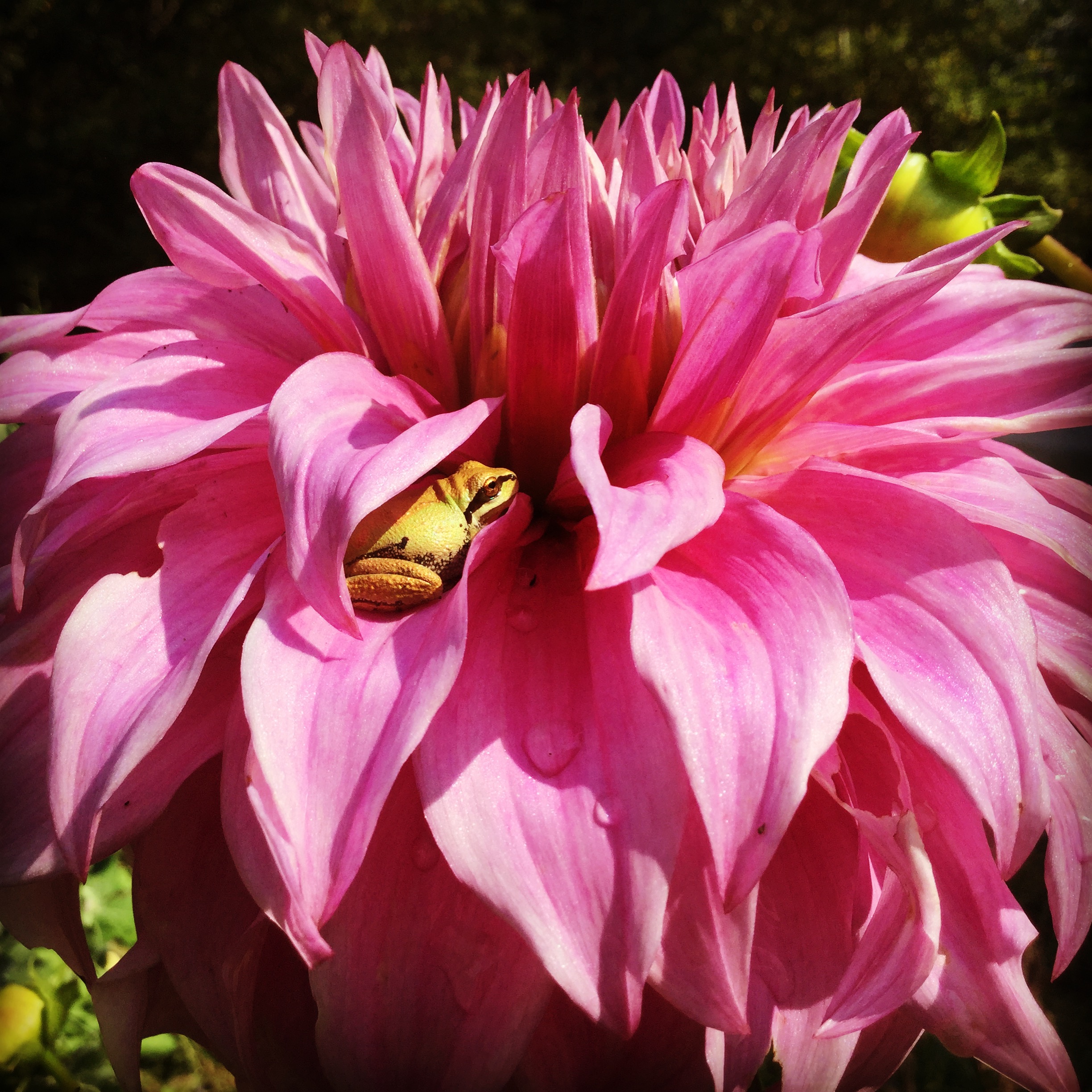 And while our little frog friend is resting in the dahlia petals, Katie can occasionally be found in her hammock ( although not nearly often enough!).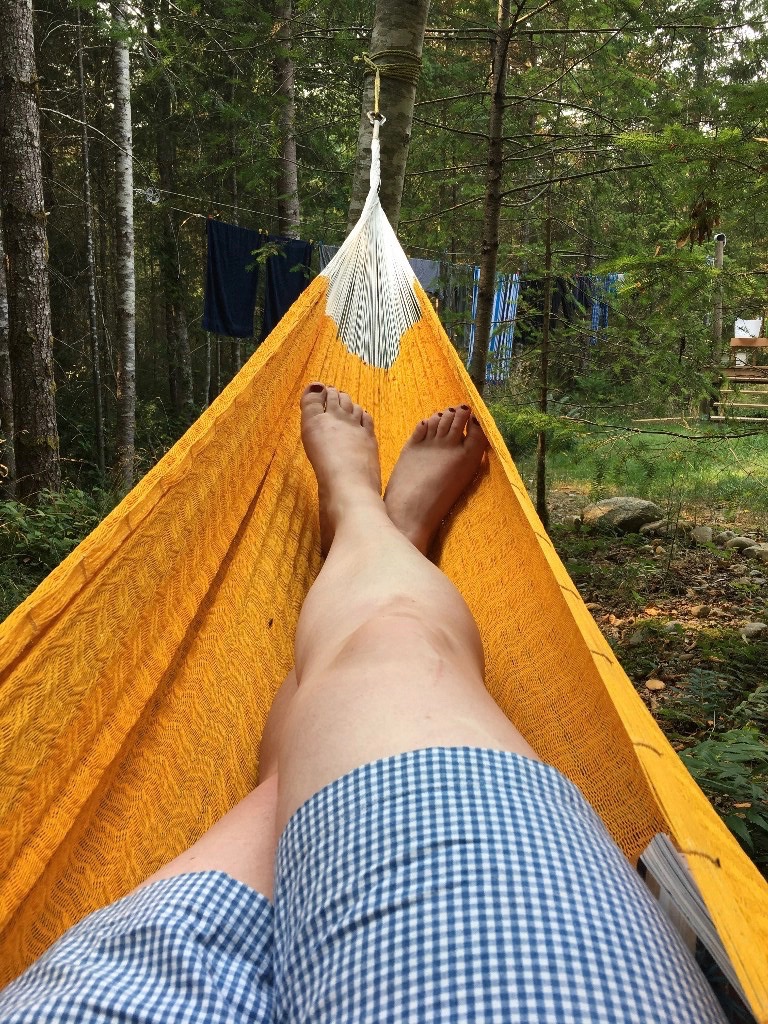 As for Mark and Cohen, they both move too quickly for photographs, but they are here among us, working hard and pausing to rest when they can, mostly down by the river or the sea.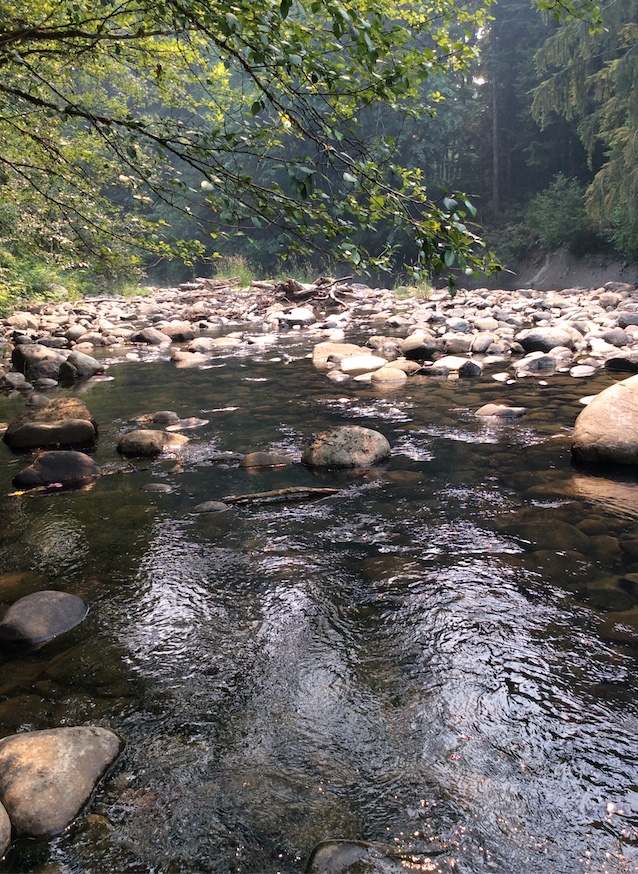 And now I must sign off, for another day has begun and there are some things that need doing. Gardens to water, bees to look in on and a river to swim in.
Summery Blessings to All,
Nao, Mark, Gus, Cohen, Katie and All at Honey Grove